Around the world, we're seeing a strong movement against globalization, and towards international division. It's a threat to global business, to international trade, and for business schools, to international diversity.
But for Dr Barbara Stottinger, dean of WU Executive Academy, there is no alternative; and the solution has to be in education.
"As educators, we can do something to prevent this trend. A global mindset in education can be a counterforce against nationalism," Barbara insists.
This is emphasis behind their Global Executive MBA, a program with internationalization at its core, teaching its students to be global leaders.
---
Gaining a 'glocal' insight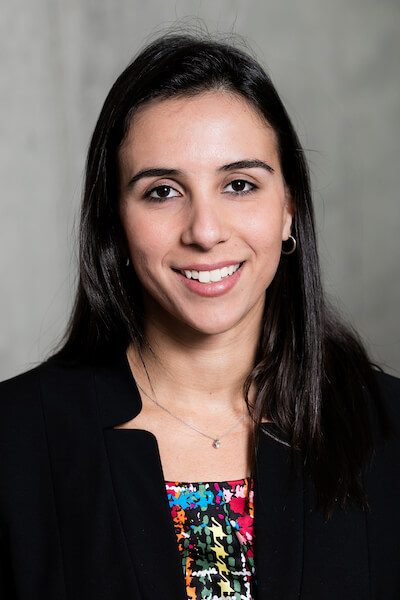 Elisa de Podesta Gomes' (pictured right) career at General Electric had taken her from Brazil to Canada, and now to Austria, which she is currently based.
Travelling and working had instilled a global mindset, a perspective that demanded she had a sophisticated understanding of how business is done differently around the world.
"You can't be based in a single country any more. [For example] you buy materials from one area and sell to another, and you need different business strategies according to your country, or even the region you are acting in."
The Global Executive MBA at WU Executive Academy really stood out to Elisa for the residencies that it offered: opportunities to study at top institutions around the world in Hong Kong, India, Brazil, Argentina, and the US.
"It was a unique way to get to know different perspectives, and see how things are done around the world," she stresses.
For Elisa, the residencies were a chance to engage with local students and businesses, understanding the challenges they face and the cultural norms which constitute how business is done there. Students spend a week at each institution, with courses tailored specifically to issues in each region.
This aids the "glocal" approach which the program is centered around—a cross between global and local, understanding that while countries are globally interconnected, cultures and nationalities have their own differences and nuances.
"You have to realise how to deal with cultural elements on a local level," explains Barbara from WU Exec, "The exchange of people coming from different cultures helps to raise your awareness."
Elisa's seen a significant impact on her career. A promotion, a salary increase, and a chance to explore the business side of plant engineering group Andritz, where she works.
---
Creating a global network
The opportunity to learn about a variety of different perspectives, approaches, and experiences is so important when it comes to business; the more diverse, the better the experience.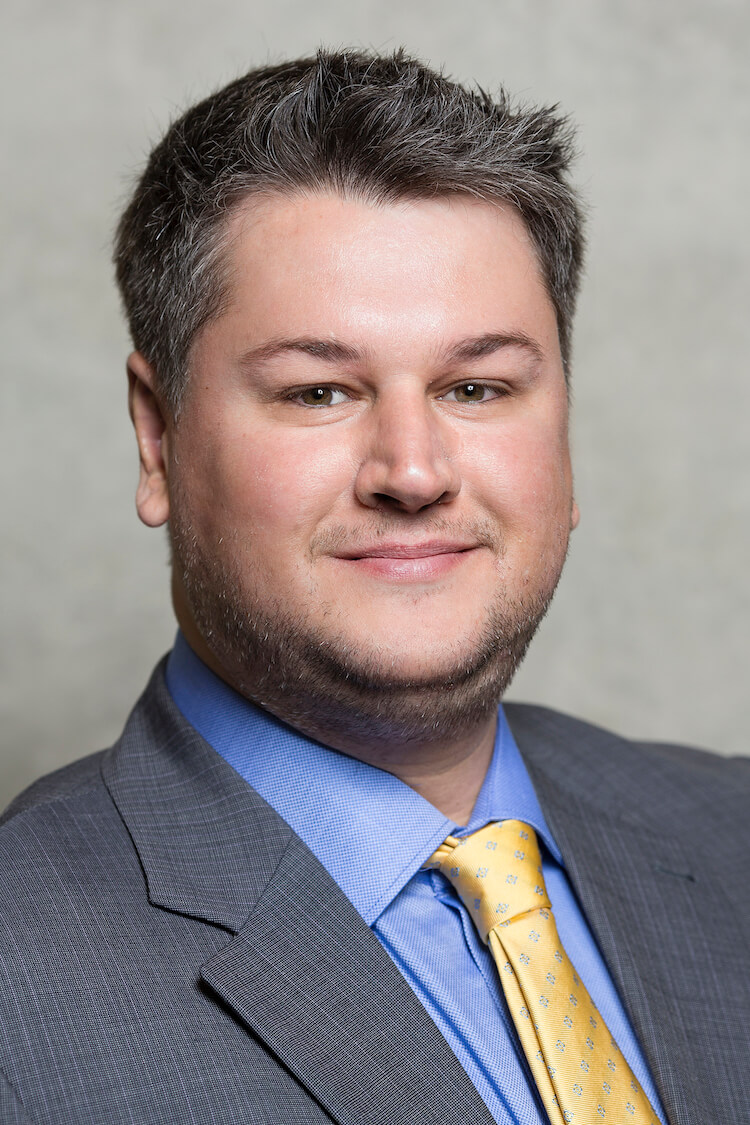 For Daniel Mattos (pictured right), this was the highlight of his Global Executive MBA. With a background in anti-corruption and compliance, Daniel's career has taken him everywhere from his home country of Brazil to South Africa and Mozambique, before eventually settling in Vienna, Austria.
When it came to choosing between MBA programs, he found, to a certain extent, the content offerings to be similar. But WU Executive Academy had the international edge he was looking for.
"I was amazed just how international it really was," he says.
Diversity offered debate and discussion from a variety of standpoints that he wouldn't have got in a homogenous classroom. This was on everything from global business models and economies, to political affairs, to cultural matters.
"We exchanged views, not only professionally, but personally. It's interesting to see different reactions to things around the world," he says. "This was the thing that really enriched me as a person."
The opportunity to meet other students from around the world, on top of the international residencies, gave Daniel the chance to delve deeper into culture.
"A cultural match is the most important part of doing global business, and if you can't master it, you'll struggle."
His take away went far beyond areas of the curriculum that strengthened his business acumen. In the three years since graduating, he's set up a business in London and another business in Ukraine, both with classmates from his executive MBA. He has plans to start two more businesses in 2020—also with classmates.
---
There's no alternative to globalization
In the face of global division and international fracturing, Daniel remains particularly positive.
"This has all happened before—a 'closedness' movement followed by an 'openness' movement. While there's many people wanting to close markets, there's just as many wanting to open it up. Innovation and change is bound to happen."
The tendency towards globalization is deeply rooted in WU's Global Executive MBA. It comes largely from the culture in Austria, where the program is centered. Austria's a small landlocked country, at the heart of one of the world's biggest single markets, with no option than to trade and ally with its partners.
For them, it's simple—there is no other way to do business.
Related Content: