Students are growing increasingly disenchanted by the idea of pursuing an MBA to maximize their profit. Instead, they're marrying profit with purpose.

"10 years ago, sustainability topics weren't really in demand. Today, they're high-up on students' lists," says Andrew Crisp (main image, top left), co-founder of the education marketing consultancy, CarringtonCrisp.

To keep up with growing demands, business schools must adapt to the changing climate. So, what are they doing to become more sustainable? And what does this mean for future students?

BusinessBecause caught up with deans at business schools around the world to discover what a more sustainable business school experience looks like.
---
Sustainability in the Curriculum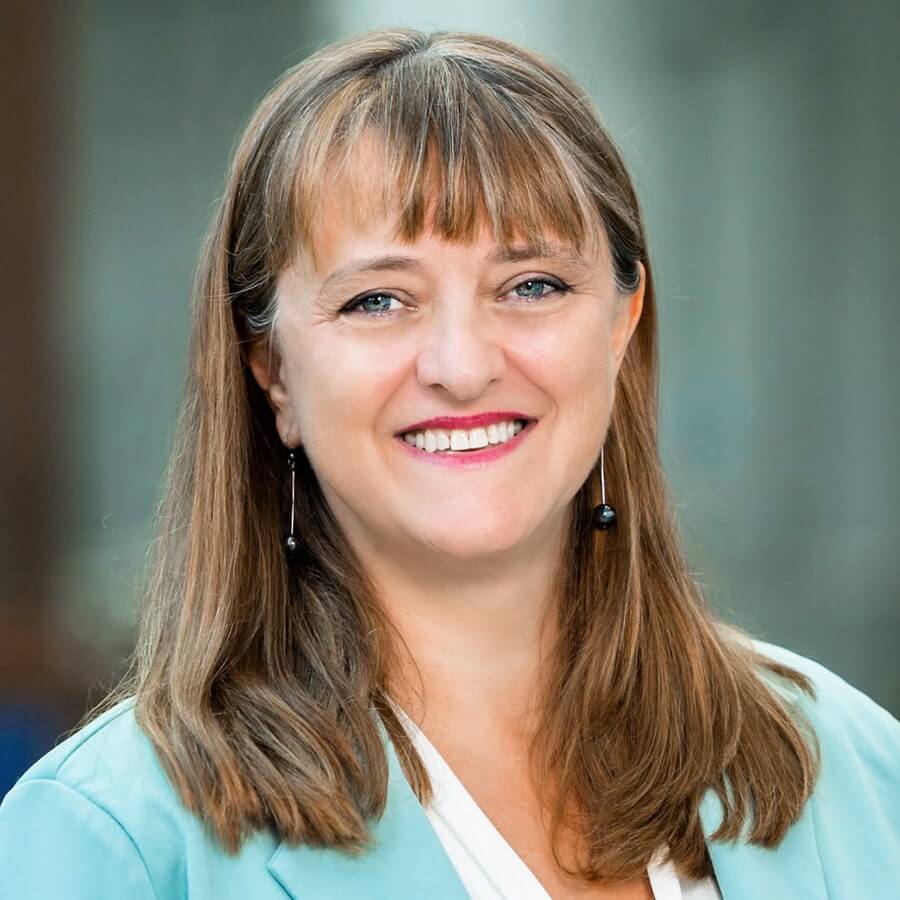 When business schools seek to become more sustainable, the curriculum is often the first port of call for changes—and this will probably affect what you study in the classroom.
"Sustainability is about looking at the impacts of our actions today on outcomes in the future. With that definition, it's relevant to all the aspects of business," says Isabelle Bajeux-Besnainou (pictured right), dean at Tepper School of Business.
"Sustainability isn't just for the specialists. Although we need them, the topic needs to be on the mindset of every future business leader."
Tepper School of Business's sustainability concentration was created in 2019. The concentration entails several courses, including Energy Finance, Catastrophic Risk Analysis, and Sustainable Operations.
---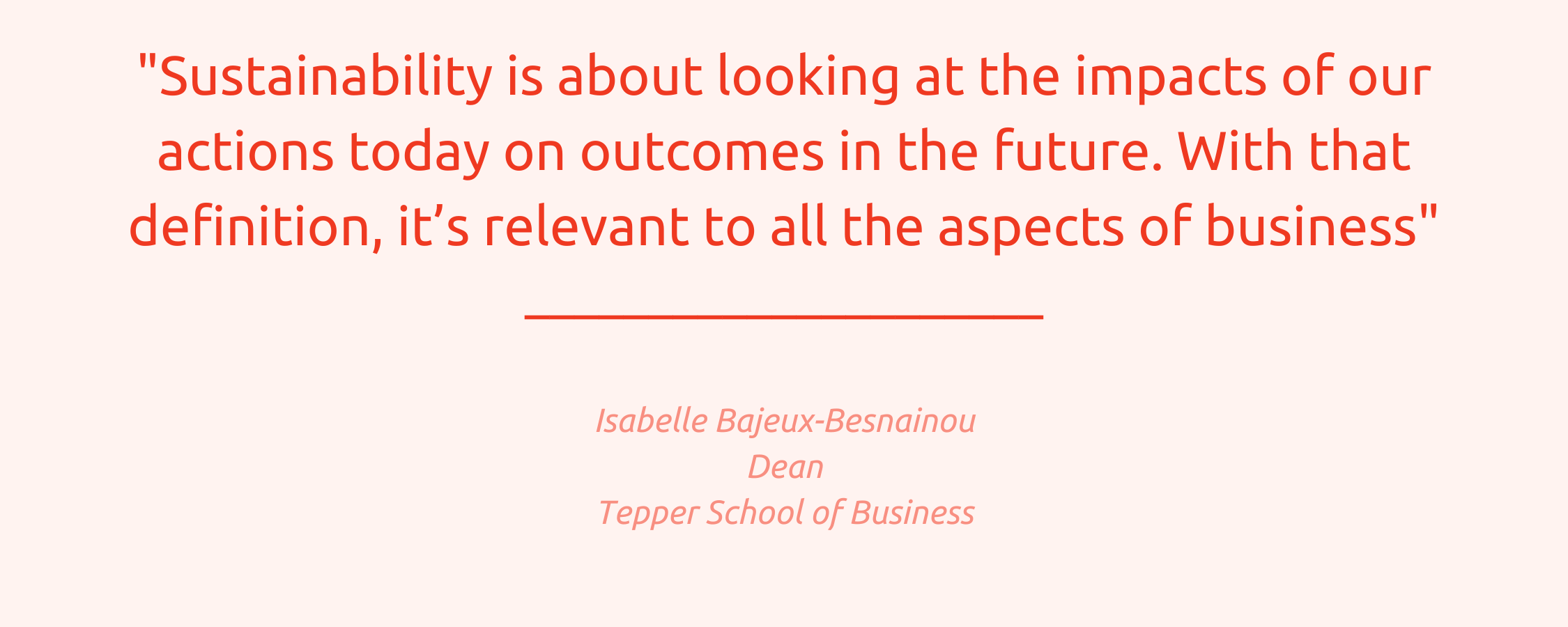 ---
Similarly, the University of Exeter Business School's "One Planet MBA" was created in 2011, through a collaboration with global conservation charity WWF.
"As we are the UK Research and Innovation Hub for Circular Economy, we coordinate all the work," says Professor David Bruce Allen (pictured below), pro-vice-chancellor and executive dean at the University of Exeter Business School. "As a business school, we have the most research funding on Environmental Studies and Sustainability."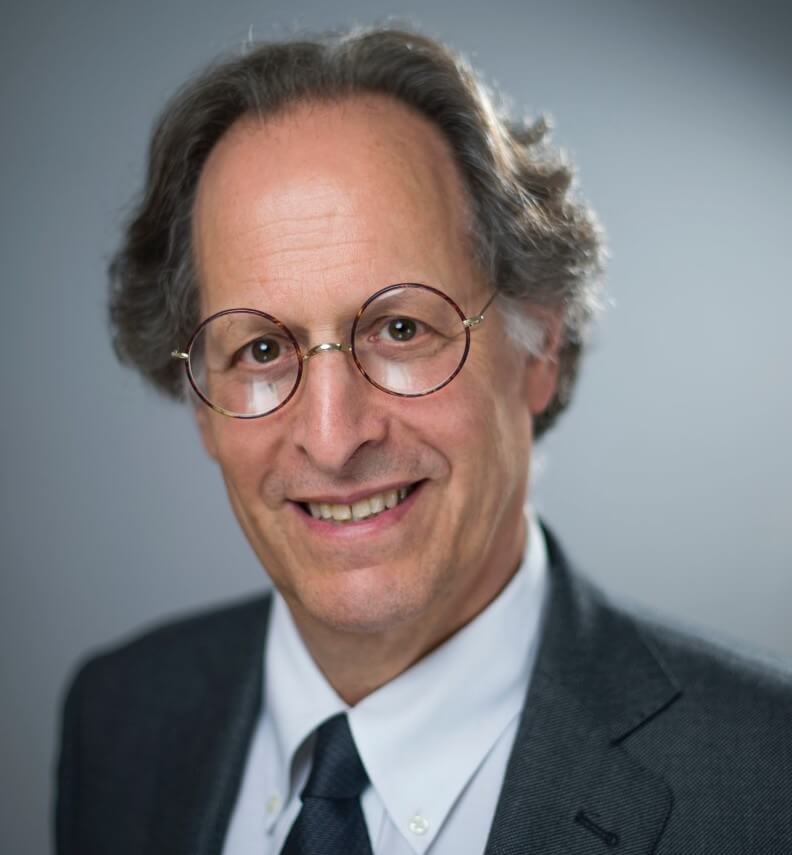 Business schools will not only incorporate sustainability into their classroom curriculum but also through their experiential field trips.
For example, ESSEC Business School takes students to France's Chablis region to meet local winemakers that practice sustainability.
"Whereas one of the winemakers we visit practices sustainable vinification of wine, another makes wine through traditional methods," says Patti Brown, former director of the Full-Time Post Experience Programs at ESSEC. "Students taste the wines, and decide where they want to put their money."
---
Eco-Friendly Infrastructure
You can also expect to see changes in your surroundings on campus, as business schools adapt their infrastructure to align with future sustainability goals.
Grenoble Ecole de Management is aiming to become a Zero Waste Business School for 2030, while other business schools like the University of Exeter Business School are using this opportunity to think creatively, attempting to build a Creative Quadrant Space entirely out of wood.
As the advanced signatory of the UN's Principles for Responsible Management Education, the University of Sydney's Business School (USBS) is ahead of the game. The business school's infrastructure attempts to align with the UN's Sustainable Development Goals. Its high-performance building facades minimize solar heat absorption and its 208 bicycle spaces encourage students to cycle to school. The school has also made considerable advancements in the realm of renewable energy generation.
"We need to rethink the nature of the physical space in which we inhabit," says Professor Gregory Whitwell (pictured below), dean at USBS.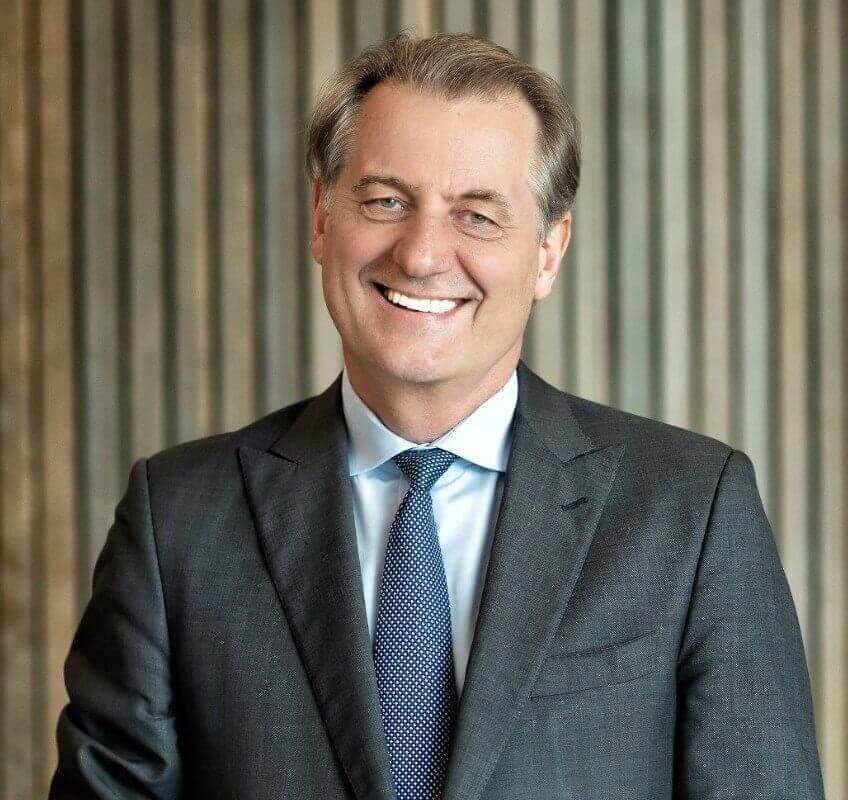 "The primary building for the business school is one that has achieved a 6 Star Green Star rating. We like to walk students through that building and use physical reminders to highlight the importance of sustainability."
---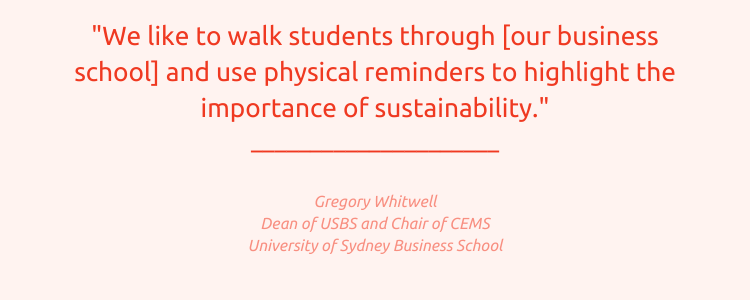 ---
Reduced International Travel
To reduce the environmental impact of international flights, many schools are rethinking student study destinations. This could mean you'll experience fewer international trips.
At ESSEC, for instance, trips to New York and China have been replaced by European trips that can be completed by train, making for a significant carbon footprint reduction.
The school also holds networking events and student conferences through the use of virtual reality. These conferences talk about sustainability whilst practicing sustainability.
In 2020, ESSEC collaborated with the Circular Fashion Summit by lablaco to teach students about sustainable fashion. Fashion leaders like Pascal Morand, executive president of Fédération de la Haute Couture, Carlo Capasa, president and CEO of the Camera Nazionale Della Moda Italiana, and Lv Xiaolei, vice secretary-general of Shanghai Fashion Week joined together in the First Virtual Reality Summit in Fashion.
"Lablaco actually scanned the inside of the Grand Palais in Paris for the conference," says Patti Brown (pictured left). "In the VR world, students create their own avatars. You'll see students with purple skin or mustaches. This year, students will be able to purchase fashion. You can spend ten pounds on a Balenciaga outfit."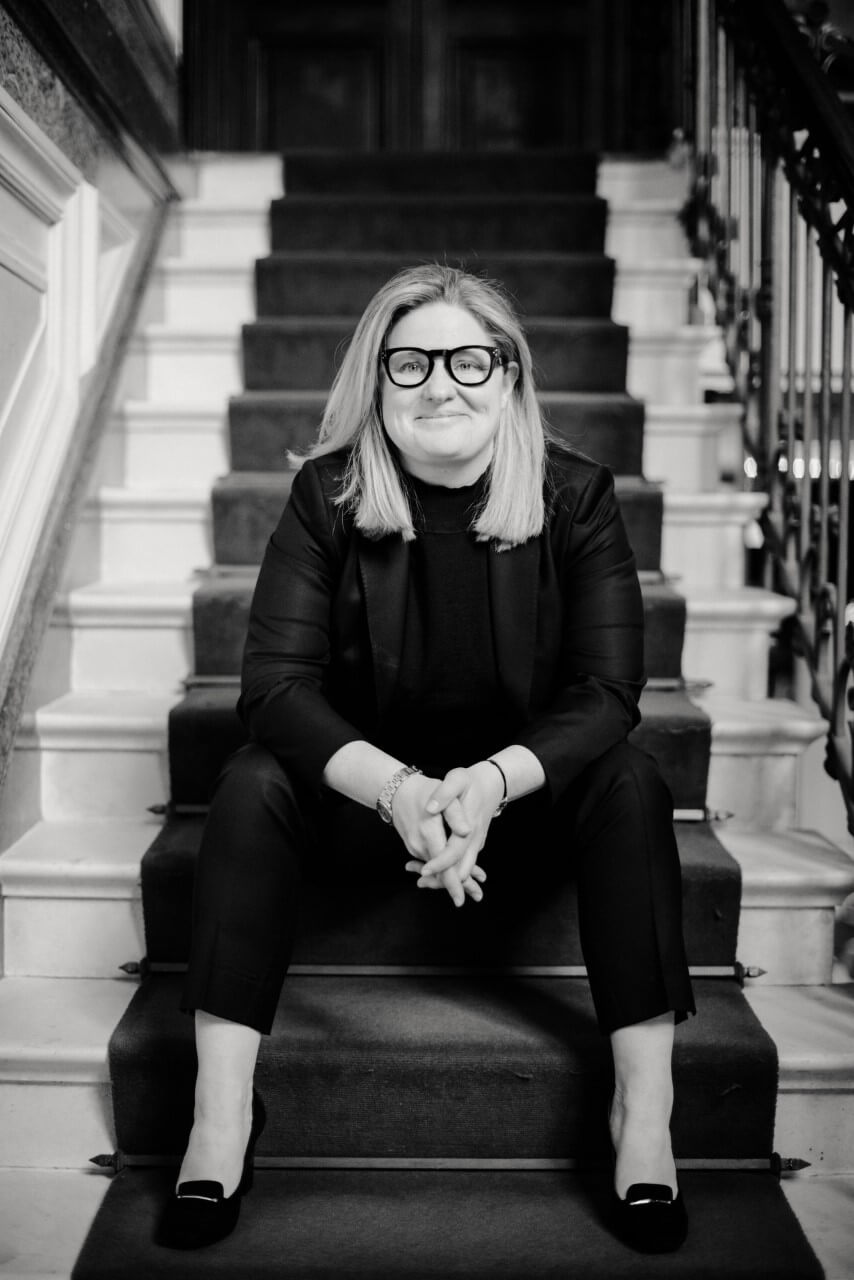 The conference was a great opportunity for students to network with big-named business leaders who were anxious about new coronavirus variants. The element of virtual reality also enabled the event to have a bigger reach.
"This year, when you make a contact with someone in the VR world, their coordinates and information will get sent directly to your phone, so you can follow up with them after the experience," continues Patti Brown.
Patti predicts that if tourism offices keep up, students will soon attend virtual tours in cities like New York. Through VR, she hopes that students can network virtually with companies in the area, after receiving tours of the city.
Over the coming years, as business schools ultimately place greater emphasis on sustainability, your business school experience is bound to change. There'll be a bigger focus on social responsibility within your curriculum, your networking events may take place in a digital realm, and the business school infrastructure around you will be more eco-friendly.
Although change is inevitable, your business school experience won't diminish—virtual trips may replace international ones, but online networking could enable you to connect with a greater scope of industry leaders. Plus, the revised curriculum will equip you with the necessary skills to become a greater, more sustainable business leader.
---
Next Read:
5 MBA Admissions Trends for 2022 | How Competitive Is Your Application?