Following Trump's threat to ban TikTok in the US, the app has announced plans to become a standalone US company, with Oracle, a US software company, taking a minority stake. ByteDance, TikTok's Chinese parent company, will remain the majority stakeholder.
After a lot of toing and froing, the latest update is that Trump has given his 'preliminary approval' of the deal, though he also announced that TikTok would be creating a $5 billion patriotic education fund, which they later denied.
As tension rises between China and the US over who has access to the data generated by the app, a gap is emerging between social media and politics. Instead of connecting people across nations, the TikTok circus has inflamed geopolitical tensions and highlighted a potential split between eastern and western internet infrastructure.
---
What happens next with TikTok?
While TikTok's announcement is a big story, Betsy Sigman, professor at Georgetown University's McDonough School of Business, points out that it's far from a done deal.
Partnering with Oracle makes some sense, since Oracle CEO Larry Ellison is one of the only Silicon Valley tech leaders to vocally support Trump.
"This could also help position Oracle well for the ongoing period of trade wars between China and the US, and expand into cloud operations and advertising," Betsy adds.
After a series of U-turns, its still hard to know wether the proposed deal actually satisfies the Whitehouse. Both Trump and the Committee for Foreign Intervention in the United States (CFIUS) want to ensure TikTok won't be passing any data from its many young American fans back to China, or posing any threat through malware.
In a recent stipulation, China insisted that TikTok's algorithm counted as sensitive information that can't be shared with the US, adding further complications to any deal being made.
Kislaya Prasad, professor at Robert H Smith School of Business, believes this stipulation was made in order to delay a distressed sale. "My guess is that they will stretch out the finer points of the deal until after the US election," he says.
Though Microsoft was tipped as the more likely partner, they turned down a deal after TikTok refused to give them end to end control of US data. It's possible the Oracle deal may have too lenient in this crucial area, causing further complications and doubts.
---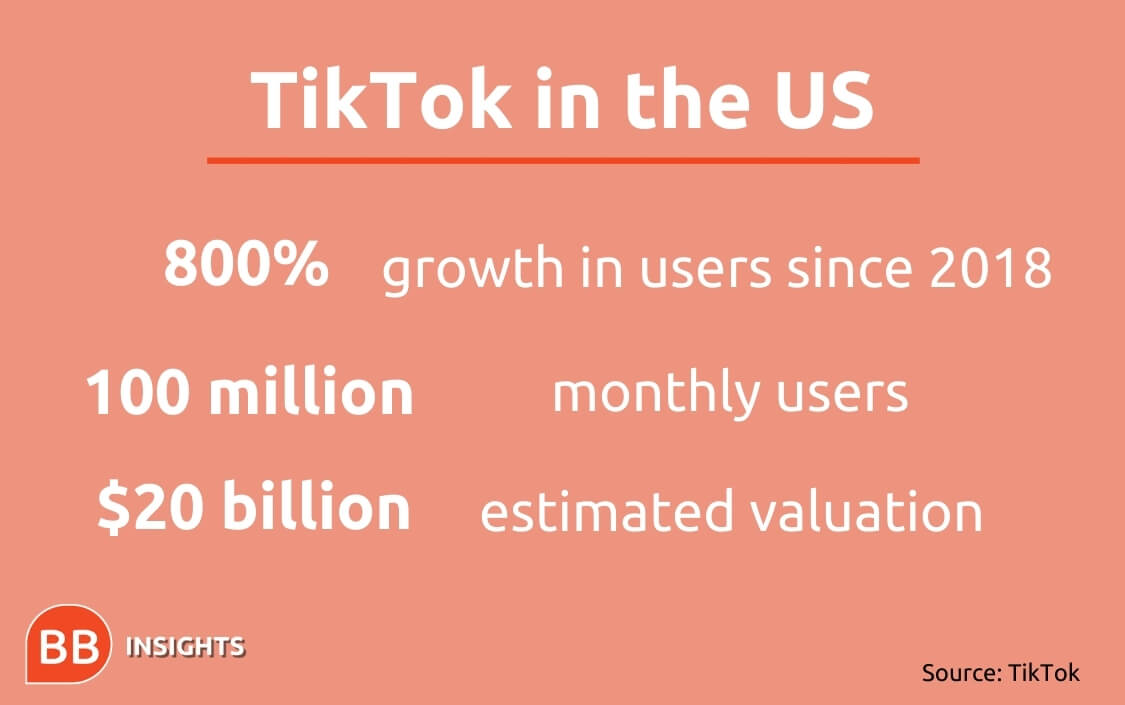 ---
The political tensions behind the TikTok deal
TikTok may appear nothing but a mindless, if addictive app, but the platform has become a battleground for ongoing political tensions between Washington and Beijing. "There is an element of wrong place, wrong time," says Kislaya.
"In a way, TikTok is a victim of its own success," he adds. There are over 100 million monthly active US users on the app.
Chinese tech companies may be more at risk of becoming pawns in the trade war with the US, since Chinese manufacturing is so hard to compete with. As the home to Amazon, Google, Facebook, and Microsoft, America can afford to throw its weight around in this arena.
Just as tense are concerns over data sovereignty, privacy, and security. "When it comes to state access to information, China is playing by a completely different rulebook," says Kislaya.
State control of information is enshrined in Chinese law, and all Chinese companies are required to cooperate with any intelligence operation and request for data from the Chinese Communist Party.
The professors remain divided over the level of threat TikTok actually poses. Kislaya believes it's alarmist to see TikTok as a huge threat to American security in its current state.
Betsy is more cautious, having already advised her American students to delete the app. "There is a threat of software malfeasance if apps are connected to a company controlled by a country whose leadership has a past record of disregarding human rights," she says.
Both Betsy and Kislaya predict tensions will only continue to rise, as neither China nor the US show signs of backing down.
---

---