Consumers are now more likely to sit online, be more digitally aware, and demand that companies offer them an effective user experience. Building a brand in 2021 involves adapting to the changing consumer needs brought about by the Covid pandemic.

Think tank, Qualtrics XM Institute, revealed in its 2021 Global Consumer Trends survey that consumers now expect to purchase a product or speak to customer service online more than they did pre-pandemic. They also expect to complete an array of services themselves through a mobile or computer—from booking an airline ticket and checking the status of an order, to applying for a new bank account.

Adapting to those consumer desires could be the difference between winning and losing in 2021. Here's how companies should adapt their brand for the post-pandemic consumer.
---
1. Be willing to shift communicational tone
At the start of the pandemic, Coca Cola sent a clear message in support of social distancing measures. On its billboard in New York City's Times Square, the firm's name was written with extended spaces between the letters. Underneath was the slogan, 'staying apart is the best way to stay united'.
"[Coca Cola] was not only reminding people you have to observe social distancing but that the brand is with them, in a very simple and subtle way. It captures peoples' hearts," asserts Vincent Mak, professor of marketing and decision sciences at the University of Cambridge's Judge Business School, and lecturer on the Cambridge MBA. He adds that a simple shift in communicational tone can be the difference between coming across as friendly or transactional.
Sunil Sajdeh—brand marketing consultant for the Campari Group and MBA graduate from Cambridge Judge Business School—was the senior brand manager for Dr Oetker's Queen brand in Australia during the height of the pandemic. He explains that when building brand loyalty information is key, especially when consumers are online.
"As people weren't able to go into a shopping center or felt unsafe doing so it really accelerated the digital consumer purchase phenomenon," he says. "We saw a large growth driven by a macro force."
---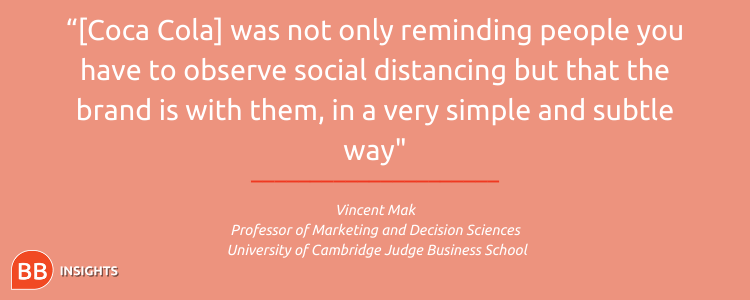 ---
Addressing that as a brand came down to educating. Consumers could no longer walk into a store and touch, feel, and read about your product, so it became important to answer key questions to build their trust, he recalls.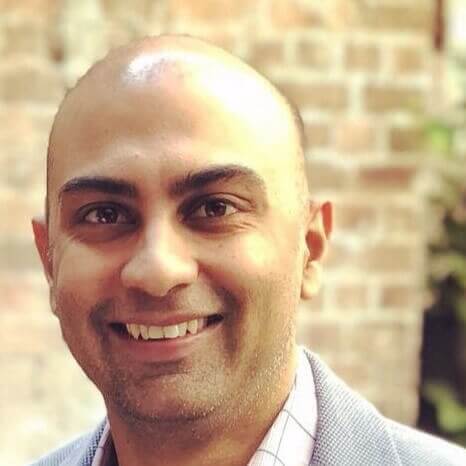 "You have to ask how do you give them that information? How do you give them the confidence to make a purchase when they can't physically feel or touch your products?"
Sunil (pictured right) says that the education he received on the MBA at Cambridge was invaluable when it came to dealing with the crisis of the pandemic.
"The MBA helped me to articulate and round out my thought process," he says. "One of the biggest areas of growth has been in the way I manage my teams, especially in a fast moving consumer goods business where things are as the name suggests moving quite quickly.
"Those management skills and the ability to understand how to get the best out of my team has been really important."
That's now helping him build a brand for the post-pandemic consumer. To build loyalty he says consumers need to first know who you are. Brand awareness and communication is the basis of that, he explains.
"Then it's about moving people from knowing who I am to making a purchase, because […] a lot of the path to loyalty is around the person trying the product for the first time."
But instead of trying to beat all of your competition, Sunil explains that it's about building your brand into a consumer's consideration set.
"I really believe that it's rare for people to be completely loyal to one brand. Generally, people have a consideration set and they shop in that consideration set in different forms.
"Once they're in your consideration set you then drive what your unique selling proposition. How is it that you're bringing value and solving a problem for the consumer better than anyone else? When you're able to do that then that is where loyalty comes in."
---
2. Replicate the instore offering online
Vincent says he's seen two major consumer purchasing trends since the pandemic began. On the one hand he says we've seen a spike in online business transactions—in the first quarter of 2021, retail e-commerce sales in the US alone increased nearly 40% compared to the same period the year before.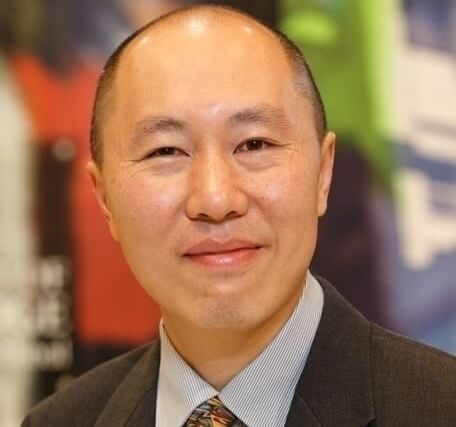 That's brought with it a distinct challenge for firms. "A lot of transactions and consumer purchases have become much more distanced, which means firms are now interacting with consumers not in person but at a distance through a screen," explains Vincent (pictured right), whose research interests at Cambridge Judge lie in the economic and psychological factors that influence how people and firms make strategic decisions and interact with each other.
At the same time, consumers aren't compromising on customer service, Vincent explains. Firms will need to do more than sell online products quickly and safely.
"The next stage of the game is how to do the kind of things all these firms may have found themselves doing in the past in person, in a different way online and digitally. I think that's a major challenge."
That means firms should adapt their online brand strategy so that the instore experience is replicating in the digital space. "Now what may need to be done is to see if you can have a […] customized interaction with consumers online—you should invest in surface level communication," Vincent says.
Companies also need to offer a swift and responsive user experience to deal with consumer enquiries. PwC's Global Consumer Insights Pulse Survey in June 2021 showed that whereas around 10% of consumers said a virtual interaction with a sales team or a live chat function was important, nearly 25% said they wanted an easy-to-use mobile app or interface.
---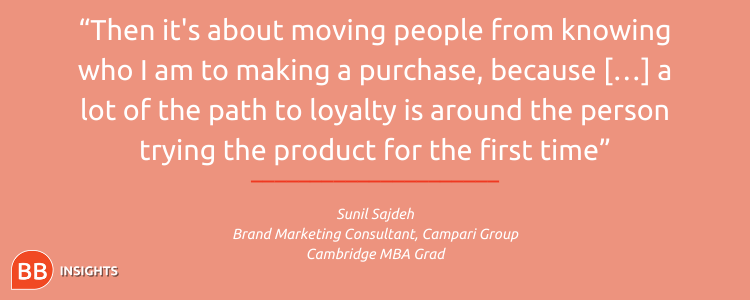 ---
3. Meet consumer demand on social issues
Consumers are increasingly expecting brands to take a stand on social issues. According to a Kantar study, 68% of consumers expect brands to be clear about their values; Millennials and Generation Z had the highest expectations among age groups.
"We know from market research in the US from the early stage of the pandemic, in a survey, consumers actually trusted the brands they liked more than their own government, local and national," comments Vincent.
"The pandemic highlighted the importance of firms with strong brand reputation, and their power in addressing these kinds of issues in a way that would influence consumers in a very big way."
---
BB Insights explores the latest research and trends from the business school classroom, drawing on the expertise of world-leading professors to inspire and inform current and future leaders
Related Content: