As industries that rely on delivering physical experiences to generate income, the coronavirus pandemic hit creative sectors like art, theater, and film worse than most.

Between 2019 and 2020, global theater revenue fell from $42.3 billion to $12 billion. Now the creative industries are further threatened by the lasting economic impact of the pandemic. The UK government has already announced 50% cuts in subsidies for arts and creative subjects in higher education in 2021.

The situation looks bleak, but there is hope. Like many other sectors, the arts has undergone a digital transformation during the pandemic, which has introduced new business models that could help the sector prosper post-Covid.
---
Adopting technology and audience expansion
Theaters and art galleries have had to be creative with how they reach their at-home audiences during the pandemic. Technology provided a lifeline.
"Tech and the digital sphere has really supported the arts over the last 18 months," says Stephanie Dieckvoss (pictured right), program director for the Master in Art Business program at the UK's Kingston University.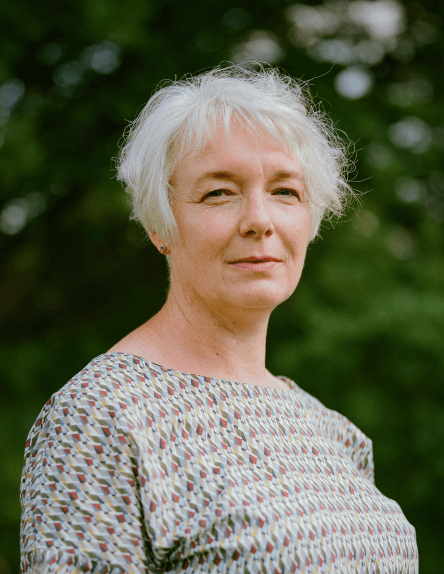 In March 2020, the Pace Gallery, an international art gallery with nine locations worldwide, launched its first entirely online exhibition. London's National Gallery also began offering virtual tours for the first time, with the option of using your phone, computer, or a virtual reality headset.
Theaters too have turned to digital. In April 2020, Oxford's Creation Theatre launched the first production of Shakespeare's The Tempest over Zoom.
The shift online was happening before Covid but the pandemic accelerated the trend, and Stephanie explains as with any crisis it's been a catalyst for change.
"People said before the pandemic that it's not possible to engage audiences digitally in that way, but we've seen that audiences are actually much more adaptable."
The rise in digital delivery presents the creative industries with an opportunity to reach larger audiences. Where previously you had to travel to New York City to see a Broadway show, you can now watch digitally from your home in Hong Kong or London.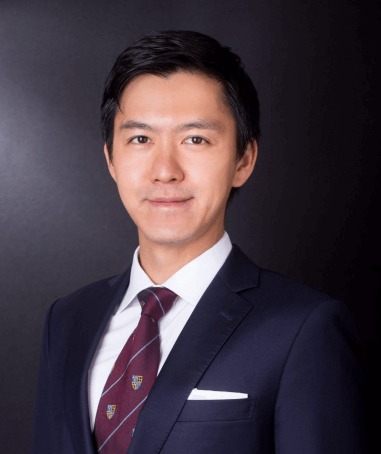 "It democratizes experiences for certain groups. Whether it's a time constraint or a financial constraint preventing people from access, now you're delivering them the experience," says Jayson Shi Jia (pictured right), associate professor of digital marketing at HKU Business School.
"Fundamentally, technology allows you to connect different people, places, and platforms together," he adds.
Recognizing the business potential of this evolving digital space, Arts Council England, a public body, has funded a number of digital partnerships during the pandemic. This includes The Space, a digital scheme supporting artists to reach new online audiences.
"Digital technology has a vital role to play in the future of culture and creativity," says an Arts Council spokesperson. "Advances in areas like streaming, social media, and digital marketing can strengthen business models and help artists and cultural organizations to reach new communities."
---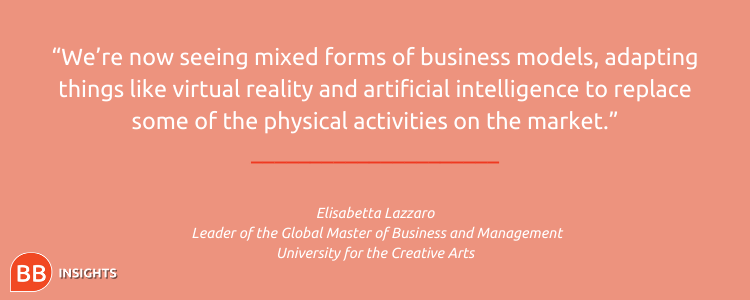 ---
When art meets tech
Digital adoption has also seen the rise of new forms of creative experiences. Arguably the most popular has been the boom in Non-Fungible Tokens (NFTs), which has seen art created using cutting-edge blockchain technology.
NFTs are files containing a piece of art or a collectible. They exist on a digital ledger which makes them entirely unique and impossible to be duplicated. They're bought using cryptocurrency.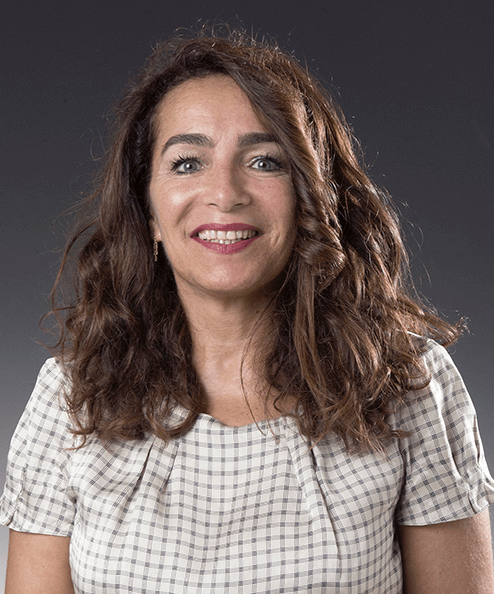 Other technological advancements include extended reality technologies which have allowed artists to create 3D digital art exhibitions. Consumers have also had the chance to see how artwork could look within their own home using augmented reality.
"The pandemic has accelerated the more complex new technologies being applied to the arts and culture," says Elisabetta Lazzaro (pictured right), professor of creative and cultural industries management and leader of the Global Master of Business and Management at the University for the Creative Arts.
"We're now seeing mixed forms of business models, adapting things like virtual reality and artificial intelligence to replace some of the physical activities on the market."
Expanding the artistic experience with a growing number of digital products means creatives now have more to offer consumers. It also helps them appeal to a more varied audience. NFTs, for example, have been popular among the cryptocurrency community.
"What NFTs have shown is that with innovative technologies you get new people that engage with art who otherwise wouldn't have visited a museum or art gallery," says Stephanie from Kingston.
---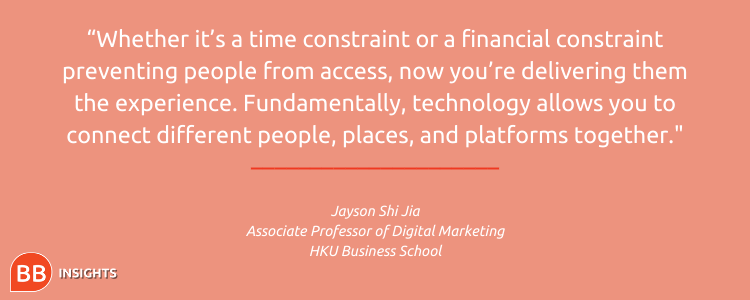 ---
A new hybrid creative industry
The digitalization of the creative industries creates a range of opportunities which can mitigate the impact of the pandemic. But arguably as much of a relief for those within the industry is that audiences still value the in-person experience.
At the time of writing, 92% of tickets for today's showing of Back To The Future in London's West End are sold out. Hollywood's latest blockbuster Free Guy, which has only been released in cinemas, also performed better than expected on its opening weekend, raising $28.4 million, higher than an expected $15 to $17 million.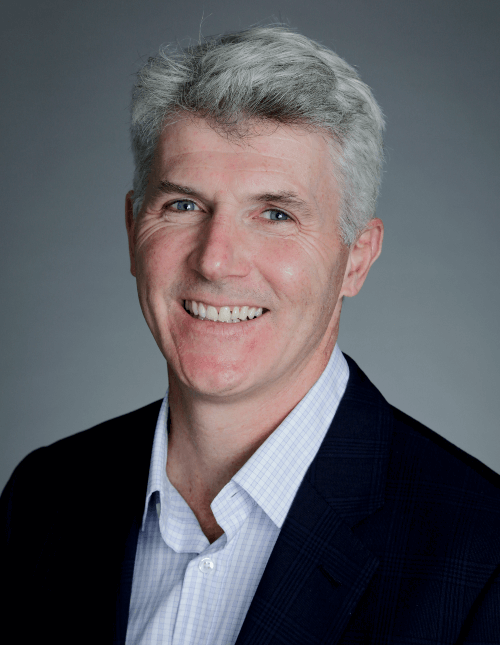 The signs suggest that moving forward audiences are likely to incorporate both physical and digital experiences into their consumption of arts and entertainment, thinks Paul Hardart (pictured right), director of NYU Stern Business School's entertainment, media, and technology program.
"We will likely stream more content and reserve out of home experiences for big, special, and memorable occasions," he says.
By developing a business model which simultaneously offers both physical and digital experiences to audiences with different desires, creative institutions are likely to optimize their returns from the new hybrid arts space.
Though there's been a huge hit to revenue over the last 18 months, technology could offer the creative industries a path forward out of the worst of the pandemic, towards a new digital future that works for the many, not the few.
---
Next Read:
What's The Future Of Musical Theater Post-Covid?
---
BB Insights explores the latest research and trends from the business school classroom, drawing on the expertise of world-leading professors to inspire and inform current and future leaders