---
Building a network and meeting employers
In finance, building a network is a crucial part of progressing your career. For Bocconi graduates, this starts on the master's program.
Kim Salvadori (pictured below) is now an executive director at Goldman Sachs in London. But less than a decade ago, she was graduating her bachelor's with no work experience in finance. To build a career, she knew she had to choose a program that would help her to grow her network and start making connections with employers.
"I knew that Bocconi was a prestigious course, but also that it had a great network of alumni in different major financial institutions. It's definitely the right place to start pursuing a career."
---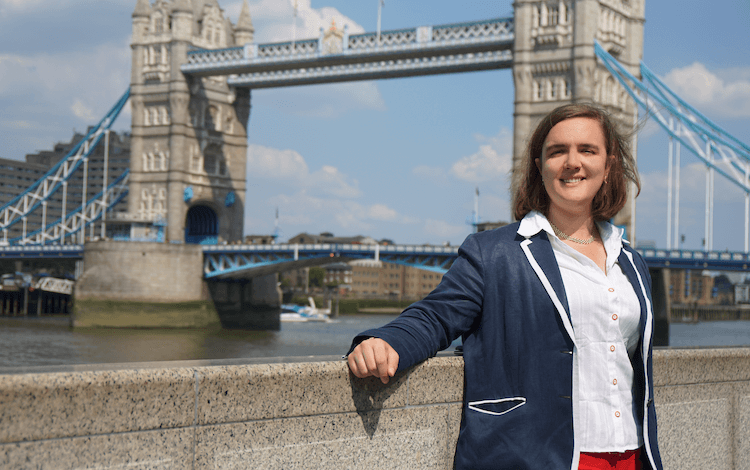 ---
She was initially interested in working as an advisor in the corporate finance space, so was keen to get a broad range of knowledge in finance. This included exploring different elective modules, going to lots of networking events, and networking with outside speakers from different professional backgrounds.
She particularly remembers the thrill of being able to speak to influential people in finance, from partners of huge private equity funds to managing directors of investment banks. "They're in the classroom with you and you can go up and speak to them. It's great to get a view from the other side."
Bocconi has a vast network of partnerships with different companies and organizations, who often contribute to the content and teaching of the course. This was actually where Kim first met her future employer Goldman Sachs, who were partners with the school on an investment banking course.
This proved to be a fruitful connection to make. Some of the team she'd met ended up being involved in her interview for the graduate program, which was her first step into the company.
---
Preparation for the working environment
The Bocconi MSc is a pre-experience master's, meaning that many students enrol straight after their bachelor's without any prior work experience. For many, the master's is an important chance to get prepared for the world of work.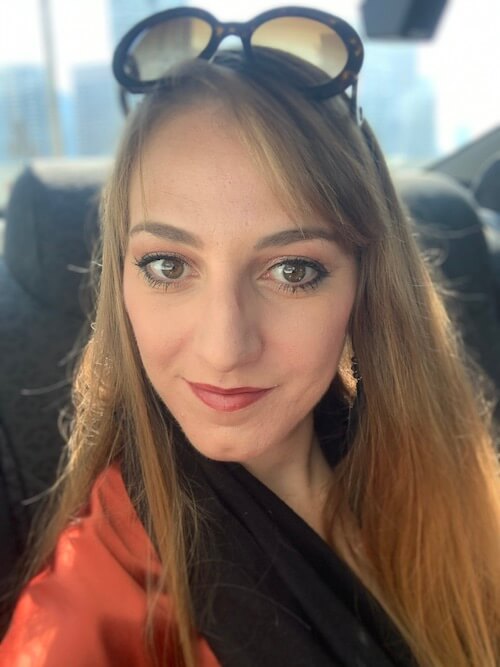 Francesca Maria Paolino (pictured right), now an associate analyst at Moody's Investors Service in Dubai, came straight to Bocconi from her bachelor's, looking to gain some deeper experience as well as to figure which area of finance she wanted to work in. Given that she didn't have a clear idea of where she wanted to work, it was more a process of elimination.
Her internship, while at Bocconi, at MPS Capital Services proved immensely valuable to her, giving her a good experience in a rigorous working environment. This, along with her MSc, taught her several valuable skills about what you need to thrive in a career in finance.
"Decision-driven", "team-oriented", "collaborative", and "transparent" are among the most important characteristics she considers to be vital for a career in finance. Holding on to these has helped Francesca Maria achieve the success she has reached today at Moody's.
"It's a very 'hands in the patient' job, there's a lot of responsibility, but you can really make an impact. I like that!"