Whether it's jobs in big data or consulting, what do employers look for when they hire business school candidates? According to the Graduate Management Admission Council's Corporate Recruiters Survey, skills like problem solving and the ability to work with others are the most in-demand.

These kinds of skills—along with communication and leadership—need to be honed outside the classroom, through practical, experiential learning experiences.

That's the idea behind the MS in Management (MSM) and MS in Business Analytics (MSBA) programs at Wake Forest University School of Business , where students work on real-life consulting projects for real firms.

The 10-month MSM—ranked third in the US by the Economist in 2019—is designed for pre-experience students with non-business backgrounds who want to break into corporate America. In the spring and fall semesters, students work on two Graduate Consulting Projects, the chance to put what they've learned into practice by working on a live consulting project.

On the MSBA, which is a STEM-designated master's program, the Business Analytics Practicum sees students apply the data analysis methodologies they've learned to help transform the fortunes of a company. The MSBA class of 2018 boasted a 100% employment rate with students getting jobs at top firms like Apple, Disney, Google, Mastercard, and Uber.

BusinessBecause caught up with three Wake Forest MS alums to find out how their experiential learning experiences helped advance their careers.
---
Ethan Todd, MS in Management '15, Dell Technologies
Ethan got a job in HR at Dell after completing his MS in Management at Wake Forest. Now he's a senior advisor on compensation at Dell Technologies based in Austin, Texas. His favorite memory from Wake Forest was getting the chance to meet business leaders like Rosalind Brewer, the COO of Starbucks and the former president and CEO of Sam's Club.
---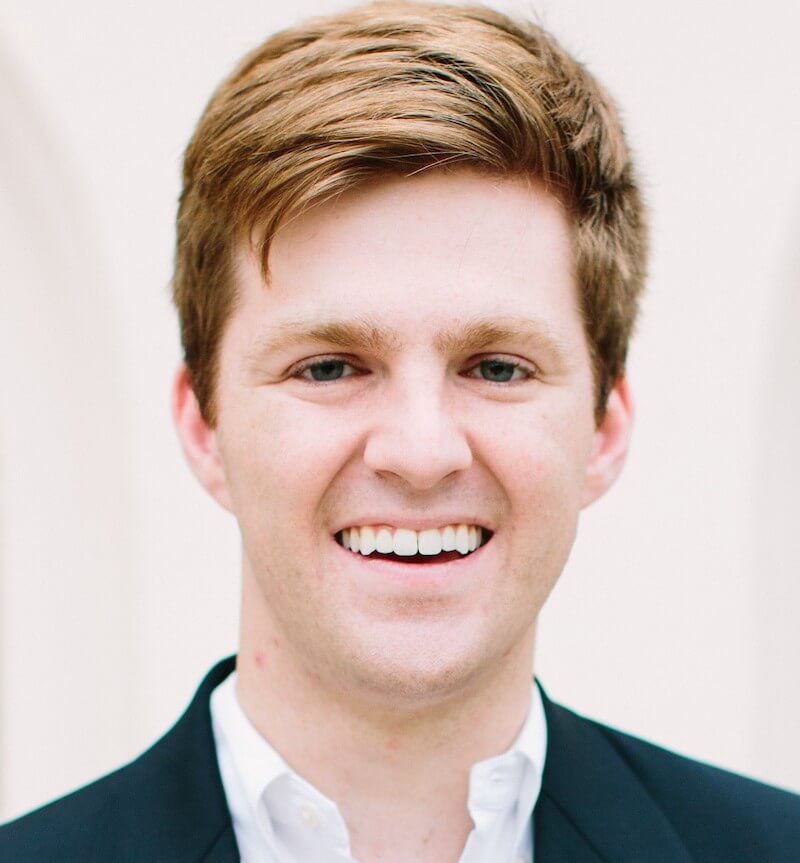 Why Wake Forest?
After taking undergraduate classes in archaeology, theology, screenwriting and leadership [as part of a religious studies degree], I was looking for personal development in a graduate program that would expand my business knowledge and provide real opportunities to become a well-informed professional. The MSM program complemented my undergraduate education and provided mentors and internship opportunities that were extremely valuable in determining my career path.
What did you do for your Graduate Consulting Project?
My GCP Team redesigned the marketing strategy and implementation of Synchrony Financials' home network credit card to offer financing for major purchases across multiple home improvement retailers.
The GCP taught me two essential life lessons that are very much related. First, always embrace diversity in your relationships. One of the biggest benefits of studying at Wake Forest is the small class size, because it guarantees you will surround yourself with passionate professors and students from all backgrounds who will motivate you to reach your professional potential.
Second, understand the importance of establishing trust with others. It's easy to move forward with your own decision, but it takes professional maturity to listen and understand diverse perspectives first.
Our team of five graduate students went on to become a bio-tech founder, data analyst, financial controller, human resources professional, and an oil and energy sales territory manager!
How did your experience change your career?
The insights and experiences gained in the program accelerated my learning and gave me an advantage over my peers when I entered Dell's workplace. Specifically, the combination of being able to read financial statements, tell a story with data and influence leaders on margin, operating expense and cyclical HR programs.
The key differentiator between myself and peers coming from a traditional HR background is the GCP experience of consulting and collaborating with cross-functional stakeholders. I also discovered that I had an analytical advantage in using Access, Excel, Tableau and other tools to analyze data and solve problems with immediate solutions.
---
Nicole White, MS in Management '18, EY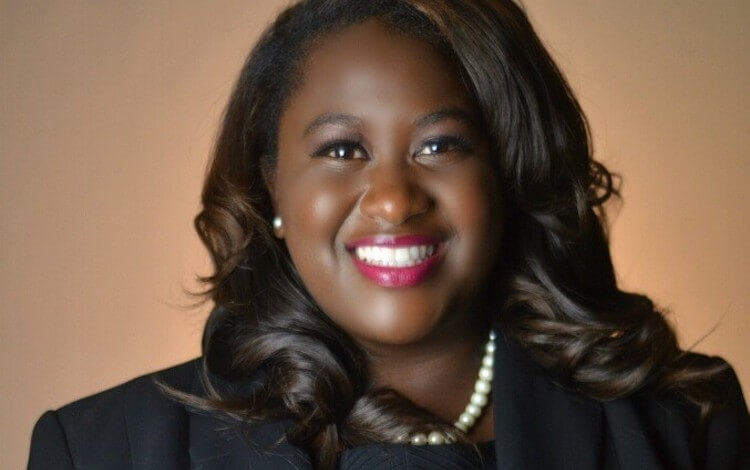 Nicole is kick-starting her career in consulting at EY in Charlotte, North Carolina, following her MSM experience at Wake Forest. She says going to business school has provided new opportunities that she didn't expect.
---
Why Wake Forest?
After being denied from over 70 jobs in less than six months after graduating with a chemistry degree from Alabama A&M University, I knew that I needed to do something different. I had to realize that my passion alone was not going to yield me a job in the HR division of a company, I needed to combine passion with knowledge and skill. I had little to no experience in the business world prior to attending the program, but I knew Wake Forest was a highly ranked university that developed not only the student in an academic manner, but holistically.
What did you do for your Graduate Consulting Projects?
For the first GCP, we partnered with Steelcase, [a furniture company]. This company was interested in increasing their diverse candidate pool to work from Grand Rapids, Michigan. My team developed a design challenge that heightened the awareness of all students across the country.
For GCP 2, my team and I worked with Wake Forest Athletics to understand trends and patterns to their decrease sales in basketball tickets. Their goal was to derive a plan that made the experience of the basketball team more exciting for the fans. This allowed us to use all business functions (Marketing, Finance, Business analytics, and Accounting) to tailor a specific action plan for our client.
How did your experience change your career?
Being a student at Wake Forest not only provides you with the academic aptitude to succeed in your job, but it also provides you the social skills and support from both professors and colleagues to help you be the best professional.
During my time at Wake Forest, I developed a workshop entitled AnchoredNAuthenticity to begin discussion around what it means to be authentic in the workplace. This workshop has now become a popular topic of discussion for both companies and universities as they grow to understand ways to retain their top talent. I never knew this 10-month program would serve as a launching pad for entrepreneurial endeavors!
---
Samuel Mao, MS in Management/MS in Business Analytics '18, TodayTix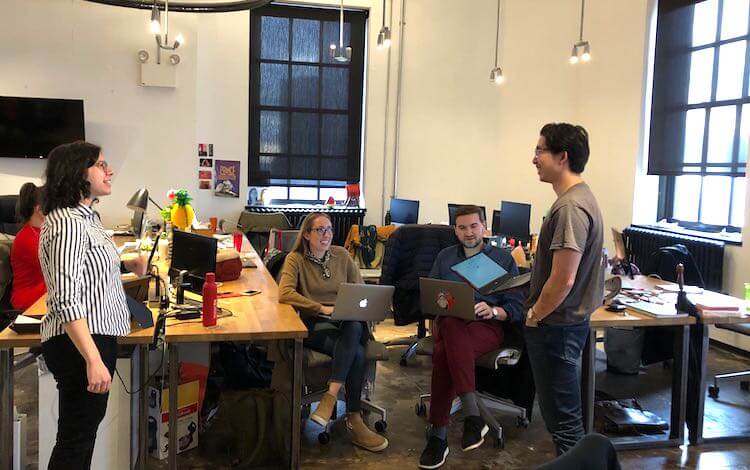 With roots in China, Samuel completed both the MSM and MSBA program at Wake Forest, even before the school set up its International Leaders Program, which sees international students complete the two masters degrees and qualify for a STEM-extension that lets them work in the US for up to three years on a student visa. Samuel now works in data science for a theater tickets company in New York City.
---
Why Wake Forest's MSBA?
I decided to pursue the MSBA after completing my MSM degree because I wanted to gain additional quantitative and analytical skillsets that complement with my business management knowledge.
The experiential learning on offer was a great attraction because it allowed me to put what I learned in classroom to use in a real corporate environment, and to practice how I would communicate our team's methodology and findings to non-technical audiences.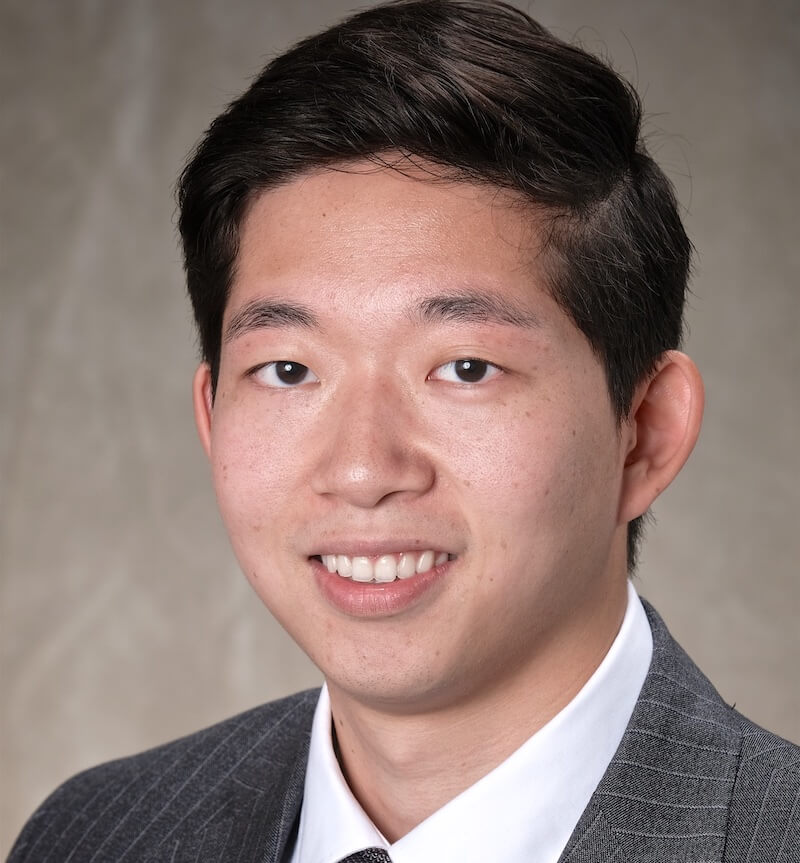 What did you do for the Business Analytics Practicum?
We worked with JARP Industries, a company which manufactures hydraulic cylinders [useful in construction], predicting which industries had a strong demand for them.
We applied what we were learning in class (time-series analysis and predictive analytics), sometimes with techniques we just learned on that day, using programming language to deliver a final model that can predict industry trends for the client.
During the practicum, my aim was to practice and learn as much as I could, and not be afraid to fail, since it was a low stake environment. We connected online with the CEO of JARP industries—who is a Wake Forest EMBA alum—once a week for three months, and delivered the final presentation to the him on-campus.
How did your experience change your career?
The Practicum provided me a concrete experience of how to conduct a predictive analysis from beginning to end, and how to work with your teammates to maximize the results. I remember it vividly because it was the first time I started to think about business problems through a data analytics perspective.
It gives you a taste of what being an analytical professional is going to be like. And it was a confidence-booster because you knew you were able to improve a company with things you learned in the classroom.
It also helps a lot for landing a job in the industry after graduation because you can talk about how you would solve a potential task from a data analysis perspective, in detail and with confidence.
Related Content: