Business leaders are taking notice of Corporate Social Responsibility (CSR). In 2018 alone, Fortune Global 500 companies spent about $20 billion on CSR initiatives, while 92% of the world's 250 largest companies produced a CSR report.
In other words, today's organizations are increasingly conscious of the impact their actions can have on the planet at large, and keen to hire professionals who will act responsibly.
If you're hoping to develop as a CSR leader, going to business school for a business master's program can help.
---
Integrating sustainability
At business school, students often have the chance to explore mission-driven business practices. On the Strategy and International Management (SIM) program at the University of St Gallen, students are encouraged to consider CSR as an integrated business strategy.
Taeun Kwon, head of wealth management programs at the University of Zurich's Center for Sustainable Finance and Private Wealth, discovered this during her time on the top-ranked SIM program.
She traces her current career back to one particular module: Exploring Sustainability as a Strategic Opportunity. On this course, small groups of students work together on a real-world business case with an eye to improving sustainability.
"You get feedback from the company whose case you were working on," Taeun recalls, "That course sparked the interest of a lot of students."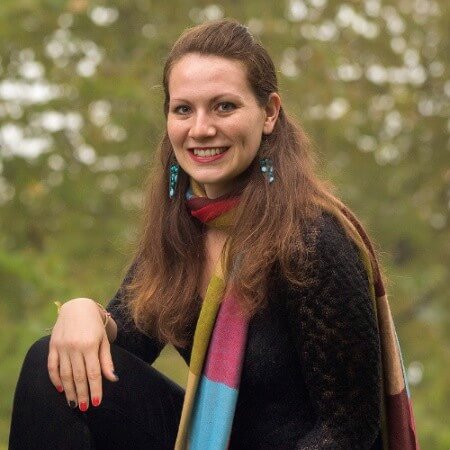 For Boryana Milova (above), a former St Gallen student, this integrative approach—not approaching CSR in isolation but across all areas of a business—is best for business school students.
Like Taeun, Boryana has transformed her CSR interests into a career, working as the managing director for Switzerland at the Kairos Society, an organization which brings together business leaders and innovators to tackle sustainability challenges.
"What's really valuable is for social responsibility to be brought into the DNA of every course at business school," she says.
---
Exploring long-term consequences
Attending business school can also help students to understand the impact of each work-place decision.
"Every decision you take is not just for today, it lasts for much longer," explains Valerie Czaya (below), SIM graduate and consultant at Roland Berger's Zurich office.
For Valerie, business school provided an opportunity to learn more about socially responsible business practices. "I think social responsibility was always important to me, and that's why I chose the SIM program," she reflects.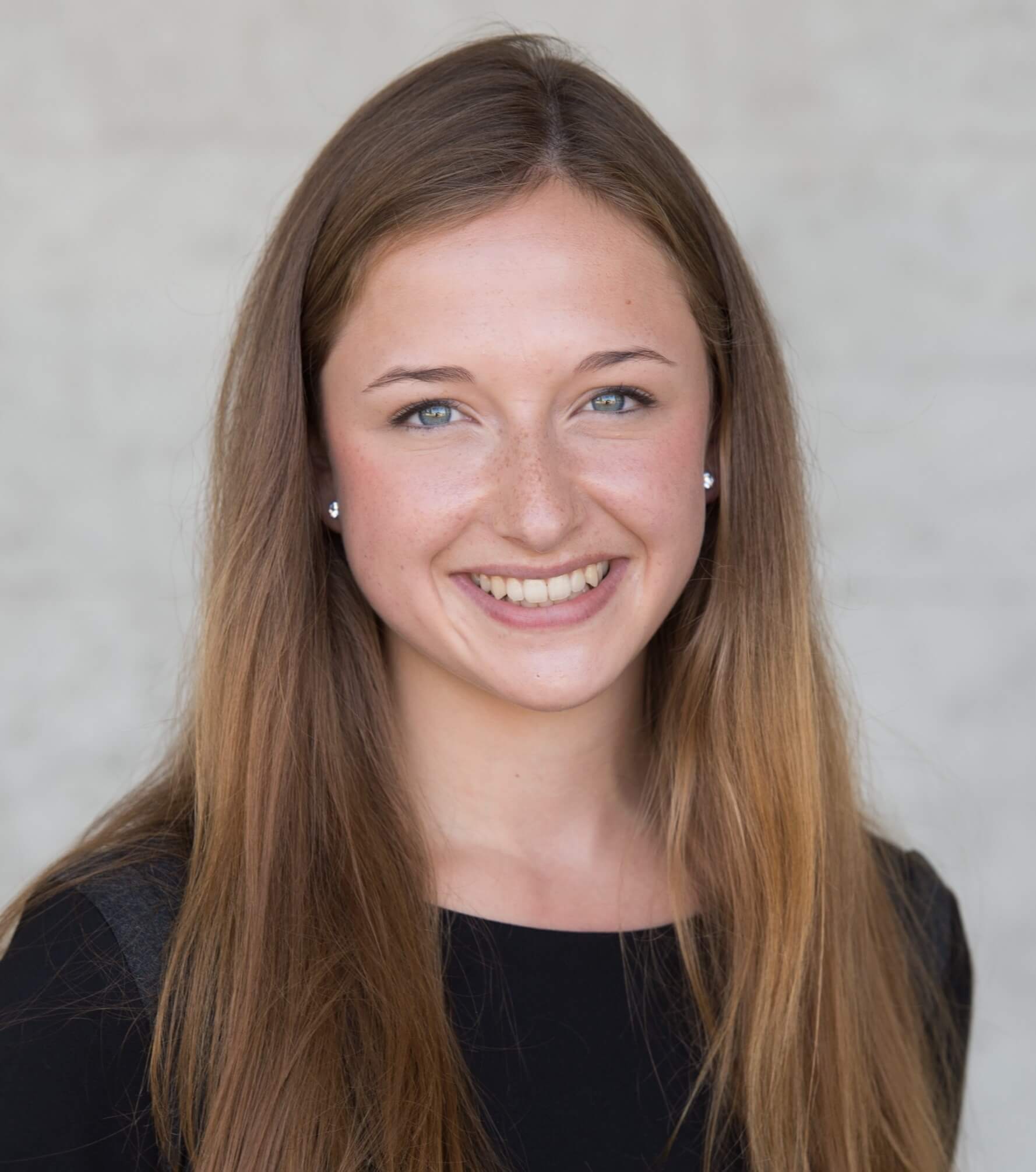 Throughout the program, Valerie felt encouraged to explore how her work-place actions affected the world at large. This was especially true during the SIMagination Challenge, she says.
During this module, teams of SIM students have the chance to run or work in partnership with a socially responsible venture or NGO for one year. Right from the start, she and the team were responsible for the direction of the social venture.
They focused on education. By setting up a local restaurant, they supported a program that trained young people in Siem Reap to work in the tourism industry.
---
Discovering your values
Now working in consulting in the life sciences sector, Valerie aims to make a difference to the lives of healthcare patients around the world.
One of Valerie's most rewarding projects has been working on a market entry strategy for a healthcare product in Iraq. With the country's instability, it was difficult to find the information she needed, but by speaking to locals in nearby Beirut, Lebanon, Valerie was able to form a strategy.
"The impact we make is not measured solely by monetary factors. And this made a difference to people in Iraq, who now have access to this product," she says.
Throughout her career, Valerie says she'll carry the lessons in social responsibility that her time at business school solidified.
"I want to make sure I stay true to the values that I got from the SIM community," she explains.
---
Finding CSR jobs
Business schools are well-placed to help their graduates into mission-driven and CSR jobs when their program ends.
At St Gallen, for example, SIM graduates can apply for a Jacobs Business Fellowship to support a social initiative they want to pursue.
By teaching how organizations can incorporate CSR practices, schools also empower students to find these opportunities themselves.
To students about to graduate, Boryana recommends thorough research into potential employers as an important first step. "It's important to ask whether your vision aligns with the organization's," she says.
Graduating SIM students tend to take this advice to heart, joining organizations with a strong CSR track record such McKinsey & Company, which supports 600 nonprofits each year and has been carbon neutral since 2018.
BCG, a sponsor of the SIM program, is another regular recruiter using their position to incorporate sustainability into their work. Their Center For Public Impact, for instance, undertakes social impact projects for the public sector.
As business schools continue to emphasize CSR, graduates can enter leadership roles with the skills and confidence they need to make socially responsible decisions.
Related Content: