What do UK business schools look for in their master's in management applicants?
Dear BusinessBecause,
I want to apply as an international student to master's in management programs in the UK.
How can I increase my chances of being accepted? What do admissions teams look for form their applicants, in terms of work experience, skills, and academic background?
This week's question was submitted by an anonymous reader applying to master's in management programs in the UK.
---
The Answer
---
This week's Applicant Question is answered by Janice Stranaghan, graduate admissions selector at the London School of Economics and Political Science (LSE).
The master's in management (MiM) is an intensive program designed to develop your intellectual and professional skills as an outstanding manager and leader over a lifetime career.
Consequently, business schools are looking for high-calibre applicants who want to expand their global perspective and deliver real impact in a fast-moving business world.
---
Work Experience
---
MiMs are aimed at students who have just completed their undergraduate studies and who are at the start of their career.
Although most applicants are, indeed, recent graduates others apply after one year of postgraduate corporate work, and some may even have two years of non-traditional business experience, such as in the armed forces or medicine.
Whilst it is not a requirement, gaining work experience through internships is often a good way for you to identify areas of specific interest, for example in finance or consulting, and it provides you with an opportunity to develop the skills we expect to see in fast-track managers.
At LSE, most MiM applicants have around three months' experience as a minimum, but we also welcome outstanding students with no prior work experience.
---
Skills
---
In terms of the skills we look for in our MiM applicants, the ability to work within a team and the ability to solve challenging problems are essential, just as they are for future employers.
Leadership qualities and expert communication skills are also vital. Any previous study or experience which can evidence these skills is ideal.
For example, we look for good grades in undergraduate degree modules that will have challenged you to think critically, develop evidence-base arguments, analyze underlying principles and contextualize issues socially, politically, domestically and globally.
Entrepreneurial skills are valued, as are achievements in sports or the arts and we look for leadership potential revealed through community or university activities.
The MiM is about preparing for a career in international business and so the ability to speak other languages and to have developed a global perspective through travel, for instance, are also viewed positively.
---
Academic Background
---
Most MiM programmes are open to applicants from any academic discipline, although some require you to have studied economics or business, whilst other business schools prefer students not to have studied management at undergraduate level.
Generally, prior study of quantitative subjects is not a requirement, but you are expected to have a basic knowledge of mathematics and you should be prepared to engage with quantitative topics such as statistics, accounting and finance.
We look for strong applicants with a minimum of a 2.1 from a UK institution (or international equivalent from universities outside the UK), although some business schools will expect to see First Class Honours.
GMAT or GRE may be required for some MiM programmes, so it is important to check the entry criteria carefully when researching options.
At LSE, we have students on our MSc in Management from a range of backgrounds including English, physics, international relations and business administration.
What is most important is that we can see a student's potential to develop into a strategic and innovative manager, regardless of what they have studied previously.
---
Is MiM right for you?
---
If you are looking to kick-start your career in international business, the MiM will give you what you need to hit the ground running.
Each MiM will have its own unique characteristics, so do your research and choose the program that excites you the most!
Reading student experiences can help you to make up your mind.
---
Ask an Admissions Expert a Question
---
Next week, you'll have the chance to ask Pragya Gupta, admissions consultant at Admitify, anything you like about getting into business school.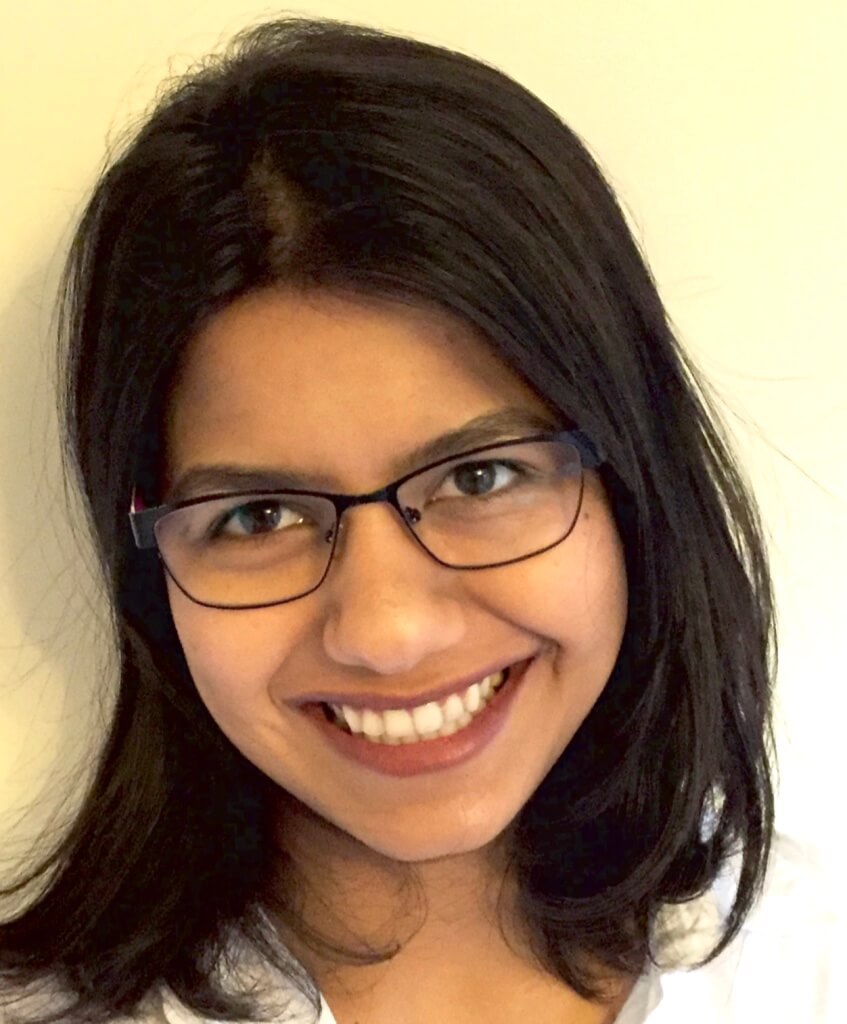 Today, Pragya helps business school applicants get accepted onto their ideal programs, specializing in career switchers in particular. She herself holds an MBA from Wharton School of Business.
Got a question you'd love Pragyu to answer? Submit your question