Do you feel stuck in your career and want to take a different track? Are you a recent college graduate, wondering what to do next? Do you want to upskill, travel abroad, and build a global network of colleagues and friends?

There are so many reasons to go to business school for a Master's in Management (MiM) degree. For each student, the experience can offer a different thing. What an MiM degree will definitely give you is an opportunity to widen your perspective, pursue what you truly want to do in your career, and make an impact.

We caught up with Sanjeev Khagram, dean of Thunderbird School of Global Management at Arizona State University, home to the world's number one-ranked Master's in Management program according to the Wall Street Journal—the Master of Global Management (MGM)—to find out more.

Here's 12 of the best reasons to do a Master's in Management:
---
1. Get future-ready
With rapid advances in technology, careers are changing. Jobs that exist today may not exist tomorrow. On a Master's in Management degree, you learn how to be a business generalist, able to work across roles and industries. You learn how to be versatile and manage change.
"Having more than 10-to-20 different jobs in a career is going to be normal in the future," says Sanjeev from Thunderbird, where a core aspect of the MGM program is centered on preparing professionals to lead in the Fourth Industrial Revolution.
"What a MiM does is provide a set of leadership and management skills as well as skills in a particular fields which students can build on going forward," he says.
---
2. Discover your career path
---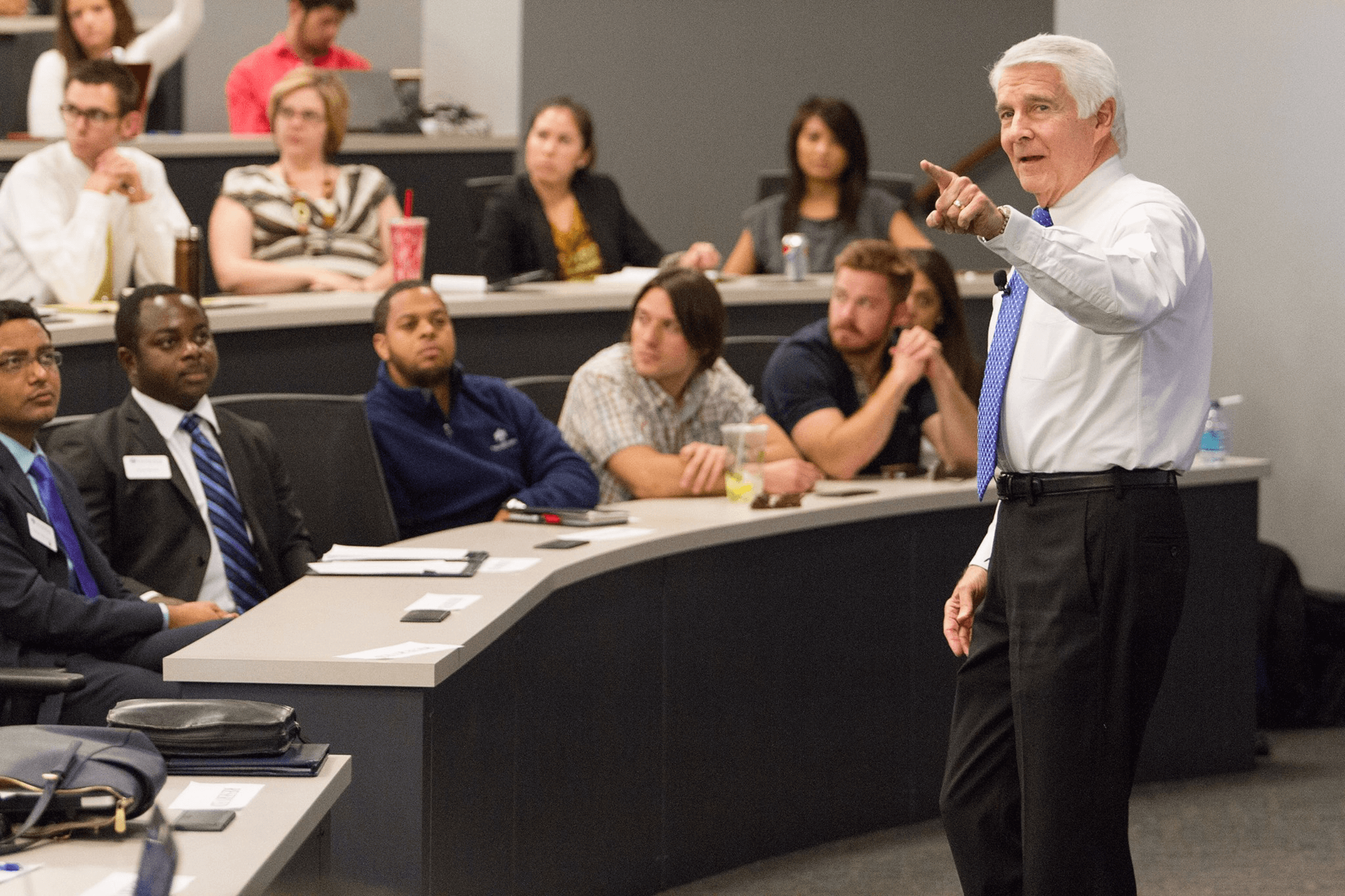 ---
While a Master's in Management is a generalist degree, you also have the opportunity to explore different industries and specialize depending on what career path interests you most.
At Thunderbird, MGM students can craft their own learning journey, choosing from 16 different concentrations like data science, healthcare, and sustainability, as well as more traditional business topics like marketing and finance. The program is transdisciplinary—MGM students get access to the expertise of Arizona State University's multiple specialist schools.
The school also prepares students to succeed across the corporate, public and non-profit sectors. Approximately 40% of its 45,000 global alumni are in non-corporate positions.
---
3. Get global experience
Employers today want people with global experience. On a MiM degree, you'll get the chance to study and work abroad and meet people from all over the world.
Take Thunderbird's Global Challenge Lab, for example, where students work for three weeks on consulting projects for real companies in emerging and developed markets around the world. MGM students at Thunderbird are also assessed, not just by their grades, but via the Global Mindset Inventory, a psychometric assessment tool which measures and predicts their performance as global business leaders.
---
4. Learn a language
---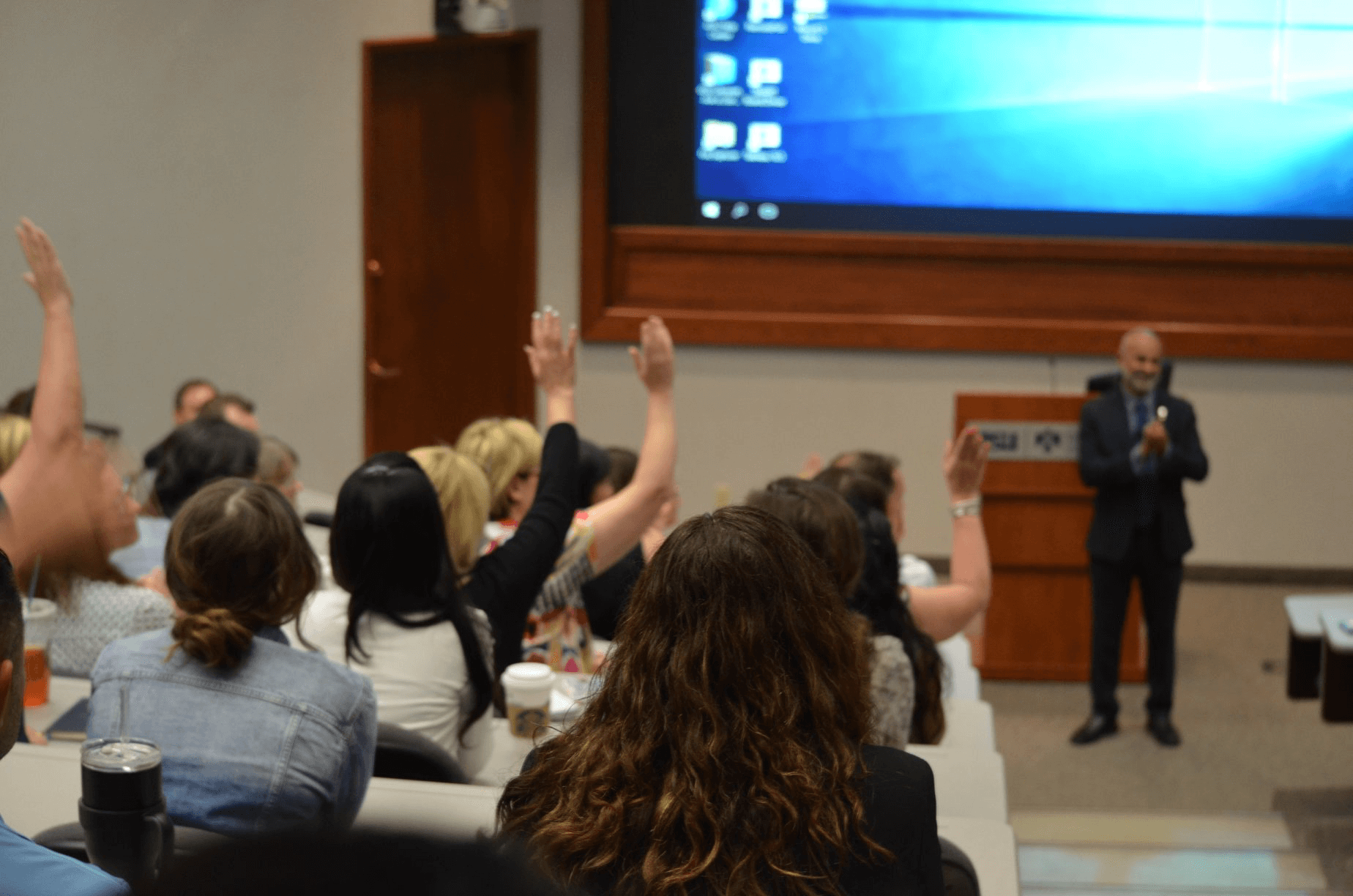 ---
Learning a new language can open up a new array of job opportunities to you, not to mention new networks and a level of cultural understanding that you wouldn't get otherwise. MiM programs often include the option to learn a language alongside your studies. At Thunderbird, it's compulsory; all MGM students need to satisfy a second language requirement before they graduate.
---
5. Build a network
With so many budding business leaders in one place, an MiM program is the perfect place to build a close professional network that can open doors to future business opportunities. And, by connecting with your school's alumni network, you can get privileged access to some of the world's leading business figures. Thunderbird boasts 45,000 alumni in 140 countries, including the CEO of PepsiCo and the president of the Inter-American Development Bank.
---
6. Get top jobs
---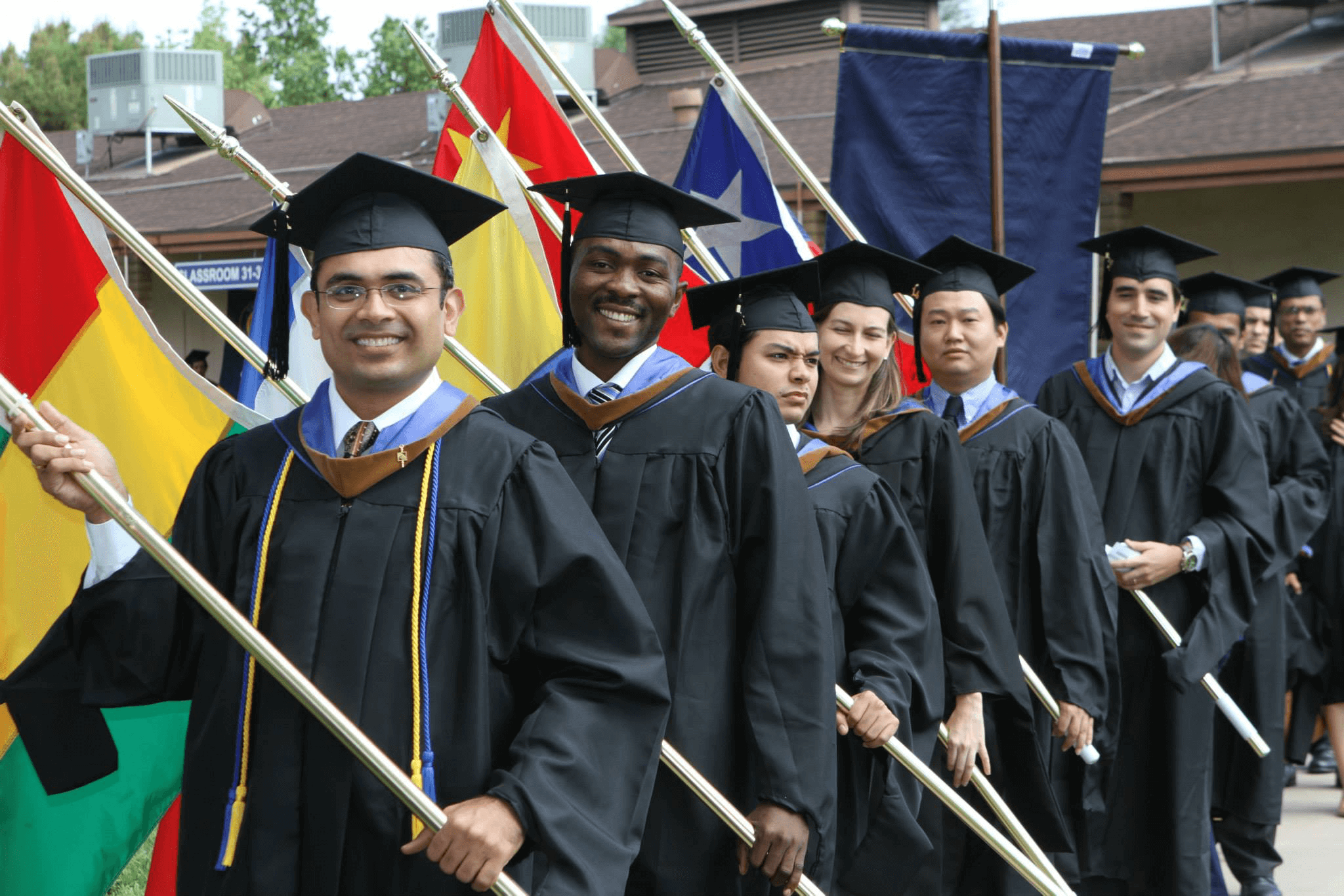 ---
Employers value professionals with graduate degrees and business, leadership, and management schools gives you easy access to the world's leading companies—Google, Facebook, McKinsey, you name it! You're also supported by careers teams who offer personalized coaching, resume and interview workshops, and take you on company visits to network with corporate recruiters.
---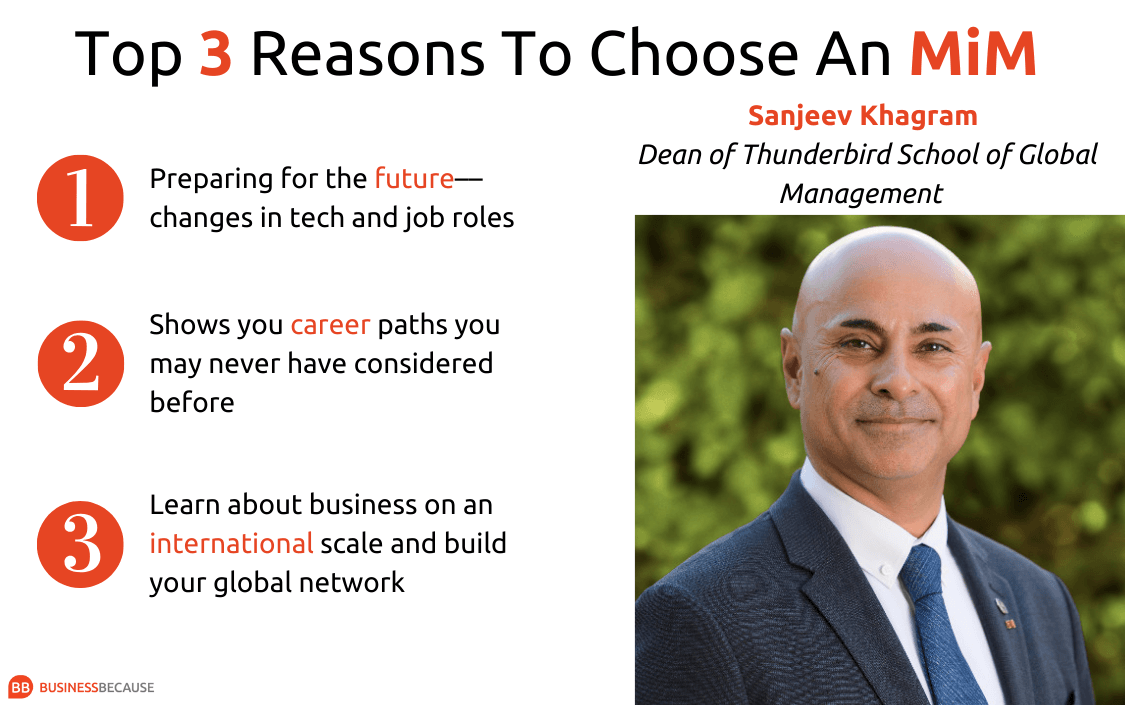 ---
7. Increase your salary
While Master's in Management degrees costs money, the return on your investment is strong. New hires with MiM degrees can expect to earn $80,000 as an average starting salary in the US, according to the Graduate Management Admission Council (GMAC). Thunderbird grads with over five years of experience average a starting salary of $97k, according to the school.
---
8. Explore entrepreneurship
---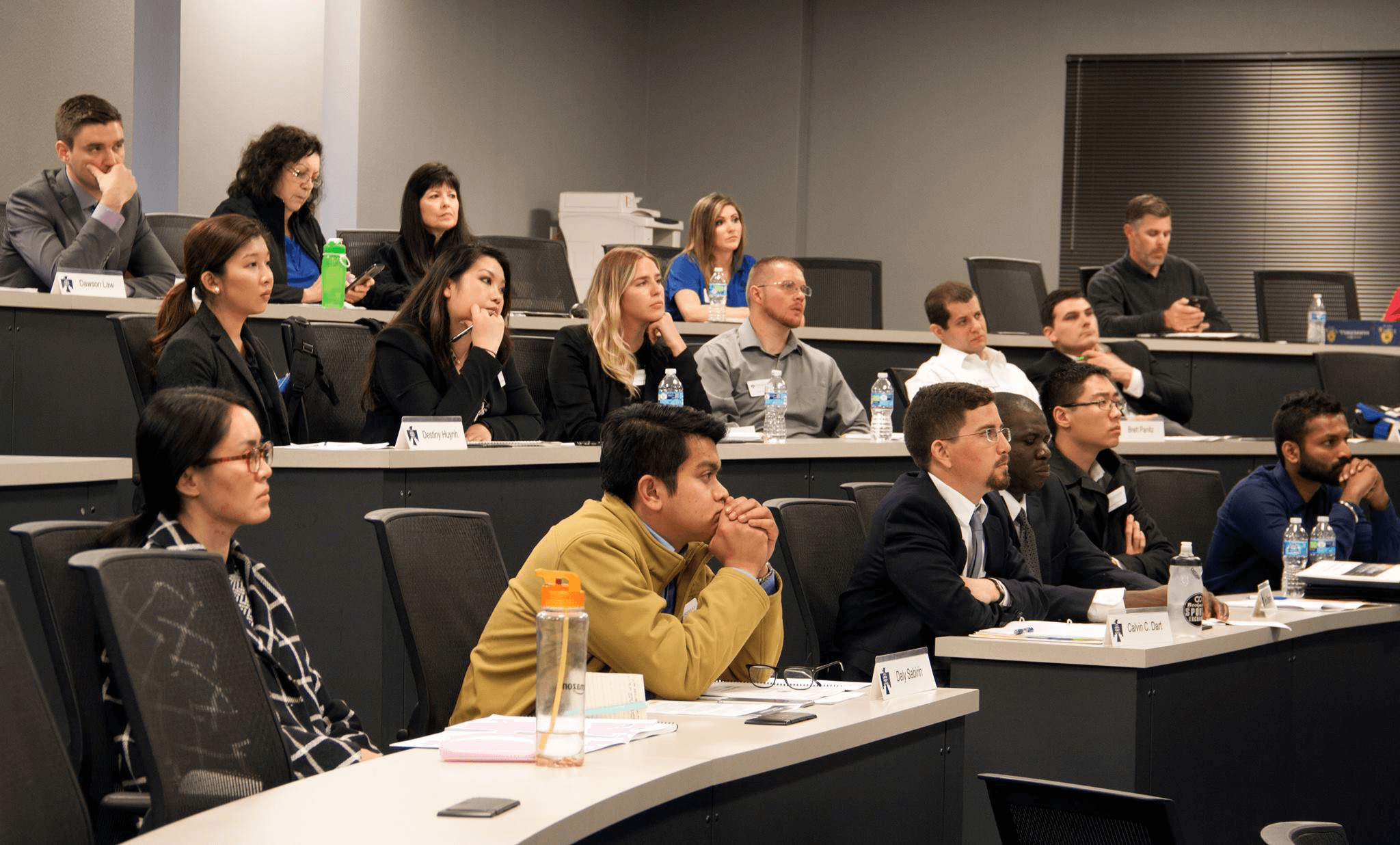 ---
Going to business school doesn't only have to be about getting a better job and higher salary after graduation. Many students today go on to start their own ventures. On Thunderbird's Global Entrepreneurship concentration, students develop their own business plans and turn business ideas into reality.
---
9. Use cutting-edge tech
On the best MiM programs, you don't just learn how to manage technological disruption; you experience it first-hand. In 2021, Thunderbird will open a new global headquarters in downtown Phoenix, Arizona. As you walk in, Sanjeev explains, you'll be greeted by an AI robot; you'll see screens of Thunderbird's 20 regional centers around the world; and you'll be able to learn languages using Augmented and Virtual Reality tools. "You'll enter the Fourth Industrial Revolution!" he says.
---
10. A buzzing social life
---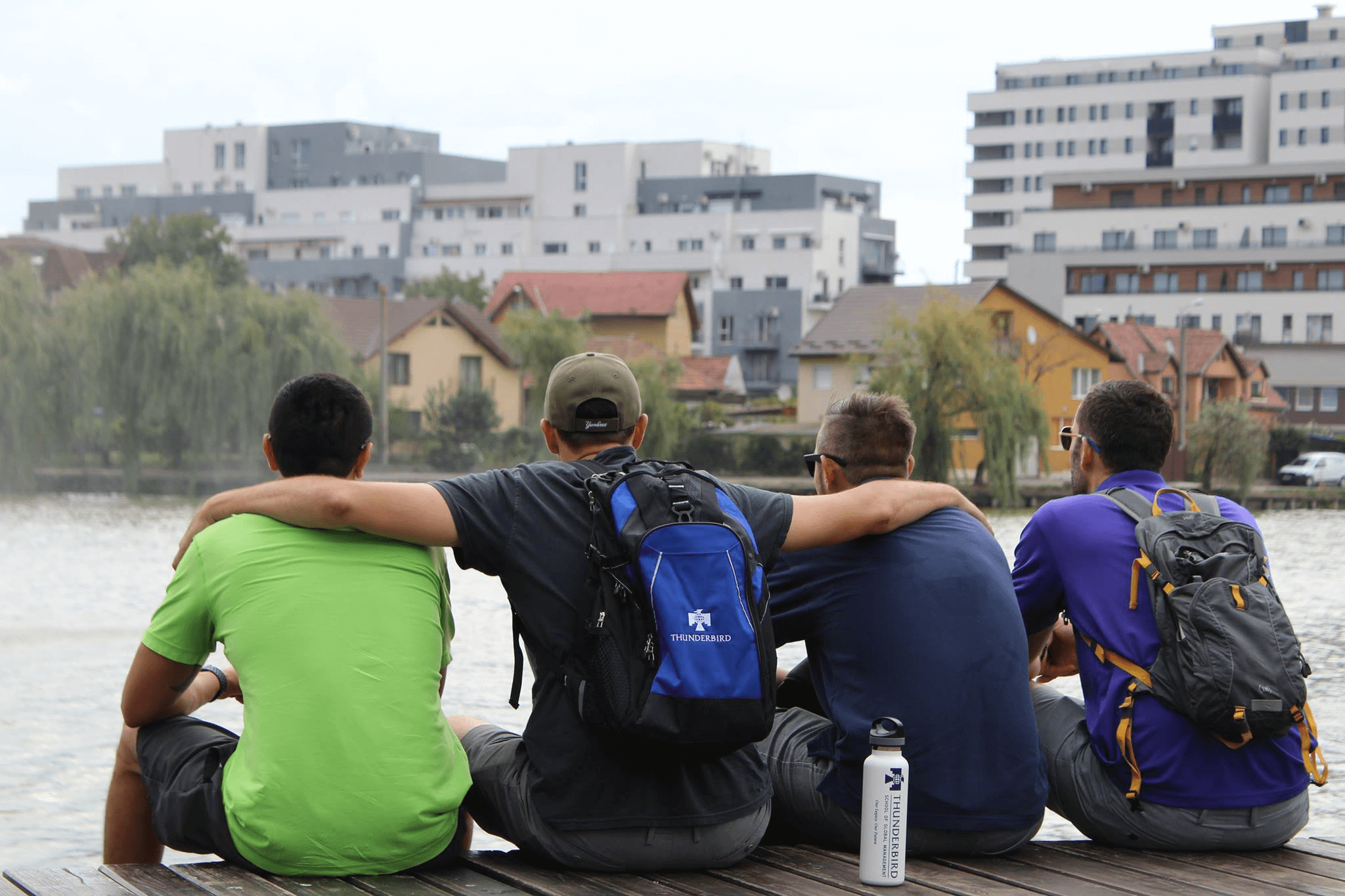 ---
Remember your best days in college? Going back to school can be both fun and professionally rewarding. Thunderbird's new building will be crowned with a top floor bar. "The pub is a very important part of our culture and life!" says Sanjeev. "It's where cultures and individuals meet, do deals, learn, and grow. It's where students and alumni connect and change the world."
---
11. Building a career with purpose
You often hear stories of businesspeople who reach high-level roles, earn big bucks, but just aren't passionate about what they do. It's important to find a career with purpose. At Thunderbird, every student commits to an oath of honor, Sanjeev explains. "We fully support our students to make tons of money and create amazing enterprises," he says, "but we believe that whatever we do must always be to advance sustainable and equitable prosperity."
---
12. It's worth it!
---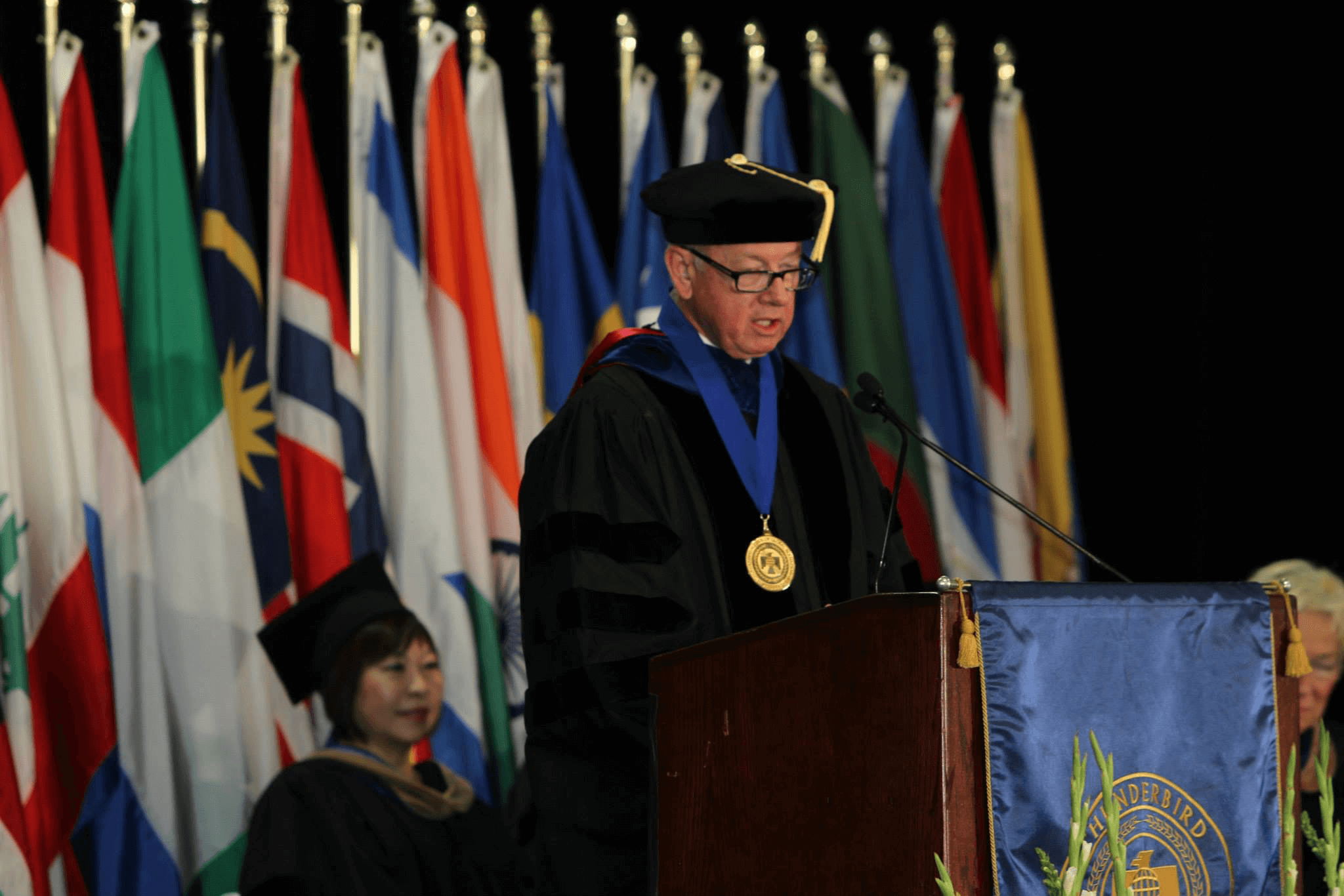 ---
From stellar networks to consulting experiences abroad, a Master's in Management degree can turbo-charge your career. But don't just take our word for it. The degree is most popular with the students who take it. According to GMAC, 93% of business school alumni say they would still pursue graduate management education again knowing what they know now.
All images in this article are sourced from Thunderbird's Facebook page with the school's consent.
Related Content: