Choosing a destination to study your master's degree is a big decision. You're likely considering the people you'll meet, the country's culture, the potential career impact, and how all these factors will contribute to your overall happiness.
Every year, the United Nations publishes the World Happiness Report, which analyzes data from the Gallup World Poll—a worldwide survey where respondents share a measure of their personal happiness known as a 'life evaluation' score, rated out of 10.
Other factors that the survey considers include the country's GDP, social support, mental and physical health, individual autonomy, generosity, and corruption in government or business.
BusinessBecause spoke to international master's students to find out their experience of studying in some of the world's happiest countries, finding out everything from work-life balance and mental health support to career opportunities.
---
Finland
Rank: 1
Average life evaluation score: 7.804
Finland has ranked in the top spot of the World Happiness Index for six consecutive years.
Finland is renowned for its impressive education system that's built on equality. This means that all education is free for Finnish, EU, EEA, or Swiss citizens.
For those looking to study abroad, international students can expect affordable fees when studying a master's degree.
At Aalto University School of Business, for example, master's programs cost around $17k. International students can also apply for a study abroad scholarship that covers 50% or 100% of tuition fees.
When you graduate, you'll also find a thriving business landscape with a fast growing startup ecosystem of more than 4,000 businesses as well as many other career opportunities.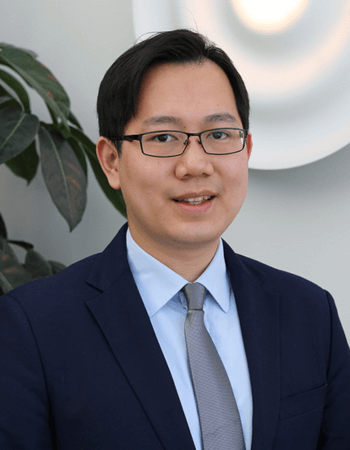 © Emmi-Karoliina Sillanpää


Moving from China to study the Master of Information and Service Management at Aalto University School of Business, Yifan Wang (pictured) has already secured a role as an analyst at Deloitte before graduating.
Deloitte ranks as one of the best consulting firms to work for in the Vault Ranking 2023.
"The working culture in Finland definitely attracted me. People are treated equally, respectfully, and there's a good work-life balance," says Yifan.
An important concept embedded into Finnish culture is 'sisu', which means stoic determination, something...
Register for free to continue reading