A stone's throw from the skyscrapers and bustle of Manhattan, the Nicolais School of Business at Wagner College offers students access to international corporations and business leaders in the thriving financial center of New York City.
The Nicolais School of Business takes a flexible, personalized approach to the graduate management degree. It can be completed over 15, 18, or 22 months and delivers exclusively night-time classes, allowing students to advance their professional experience during the day.
With an intimate cohort with classes many of which have less than 30 students, each student is given maximum attention and can develop a deeper insight into complex business topics and build personal relationships with faculty members, alumni, and industry partners.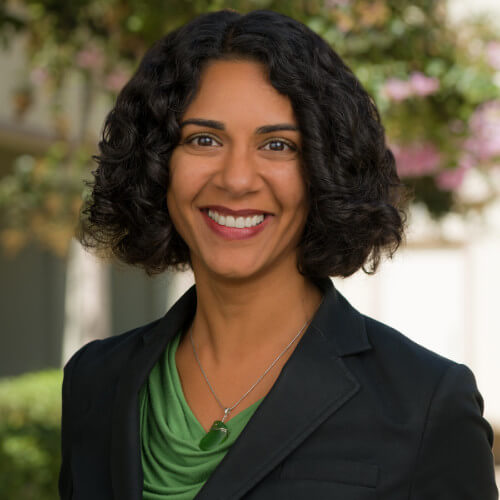 The Wagner MBA program emphasizes experiential learning, with all classes containing seven to 10 hours of hands-on, project-based learning, so students are prepared for real-life issues in their internships and when they start full-time work.
The Nicolais School of Business is nationally accredited by the Association of Collegiate Business Schools and Programs and is a member of the Association to Advance Collegiate Schools of Business International (AACSB).
So, what's required to land a place on the Wagner's Nicolais School of Business MBA? Dr Aarti Ivanic (pictured), dean at the Nicolais School of Business, shares how you can stand out in your application:
---
What do you look for in Nicolais School of Business MBA applicants?
We look for well-rounded individuals who have interesting undergraduate degrees (those with liberal arts backgrounds are encouraged to apply) and have relevant work experience. We also want intellectually curious and highly motivated individuals willing to do the hard work needed to complete this degree.
---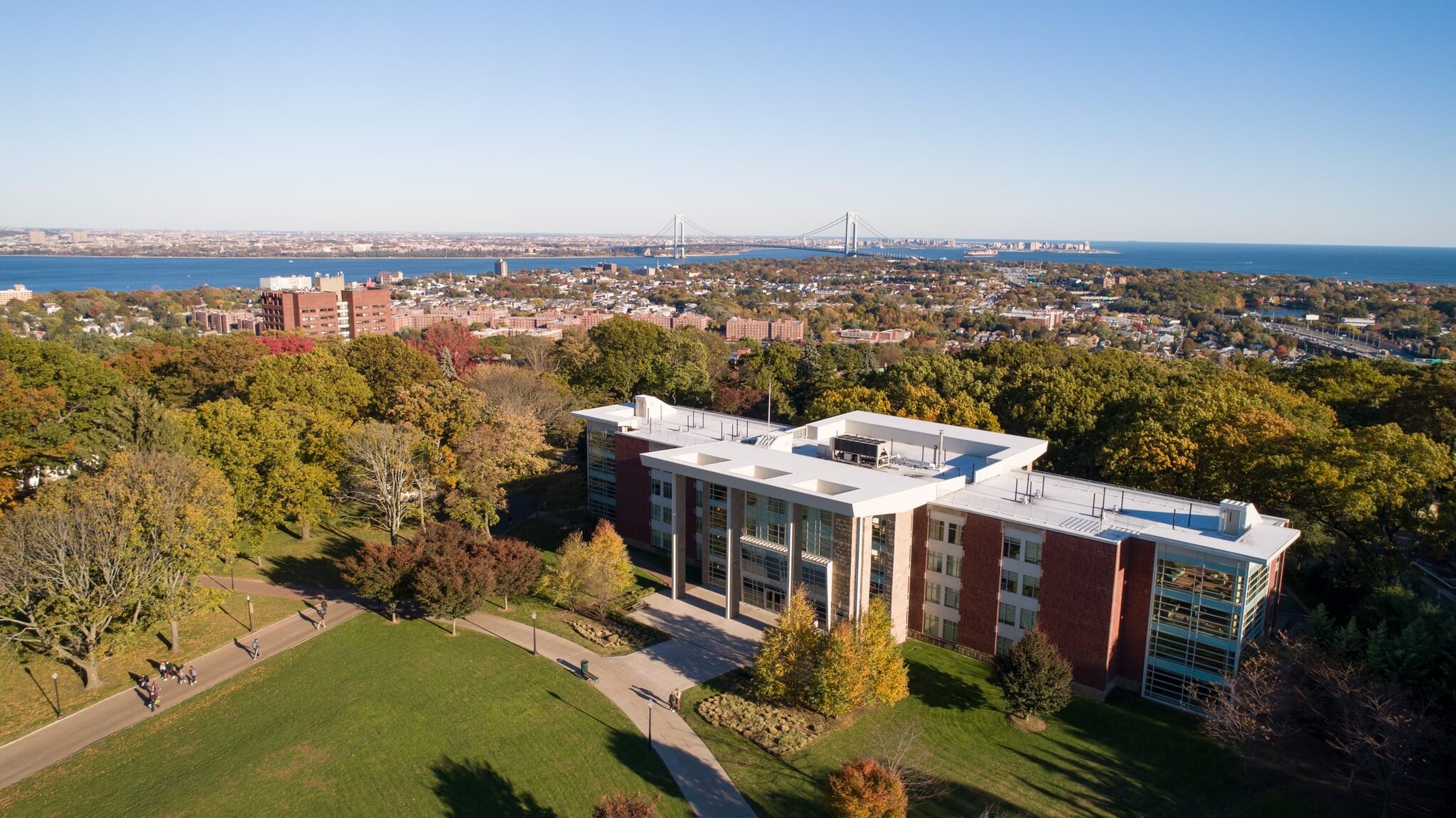 ---
How far in advance should applicants start preparing for the Nicolais MBA application?
Our application process and required materials are relatively straightforward, and I would say no more than a month is needed. We have a rolling admissions process, so the sooner we see the application, the better it is for the candidate.
---
What is the biggest mistake you can make in an MBA application?
Not (or poorly) articulating why the applicant wants an MBA and how it will help them in their future profession. I really want to understand the 'why' behind their desire to get an MBA before we admit potential students to the program.
---
How important is a good GMAT score in the application process?
We do not require the GMAT to apply to the MBA program. We use a holistic evaluation and focus more on the resume, statement of purpose, recommendation letters, and transcript.
---
What do you look for in the statement of purpose?
Three things:
1. Why do you want to get an MBA?
2. How will you benefit from an MBA?
3. How will Wagner's MBA position you for career success?
I also want to see a well-written, succinct statement as it speaks to the candidate's written communication abilities.
---
---
What questions should candidates expect in their admission interview?
Information about who they are and their professional, academic, and personal accomplishments. I want them to articulate why they want the MBA and how it will help them in the future. I also ask about dedication and commitment to the program and, additionally, what kind of support they would need when they come on campus.
---
Are there any shorter course options?
If you want to elevate your career but don't want to commit the time and price of a full-time 15-22 month MBA, we're also adding a certificate in business management.
Think of this as a mini MBA, a shorter 10-month graduate program aimed at giving those without a business background a grounding in core business topics. It has the advantage of counting towards your MBA if you choose to get one later. The Business Management certificate is a five-course, 15 credit hour, program. It includes our core courses: Marketing, Accounting, Finance, Business Analytics, and Human Resources/Organizational Behavior.
The types of people who would benefit from this are non-profit leaders, small to mid-size business owners, aspiring entrepreneurs, nurses, or those who work in the healthcare field, and K-12 educators. These individuals may not need a full MBA to give them an edge to move up in their careers, but a general knowledge of business could help a teacher become a vice-principal, a nurse to transition to hospital administration, or a small business owner/non-profit leader to run their organization more efficiently.
---
Tell us one surprising thing about the application process at Nicolais School of Business
Our turn-around time is pretty fast. We evaluate applications on a rolling basis, so from the time we receive the application to when you hear back, it is about 2-3 weeks.
---
Next Read:
3 Reasons Strategic Management Is Essential for Business Leaders In 2023
Related Content: