Looking to apply for business school? What better way to strengthen your MBA application than with a MOOC.
Massive Open Online Courses, or MOOCs, can be an opportunity for students to get a taste of business education from leading b-schools, while adding significant skills and certificates to their MBA resume.
During the COVID-19 pandemic, the popularity of online courses has skyrocketed. Coursera remains one of the most popular MOOC sites, gaining 10 million new users in a month over lockdown. The site has made over 100 of its courses free to access, while enrolment is often free for most courses anyway (with payment for the certificate).
With courses offered by top schools including Wharton, INSEAD, and London Business School, Coursera offers access to world class education at the click of a button.
Whether you're looking to upskill, hone a new interest, or explore what a business degree might hold for you, we've listed nine online courses on Coursera which can help strengthen your MBA application:
---
Download the BusinessBecause Online MBA Guide 2021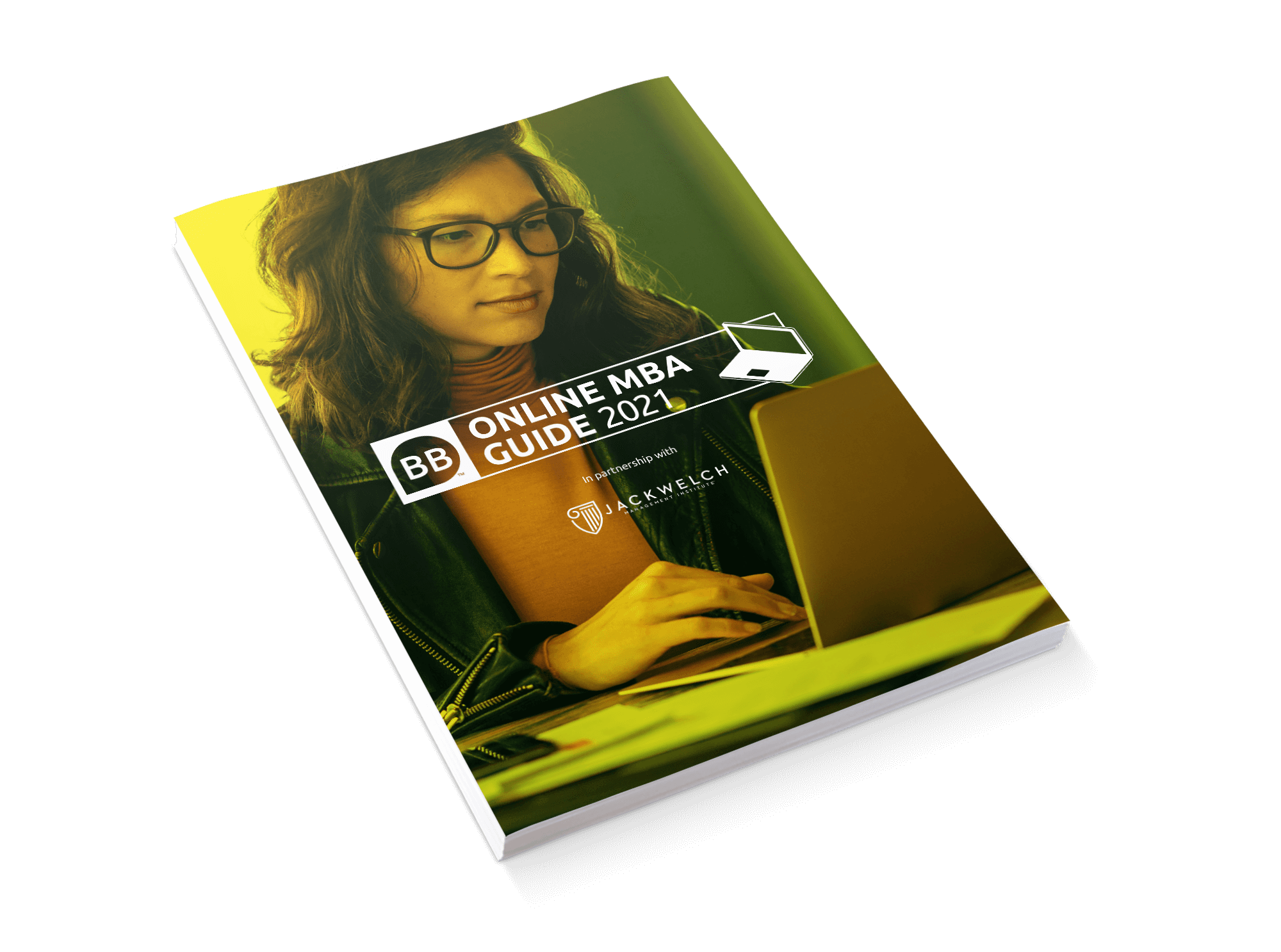 ---
9 Online Courses To Boost Your MBA Application
---
1. Bitcoin and Cryptocurrency Technologies, Princeton University
---
Bitcoin experienced a huge bubble in late 2017, reaching a peak of over $19k, in its wake launching a huge market for unregulated cryptocurrencies. For MBAs, this is a hot topic in innovation and finance.
Understanding cryptocurrency's potential is central to this online course offered by Princeton, preparing students for an increasingly digitalized economy. The...
Register for free to continue reading
Please Enter the Code Below