Close your laptop and put your phone on silent—summer is here!

Whether you're laying on a sun lounger on the beach, or doing the morning commute to work, there's no better time than summer to get into reading.

That book that's been sat on the side of your desk for months? Pick it up and have a read. That title that everyone's told you to read? Get online and order it.

For those eyeing up the first MBA application round in the fall, what you have or haven't read might make the difference.

So, before you begin that GMAT test prep, or start filling out your MBA application, take a look at our 10 must-read books for the summer, recommended by industry experts and faculty from some of the world's best business schools.

Check out the book we chose as the BusinessBecause recommended book for 2019.
---
10. The Creativity Code: Art and Innovation in the Age of AI by Marcu du Sautoy
Recommended by Hal Gregerson, executive director of the MIT Sloan School of Management Leadership Center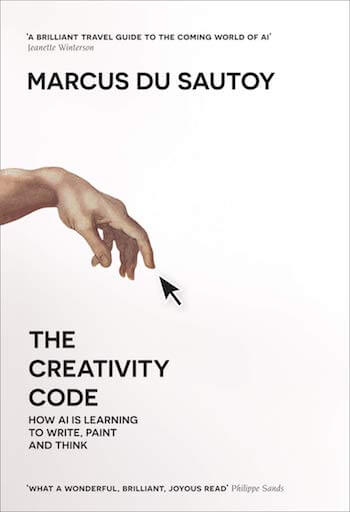 Hal says—"This great new book really opened my eyes to the creativity required at the top of this discipline (du Sautoy is a mathematics professor at Oxford). In fact, a compelling conjecture is truly a catalytic question – opening up a new path for the field's energies to rush down.
Du Sautoy also describes how—especially in the age of AI—his mission as a teacher is to cultivate this questioning skill in the next generation of mathematicians.
He lays the foundation by first having students retrace the discovery journeys of past geniuses: "Rehearsing how others came to their breakthroughs builds the capacity to achieve one's own creative feats."
---
9. Platform Revolution: How Networked Markets Are Transforming the Economy and How to Make Them Work for You by Geoffrey Parker, Marshall Van Alstyne, and Sangeet Choudary
Recommended by Professor Jochen Wirtz, vice dean of graduate studies at the National University of Singapore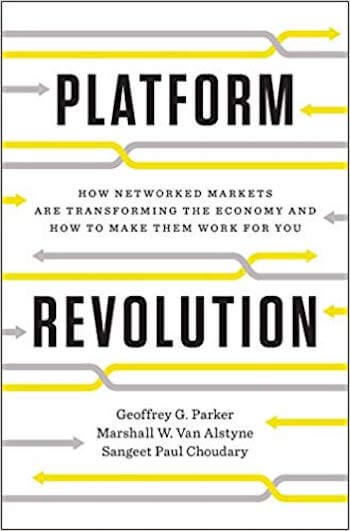 Jochen says—"Platforms come in many shapes and forms—including search, communications, social media, matching, content & review, booking, retail, payment, crowdsourcing, development, sharing/P2P economy, and B2B platforms—and their combinations.
"In my view, platform business models are the future for many industries and are disrupting the more traditional pipeline businesses. This book provides an excellent discussion of the key areas to focus on if one is interested in understanding and building platform businesses."
---
8. Beyond the Content: Mindfulness As A Test Prep Advantage by Logan Thompson
Recommended by test prep expert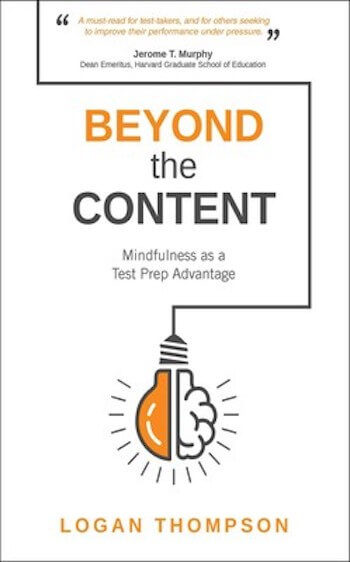 If you ask any test prepper, or read any test prep guide, the emphasis will be on content and strategy—essentially making sure you know exactly what is going to come up, and how to deal with it.
Where Thompson's approach differs is through his focus on mindfulness and mentality, the "fleeting...
Register for free to continue reading
Student Reviews
Copenhagen Business School (CBS)