The market for MBA programs is super-competitive. Business schools know that if they want to stand out from the crowd, they need to keep their courses fresh and relevant.

And students want unforgettable, professionally rewarding experiences. They don't just want to learn the theory of business; they want to live it.

At the University of St Gallen in Switzerland, they're taking these things to heart. The school's MBA program operates on what it calls a 'platform business' structure, with its portfolio of courses and corporate experiences reviewed and changed each year.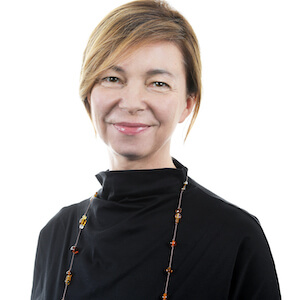 No one course or faculty member is seen as a permanent fixture and the school stays up-to-date with hot topics by sourcing teaching talent from top firms. The MBA acts as a connector of experts, not a permanent home for them. In the most recent academic year, there were collaborations with over 70 firms.
"There is nothing static about our program," explains Ewa Maciejewski, head of programs at St Gallen. "We have a strong focus on the world of practice and staying in tune with industry trends."
Here's what MBA students get up to at St Gallen:
---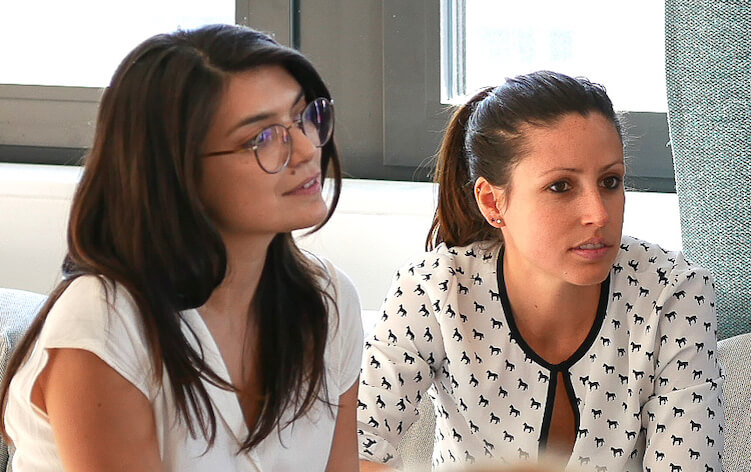 © SGBSBusinessSchool
---
Diving into the world of work
It's no secret that digital skills are becoming more important in the workplace—so much so, that Amazon are looking to spend up to $700m training their employees in new digital skills.
St. Gallen is just one of many schools bringing revolutionary new technology such as AI, machine learning, user experience design and augmented reality into the business classroom, as part of electives on both their part-time and full-time MBA programs.
The difference here is that it is industry professionals who are put in the teacher's hotseat. The University of St.Gallen MBA is adept at leveraging its Swiss location, bringing in the multinationals that are commonly associated with the country, and exciting smaller firms like Zurich-based blockchain boutique Verum Capital and digital agency Ginetta, which are both teaching interactive electives at the school on digital innovation topics this year.
"Our MBAs get hands on experience of how recent technologies are applied in practice," asserts Ewa. "They work with real business problems or product designs, and get direct feedback from clients and users."
---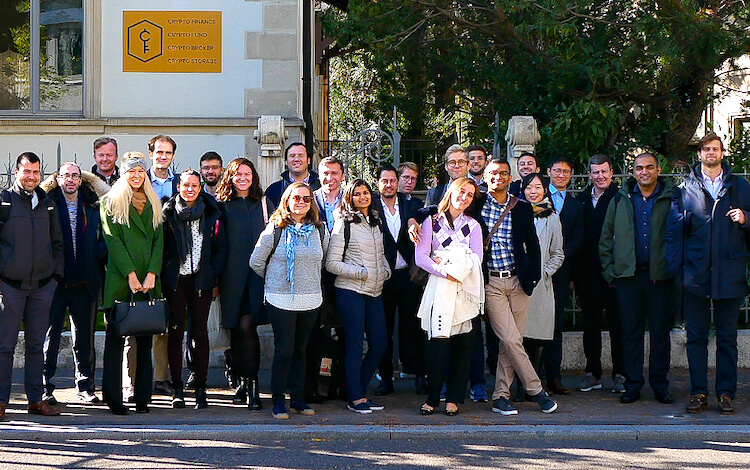 © SGBSBusinessSchool
---
The school also runs 'Industry Insights' week, in which students are introduced to a variety of industries and get the chance to talk to senior management from companies like EY, Lonza, OMEGA and Société Génerale about the current issues and key trends that are affecting their respective industries. Students effectively get a behind-the-scenes look at what is driving global and regional business.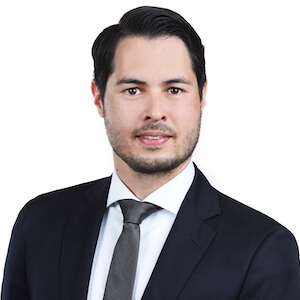 For Thomas R. Bucher, corporate relations manager at St. Gallen, opportunities like these make the difference when it comes to understanding what it is really like to work in different industries and functions. One benefit of MBA programs is the breadth of exposure that participants have to new people and ideas. The University of St.Gallen MBA dives deep in this regard.
"A typical Industry Insight day might include company presentations, networking lunches and apéros, product demonstrations or in-depth analysis of services, and on-site visits," he explains.
"The main focus is on the industry and how it operates and is changing to keep up with socioeconomic trends—this allows the students to network in a very informal and personal way with industry experts in senior management."
With 30% of St. Gallen's teaching faculty each year coming from the world of practice, the university is introducing students to professional life early. Ewa says the benefit is that MBAs are exposed to the most current information possible.
"We are always on the lookout for industry experts who can bring live business cases into the classroom," she explains. "We want to make the learning experience all that more tangible, relevant, and useful to our MBAs."
---
Bringing locations to life
On 'City Days', part of the value to participants is unlocked by helping them break existing biases or see a location in a new light. MBAs travel to places like Basel, Munich and Zurich.
"We want to showcase living and working there. Zurich, for example, is no longer just an important financial hub, but has established itself as one of Europe's most important startup hubs in 2018."
This is why the most recent Zurich Day took MBAs to the 'Crypto Villa' of CryptoFinance AG, who launched the first FINMA regulated crypto fund around the time of the visit, and the global HQ of emerging sportswear company On, where participants tested shoes on a group run along the banks of the nearby Limmat River.
"Our aim is to offer students exclusive opportunities," says Thomas.
Related Content: