Walking on a dirt road in the foothills of the Himalayas, MBA graduate Arturo Bustamante felt like he'd stepped into a movie.
He was travelling to the remote village of Kuine, Nepal, where he and some fellow alumni were to replace a severely earthquake-damaged primary school.
Just 15 months earlier, when members of the part-time MBA program at the University of St Gallen began this fundraising mission, the project seemed like a distant possibility.
Leading the group's efforts were Matias Friedlmeier, Elham Khatibi, and Ana Hristova, Arturo's classmate and spouse.
Together, the class far exceeded their original goal, fundraising for education non-profit buildOn. Instead of fully funding one school, they raised enough to complete two, providing education facilities for hundreds of young students.
---
Planting the seed
Ana and Arturo's involvement began with their MBA aspirations.
Both had engineering backgrounds, working in cyber security. Through an MBA, they hoped to learn more about different business functions.
They didn't have to look far to find a suitable program: Ana's twin sister had recently graduated from the University of St Gallen's MBA.
With its prestige, proximity to their home in Munich, and small cohort of just 50 students, Ana and Arturo decided that the program worked for them.
At St Gallen a classmate, Elham, discovered that student social impact initiatives are encouraged and supported. The school will even match fundraising efforts up to $5,000, if 75% of the class is involved.
In response, Ana suggested that the class support buildOn, an American organization that builds and maintains schools in disadvantaged areas.
"It was the perfect idea for me: we were in education, and we should give back to education," Ana says.
The class voted to support buildOn, and fundraise $30,000 for a school in Kuine, Nepal.
---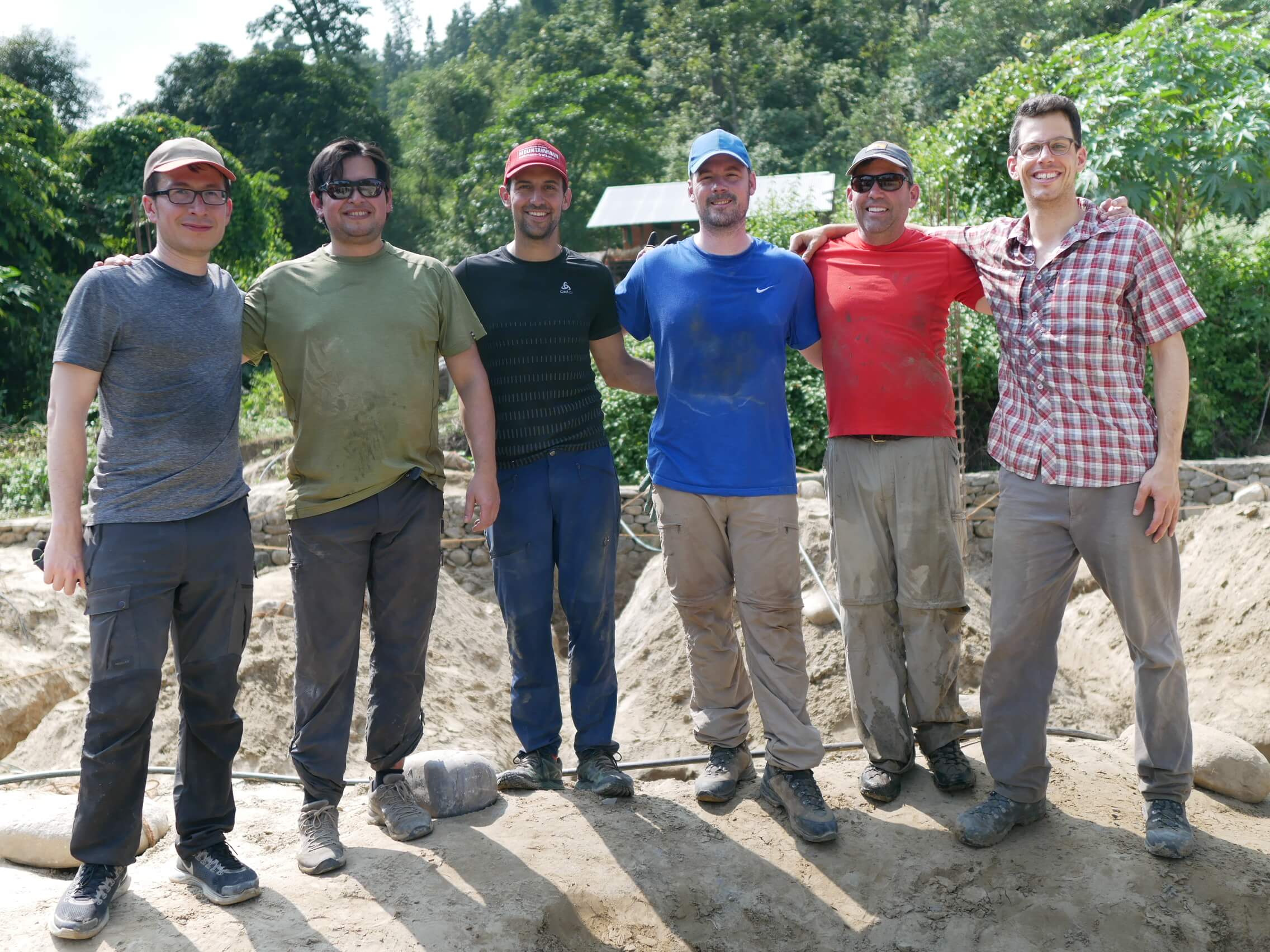 ---
The snowball effect
When fundraising began, the class reached out to their networks to secure donations—a challenging process.
"Being part-time students, it was hard not seeing our classmates every day to discuss this," Ana says.
Soon, though, the group's collective efforts started to pay off. After a month and a half, they had raised $5,000.
The more success the project had, the more people started to believe in it, Arturo remembers. "It was kind of like a snowball effect."
---
Watch The Full Story Here
---
---
The tipping point
In an instant, the scales suddenly tipped.
Checking up on the class donation page one morning, Ana encountered an amount that was double what she had expected.
The group quickly confirmed that they had just received their biggest single donation to date: $28,457 from the Z Zurich Foundation. No one could quite believe it, Ana recalls.
"They learned about our initiative from one of their employees," she explains, "we had a classmate who worked with Zurich Insurance."
With almost double their fundraising target in the bank, Ana, Arturo, Matias, and Elham made a final push, raising over $60,000: enough for a second school.
---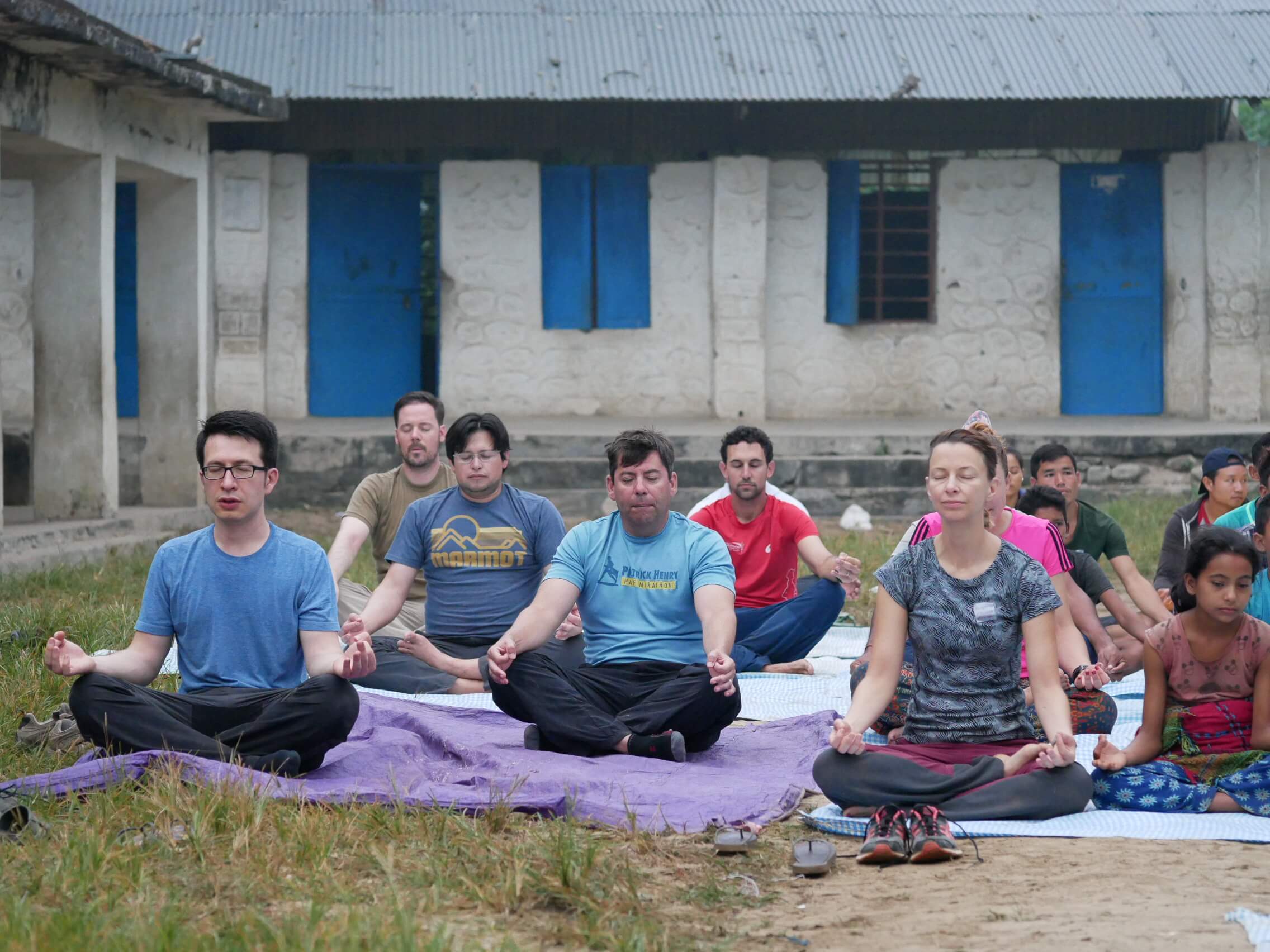 ---
A different world
In October 2018, Arturo and five of his classmates set out on a trek to break ground on the school they had worked so hard to fund.
Visiting an isolated part of Nepal, and staying with local families, was set to be an unfamiliar experience for everyone. "There's no electricity, and you can't use your cellphone," Arturo notes.
When they arrived though, the community was incredibly welcoming.
Every morning, the group practiced yoga with the community. Every evening they relaxed with their hosts, often playing games with the children their work would benefit. In between, they worked together to build the foundations for the new school.
After five days living in Kuine, and with the building process well underway, the group left—a bittersweet experience for Arturo. "I was impressed with how much bonding we had done in the space of a week," he remembers.
---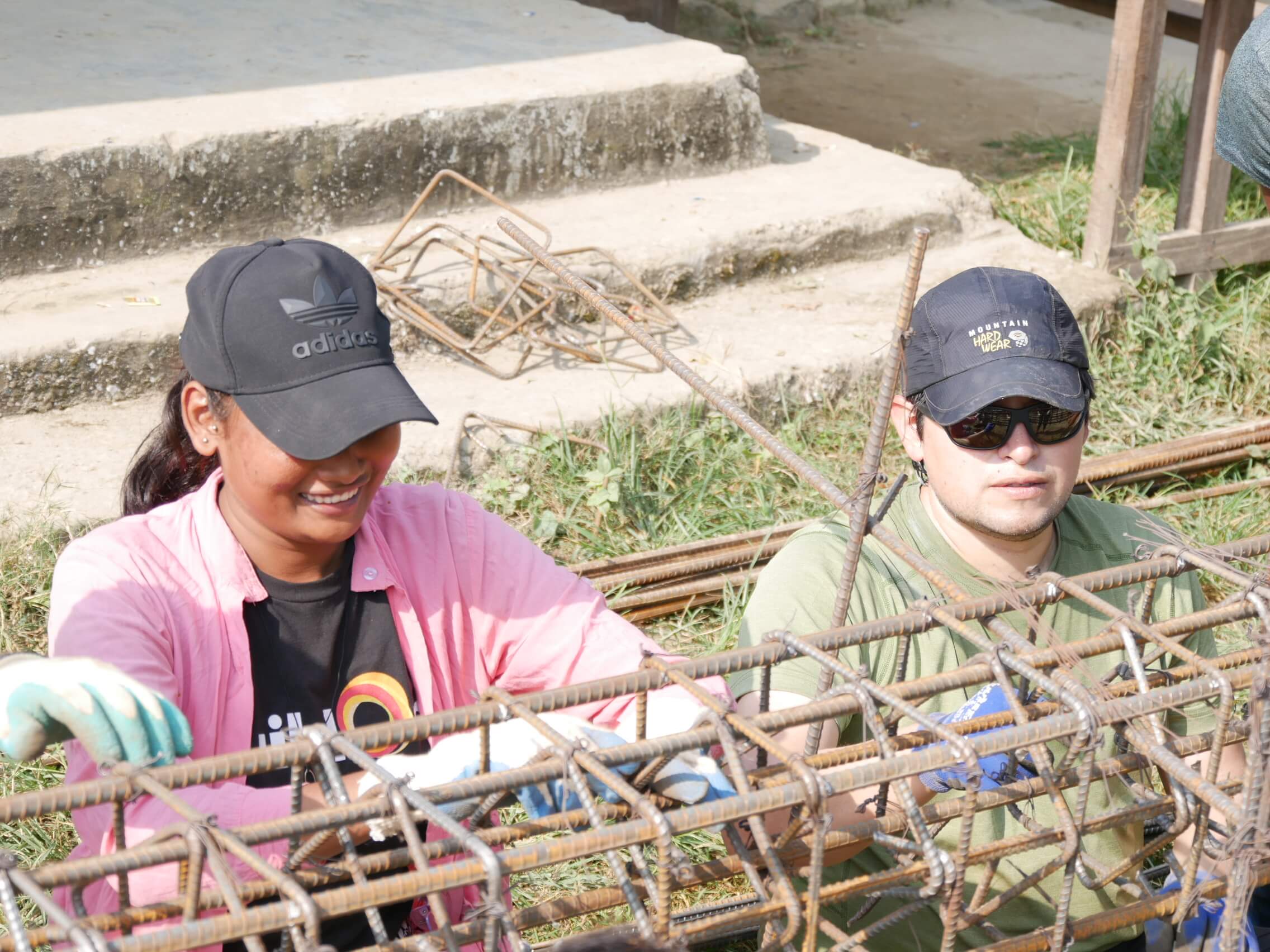 ---
Educating the future
In March 2019, the school was completed. Now, 115 boys and 123 girls are being educated in Kuine.
Additional fundraising, led by one member of the trek, has also provided adult literacy classes at the school, helping 30 local adults learn to read and write.
Work recently began on the second school, this time in the rural village of Kapyola in Malawi. Every member of the Nepal trek, with the exception of a mother-to-be, travelled to Kapyola, where they also stayed with local families, bonding with the community they are impacting.
Although Ana was unable to attend either trek due to two pregnancies, she hopes to break ground on a third school in the near future.
In the wake of the success her class had with buildOn, Ana has been asked for fundraising advice on several occasions. She hopes that her passion for education can be handed down to her children.
"It would be good to encourage them to think about other people's needs," she says.
Related Content: