In September, IE Business School in Madrid announced the launch of its new Tech MBA—the first MBA program in Europe focused solely on training leaders in technology.
The program, set to start in 2020, aims to train a generation of managers with the key digital and data analytics skills needed to lead tech organizations of the future.
Here's everything you need to know about the Tech MBA:
---
It's a response to industry demand
If you look at the world's largest companies by market capitalization, the top four are all tech companies—Microsoft, Apple, Amazon, and Google.
These companies are growing at an unprecedented rate on a global scale, creating millions of jobs and driving innovation and progress in the tech sector.
But the rate at which these companies are growing cannot match the ability to fill the jobs required to run them—creating a skills shortage.
Europe alone is estimated to have 750,000 jobs unfilled in the tech industry by 2020.
More than ever, there is a demand for those professionals with both a broad understanding of business and a proficiency in tech to fill these positions to drive the industry forward.
---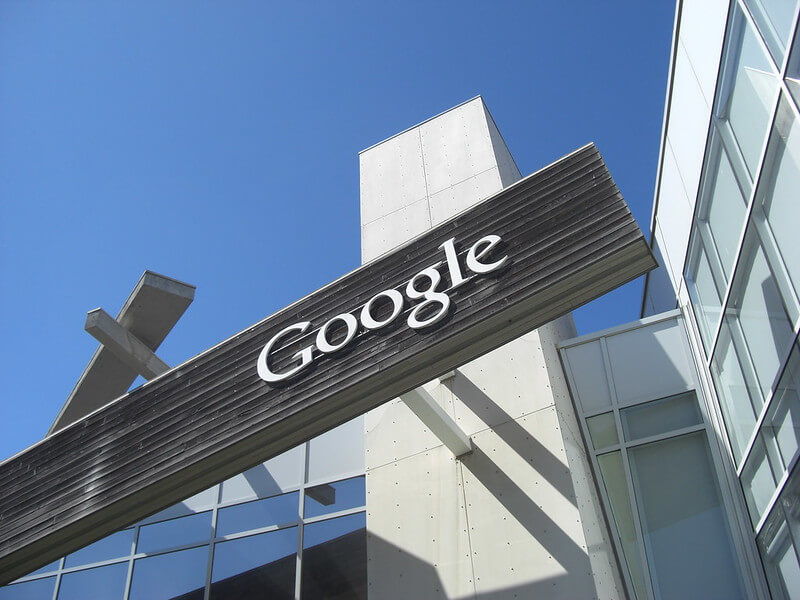 © Shawn Collins via Flickr used under this license
---
---
Tech requires a different approach to business
Tech's unique approach to business demands that this is more than just a specialization on an MBA.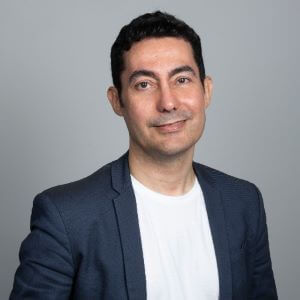 "The tech sector is very unique," insists Jose Esteves (pictured right), associate dean for the Tech MBA at IE Business School.
"The companies have their own culture, digital leaders like Steve Jobs and Mark Zuckerberg have their own leadership style, and even the business models of the sector are completely different."
The Tech MBA completely redesigns the structure of the traditional MBA to ensure all elements are particularly tailored to the tech industry.
The Business Mastery component of the course takes students through the core of business; but unlike a traditional MBA, these explore how functions like marketing and finance can be made more efficient using technology.
"We've totally transformed the design of the MBA," Jose adds.
---
These are essential skills for any business leader
The Tech MBA isn't just designed for those destined to work in companies like Google and Facebook—it's teaching skills that any business leader in the 21st century is going to need to know.
"Even traditional companies are undergoing digital transformation—this is the new mantra in the business world," Jose emphasizes.
Financial companies are revolutionising their processes through fintech; marketing is being digitalized through the use of data and artificial intelligence.
"The most important thing for these leaders is to be able to understand the environment. It's about knowing how to align technology with business from a leadership and change management perspective."
The transformational leadership aspect of the program takes students through the important aspects of leading in a digital environment.
The program in particular recognizes the need to empower women in what has for a long time been a male-dominated environment. The Digital Female Mentorship program partners female students with female leaders in the industry, who act not just as mentors but as role models for how to succeed in tech.
---
You need a STEM education background to apply
Part of "understanding the environment" is having a solid grasp of the foundations of tech. For this reason, the Tech MBA requires applicants to have a STEM bachelor's degree.
"We want to accelerate some courses, like programming, data analytics, AI, so we want students to have an understanding of these already," Jose underlines.
The emphasis is on giving students with this technical background the managerial skills to move forward and lead in this industry or field. Combined, this will help leaders overcome the challenges you may face in these technical fields.
"[In tech], there is the added complexity of working with teams of technical people, which requires a sophisticated way of managing teams," Jose adds.
---
As tech skills grow higher in demand, and the tech industry becomes increasingly dependent on growing these jobs to advance the industry, now is the time to combine leadership with tech.
As companies reinvent themselves to be more digital, jobs are being reinvented—and business leaders too must reinvent themselves.
Related Content: