Whether it's offering criticism or discussing a demotion, most of us will need to handle difficult conversations at some point in our career.
Being able to deal with these situations is crucial for success— particularly for MBAs entering leadership positions.
In fact, the Graduate Management Admission Council's (GMAC's) latest employer survey revealed that 53% of employers think verbal communication is one of the most important skills a graduate can have.
Many business schools have responded to this demand by placing emphasis on communication skills. At the University of Saskatchewan's Edwards School of Business, MBA students hone these abilities through the Essential Management Skills Retreat.
During this one week experience, participants travel to rural North Saskatchewan for self awareness and interpersonal skills coaching.
For Tara Tse and Tate Cato, who both took part in the retreat, the experience helped transform the way they approach communication challenges.
Below, Tara and Tate share the techniques they learned. Here are four tips for tackling difficult conversations at work.
---
1. Plan ahead
---
Before diving into any difficult conversation, it's important that you know what to expect. This means planning ahead.
"Having a purpose or intention going in is important," Tara notes, "just like any other meeting."
Since graduating from her MBA, Tara has applied this considered approach to communication challenges that crop up in her health and fitness business. A kinesiologist by training, Tara founded her own personal training service in 2012.
"The more I worked, the more I found there were many pitfalls for self-employed people without a background in business," she recalls. Hoping to supplement her health and fitness credentials with business acumen, Tara applied to the Edwards MBA.
Since graduating, she has branched out from personal training, founding holistic health and fitness service, Grow, which offers life coaching alongside tailored fitness training.
"I use the skills we explored on the retreat in all the communications I have," she says.
---
2. Practice active listening
---
It can be tempting to plough through difficult conversations as quickly as possible, but this isn't the most effective approach.
Instead, Tate recommends allowing time for questions and comments.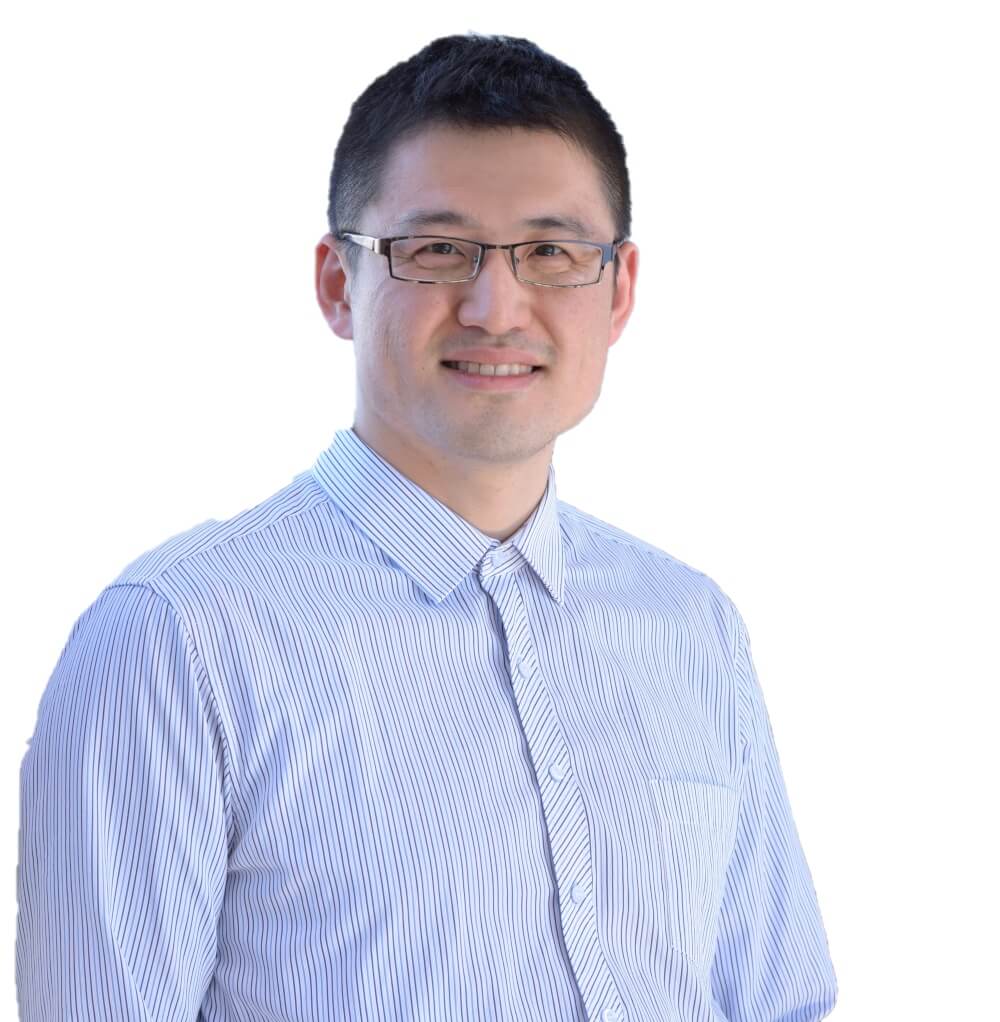 Prior to his MBA, Tate worked as the chief operating officer for a design and manufacturing company. With this technical background, he often thought of communication as a one-way process, during which he would explain something to his team.
"But in the workplace and in life, two-way communication is far more common, and most of us don't do it well," he reflects. To improve, Tate's recommendation is simple: practice.
"Communication is very similar to running or basketball: it takes intentional practice to get better," he notes. Through the management skills retreat at Edwards, he was able to do just that.
"The retreat taught me the importance of active listening," he says.
---
3. Allow for emotions
---
Open communication might leave you and the person you're speaking to feeling vulnerable. Although this can be an uncomfortable sensation, Tara believes that leaning into it is often a valuable experience.
During the management skills retreat, an exercise on a local beach helped her see the positive side of being emotionally vulnerable.
"Each of us shared something about our identity and how it's impacted our lives," she says. "It was very emotional. It made us vulnerable, which allowed us to be closer."
However, she cautions that these intense emotions can sometimes cause problems, and it's important to remain sensitive to the other person's needs during a difficult talk.
"Before the conversation, you could set boundaries," she notes. "For example if one of you becomes frustrated, take a break.
"If you're angry and upset, you probably won't be open to having a fair and open-minded conversation."
---
4. Consider your body language
---
Finally, it's important to recognize that tone of voice and body language can also influence how your message is received.
On the Edwards management skills retreat, Tara says, instructors encouraged students to be mindful of these factors.
"A lot of it's quite basic—making eye contact to show you're listening, and avoiding any hand gestures that might be inappropriate," she explains.
Tara also notes that professional body language can vary with culture. "Being aware and respectful of someone's customs and presenting yourself professionally is important," she says.
By being respectful and making it visibly clear that you hear your colleague's concerns, difficult conversations can be made a lot more comfortable.
For both Tara and Tate, these communication tips have already proved valuable. "Now I go into difficult conversations with an open mind, ready to listen," Tate reflects.
"My time at Edwards really has taught me how to seek win-win solutions."
Related Content: