Is an MBA worth it? An MBA is a substantial investment, but it pays dividends—in more ways than one.
The financial return is clear, with alumni achieving massive salaries soon after graduating. But the MBA is also a rich and practical learning experience, one that develops cross-cultural collaboration skills, global networks and even business ideas.
Here are six reasons why getting an MBA is worth it. In this article, we use the top-ranked MBA program at the University of Hong Kong (HKU) as an example:
---
1. Return on Investment
MBAs do not come cheap. However, the return on investment is large. Of the Classes of 2017 and 2018 from the MBA at HKU, for example, 98% were employed and many switched functions, locations or industries.
The largest crop of the MBAs went into financial services or consulting, both high-paying sectors. According to the Financial Times' 2020 MBA ranking, the average salary achieved by HKU alumni three years after graduating is $129,702 across sectors, at purchasing power parity.
With the tuition fee for the HKU MBA being about $76,000, alumni can recoup the investment fairly quickly.
---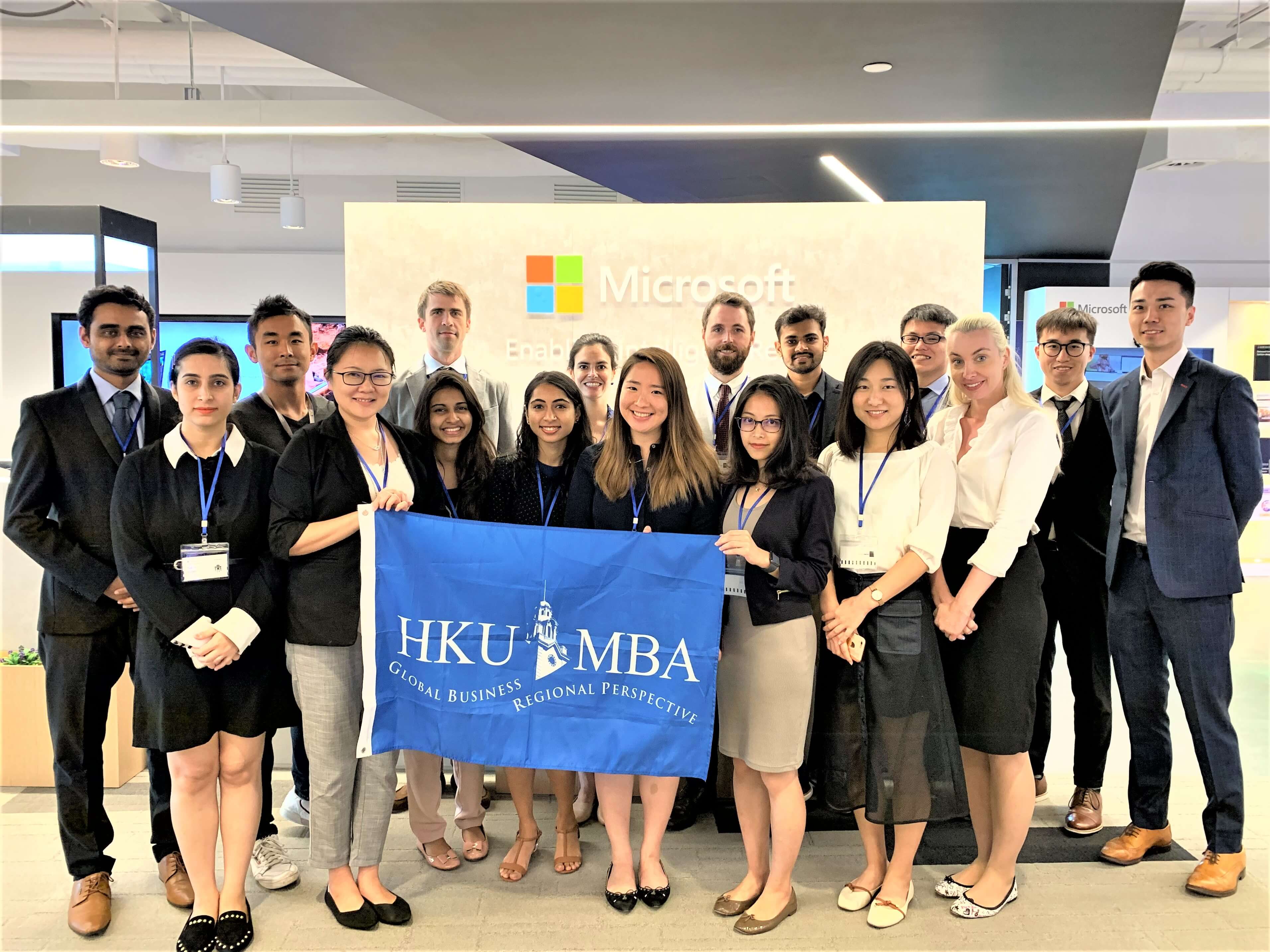 ---
2. International Study Experiences
Hong Kong is an ideal place to launch a career in Asia, an economic powerhouse. Nearly half of HKU's 2017 and 2018 MBA graduates were employed in Hong Kong, with another 13% working in mainland China and 21% in other regions of Asia, such as Japan. Another 10% worked in Europe and the Americas.
The HKU MBA program has abundant international study experiences, with the one-year MBA including a semester (four months) at either London Business School, Columbia Business School in New York, or Fudan University in Shanghai.
---
3. Global Networks
The HKU MBA draws a diverse intake of students from across the globe, with 98% of students coming from outside of Hong Kong. The 55-strong cohort represents 13 nationalities, with an average age of 29 and with several years of work experience.
The diverse cohort adds to a global network of alumni. For instance, there are regional chapters in Singapore, India, Europe, North America and the UAE, among other global locations. The chapters help students advance their career, support their transition to a new location, and keep in touch with the school, which offers extensive career services.
---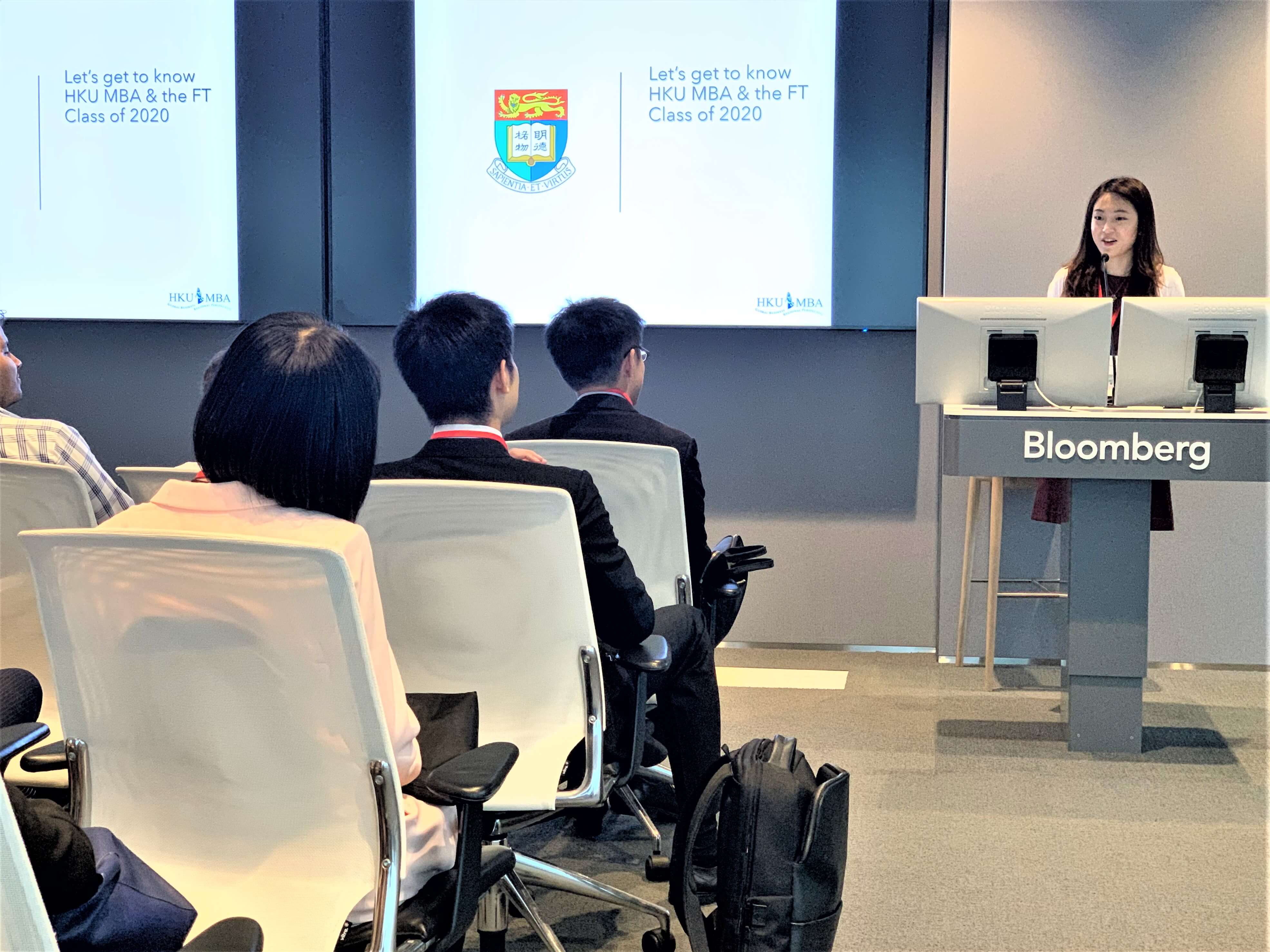 ---
4. Widen your Perspective
The HKU MBA uses the Asia-focused case study method as its primary teaching tool, with students pouring over real corporate dilemmas in groups. The diversity of the participants enriches the learning experience through group discussion, widening perspectives and challenging beliefs.
This way of learning also builds confidence, with debate often passionate. In addition, the case study method builds cross-cultural communication skills that are crucial for any aspiring future global business leader.
---
5. Experiential Learning
At HKU, you won't be a bookwork. The program includes experiential experiences, putting academic theory into practice in the real world. For instance, the MBA includes the China Immersion Program, with company visits, executive talks and cultural tips on the mainland.
This is a valuable learning and networking opportunity, with students speaking to business leaders at top firms, learning about their business challenges and their recruitment needs. Students will also learn about the local cultures and societies in different regions of China.
---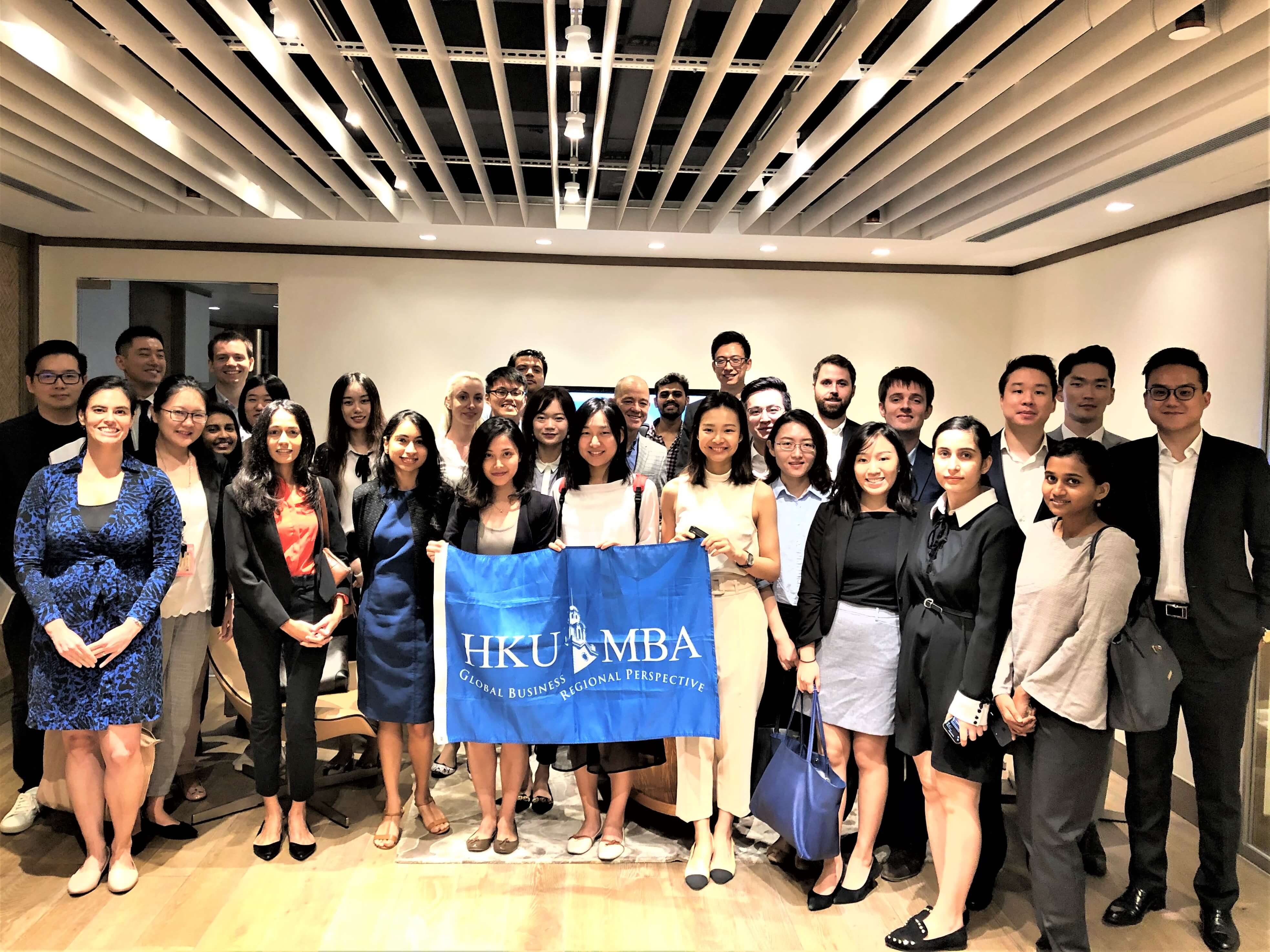 ---
6. Launch a Business
An MBA is not just for budding corporate titans: many students use the degree to launch their own business. The HKU MBA program includes the Business Lab elective, an opportunity for students to pursue their passion for entrepreneurship.
It serves as a way to incubate MBA students' business ideas, putting into practice everything they have learned during the degree. Entrepreneurs and investors are brought into the classroom throughout the elective, who provide advice and networks too. Industry guests include managers from Google, LinkedIn and JPMorgan Chase.