It's no surprise that an MBA can change your career prospects. According to research from the Graduate Management Admission Council (GMAC), nine in 10 business school alumni say their program was both personally and professionally rewarding.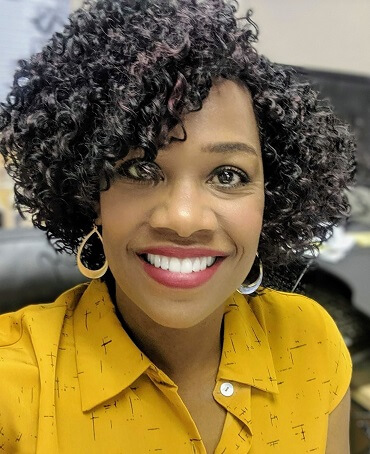 Karen Jackson (pictured right), executive director of recruitment at Pepperdine Graziadio Business School, in California, says the return on investment comes because an MBA is the best way to develop essential knowledge in a variety of business disciplines.
"The MBA graduate will increase their qualifications in marketing, finance, conflict resolution, accounting, information systems, leadership, and strategy," she explains.
"There is the opportunity to network with a broad range of colleagues from a variety of diverse industries."
That prepares grads for a huge range of careers, from technology to finance, consulting to entrepreneurship. Boil an MBA down, and here are the six ways it will change your career.
---
1. Access to an unparalleled network
As with any degree, it's not just the course you go for, but the people themselves. Building relationships with your peers isn't only vital for those difficult group projects, but might offer more career opportunities down the line.
You might meet your future co-founder on your business school program, or that someone that can take your current company to greatness. Whatever it is, building your network at business school is bound to boost your career in leaps and bounds.
---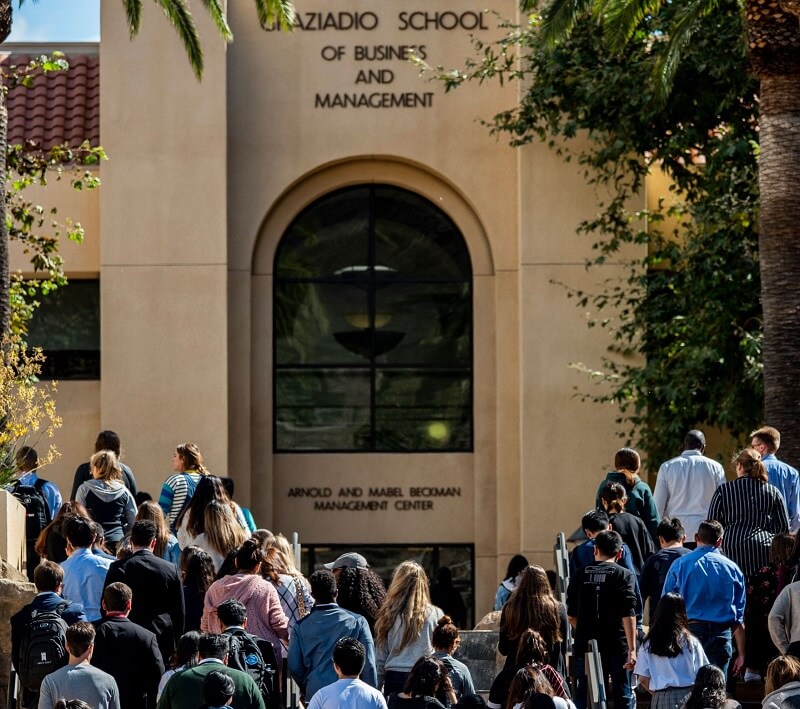 ---
2. Impressive salaries
As much as students might convince themselves that money isn't a contributing factor to gaining an MBA, it does provide some motivation. In fact, GMAC reported in their Alumni Perspectives Survey in 2018 that a financially-rewarding experience was one of the key drivers of the retrospective decision to pursue a business degree.
In fact, post-MBA salaries averaged $142,000 in 2017, a rise of 12% since 2014—and they're still increasing. So, despite the hefty tuition fees, an MBA can still offer great value for money.
---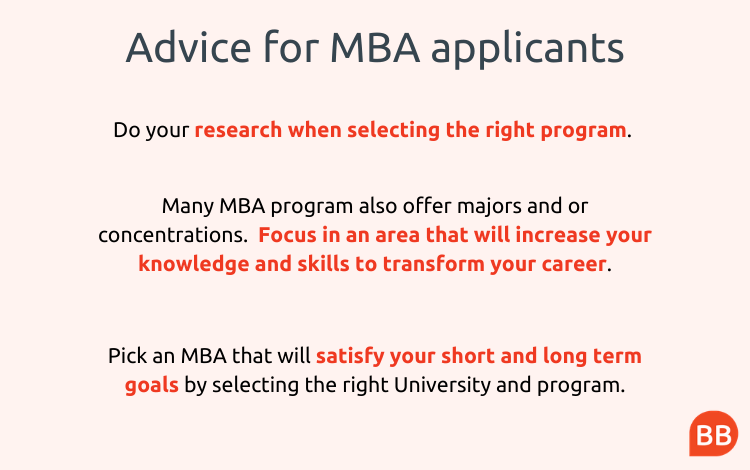 ---
3. Preparing you for international work
With so many exciting multinational companies out there, gaining some experience in international communications or studying abroad can go a long way to securing that first post-MBA job.
While Pepperdine Graziadio Business School offers plenty of local draws with its prestigious location near Los Angeles, students on their MBA program also have the chance to undertake a study abroad program in the fall term of their second year, potentially taking you to Asia, Europe, Latin America, and more.
Not only will international experience give you the chance to network in more than one country, it can also make you a more attractive hire for that international company you have your eye on.
---
4. Personal transformation
With up to two years out of work, your MBA is the perfect time to focus on yourself, and perhaps one of the biggest benefits of an MBA is the personal change students go through. Meeting people from all over the world and learning new subjects is bound to change your mindset, and consequently your career.
Many business schools will offer personal development programs to kickstart this personal change in students.
---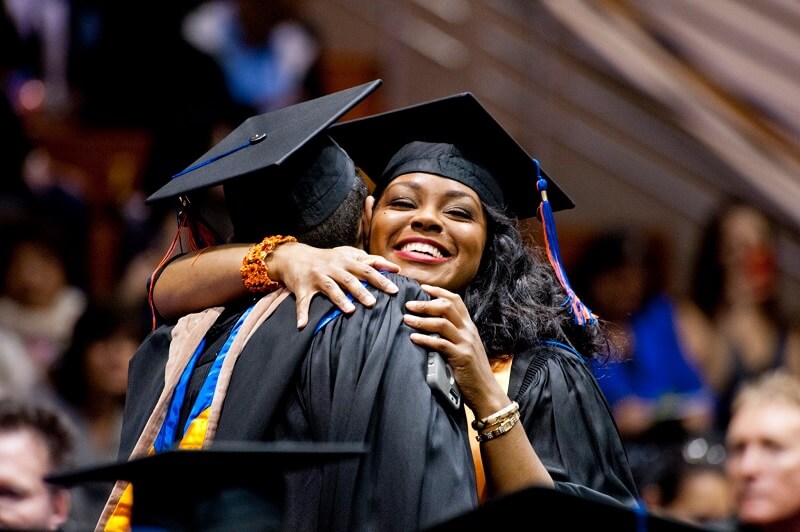 ---
5. You'll get hands-on professional experience
Perhaps the biggest gain of MBA in terms of career is the wealth of practical experience you can gain during your studies. Whether it's a one-year or two-year program, there are always plenty of opportunities to pursue an intensive internship or interact with local companies.
At Pepperdine, an Education 2 Business program allows students to work directly with executives from startups and established companies. In small groups, students consult with the company on real-life business issues, offering solutions. Not only this, but the program also opens up the possibility to network with the companies—and perhaps even seek out internships.
---
6. Access to new subjects
If you're looking to transition your career from one industry to another with your MBA, then the sheer amount of new knowledge gained during your studies is bound to be a big help.
On any MBA program, you're going to look at every aspect of business, from finance and accounting, to marketing and leadership. At Pepperdine, students even have the chance to explore sustainability through a Certificate in Socially, Environmentally, and Ethically Responsible Business Strategy alongside their MBA—a chance to explore a new potential career path.
For those who are unsure about where their career might take them, the deep-dive into business undertaken on an MBA can be the real catalyst for switching your career to your dream industry.
Related Content: