Amandeep Kaur has a degree in engineering with a major in biotechnology. But she's always possessed an underlying interest in strategy, marketing, and management.
She previously accrued over six and a half years of work experience at Nestlé India Ltd. She was always learning on the job—plotting performance forecasts, managing secondary sales teams, or ensuring high standards of hygiene across products—but felt a desire to enhance her practical knowledge to push her career forward.
Her experience also centered around the Asian market, and she was after an international experience to broaden her world view of business. That's where Emlyon Business School's International MBA comes in.
---
Why

MBA:

Emlyon

Business School
Amandeep was in the market for a business school that would drop her into an international environment from which she could learn from a diverse cohort of peers. She landed on Emlyon Business School—the class of 2020 consisted of 64 students and 32 nationalities.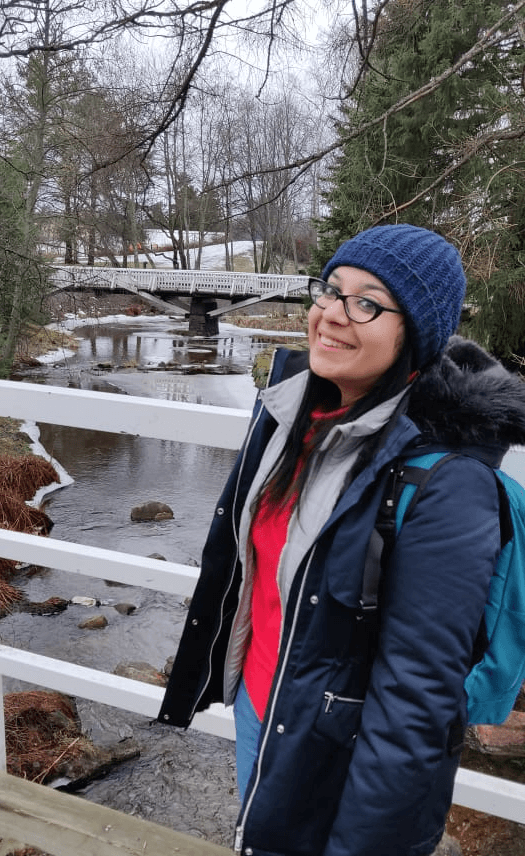 The international environment Amandeep was after is ripe at Emlyon Business School. Students in the MBA classroom come from Australia, Thailand, Poland, Russia, Portugal, and Ghana. There are also students from Korea, Lebanon, Morocco, India, Brazil, and Italy.
The school's inclination to entrepreurship and business creativity also appealed. Entrepreneurial thinking is a key aspect of the MBA program. Emlyon Business School's startup incubator trains students to build a business plan, and connects them to users, clients, and investors.
Amandeep also says that a big pull factor was the variety of the MBA education. Core courses in Marketing and Finance are complemented by more contextual modules like Disruptive Futures and Design.
It wasn't all theory either. Amandeep took part in a six-month professional consulting project which included visits to the World Trade Organization and Red Cross. The project gave her clearer insight into international businesses, as well as providing context for what she was learning in the classroom.
"The pragmatic approach of inviting experts from various industries to co-deliver the courses alongside Emlyon's experienced academics really helped me gain a really comprehensive understanding of business practices in Europe," she says.
Thanks to the blend of traditional and future-focused, theoretical and practical learning, Amandeep now feels confident visualizing business organizations from a macro as well as micro level.
---
Emlyon

Business School: MBA

Career Development
From the first week of the MBA, Amandeep says the careers department was made readily available to anyone with questions or concerns. Students can also drop in if they want to chat about their future.
Amandeep sat down with the careers team and drew up a timeline planning her future projects on the program. She says it helped her organize her time to her best advantage.
She enjoyed the collaborative career coaching sessions held by the department, too, which ranged from mock interview sessions, career counselling, and network building.
"They put me in touch with alumni as well," Amandeep adds. "I had several opportunities to meet with them and get advice, which really benefitted me when developing my professional skills and working on my school projects."
---
Amandeep's

career after

Emlyon

Business School
And all of that has paid off. Amandeep is now the European strategic revenue management officer for global pet care brand, Royal Canin—the company's parent organization is MARS Inc.
Through the school's careers' fairs, networking opportunities, and connections to international companies, Amandeep was able to build a network of her own, and ultimately find the right job for her.
The MBA resulted in a step up in Amandeep's career in terms of seniority. She's responsible for shaping trading terms across 28 countries in Europe on behalf of the company. Every single day she says she faces new challenges and has opportunities to meet with a diverse group of people.
"I really appreciate the cultural versatility you see within businesses in Europe," Amandeep concludes.
"Emlyon definitely nurtured that appreciation; I didn't just learn in the classroom, I learned from my environment and the people I met during my year at the school.
"Throughout the whole process, the thing I loved most was the feeling of mutuality and inclusion that was extended by every single member of faculty, peers, and alumni at Emlyon."
Related Content: