If an MBA is on your agenda, you might find your mind is dominated by your MBA application. From crafting the best possible MBA essay to perfecting your resume and acing the GMAT, the whole process requires commitment and determination.

But preparing for an MBA is more than just the components of your MBA application. Five students set to start their MBA at the China Europe International Business School (CEIBS) reveal five things you need to do before starting your MBA.
---
1. Read, read, read
Ahead of the CEIBS MBA, Radina Arnaudova suggests reading deeply about China and Chinese culture.
"You are going to spend at least two years in a vastly different environment and the more you know about people and traditions, the easier the transition would be," she says. "My personal book picks are Age of Ambition and On China.
"History defines the culture of a nation, and culture defines people and businesses. I particularly recommend On China as it's not only a book about foreign policy, but also about history, personal relations, and cultural differences.
"Part of the value in any MBA program is the opportunity to interact with people with various backgrounds and cultures. Contemporary global issues are part of the everyday conversations in school and define the whole curriculum. Books such as On China provide enough background for a foreigner to get a sense of history and diplomacy."
Age of Ambition describes life in China by sharing interviews and personal stories of everyday people New Yorker staff writer Evan Osnos encountered during his time in the country. It gives you a grounding in how people think in China.
"Case studies are the cornerstone of every MBA program and most of them are going to be for Asian businesses. Every business valuation, every financial decision of a business executive, is based on a solid understanding of the business model, and every business model is defined by the nation's culture.
"In other words, it is impossible to be a successful business executive in China without a relevant understanding of Chinese culture and history."
---
2. Learn the language

Iñaki Berasategui Pasman (pictured) has one key piece of advice ahead of starting your CEIBS MBA: Learn Mandarin.
"I'm […] spending time on a daily basis learning mandarin, particularly memorizing new characters as everything is in Chinese," he says.
"I know that I'll benefit from learning the language and it'll also help me to better connect with the locals as well as my classmates in October. I'll enroll in a mandarin course and will also spend time walking the streets and discovering hidden parts of Shanghai."
---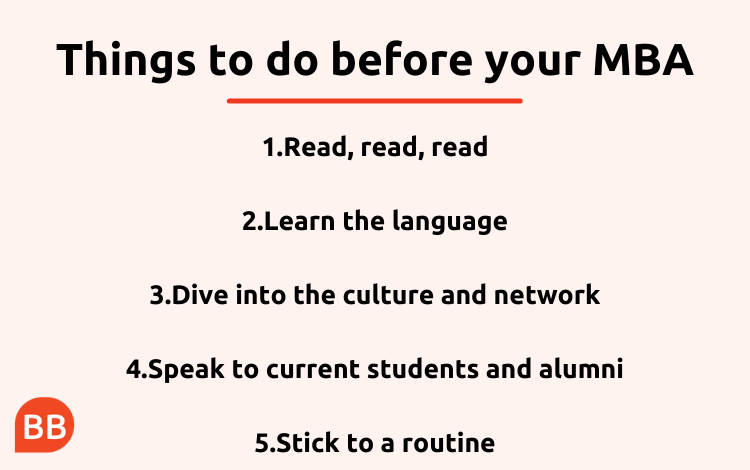 ---
3. Dive into the culture and network
Ian Harvey (pictured) has committed himself to learning about Chinese culture and building a network ahead of his MBA.
"There'll definitely be moments of culture shock in daily life and business situations," he says. "Having an open mind and being curious about understanding these differences will make the transition of living and studying in such a different country much easier.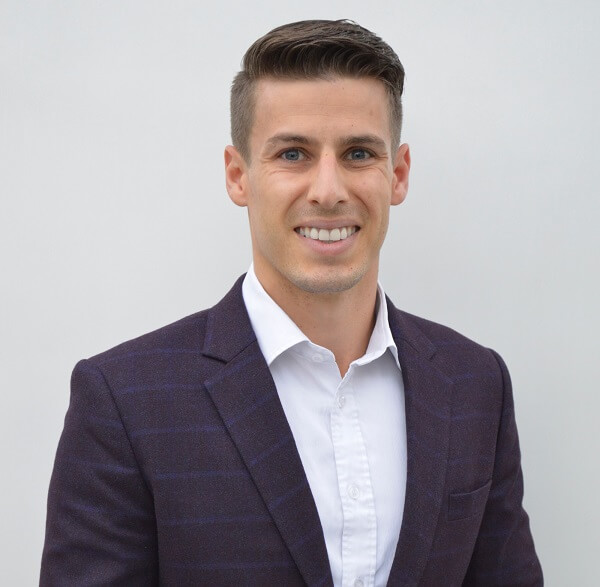 "Chinese culture is very much based around food and the Chinese people love to share their culture through their food. Sharing a meal with people is a great way to get to know them and their culture more deeply."
It's also a way of building friendships, another key thing to do before starting your MBA.
"Don't just take this as an act of kindness but understand that when this happens it is expected that you invite them for a meal in the future. There's this very important cultural aspect called guanxi (pronounced gwan-she) and it should never be overlooked or taken advantage of.
"Start to build a personal and professional network as soon as possible. Ideally this will be months before you come to China, but it is never too late (or early) to start this."
To build your network, Ian suggests:
→Asking admissions to connect you with current students or alumni
→Joining an expat or international group on social media
→Attending language exchange coffee chats
---
4. Speak to current students and alumni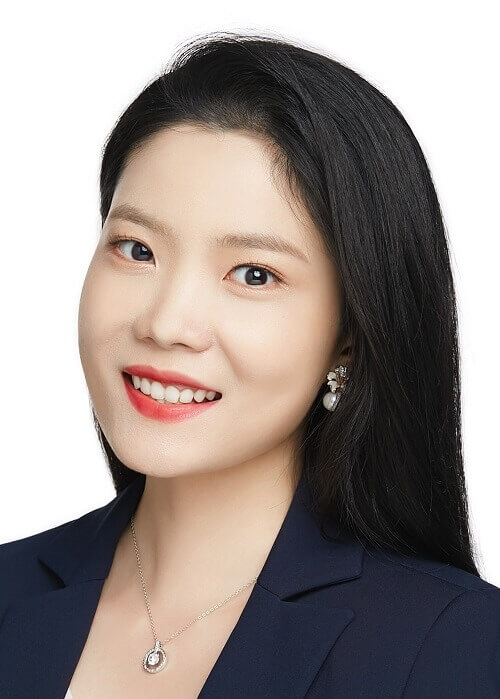 Jessica Qian (pictured) reached out and spoke to several MBAs who were already in China. They gave her additional information on the CEIBS application process, as well as advice on how to approach your essays.
"After getting into the workplace we seldom have the chance to think about who we are and where we want to see ourselves going in next five years. Having the chance to figure that out I think is a key step to building a very strong, convincing application essay.
"Be prepared," she adds. "The application process won't be as smooth as you imagine so be determined and resilient. Those two qualities are actually very important not only for the MBA application process but for anyone who wants to become a business leader."
Jessica adds that there's one key question you should ask alumni when you interact with them: If you had one more chance, what do you wish you'd changed or added to your MBA application if you could?
---
5. Stick to a routine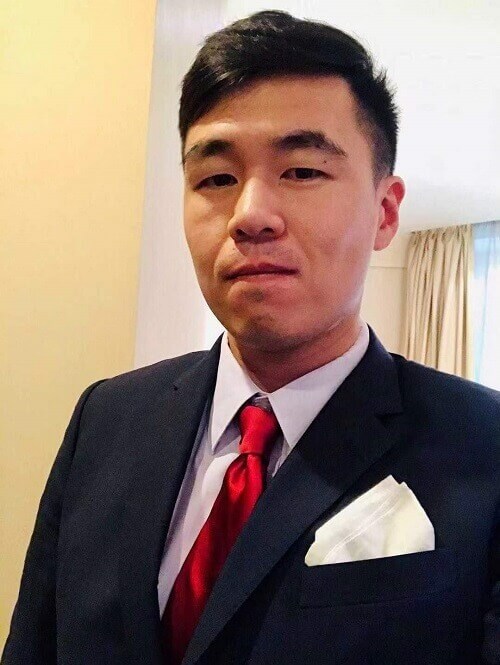 For Freddie Tsang (pictured), pre-MBA it's all about getting yourself into a routine. He's been reading daily, as well as exercising and building a habit of healthy eating.
"I think it's pretty important to build up a routine because unlike your regular work life balance an MBA is quite structured, and there will be homework as well as time management. I think building routine helps me in building more discipline."
Freddie says he started building a routine after reading Atomic Habits and a book called Peak.
"The main thing they told me to build a routine is try to do everything every day, and if you do skip a day then make sure the following day you get right back on the horse.
"As far as getting ready for the MBA I would say what I've done to keep me focused is reflect on what I did in my undergraduate studies, focus on what I did well and try and build on that. That way I just apply the good and try to keep to my best and stay disciplined."
Whether you're just thinking about studying an MBA or have started your MBA application, one thing is clear: Planning and preparing is crucial. Step by step, you can build a routine, network, and deeper understanding of where you're studying. That way, you can hit the ground running when you launch into your MBA.
Related Content: