With London's Bayes Business School's new mantra being "Always learning," lifelong learning is high on the agenda. Even after graduation, MBA alumni have the opportunity to return to the classroom to study one elective per year for free, enabling them to keep upskilling as they evolve in their career.

Professor Stephen Thomas (pictured below), associate dean of Bayes Business School, thinks this strategy is crucial to students' long-term success. "It's a wonderful way for the school to stay engaged with alumni and for people to educate themselves in a fast-changing digital world," he says.

Alumni can choose from more than 20 electives, some of which are available online to allow for more flexibility. There are also 12 international electives in addition to the ones delivered in London and online, taught in various locations including South-Africa, China, and the US.

From behavioral finance, to storytelling in business, to new venture creation, alumni can learn in-depth about the latest developments in the business world, and maintain a competitive edge in their own industries.
---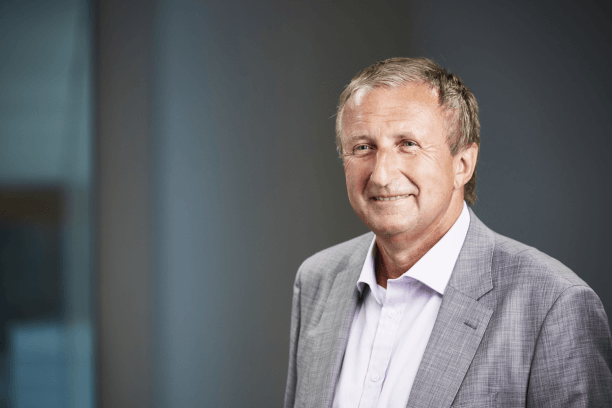 ---
Keeping updated with new business practices
Yogi Bhavnani, Bayes full-time MBA graduate and managing consultant at multinational IT services company Wipro Digital, has been taking advantage of these lifelong learning opportunities for years.
After graduating in 2011, Yogi wanted to keep his skills sharp, and keep his knowledge up to date on the ever-evolving world of tech. Over the years, he's taken electives on design thinking, strategy, and fintech.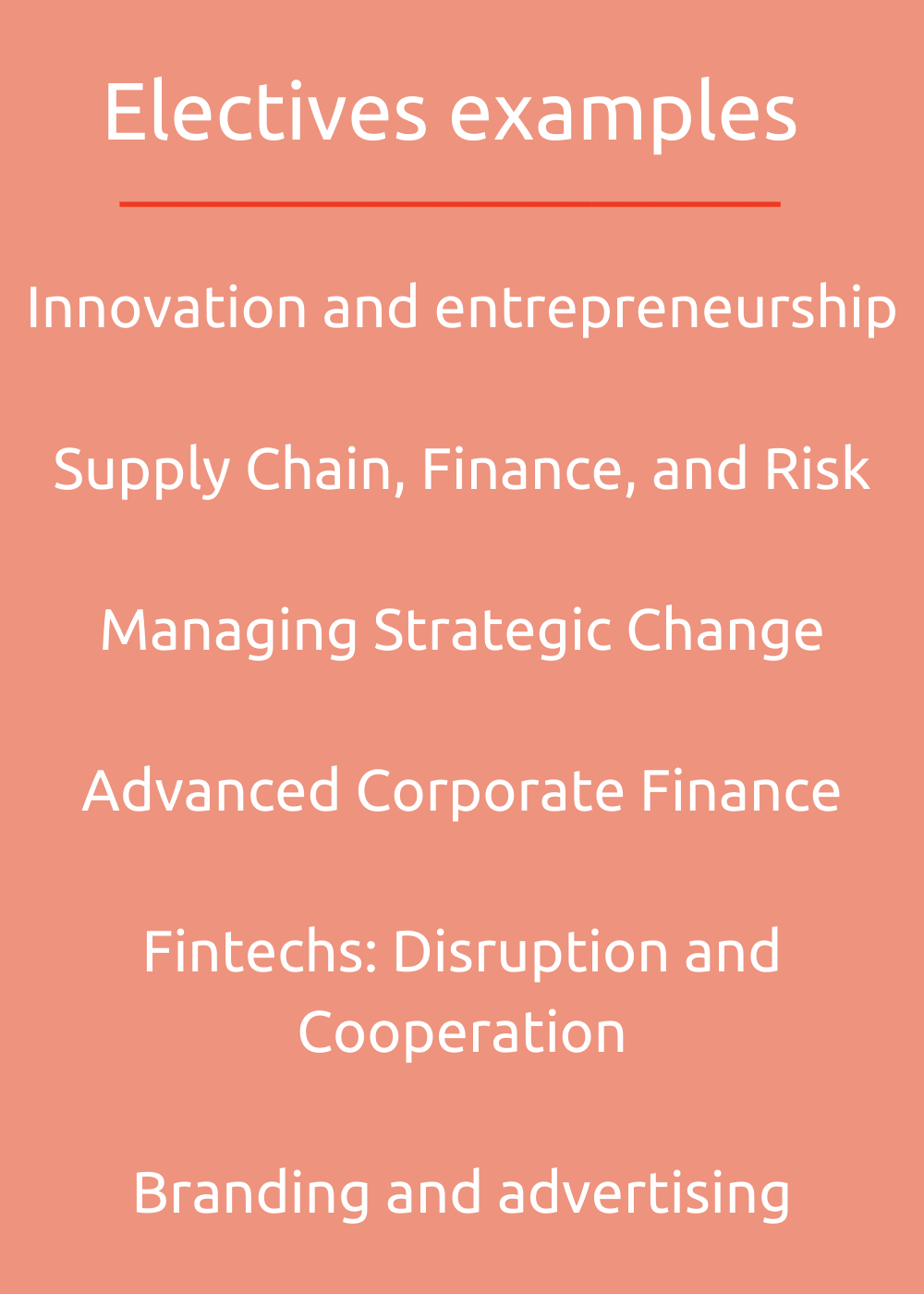 The accessibility of the electives was a big part of the appeal for Yogi. "Normally if you take an executive short-term course at a university, it will cost you around £1,200 to £1,500, maybe £2,000 to do it. But if you're already a part of a good business school, which offers you electives for free, why wouldn't you?" he says.
The electives change regularly to reflect changes in the business landscape, which means alumni never run out of new areas to explore.
"Our task is to keep electives fresh, so we probably have at least a new one every year," associate dean Steve explains. "Next year, it will be ESG and strategy. In the near future, it may be on the production side of operations management, which has come to the fore with supply chain issues."
---
Becoming a better leader
Steve says that electives are designed to balance breadth and depth, allowing alumni to both expand their horizons across many different fields and deepen their knowledge in a field they already have expertise in.
For example, Yogi's (pictured here) favorite elective was on fintech, even though he's already well-acquainted with the sector.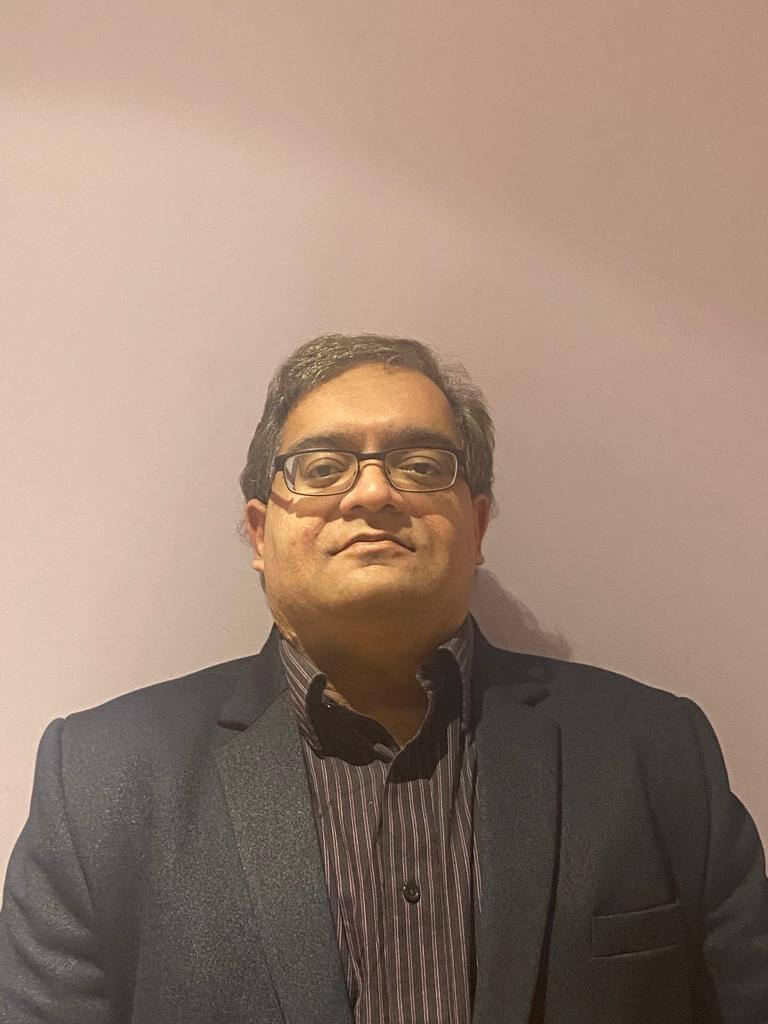 "When I'm doing my work, I'm doing only certain aspects of fintech, which certain clients are interested in, but you don't get a holistic view of what's happening across the industry," he says. "When you take an elective, you know that you're getting the best and the most up to date knowledge on a topic."
Constantly refining his knowledge on tech and financial services has enabled Yogi to become a better consultant. "When we go to the client better informed, that's when we come up with a better solution," he reflects.
---
Boosting your personal development
Lifelong learning can help your career, but it also has benefits beyond the professional realm.
"It's not purely about the academic aspect," Steve says. "It's also about personal development, personal relationships, and networking."
Electives are a great opportunity for people to reconnect with former classmates and with new people.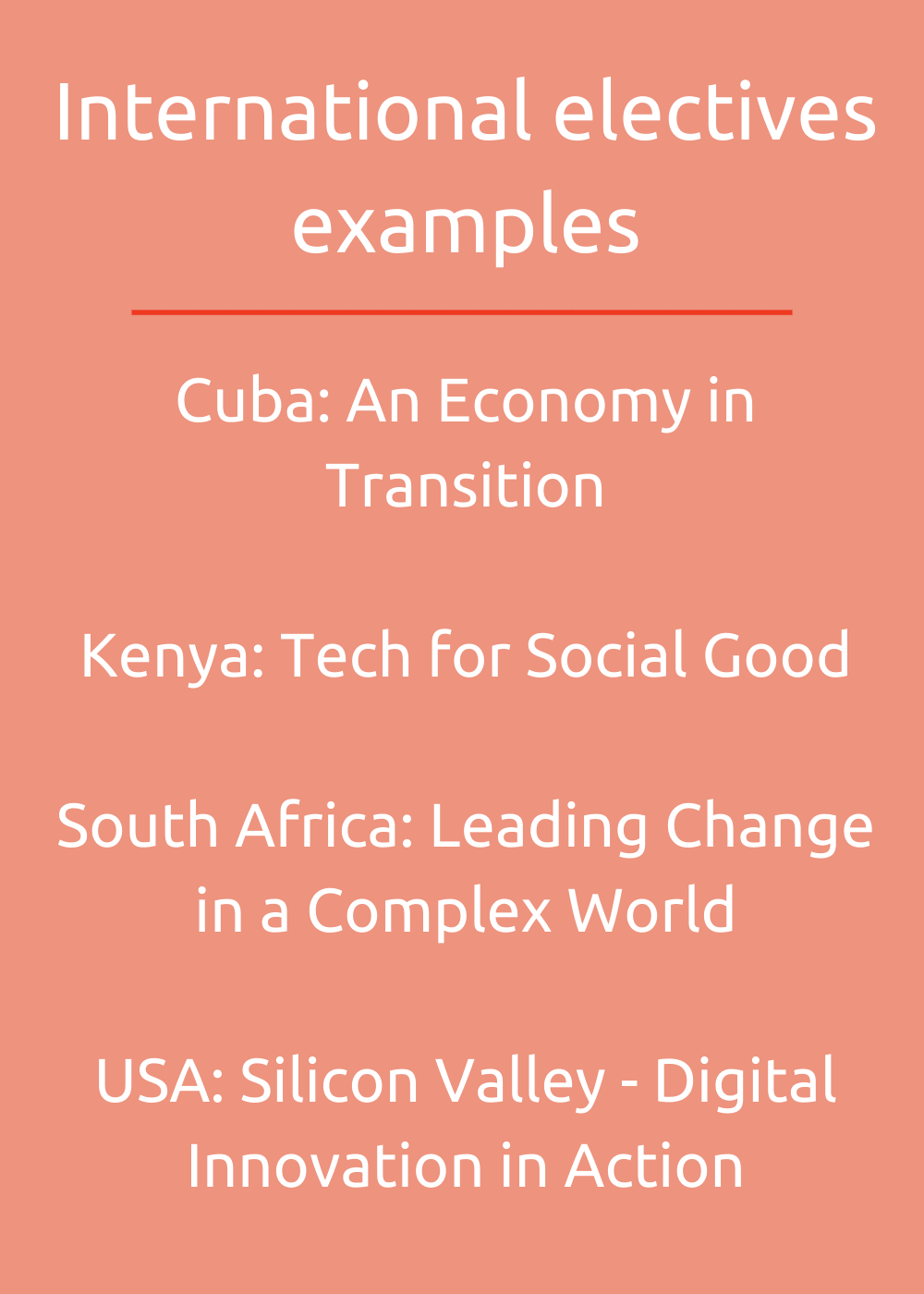 Yogi met someone on the fintech course who had joined his former company. He told Yogi what he was doing with his career, where he wanted to go, and Yogi told him about his own experience and gave him advice. "People connect and sometimes you end up helping each other," he says.
Taking a gap between your initial MBA and further learning also means you're more experienced when you continue your learning journey.
With lifelong learning, Bayes enables alumni to strengthen their expertise whenever it becomes relevant to their work, and whenever it's convenient to their personal lives.
"Once people leave, they become very busy. Life, family, and career take over," Steve says. "So the important thing for us is to keep the door open for them."
In this sense, an MBA at Bayes is not just a one-time transaction, it's an opportunity for continuous professional development.
"You're not buying a one or two year program, you're buying a lifetime relationship," Steve concludes. "You're talking about a lifetime investment here."
Related Content: