To work in an increasingly globalized business world, you'll need to know how to work alongside different people, consider business issues from a new perspective, and connect with worldwide clients.
Attaining the skills to thrive in an interconnected business world can be challenging. Global MBA programs, which are usually tailored towards students with an interest in international business operations, can help students arm themselves with the necessary expertise.
Here are five unique experiences you'll gain from a global MBA:
---
1. You'll learn about business matters in a global context
Business issues shouldn't be considered in silo—this is one of the key drivers of many global MBA programs.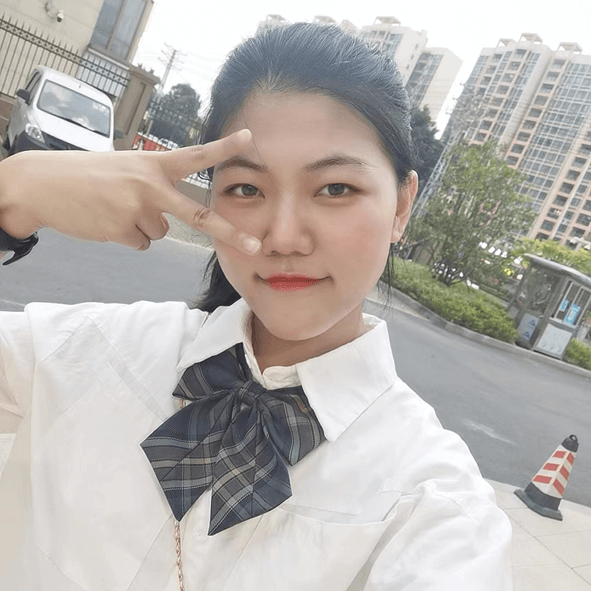 The Sino-international MBA (SiMBA) at Jinan University (JNU) School of Management, based in Guangzhou, China, teaches students core business topics from a global viewpoint.
MBA students learn about both Western and Eastern approaches to business while studying Chinese-focused courses such as Chinese Business Environment.
Qiying Wen (Wen Smile) (pictured) is a domestic student of the SiMBA program at Jinan University. She says she was excited to join JNU after wanting to learn about business through a global lens.
"I love my motherland [of China] but I'm also interested in the culture, economy, and life of foreign countries, so this was the perfect program for me."
---
2. Global MBA programs offer great networking opportunities
It's not all hard work and no play at business school. In fact, many programs encourage students to get to know one another outside the business school classroom.
On a global MBA, such as the Jinan SiMBA, students can access clubs or societies that include reading clubs, consulting clubs, entrepreneurship groups and more.
Qiying describes one unforgettable experience where one of the business school clubs she joined organized an enterprise trip to her former company.
She adds that: "Through club activities, I've had the chance to meet food experts, fitness experts, psychology experts, to name but a few!"
There are around 33 different nationalities in a typical SiMBA cohort. There are also more than 100 international alumni associations.
Qiying says this makes joining a business school club ever more enriching as there are many different people to connect with and learn from.
---
3. You can participate in MBA study abroad programs with top schools
Many business schools across the world partner together to offer study abroad programs for students. These can be a great way to get to know a new country a little better or forge vital connections that could lead to an exciting career.
Jinan offers global exchange programs with top business schools in France, such as emlyon and EDHEC, and schools in Latin America, including the University of Chile.
---
4. You can experience an international hub
The great thing about global MBA programs is that they're often located in international business hubs.
The Jinan University MBA is no different. Based in the diverse metropolis of Guangzhou, one of China's largest cities, students can benefit from studying in a city that's bursting with rich culture.
"Guangzhou is an international city, helping you to broaden your horizons and connect you with people from different fields and countries," Qiying says.
Nestled between neighboring Macau and Hong Kong, Guangzhou is China's main trading center and boasts a rich maritime history.
Guangzhou's international outlook ensures it offers a diverse food culture—you'll find a mixture of Chinese, Japanese, Italian, and Indian cuisine available.
Locals are bilingual, speaking Mandarin and Cantonese, so there's plenty of opportunity to get to grips with both these languages.
---
5. You'll develop your career plans with a global perspective
Many students who undertake global MBA programs are interested in launching a career at a multinational organization or in a new country.
The SiMBA program helps connect students with global employers, leveraging its connections with international companies in the Pearl River Delta region to help students gain MBA internships.
Qiying says she's excited about her future career plans to work in strategic management.
From the SiMBA, she's delved into topics such as accounting, leadership strategy, and economics, helping her to understand this career path from multiple angles.
"Throughout these courses, we practice and conduct case analysis, which has really helped me to understand each situation and become an expert problem solver," she says.
The JNU faculty is diverse—the program invites guest professors from Howard University in the US, and West Sydney University in Australia to teach certain classes.
Qiyang says that her experiences on the global MBA program so far are helping to further her career goals and to feel ready for an increasingly globalized business sphere.
Related Content: