Irene Jimenez was always destined to be a business leader.

Growing up she saw first her grandfather then her father set up their own businesses. As role models, she admired their ability for building something from nothing, driven by their knack for business.

Looking to shake up her career and explore new opportunities, Irene fixed her sights on an MBA. After all, MBA values seemed to be in her blood.

"I thought it was a great opportunity to get back in touch with my roots and think about creating something of my own in the future," Irene remembers.

Now working in the cutting edge of tech in Lyon, here's Irene's MBA career transformation.
---
A window from Central America into Europe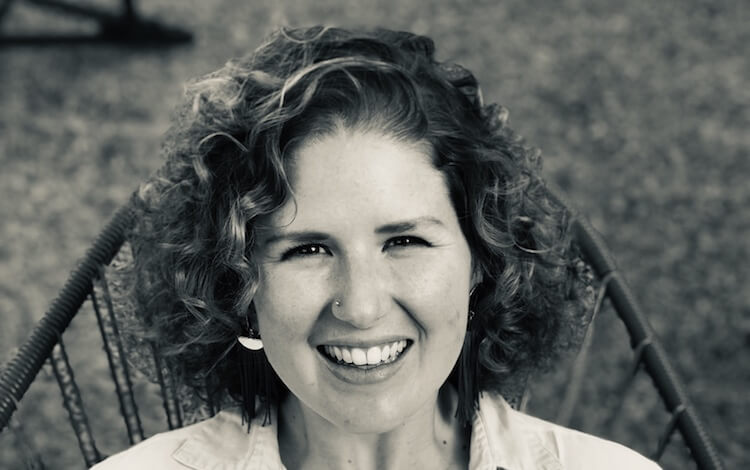 Irene's pre-MBA career is not something many would trade up.
She was working as marketing and communications manager at Reserva Conchal, a luxury beach resort on the Pacific coast of Costa Rica.
White beaches and exotic wildlife were her office, and luxury brands like Veuve Clicquot and Johnnie Walker were many of her clients.
Despite the setting, Irene's mind was elsewhere. She had grown up, studied, and worked in Costa Rica all her life, and she was keen explore a new continent and way of life.
"I wanted to create a window for myself into the European market," she notes.
Personal development, moreover, was on her mind. She knew that she needed to advance her own skills and know-how in order to advance her career where she wanted it to go.
"I was growing as a professional, but I knew I had the potential to keep on developing. That's when I made the choice to invest again in my education to explore something new."
---
EMLYON's entrepreneurial DNA
EMLYON Business School in France was a standout choice for her, most of all because of the entrepreneurial instinct that was in her blood.
The International MBA at EMLYON has a strong entrepreneurial theme running through it.
Students take part in a seven-month entrepreneurial leadership project as part of the MBA, in which they work directly as consultants with a company on a problem that they want to address.
The school's incubator, moreover, gives students access to a thriving hub of startups in Lyon, and an opportunity to get your own business off the ground.
She didn't know if she wanted to start her own business, or bring some of her own family experience of running a business—but the values of the school certainly appealed.
---
Landing in "cold water"
The highlights of the MBA came in very unexpected places.
Not long after she stepped off the plane and into EMLYON's campus was she blown away by the diverse and high achieving backgrounds of her fellow classmates. This was exposed first in the four-day business game which kicked off the course.
"Working in teams with colleagues I had just met, I saw different backgrounds and nationalities, high levels of competitiveness, and lots of uncertainty about what we were doing," she laughs.
"It provided a slight idea of what was coming ahead!"
From the classroom to snowy Scandinavia, Irene also raves about the class trip to Aalto University in Finland. They learnt much from Finland's innovative economy about how companies and universities are constantly reinventing themselves.
"We experienced 'Sisu', the Finnish concept of inner strength and how collaborative communities join together to create something new," she remembers.
Perhaps more memorable was the polar bear pitching challenge, where they had to pitch their own ideas which they had developed and prototyped while standing in a bucket of ice.
"It pushed us to focus in a very uncomfortable situation!" she remembers.
---
An unexpected MBA journey
It's often difficult to know exactly where an MBA will take you. That's why it's often so hard to calculate something like return on investment.
In Irene's case, her journey has ticked off her two goals—resettling in Europe and advancing her career in a new direction.
She is now living in Lyon, currently working as a sales manager for a major unmanned aerial systems (UAS) company, a ground-to-air communications system for unpiloted drones. It's an exciting role in a cutting edge industry—and definitely not something she could have predicted.
"On the first day of class, we were told that we might end up on paths we had never imagined before. This has been my case," she notes.
"But it's given me the opportunity to go beyond what I thought I was planning for my professional path. Now I'm settling down in Lyon, full of energy, and with my arms wide open to embrace this new stage of my life!"
Related Content: