When Pooja Kabra and David Angdi felt a career change was in order, both decided to undertake an MBA in Australia.
At Melbourne Business School (MBS), the pair set out to work their way into new roles and industries.
If you're hoping to make a career change, going abroad like this is a popular move. In fact, a 2018 survey by BCG found that 57% of professionals are willing to to relocate internationally for work.
---
Pooja Kabra: From Engineering To Consulting
(Class of 2019)
---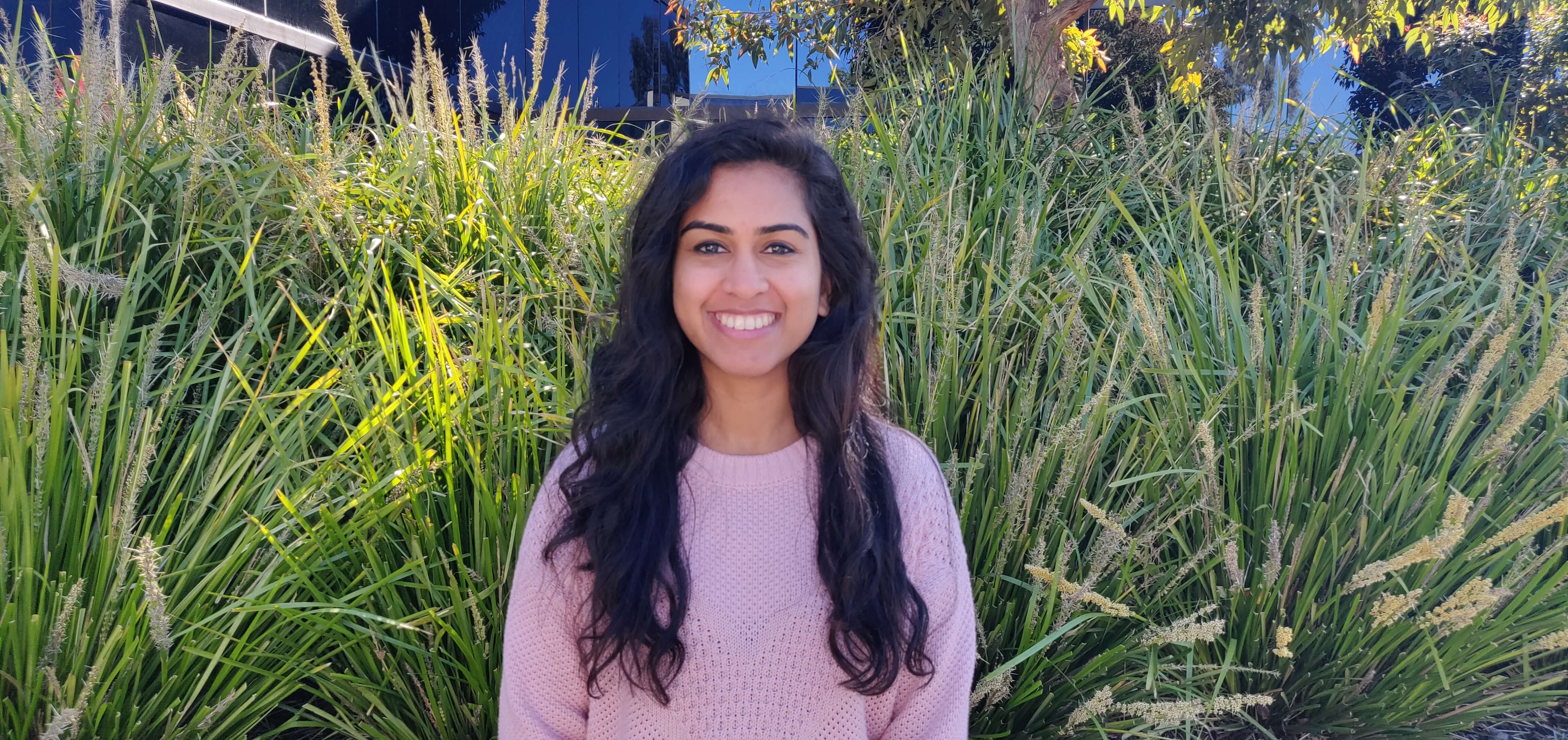 Pooja first visited Melbourne on a work trip, and quickly developed a liking for the city.
She was working in Bangalore as a network engineer with IT giant, Cisco. In this role, she implemented IT solutions for companies around the globe.
After a few years, though, her interests changed.
"I was in a position where business decisions were being made elsewhere," she explains. "I was implementing them, but I became interested in how they were made."
For Pooja, an MBA seemed like a great way to balance her technical knowledge with business acumen.
With its international reputation, and location in Australia's cultural capital, MBS stood out when Pooja researched her options.
She was also drawn to the program's small yet diverse class, which usually consists of about 50 students, of 23 nationalities.
"I wanted to build relationships that would last for years to come," she recalls. "With a larger class size I wouldn't get that experience."
Moving from India to Australia, this tight-knit network helped Pooja settle in. "We all figured it out together," she recalls.
At first, Pooja imagined moving into project management when she graduated. Over the course of her MBA, though, other options appeared.
Luckily, Pooja's careers coach at MBS helped her navigate the tricky path of choosing a new industry. "At times when I doubted myself, he had faith in me," she recalls.
Eventually, consulting emerged as the perfect fit. "I'm able to work with different countries and clients, and I can build a lot of experience in a very short space of time," she says. "There's nothing else like it!"
As part of her MBA program, Pooja undertook an internship with consulting firm Accenture. When the company offered her a full-time position after graduation, she jumped at the chance.
Today, she's working on an operations project, trying to improve a client's processes. She regularly draws on the skills she developed through the MBA, she says.
"Before the MBA, I was kind of wired to think in a particular way. It opened my mind to the organizational side of business," she explains.
---
David Angdi: From Consulting to Consumer Health
(Class of 2015)
---
When David Angdi decided to make a career pivot, he moved from Indonesia to Melbourne for an MBA. "I wanted to expose myself to new cultures," he recalls.
Having begun his career as a management consultant, David was exposed to a variety of different sectors. After a few years' exploration, he realized his interests lay with consumer healthcare.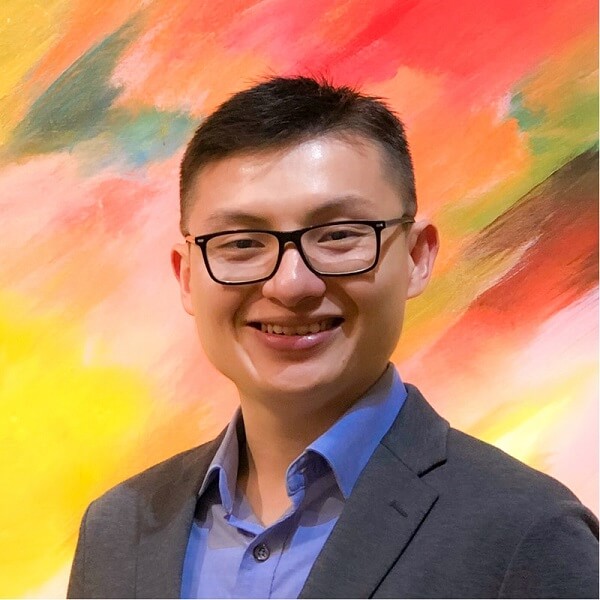 When deciding where to study, Melbourne's reputation as a highly liveable city was very attractive.
Like Pooja, the diverse class at MBS appealed to him, along with the option of a one year program.
MBS also offers students a 24 month dual degree, incorporating a Master's in Marketing program. This qualifies alumni for the maximum post-graduation visa allowance of two years.
At MBS, core courses broadened David's knowledge, while elective options helped him mould the learning experience to his interests, he says.
With modules such as brand management and corporate strategy, David prepared for his transition out of consulting.
"We did a lot of case analysis and in-class discussion," he adds. "It helped enrich my knowledge and gave me new perspectives."
Beyond the classroom, David broadened his experience by co-chairing the MBS Consumer and Retail club, along with taking on pro bono consulting work for local nonprofits.
"It felt great to be able to help these organizations in achieving their goals," he reports.
David also took advantage of MBS' careers service, who helped him connect with his current employer, health and beauty organization Johnson & Johnson.
Joining the company's International Recruitment and Development Program back in Indonesia, David began as a marketer for their Clean & Clear brand.
After a couple of years in this role, he leapt at the chance to relocate to Singapore, joining Janssen, the company's pharmaceutical arm.
As he carries out strategic planning for Asia Pacific markets, David is putting the analytical skills he learned during his MBA to good use.
"I'm trying to acquire the skills needed to be a more holistic strategy professional," he says. "In the long run, I want to lead a strategy and business development function in a multinational company."
Related Content: