From supercars to fashion behemoths and vintage wines, the process behind launching a career in luxury can seem elitist and impenetrable. According to Angelo Manaresi, that's simply not the case.
As the director of the Design, Fashion, and Luxury Goods track on the Bologna Business School's Global MBA program, Angelo says the luxury market is an exciting and innovative place to be, and there's a high demand for fresh talent.
---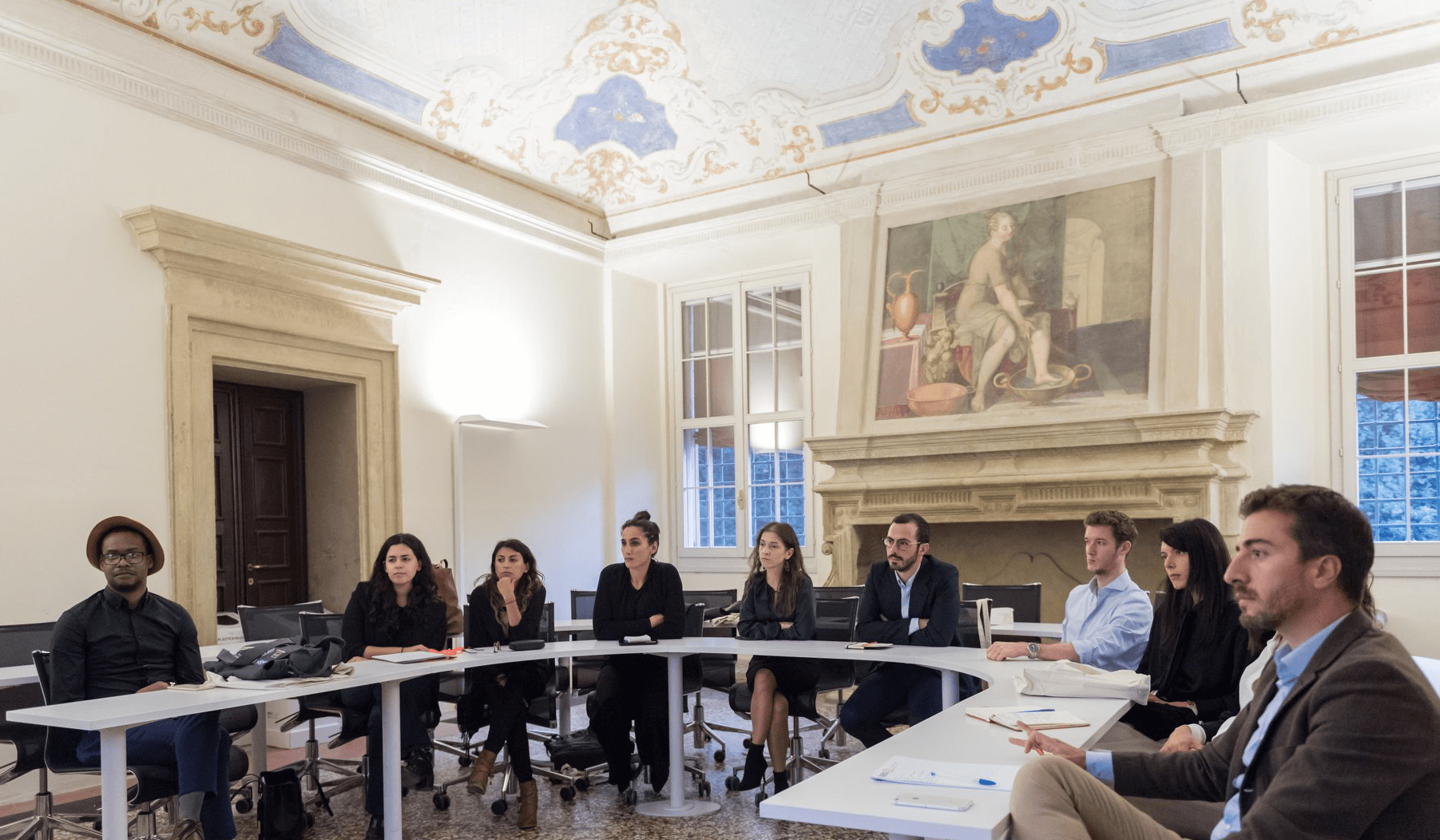 ---
"In terms of a more opportunistic businessperson, the luxury market has a lot of room to develop and is looking for new talent," he adds. "Luxury markets are going to continue to grow in more countries."
But what makes the luxury market different from careers in the mass market? Do you need a different skillset?
Here are three things you need to know before launching your career in luxury.
---
1. One size doesn't fit all
---
The luxury market is an entirely different ecosystem that's separate from other markets. Different subsectors within luxury require a different approach.
This is why Bologna's Global MBA currently offers five different luxury tracks: Design, Fashion and Luxury Goods; Food and Wine; Green Energy and Sustainable Businesses; Supercars, Superbikes, and Motorsports; and the recently launched Automation and Robotics.
---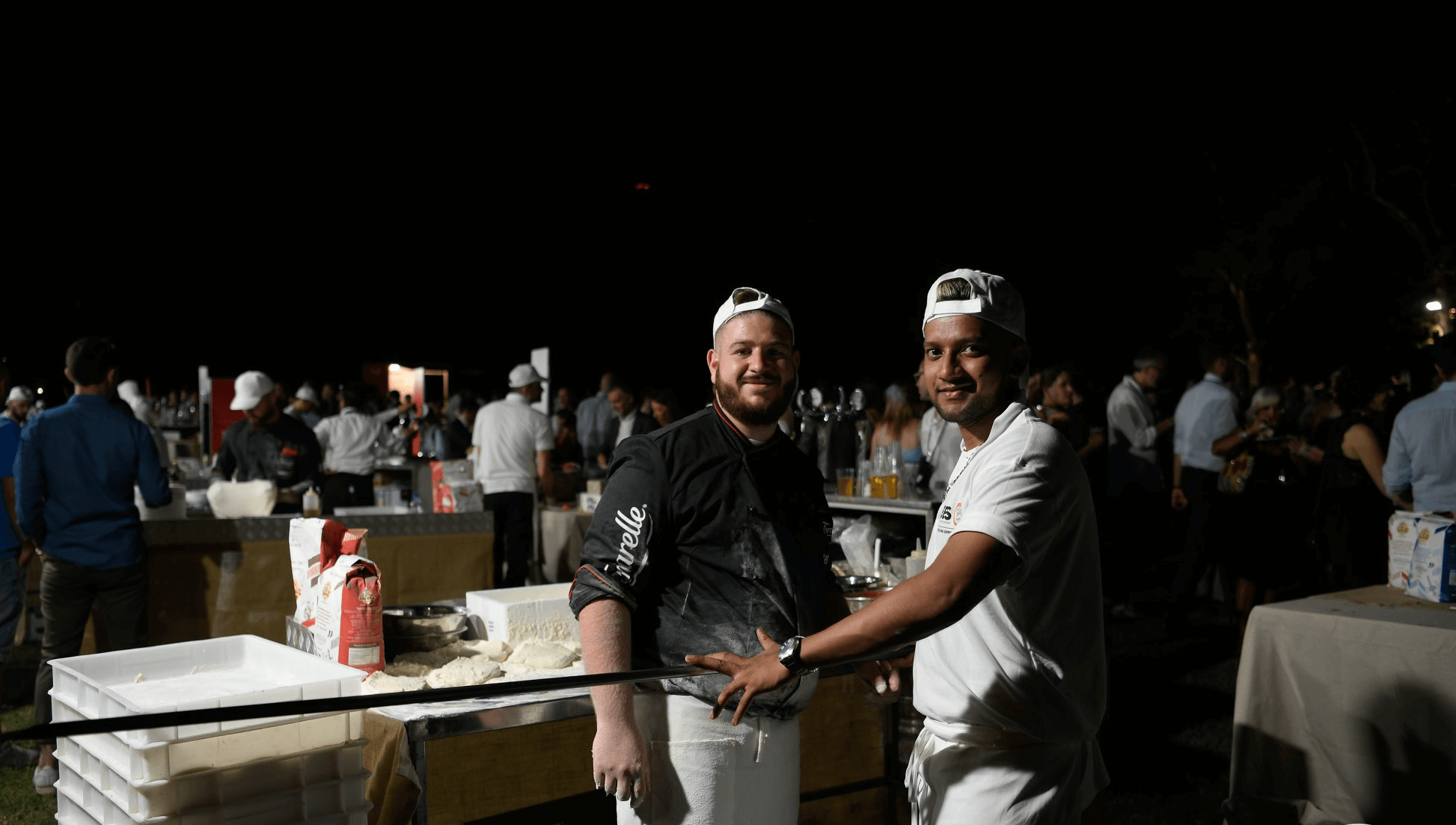 ---
Each track of the Global MBA extends over a 12-month period, Angelo explains. And, in the first term, there isn't much difference between them. The focus is on the general management of a luxury company, including operational management, the path from a creative idea to a fully developed product, and the varying market characteristics across the luxury industry.
In the second term, students move their focus onto their chosen specialized areas. For those in the Design, Fashion, and Luxury track, this involves in-depth analysis of fashion and design business models, guest speakers who have established a career in luxury, and 500-hours working at a leading company in luxury goods, fashion, or design.
"It's eye-opening," Angelo says. "Students see how many options they have."
---
2. It's not all about the big players
---
You might have previously pigeon-holed luxury as something restricted to fashion or property.
Angelo points out that, while it's true that the luxury market is inundated with old, well-established brands––think Hermès, Givenchy, Louis Vuitton––this can distract from the innovative underbelly of the industry.
"We all read about the big groups," he says. "But there are so many successful luxury SMEs. It's interesting because, even today, we still see a high volume […] of freshly launched luxury companies and brands––but you don't hear about them as much."
---
"We want people applying from different countries. We want a class which can provide the different cultural perspectives. We just want people who have a passion for the industry, or even a specific part of it––like fashion."
---
Just because you don't hear about them, doesn't mean they don't see successful growth, Angelo adds. That's because smaller luxury businesses have moved into niche subsectors that mass-market companies stay away from.
Studying in Italy, which is a honeypot for luxury, serves as stimulation for Bologna's Global MBA students. They are constantly surrounded by future competitors and can see firsthand what it takes to make it in these smaller subsectors of the industry.
"Luxury isn't dominated by the big names. Here in Italy, students can see there is always fresh opportunity––even in the industrial areas that are more concentrated."
---
3. Digital skills count, but passion is a must
---
'Luxury' doesn't mean a career restricted by tradition or a limited clientele, Angelo says. Luxury is looking to the future. With the rise in e-commerce, the whole industry is moving online––which means analytical skills and technological wizardry are a must.
Digital marketing is becoming a bigger part of the luxury industry. It's the modern way of managing brands and requires a concrete understanding of data analytics, coding, and website management. There are more exciting technologies making their way into luxury, too, like VR and augmented reality. All-encompassing technology like this is still in the early stages, and is designed to enhance the sensory impact technology has on the individual. How VR and augmented reality will fit into the luxury sector is still up for debate; it's definitely an area looking for fresh talent.
Specializing in luxury doesn't restrict your future career prospects. Graduates of the Global MBA at Bologna can establish a career in brand or retail management, marketing or sales, whether that's specifically in luxury or not.
---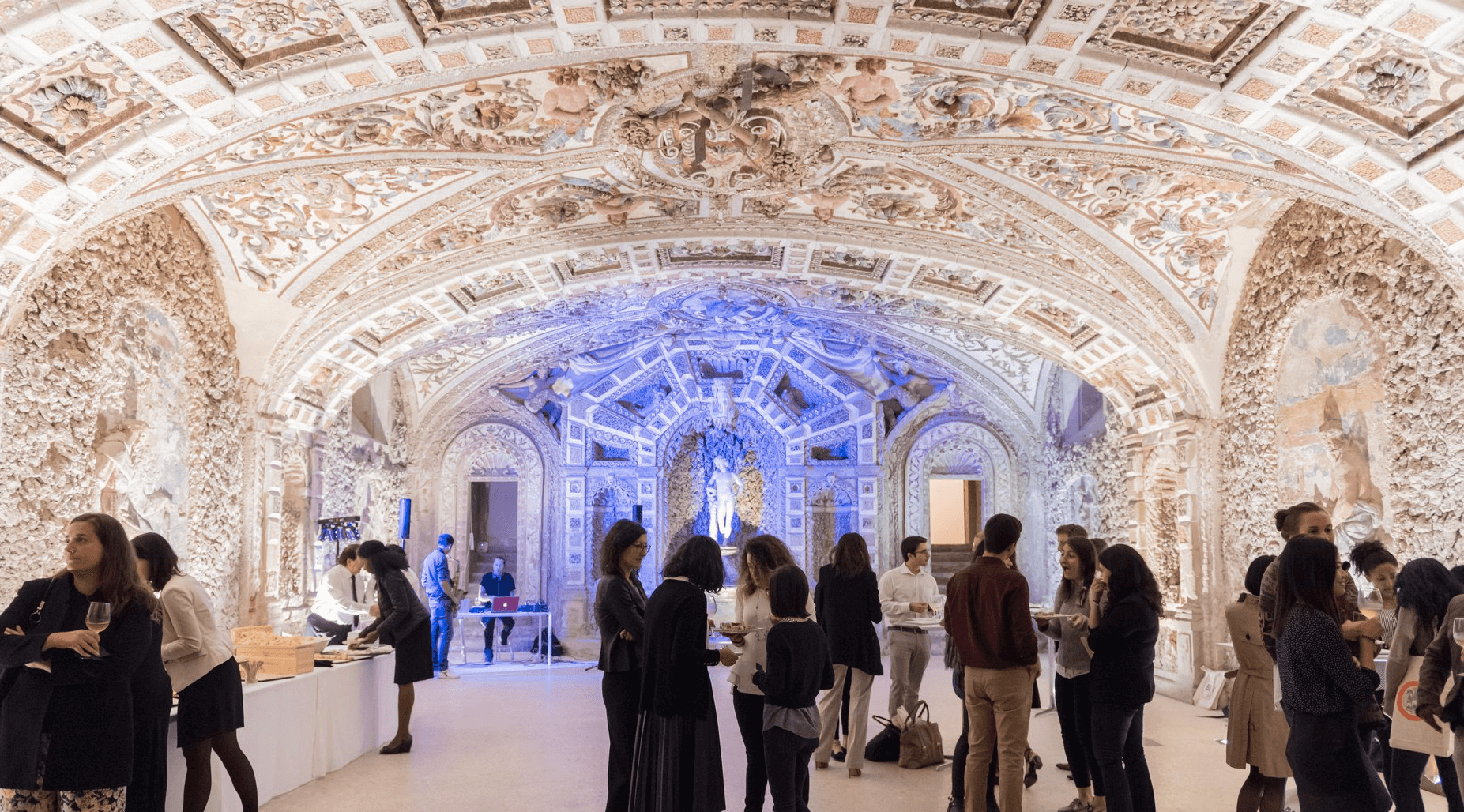 ---
At Bologna, Angelo emphasizes the main quality they look for in candidates is a proven interest in the luxury field. That doesn't mean you have to own every Gucci handbag ever made, or be an avid collector of supercars, but it does mean you need to be able to talk eloquently about the area of the market you're interested in.
"You don't have to have had specific experience in luxury to apply," he concludes. "We want people applying from different countries. We want a class which can provide the different cultural perspectives. We just want people who have a passion for the industry, or even a specific part of it––like fashion."
Related Content: