Sometimes going back to school for an MBA is the best way to take that next step in your career but, for some, the time commitment and years spent outside of the workforce isn't an option. That's where the part-time MBA comes in.
By studying the Global Part-Time MBA at Alliance Manchester Business School (AMBS), James Makinde and Marina Arbuzova got the best of both worlds. The part-time option allows students to continue working while they get their MBA.
Marina has just started her third and final semester, whereas James graduated in 2018. Both have seen an immediate impact on their careers.
Here are three ways a part-time MBA can boost your career.
---
1. You could get a promotion
---
James has quit work to study full-time before, when he took time out to study for his MSc in Offshore and Ocean Technology at Cranfield University. This is useful and contributes to his working life, he says, but the strain of working full-time made the process difficult and stressful.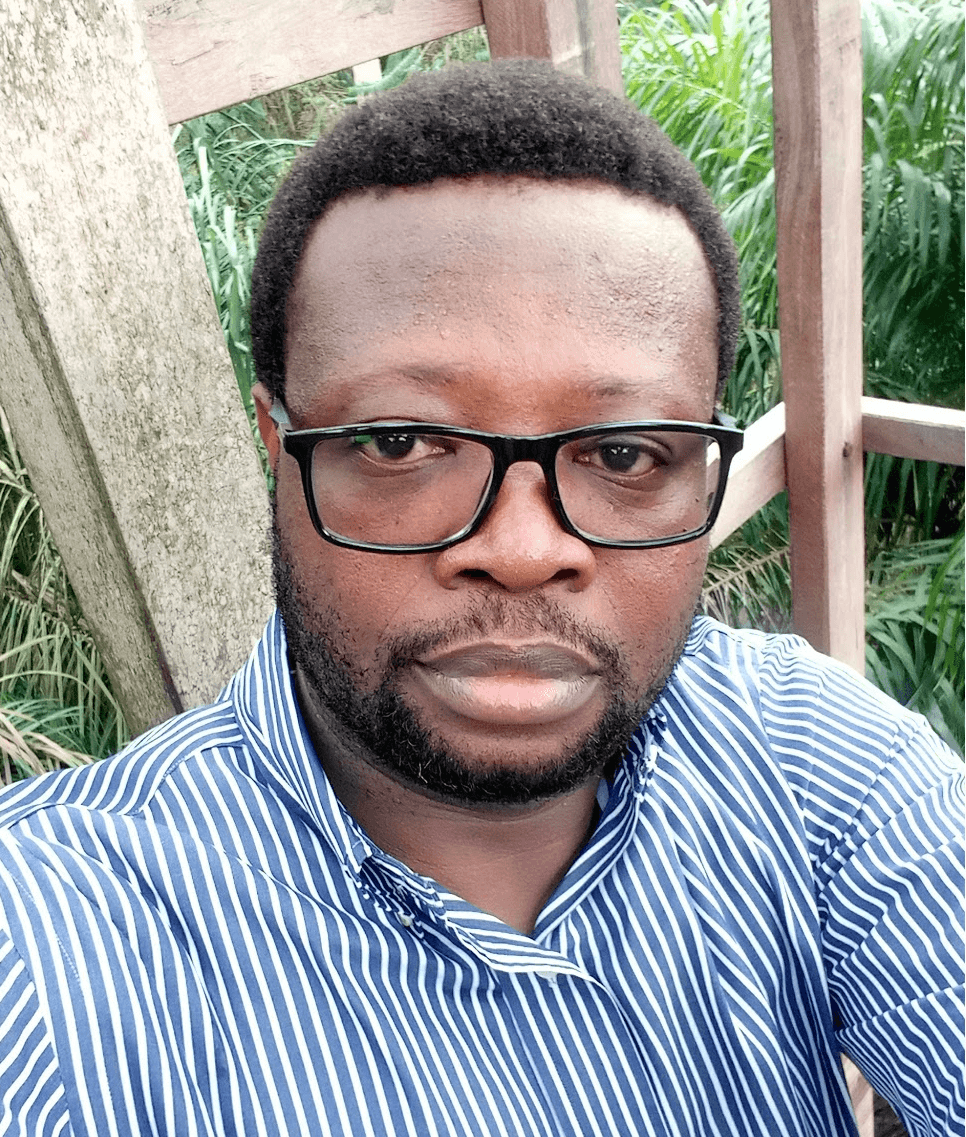 He has put thousands of hours into his career, with oil and gas giant, Shell, since 2002. James didn't want to put his career on hold to go back to school again, and he points out that a good relationship with his employer gave him the freedom to enroll in the accelerated Global Part-Time MBA at AMBS—the accelerated program is 18-months long, compared to the 24-month version of the program.
The main difference between the two-year and 18-month programs is the level of experience required from the cohort. Candidates with three years or more of experience can apply for the Global Part-Time MBA but, for the accelerated program, candidates must have at least eight years' experience. As a result, the accelerated cohort is made up of high up senior executives and entrepreneurs.
Other than that, both cohorts are afforded the chance to study from any of AMBS' six global campuses: Dubai, Hong Kong, Manchester, São Paulo, Shanghai, and Singapore. The same faculty will teach you, regardless of where in the world you are. Marina chose to study from the Dubai campus and James' primary choice was Manchester––although he also attended classes on the Dubai campus.
---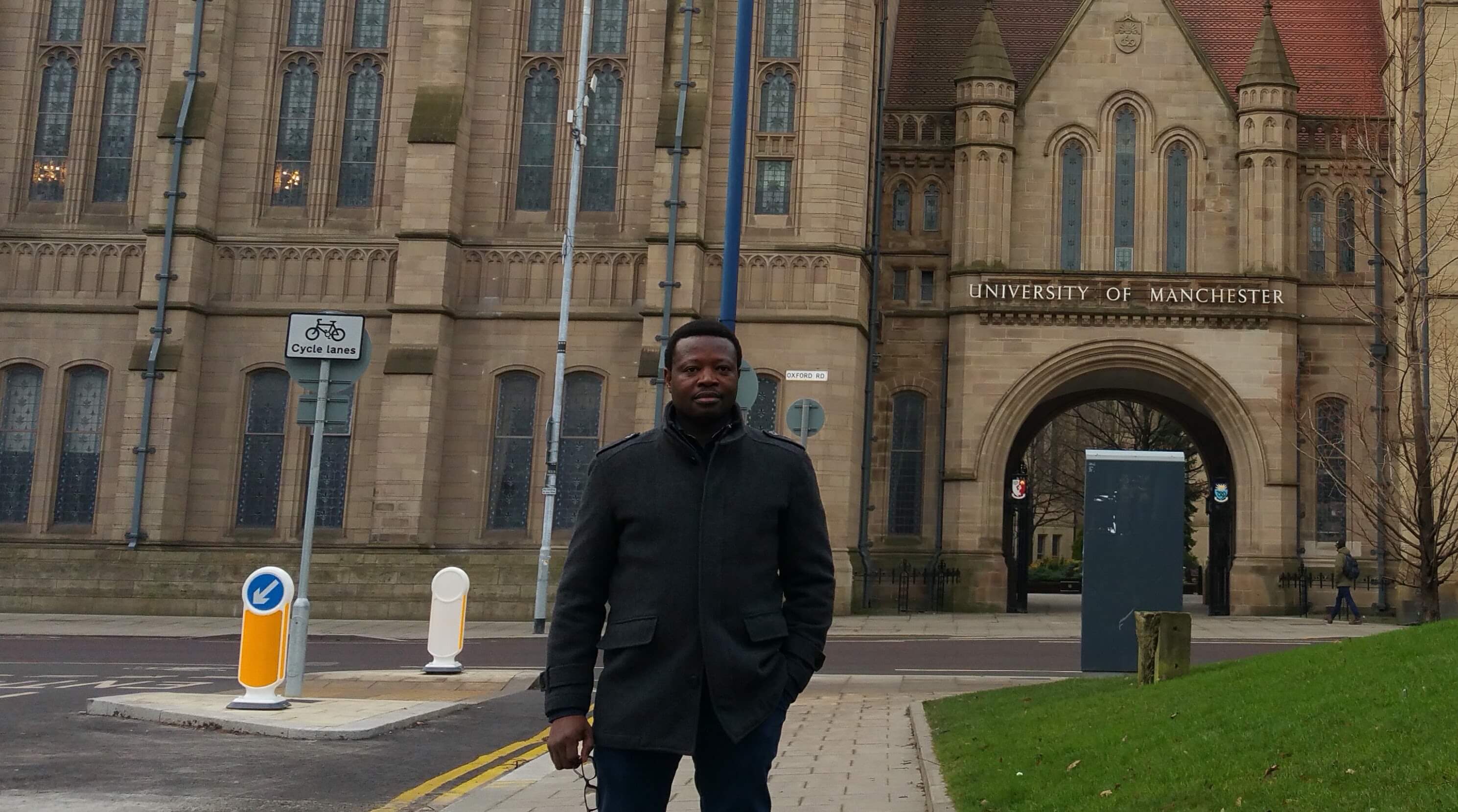 "[My employer] supported my studies, so I was able to get the time off to travel to my classes," James explains.
Since graduating, James has been promoted to business development manager for new energies in West Africa; his role centers around discovering better, more sustainable ways for Shell customers to consume energy.
He says his MBA gave him a broader understanding of corporate business––he studied the Venture Capital and Private Equity elective as part of his Global Part-Time MBA, which was an area he hadn't understood before.
James adds that, if you're considering a part-time MBA, you should have a conversation with your employer. Gaining their support could be the difference between having to choose between your existing career and honing your skillset.
"You can't put a price on learning and developing yourself," he says. "If you are in a position where you can commit to earning while learning, you should never turn down the opportunity."
---
2. You will learn to manage the pressures of fast-paced business
---
A part-time MBA will likely be a strong test of your time management skills. But that's one of the benefits of the program—it develops your soft skills as well, like balancing your workload, prioritizing, and organization.
Marina and James both enrolled in the accelerated version of the Global Part-Time MBA.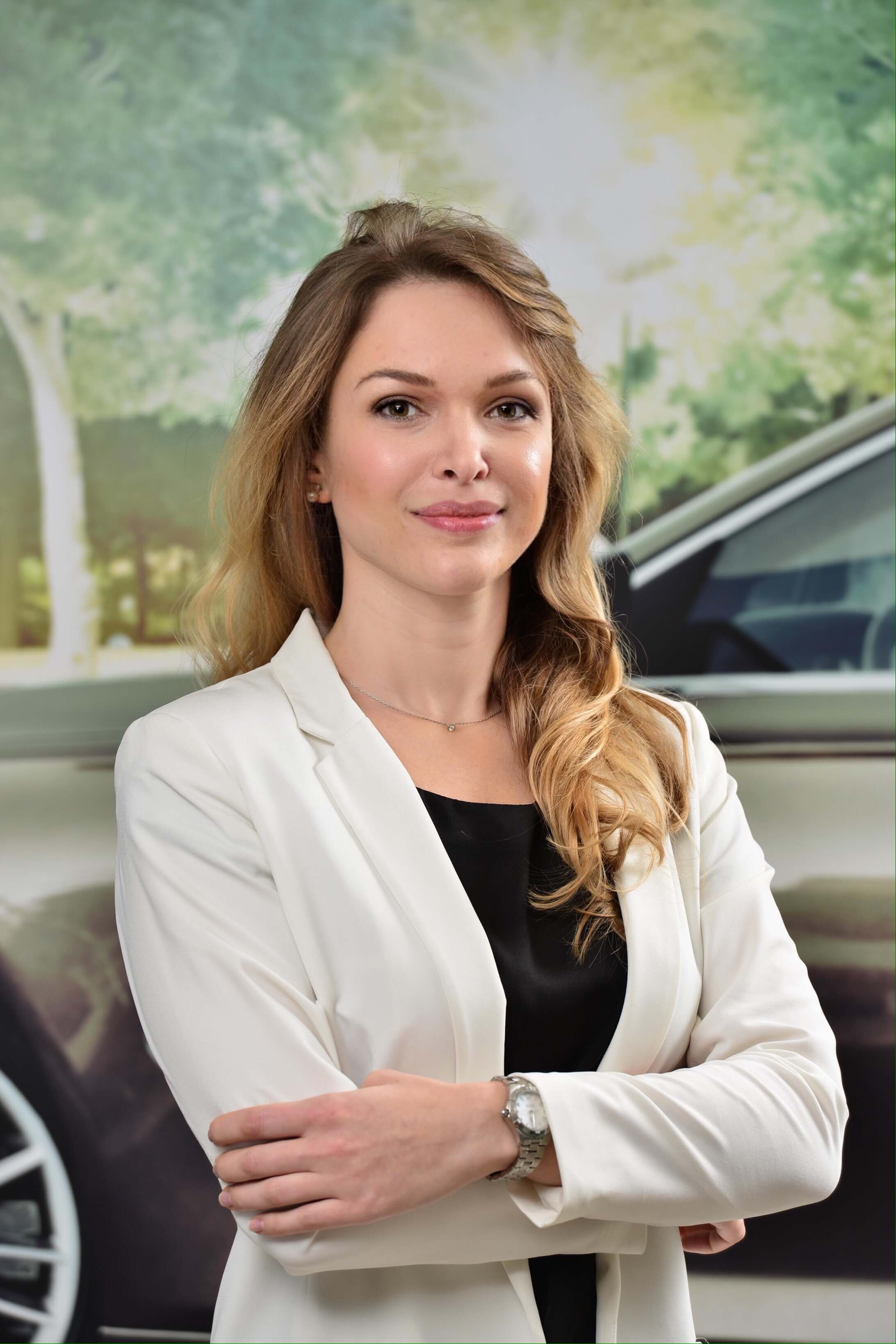 While this led to a fully booked calendar––James catching red-eye flights to make his classes and Marina travelling from Thailand to Dubai and back again––they both agree the challenges are outweighed by the rewards.
"In our fast-paced lives and ever-changing technological world, a part-time MBA with online components fits my lifestyle and gives me an edge in the job market," Marina says.
As head of product marketing for BMW in Thailand, she says she's aiming to broaden her skillset for when she takes that next step in her career. Being in such a senior role, Marina must be able to prioritize quickly, spot new business opportunities, and communicate with a diverse set of peers—she developed all these skills on the part-time MBA.
She outlines the usefulness of being able to discuss her ideas with her peers, benefitting from their different life experiences. Marina is able to assess her job role from a more objective perspective, she adds.
"My experience so far working with the professors and my peers has been priceless. It's been a unique opportunity to learn the specifics of business in different countries."
---
3. Real-time application of knowledge
---
A part-time MBA means you don't have to wait until you've graduated to apply what you have learned––and Marina says she values practicing what she learns simultaneously.
She highlights Marketing & Operations and Business Finance, both of which have been immediately applicable to her job role. In 2018, Marina helped drive sales and profit growth for BMW in Thailand by over 20% more than the previous year, making Thailand the fastest growing market for the car company two years in a row.
---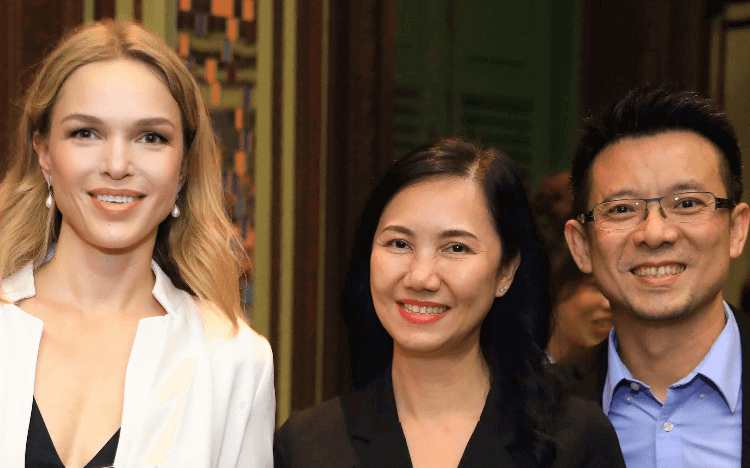 ---
She is looking forward to applying what she learns on the Entrepreneurship & Strategic Management module in her final semester. "I am working on applying leadership and business management skills for various projects at my current level, and ultimately aim to deliver these projects to a higher level."
For James, his more senior role involves leading and supporting deals, overseeing investment decision-making processes, and strategy development in sustainable energy. He says the Global Part-Time MBA gave him a broad understanding of corporate business.
"My MBA has changed me in lots of ways. I can build a business model from scratch, I know how to approach a negotiation and affect the outcome, and I can think on an international scale, too."
Despite the pressures that come along with studying and working full-time, both Marina and James have excelled in their careers and see the value in extending their business education.
"You can never go wrong if you push yourself out of your comfort zone," James concludes. "I will always recommend going back to school."
Related Content: