An MBA can accelerate your career progression, develop your skillset, and introduce you to a wider global network. It's a valuable qualification for people looking to break into the international business world too. If that's your goal, one key component you should look for in an MBA program is the option to work abroad.

At Alliance Manchester Business School (AMBS), MBA students take part in the International Business Consultancy Project (IBP), dubbed the 'jewel in the crown of the MBA', where they work in teams on a project brief for a real-life international client.

It's a high-pressure, high-risk challenge with students given access to top industry figures at leading companies, the opportunity to amass up to 900 hours of experience in consultancy work, and the chance to potentially secure post-MBA job offers.

Frederico Nazareth, Sarah Rosencrans, and Cesar Llerena Castro worked on a project for smart technology company SteamaCo, spending time in India and Myanmar, for their IBP experience. SteamaCo is a venture-backed technology company headquartered at Manchester Science Park, one of the UK's leading science and technology campuses, with satellite offices in Kenya.

Working in a team of six, the MBA students say the IBP was the perfect way to put everything they learned during the MBA into practice.
---
How does the IBP work?
The IBP puts students in a real-life business scenario, encouraging them to work independently from their supervisors, and developing their perspectives of their futures post-MBA.
They are placed into culturally and socially diverse groups of six and allotted three-months in a consultancy role, working with market-dominant clients that have close ties to the university. Companies MBA students have worked with in the past includes Audi, Tesco, and Balfour Beatty.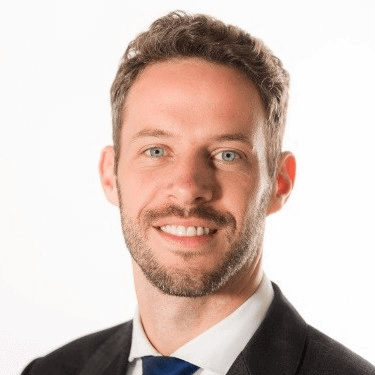 Students aren't dropped into the deep end from the outset, as the IBP runs near the end of the program, Frederico, a Brazilian full-time MBA alum from AMBS, explains. Before they begin the IBP, students take part in two other business simulation projects: Not-For-Profit Consultancy and Commercial Business Consultancy. Each project grows in complexity and allows students to continue to build on their developing skillset, as well as continually having real-time interactions with clients.
Frederico says the MBA first taught him how to implement business theories in real-time, manage stakeholder expectations, and analyze using the 'Data, Dollar and Deals' doctrine. So, the pieces are all put into place before students embark on the IBP, meaning they can fuse together what they have learned.
Students work with their allocated client up until their final recommendation, pitching their findings from the 12-week period.
A key requirement of the module is that each group spends time working outside of the UK, in order to develop a more international business awareness, as well as handling practicalities around budget allocations, visas, and even arranging their schedules with the client.
---
Working with SteamaCo
SteamaCo has raised $10.5 million in funding and operates in 10 different countries to date. The company is currently working towards the wider implementation of its smart meter technology and cloud software, which runs on less than 100KB of communications data per meter per month.
Sarah, an American, now working as a strategy manager at American Express in London, explains that the project was all about helping SteamaCo expand its reach. The team investigated the market landscape and drew up a plan with SteamaCo around how to navigate their growth strategy.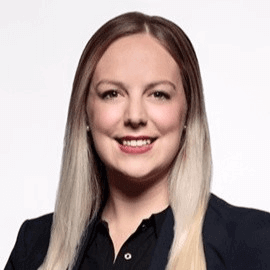 One student on the team, Haadi Mand, now works for SteamaCo full-time as a customer success and compliance manager.
Managing the project in real-time was challenging, Sarah admits, even though she learned from mistakes she made. She now understands it's better to take a more active stance; to not be afraid of making changes to your plans if there's a problem, rather than focusing solely on the original outcome of the stated deliverables.
"We altered our project and deliverables when we realized a different approach would better provide what they needed to grow as a company," she says.
---
Benefits of international consulting experience
When comparing his practical understanding at the beginning of the MBA to how he performed throughout the IBP process, Frederico says his mindset is markedly sharper.
Working in a group forced him to adjust to different dynamics; his team came from America, Australia, Brazil, and Peru, and therefore had differing ideas and business styles. They had also been prepared for this during the MBA program, as their cohort alone represented 30 different nationalities.
"The progress you make in terms of responsibility and complexity is amazing," Frederico says. "Working in such a diverse group without an official authority you really learn how to work together, when to build on an argument to sell an idea to the group, and when to step back and see the situation from the other group members' perspectives."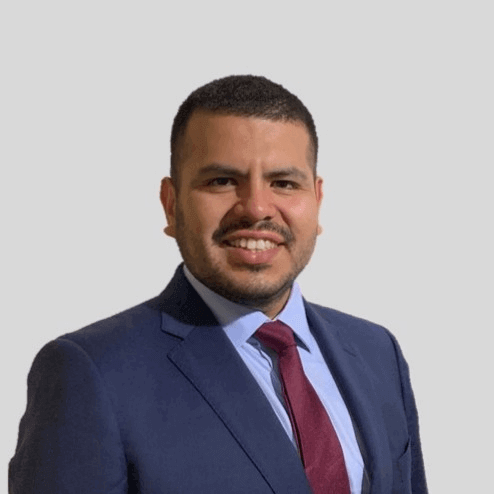 A lot of the team's work was based in Manchester, where SteamaCo is based, but it's the international aspect of the project which differentiates it from some consulting projects at other schools.
For Cesar, conducting field research in India was the highlight of the IBP. "It was here we challenged ourselves in a new business environment and applied what we learned from previous MBA consultancy projects," he says.
The IBP experience as a whole, he says, wasn't just beneficial from an academic point-of-view, but also socially, as the team of MBA students became close as both coworkers and friends.
"We all took the time to listen, discuss, and understand each other's opinions," he says, "which strengthened our capabilities and contributed to the project's success."
Related Content: