Technology is fast challenging finance and consulting as one of the biggest employers for MBA graduates. At IE Business School in Madrid, 20% of MBA graduates go on to work in tech.
From big tech employers like Google and Amazon, to applications of technology like fintech and martech, opportunities are endless. Given that 80% of tech companies are expected to keep expanding in 2020, according to the Graduate Management Admission Council (GMAC), now's a great time to carve a career in tech.
From fintech to cybersecurity, here are six careers in tech you can pursue with an MBA:
---
1. Digital marketing
---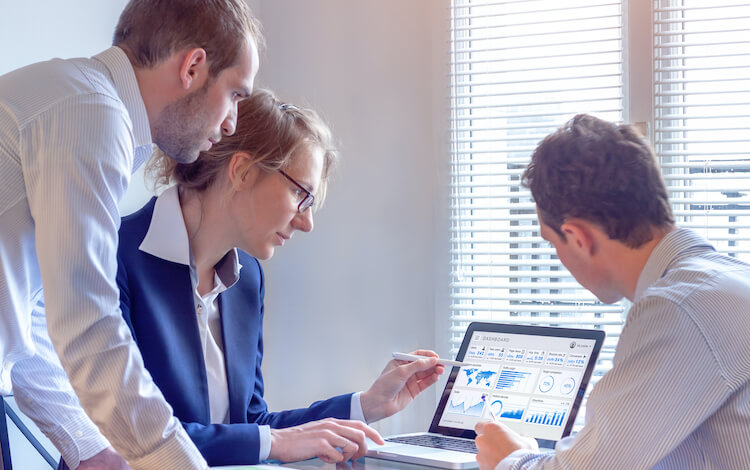 ---
In many ways, marketing hasn't changed at all. Professionals still swear by the 'four Ps'—price, product, promotion, and place—which has guided the industry for decades.
But the tools are completely different, and technology is fast becoming the most important toolkit for anyone looking to go into marketing.
Take big data, which is being applied on a mass scale by companies like Amazon to help them better market their products towards us. Or even virtual and augmented reality, which is being rolled out by big fashion brands to help customers interact with, and even try on, their products online.
Digital marketing is a particularly exciting pursuit for MBA grads. IE's Tech MBA, launching this year, takes students through the cores of management, and shows you how technology can make things like marketing more efficient.
---
2. Data analytics
---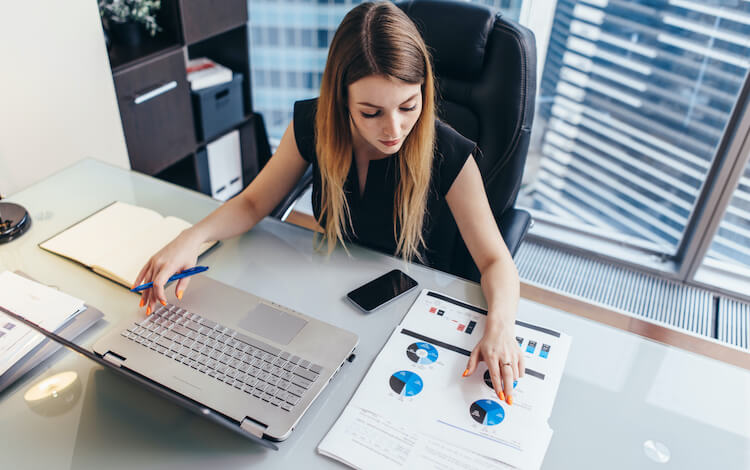 ---
Big data is now a ubiquitous tool to help businesses make better decisions, more efficiently.
It's a tool that spreads across dozens of industry sectors, from finance to media, and offers widespread opportunities for MBA grads looking to solve problems.
Take IE MBA grad Oleksandr Bondarenko. He read about the alarming statistics of the number of road accidents every year, in particular how many deaths they caused and the impact on the economy.
He started Discoperi, a consumer data platform which gathers information on dangerous driving. A global problem with a data based solution.
It's worth noting that big data analysis is one of the most in-demand skills, according to the Financial Times Skill Gap Survey, but it's also one of the hardest to recruit in. Students who can grasp it will certainly stand out to employers.
---
3. Fintech
---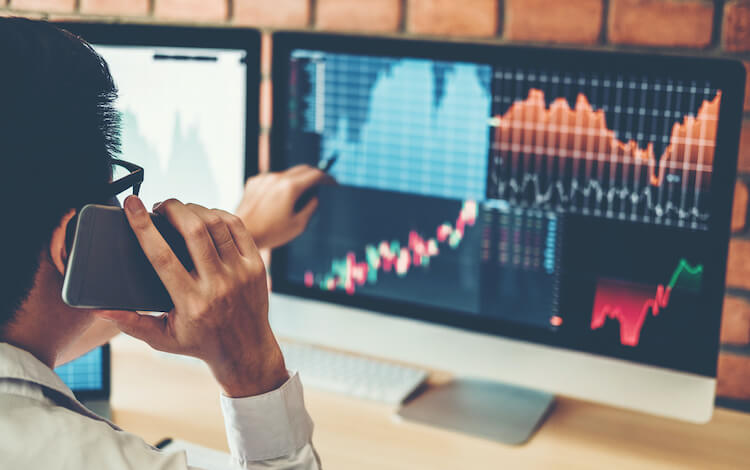 ---
Since the financial crash in 2008, big financial institutions have been forced to change, a result of declining trust in their long standing models and the need for greater regulation. This has seen a big rise in fintech, or 'financial technology'.
Fintech has various different applications and sectors. There's everything from online payment companies, like Revolut and Monzo, equity funding platforms like Crowdcube, to online trading platforms.
All these tap into topics like cryptocurrency and blockchain, once outsider topics on the MBA, now forming an important part of the curriculum.
For MBAs, fintech provides the perfect challenge to transform financial models and companies. They can practice this in the Tech Lab on IE's MBA, experimenting with different tools and solutions across different sectors, including finance.
IE students have a chance to meet fintech companies at tech and industry forums. It's clearly piquing their interest, with around 5% (is this right?) of IE graduates going to work in fintech, drawing popularity away from traditional banking jobs.
---
4. Social media
---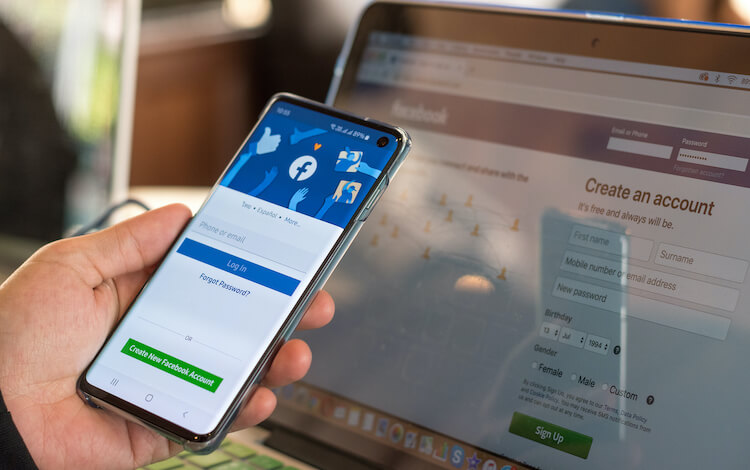 ---
Social media companies like Facebook are among the biggest tech employers for MBA graduates.
It was reported that Facebook demand for MBAs is three times that of Goldman Sachs. It's no coincidence that the company's chief operations officer (COO), Sheryl Sandberg, is an MBA herself.
Facebook advertise for dozens of jobs specifically aimed at MBA students or alumni. This includes roles like product managers and engineering managers.
As social media companies grapple to stay relevant, and retain market share, they can benefit greatly from MBA's strategic and operational knowledge.
---
5. Sharing economy
---
---
Sharing economy apps, like Uber and Airbnb, have transformed the economy, moving the emphasis away from ownership and towards collective consumption.
Businesses have creatively applied sharing to different resources, from transport to food, and they all have one thing in common—they couldn't exist without technology.
Here, MBAs have an exciting opportunity to approach problems with creative sharing solutions, using technology as a tool to connect people and resources.
Eslam Hussein, after his online MBA at IE, started Invygo, a car membership platform that aims to solve the impracticalities of car ownership.
"We live in a world which is the end of ownership—it's all about subscriptions," Eslam notes, "This is the on-demand economy."
---
6. Cybersecurity
---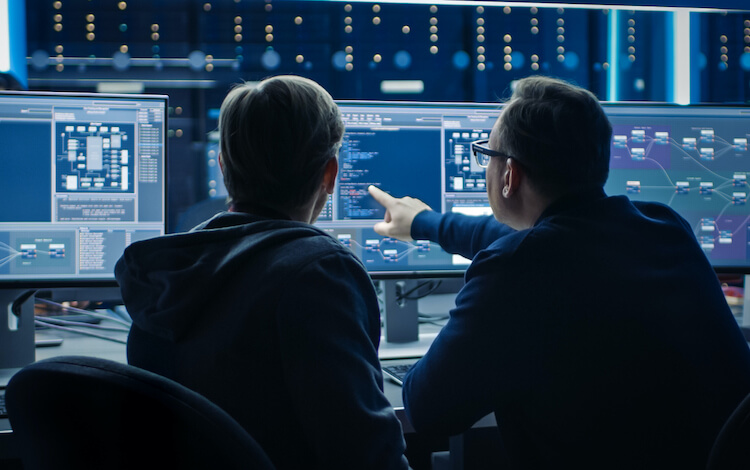 ---
As tech becomes widespread in all areas of business, companies have to invest deeply in cybersecurity. Cybersecurity attacks happen hundreds of times every day, and could be potentially catastrophic to companies.
IE offers a dual MBA and Master's in Cybersecurity, a chance for students to look into topics like risk management, identifying cybersecurity risks, and cyberintelligence.
It's an industry that's expected to be worth $1 trillion by 2021—up from $3.5 billion just 15 years ago— and demands great managers and leaders to take the industry forward.