Data science jobs are in ascendancy, and it's no surprise. Data allows for better decision making, more efficient teams, and company growth. Without the right skillset though, entering the data economy is a pipedream.

The World Economic Forum says that the jobs of tomorrow will revolve heavily around data and artificial intelligence, engineering, and cloud computing. Business schools' curricula are beginning to resemble the demand for tech-savvy grads.

As demand for data roles grows, here are five of the best data science jobs you can get after business school.
---
1. Senior data scientist
Josh Orenstein is a senior data scientist and director for game analytics and strategy for the National Basketball Association (NBA). He credits his Master of Science (MS) in Quantitative Methods and Modeling (QMM) from Baruch College's Zicklin School of Business with preparing him to accelerate his career.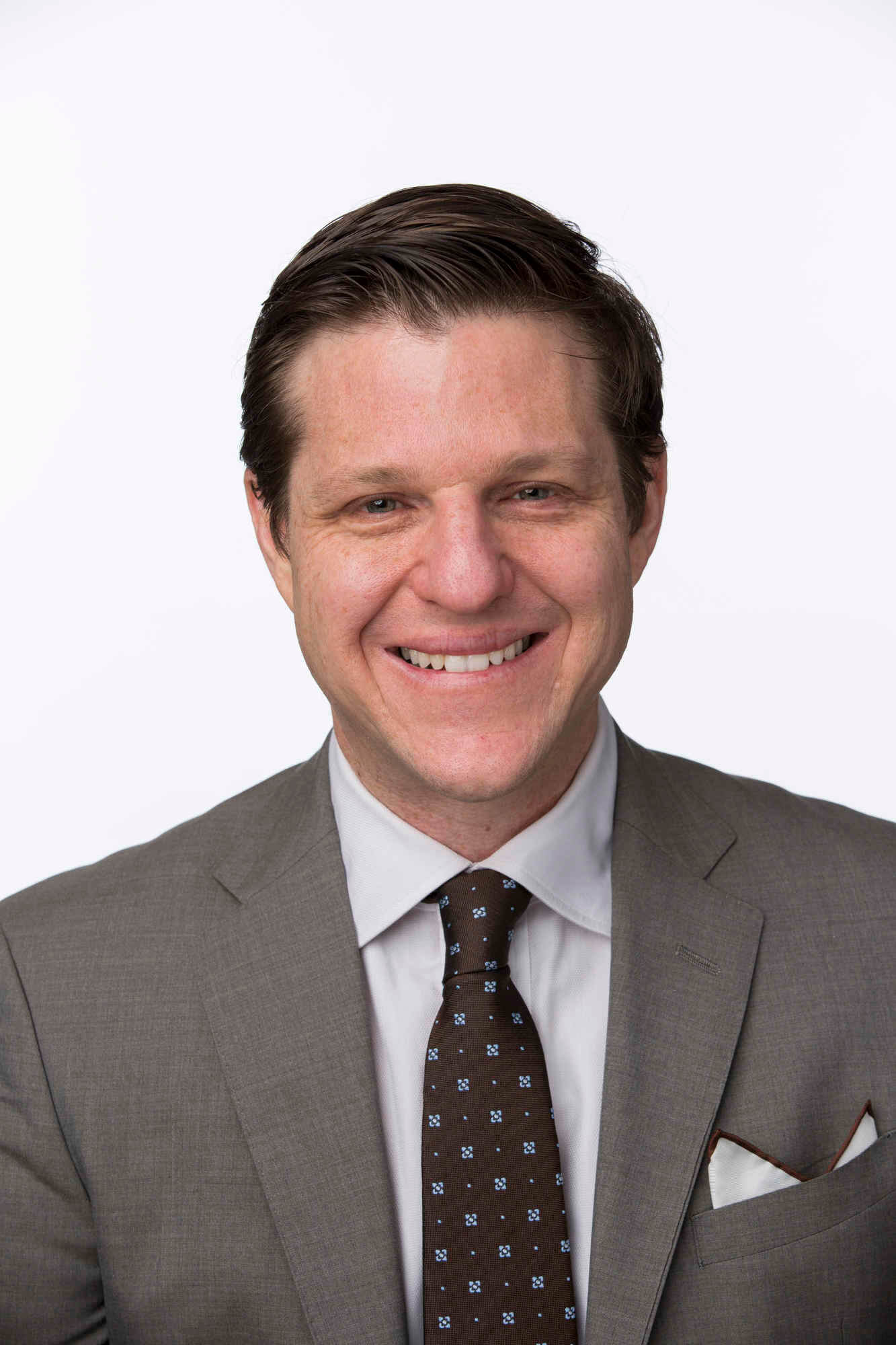 Growing up, Josh had a passion for baseball—his first full-time job was in ticket sales for the New York Mets. Right before joining Zicklin, he had been working on the business side of the Major League Baseball Players Association, licensing companies to make collectables.
He decided to pursue the MS in QMM as he wanted to combine his love of sport with a passion for math and statistics he'd had since childhood. Zicklin School of Business stood out, he says, because of the flexibility of class choice, the facilities, and the affordability of the program.
He was able to take courses in statistics, computer science, and operations research. The school also offered him the flexibility to pause his degree when he found a role as director for marketing, analytics, and data integrity for sports tech company, Trackman, during his first semester.
Soon after returning to his degree, Josh landed his role with the NBA. He says the education he received on the MS QMM allowed him to tailor his education to meet his goals—taking a course in Python, and learning the programming language R, for example.
---
---
Students on the course are educated in business communication, principles of database management systems, quantitative modeling, simulation modeling and analysis, software for data analysis, and applied regression analysis.
"It let me do the type of work I really enjoy," Josh explains. "One semester I worked for a sports tech startup able to use what I learned to help launch a technology widely used by every Major League Baseball team [today]. Now, I'm at the NBA where my goal is to make the game better."
In his role, Josh works primarily on referee analytics. He uses quantitative data to find areas of development for them and provide insights to decision makers on potential rule changes in the game. He also works to support the undergraduate advisory committee, that provides feedback to undergraduate college basketball players prior to making decisions about entering the NBA draft.
It wouldn't have been possible without the MS QMM, he adds. "The degree really helped me advance at the NBA. I've been promoted twice since I started, and now I have a master's degree in QMM that really helps my cause in advancing my career at the league."
---
2. AVP, quantitative analytics
Dilafruz (Dila) Khaydarova entered graduate business school in 2015 already with a master's and PhD in international economics. She says the Master of Science in Statistics degree she earned from Zicklin School of Business, though, helped her establish and accelerate her career in the US.
When she first arrived in the US 11 years ago, Dila was focused on raising her family. When she was looking to reenter the workforce, she wanted a career change—prior to moving stateside she had been a senior lecturer in international trade and investment at the University of World Economy and Diplomacy in Uzbekistan.
She had her eyes on a role that encompassed both her economics experience and her passion for numbers. That's where Zicklin came in—the school's MS Statistics program ticked all the boxes.
---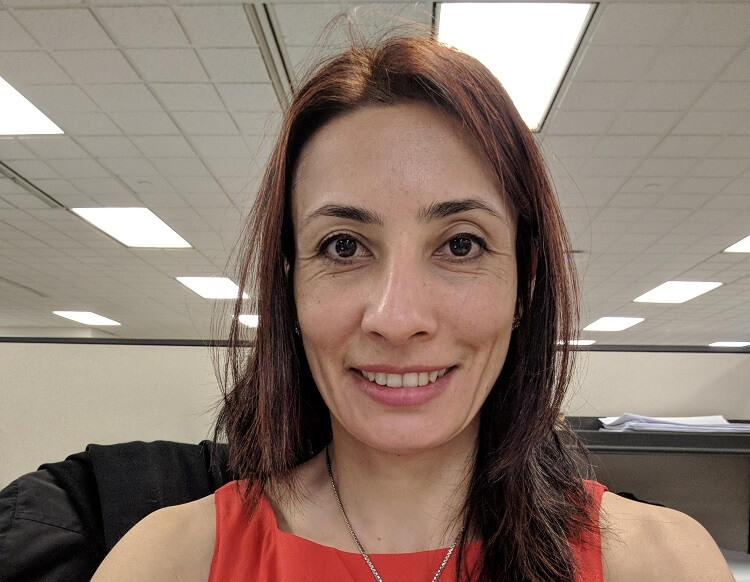 ---
Dila credits the degree with building her career in the US. Through the careers center she landed a summer internship in 2016 as an internal audit summer analyst for AIG—she was later offered a full-time role as an internal audit analyst after graduating in 2017.
After nearly three years with AIG, Dila became the assistant vice president (AVP) for quantitative analytics, internal audit model risk management, for financial services firm, CIT. She says the statistics skills she acquired were coupled with the development of soft skills she uses daily.
"Since it's auditing and we work with the clients, communication skills are at the same level as your expertise in the area," she explains. "For my current role the communication skills that I gained throughout the program and my career are helping a lot."
---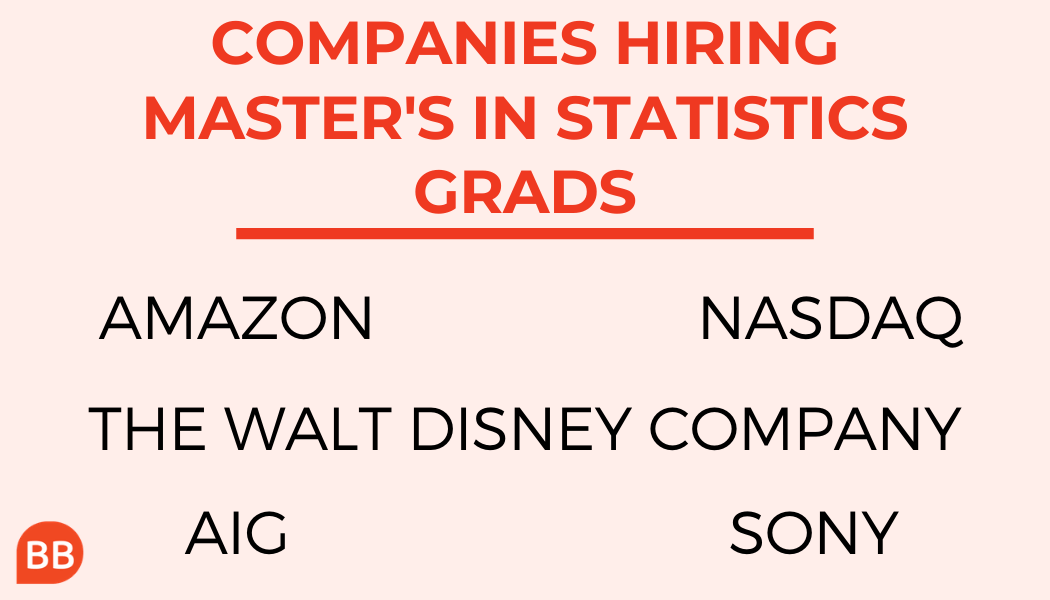 ---
3. Customer experience specialist
An increase in the amount of user data, and tools that allow companies to more effectively glean insights on their customers, means companies are better equipped to use data to optimize the experience their customers have with their products.
Tal Horovits, a graduate from the MBA program at Zicklin—where he chose to focus on data science and analytics—is doing just that, as the director of customer experience (CX) and NYC operations for Amenity Analytics.
---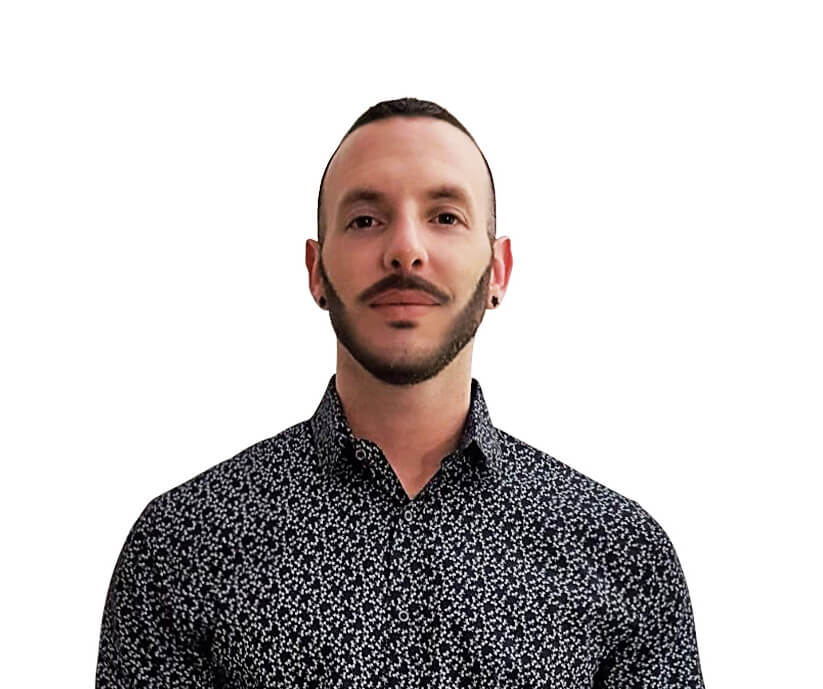 ---
Prior to the MBA, Tal served eight years in the Israeli army as a financial officer and four as a diplomat for the Israeli government in NYC. He was looking for a degree that would allow him to combine both finance and data analytics and shift his career from public to private sector, and Zicklin stood out.
"Zicklin is known for its hard-working students and great diversity and I loved the fact that the professors are professionals who were working in their field, offering the most up to date learning experience and great expertise."
During the degree he took courses on Python, R, database management, data analytics, and machine learning. He's used almost every skill he learned in his career with Amenity Analytics—first as a natural language processing (NLP) data scientist, and now as director of CX and NYC operations.
"The degree changed my career. It allowed me to learn the right set of skills required to shift my career from the public sector into the private one (learning how to do business) while honing basic and advanced skills in data analytics in data modeling."
---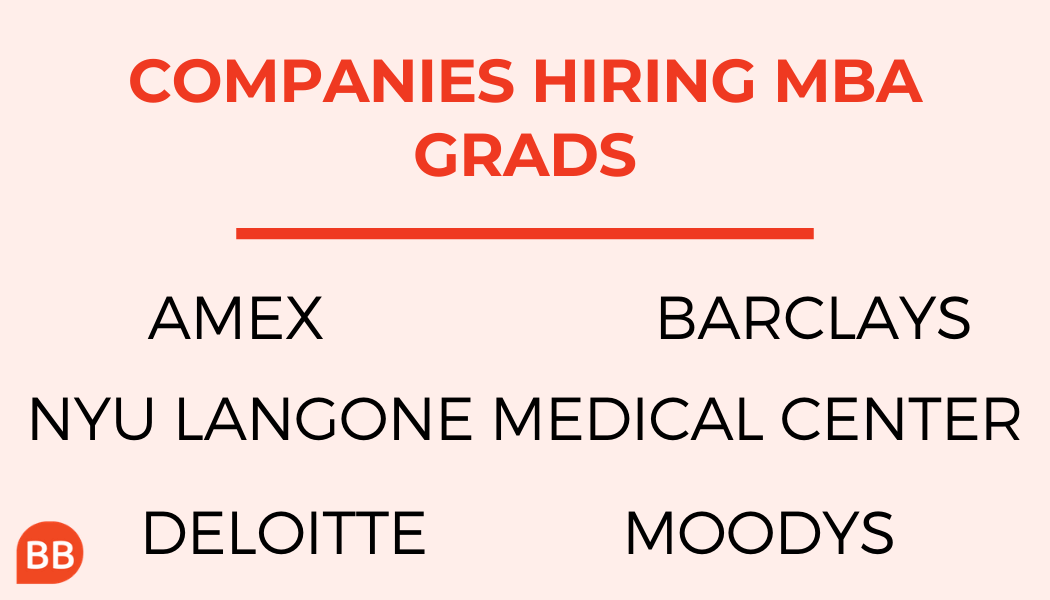 ---
4. Database developer
Haining Jiang achieved her goal of changing careers and used Zicklin's MS in Information Systems—with a concentration in data analytics—to swap accountancy for a database developer role with ROX Systems. She designs database structures and creates programs to read and write databases.
She says she developed her interest in analytics while working in accounting. The manual process was too repetitive, and she wanted to work on automating processes.
---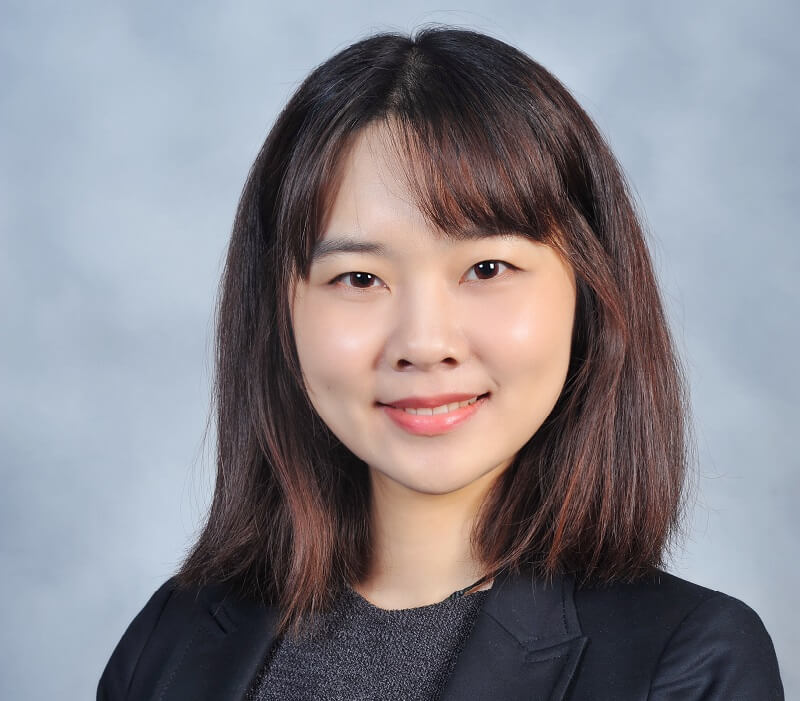 ---
The degree equipped her with the database knowledge as well as programming skills to succeed in her job today. Students on the data analytics concentration study among other things big data technologies, applied natural language processing, data visualization, and data warehousing and analytics.
Haining has followed an array of MS in Information Systems graduates to land strong tech roles after graduating. Fellow students have landed roles with Bank of America, Citi, Audible, IBM, and BlackRock. They've been hired into roles as data scientists, information security consultants, and systems specialists.
---
5. Marketing analytics analyst
When Nathan Waintman enrolled on the MS in Marketing degree—with a specialization in marketing analytics—at the Zicklin School of Business, he was looking for one thing: to switch careers.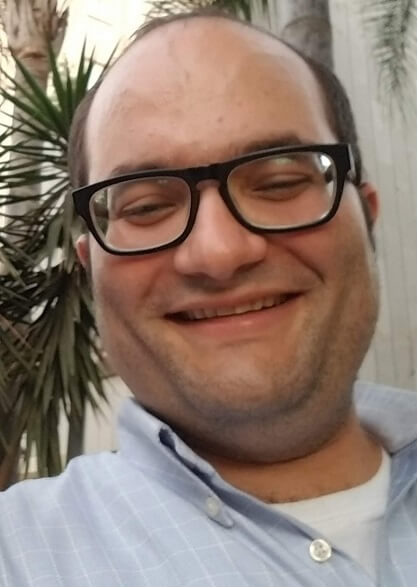 After earning his degree in 2018, Nathan relocated last year to Israel, where he is the PPC account manager and marketing analytics analyst for Marketily, a digital marketing agency.
"Zicklin gave me both the confidence of a degree recognized world-wide and a detailed understanding of the field," he says. "The Graduate Career Management Center [also] gave me the encouragement and tools to quickly find a position."
He currently builds online campaigns, runs page experiments, and is tasked with audience growth. Every day he's using the skills he learned at Zicklin, whether they be in statistics, online analytics, or consumer behaviour.
Companies that also hire from the degree include AT&T, CBS, Pfizer, and Unicef. Students have been hired as marketing managers, product development managers, and SEO analysts.
Related Content: