The coronavirus pandemic is forcing more of us to work online than ever before. But even once the pandemic is over, experts predict, remote working will continue.
According to research from recruitment expert, Hays, 55% of employers expect their workforce to be operating a hybrid model—partly in the office, partly remote—in six month's time.
In this new landscape, undertaking a flexible MBA that gives you the chance to combine on and off-campus learning could help set you up for success in four key ways.
---

---
1. You will gain virtual networking experience
Networking is crucial to any career. In fact, one LinkedIn survey found that around 85% of jobs are filled through networking, rather than formal applications.
To succeed in today's hybrid workplace, though, being able to build these connections virtually, as well as face-to-face, is a vital skill.
By pursuing an MBA with an online component, students can practice doing just that—interacting with peers, alumni, and potential employers through virtual classes and events.
For Jonathan Perez, a current MBA student in the new flexible MBA program at Pace University's Lubin School of Business in New York, the chance to build a strong network has been a highlight.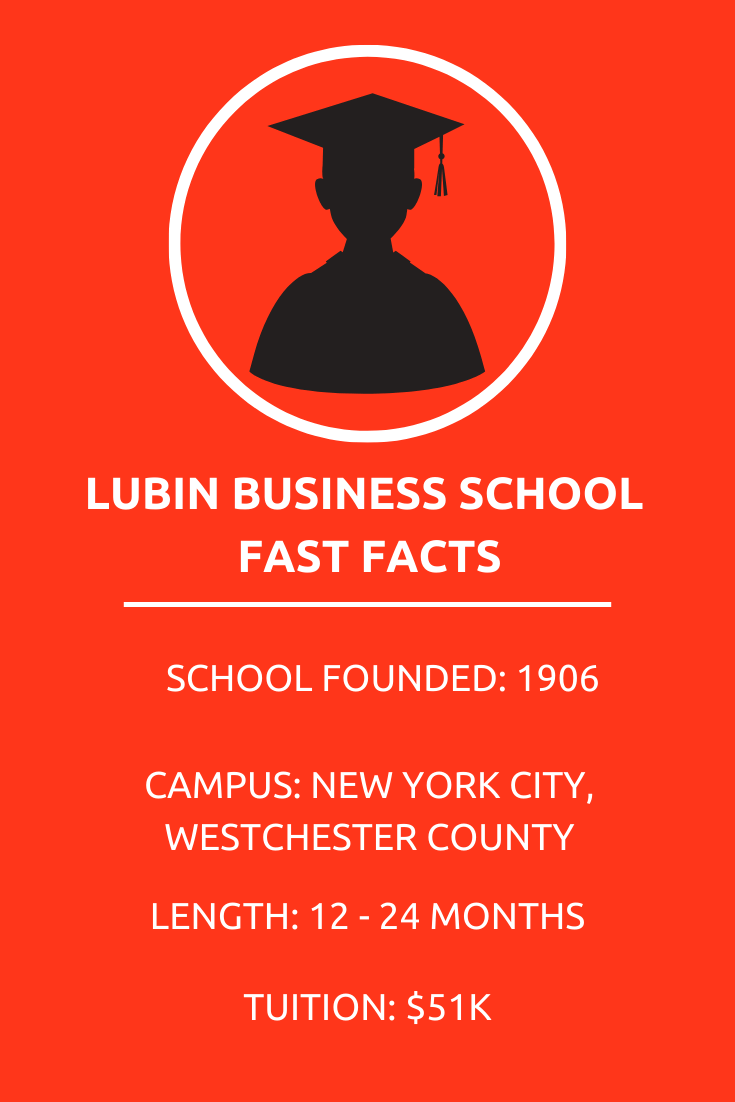 "The connection to employers that I might not have got my foot in the door with otherwise was a big plus for me," he explains.
With a background in the US Navy, Jonathan is using his MBA to pivot into human resources, completing the talent management specialization.
During his final year of service with the Navy, he assumed a career counselling role, helping sailors who were retiring or under medical review transition into new careers.
"That's when I fell in love with different aspects of human resources," he explains.
When he graduates, Jonathan plans to work his way into an HR role with a government agency.
---
2. Career coaches will guide you through the changing world of work
Undertaking a flexible MBA also gives you access to a range of career services—on-campus or online—to support your transition to a hybrid workplace.
Helping MBA students at Lubin prepare is Phyllis Mooney, executive director of Career Services at Pace University. She and her team offer one-to-one coaching, online resources, and workshops.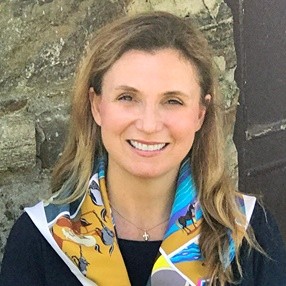 "We recently put together a learning module on how to start off a job remotely," Phyllis explains. During this module, students learned how to build rapport virtually, and get the most out of working from home.
"The key takeaway was to run the job as you would in an office," she concludes. "Dress up, show up, participate in activities, and ensure you're scheduling regular catch-ups with your manager."
---
3. You can learn how hybrid working affects your target industry
The move toward hybrid working will affect each industry differently.
Pursuing a flexible MBA can help you understand what this means for your particular sector, by connecting you with experts in class and beyond.
For Jonathan (right), drawing on the real-world experience of professors has helped build industry knowledge that will be crucial when he graduates.
"Seeing their backgrounds was a big win for me, because I knew their experience, knowledge, and advice would help me propel myself in my target field after graduation," he reflects.
Career fairs and company visits will also help you recognize what a hybrid workspace means for your industry.
At Lubin, for instance, over 50 employer spotlight events have taken place virtually since March. During these events, company representatives introduce their organization, the challenges and opportunities they are currently encountering, and what roles are currently vacant.
"We've had companies like Canon, Mastercard, the NBA, Northwell Health, and Deloitte take part—some really big names," explains Phyllis.
---

---
4. You can develop crucial soft skills
Virtually every MBA job requires strong soft skills like communication and teamwork, but this is even more pressing in a hybrid environment.
Although the fundamental skills required for on-the-job success have not changed, employers are increasingly looking for candidates who are flexible, agile, and confident.
"Candidates today need to be very independent," Phyllis comments. "We've always heard from employers—and it's only becoming more significant—that strong communication skills are desirable."
During a flexible MBA, students can develop and apply these soft skills in a virtual environment. For Jonathan, who has been taking all of his classes online since March, interacting with professors and peers this way has been a great learning experience.
"There's been a lot of assistance for students who have never worked or studied virtually before," he notes.
One especially helpful class for Jonathan's soft skills development has been Organizational Behavior.
"It wasn't just a class about being a leader—it was a class on how you as an individual could be a leader," he reflects.
Jonathan plans to apply these new leadership skills to an HR internship when the US economy opens up again. He is confident that the knowledge, soft skills, and network he has gained through the flexible MBA so far will serve him well in today's changing work landscape.
Related Content: