Wind back over a decade ago and a fresh-faced Jacques Boussuge was lifting the under-21 rugby World Cup with France. He was three years into a professional rugby career that would see him play successfully for teams in both England and France.

The winger also picked up several caps for the French 7's team before pivoting his life away from playing and into the world of finance. Now, after an MBA from HEC Paris, he's about to launch a new career with Bank of America Merrill Lynch.

BusinessBecause caught up with Jacques to find out more.
---
From professional sportsman to the HEC Paris MBA
Jacques was raised in Paris and after playing rugby throughout his childhood, he turned professional at the age of 18.
During a span of 12 years he was a world cup winner, played multiple times for France's 7's team, and experienced professional life on both sides of the Channel. From Montpellier and Bath, to Brive and Biarritz, Jacques was constantly exposed to high-performance situations and teamwork in abundance.
But not resting on his laurels, he always had one eye on his post-rugby career. Between 2008 and 2011 he completed a masters in entrepreneurship and small business operations at Montpellier Business School.
He continued to play for the next five years, before leaving the professional game at the age of 30 to take up a role in mergers & acquisitions (M&A) at KPMG France. He was the company's head of sports advisory and an M&A analyst. There he created, developed, and led the firm's Sports Advisory Practice, closing deals in the sports sector.
He worked with decision-makers, CEOs, funds, and learned about the politics of finance and strategy projects.
"KPMG helped me to develop and think about the sports industry," he says. "I helped structure and develop their sports business while I was there. I worked on club deals, found a new owner for Toulon, worked with FC Girondins de Bordeaux in soccer, sports enterprises, and startups. It was pretty cool."
---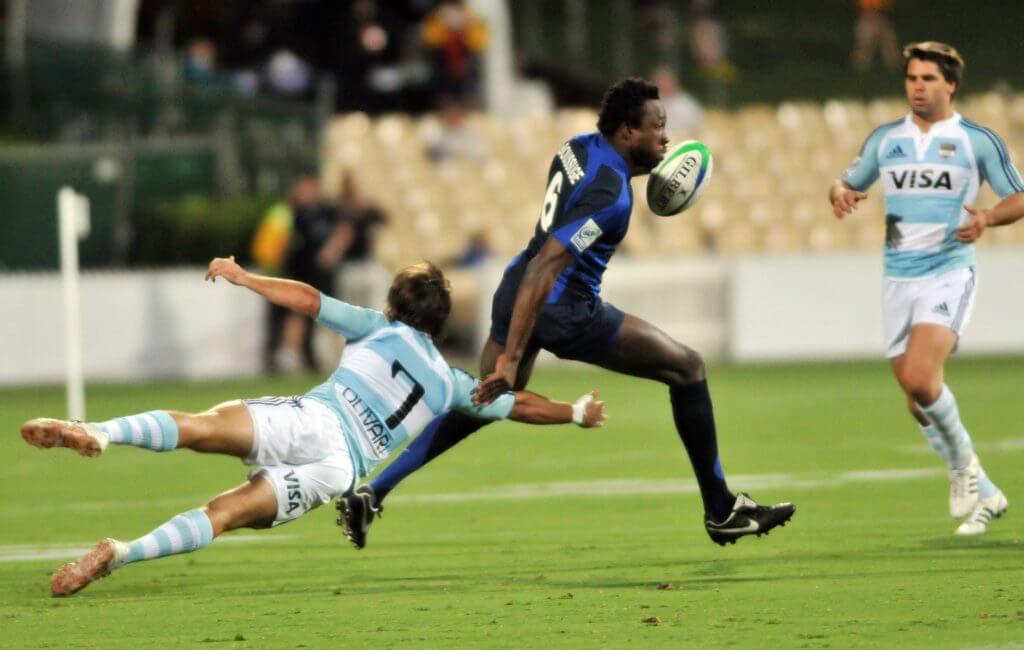 ---
Jacques is also a rugby commentator for RMC Sport, and the founder of a startup that works out of Station F, the world's biggest startup incubator. FITERS combines tech and sport and provides clients with sports coaches and health strategies—they've worked with the likes of Bouygues Telecom, Vinci, Huawei, and AXA.
Three years after he stopped playing, Jacques was keen to further develop his business knowledge, which is when the MBA came into the picture. His objective was to pursue a career in banking and private equity funds. HEC Paris was the perfect choice, he says.
"HEC is the biggest name and school in Europe. I wanted to learn from the best and it's important to have a great school on your resume when you want to work in finance."
---
How to approach your career during the MBA
When you arrive in the MBA classroom, that's when the work begins. Have an objective, but don't sit on it. You must have a strong focus on the process. That advice comes from Marie Courtois, the former director of the Career Center at HEC Paris.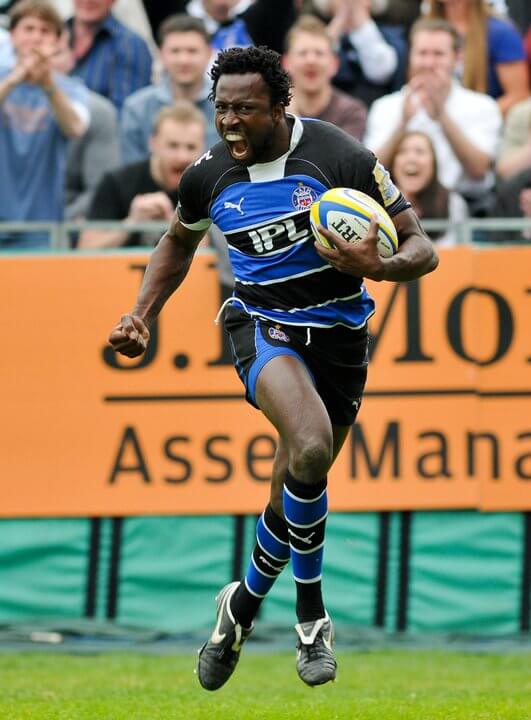 "The mistake Jacques hasn't made for someone undertaking an MBA is to be blinded by the objective. He had a step-by-step approach. He researched, he identified his weaknesses and his strengths, and he networked a lot," she explains.
He made the right connections and over time developed his understanding of what the finance field was looking for. He was very self-aware from the get-go, Marie recalls.
Jacques attended career workshops and utilized the services of the HEC Paris Career Center. Students can take part in CV reviews, mock interview sessions, and company career talks. Jacques did all of that.
It's the ideal approach to your MBA career, Marie explains. Follow the step-by-step process and bring the right attitude.
So, what can other MBA candidates learn from Jacques?
Marie says he brought modesty and charming soft skills that meant he treated everyone from cafeteria staff to his professors with equal attention.
"He had a very positive attitude and I think this is the extra mile that got him where he is now. Not just the skillset but the interpersonal competencies, that extra 10% made the difference."
---
Jacques out the box
Jacques' approach to the MBA landed him a full-time offer with Bank of America. He starts in the summer of 2021 and was offered the role after a successful MBA internship with the firm as an investment banking summer associate.
He starts the role after completing a second six-month internship with a private equity firm in London—a position he landed through the HEC Paris alumni network.
He's proved that anything is possible when you push yourself out of your comfort zone and utilize the vast network the HEC Paris MBA provides. He was also able to bring key skills into the business world from his professional sports background.
"When you play rugby or any sport at that level every day you have to be 100% committed to win your place on the roster, then to win the game at the weekend, and then secure your place for the next week. I did that every week for 12 years."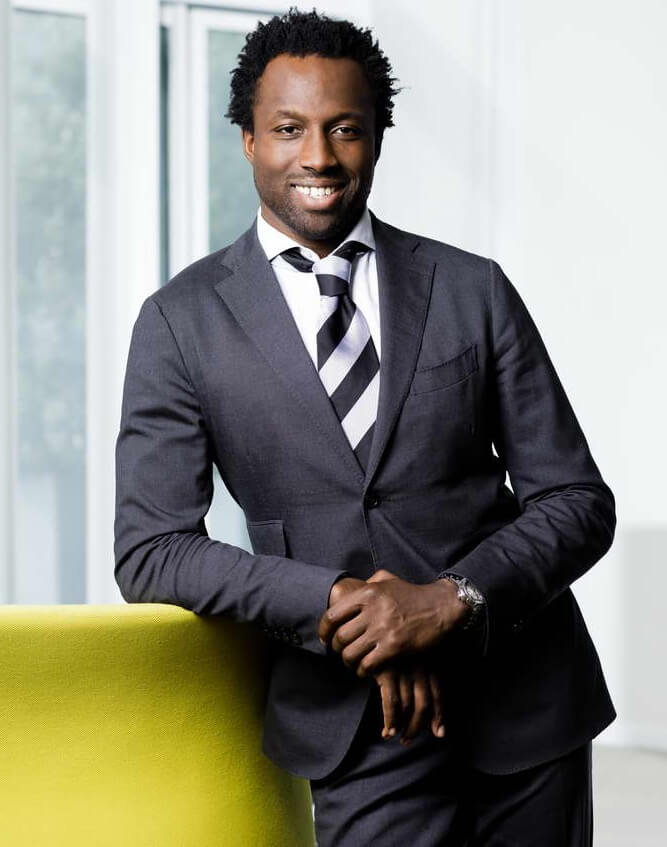 He had also honed his teamwork ability. "I lived through many stressful situations, and from that I brought to the classroom the ability to manage when you need to deliver high standards in a group."
His professional attitude is what eventually led to him landing the MBA internship with Bank of America.
He would wake up at five in the morning and spend all the time he wasn't in class focusing on his banking applications, preparing for interviews, and networking with alumni to understand the different strategies needed for each bank, and how their teams worked differently.
He also leant on his professors. Professor Ferdinand Petra is a former banker at JP Morgan—he challenged Jacques a lot when it came to the technical parts of his banking application. And Professor Denis Gromb, a "corporate finance star", gave Jacques the knowledge he needed to thrive in the industry.
Jacques' MBA journey has one key lesson for prospective candidates looking to follow in his shoes. Commitment and a positive attitude are tantamount to career success.
"The MBA gives you all the tools to succeed, but at the end of the day it's all in your hands.
"You need to be really committed in your application, and spend time applying. The job starts when you start to do your applications, you need to have the same commitment as you would have at your desk."
Related Content: