MBA internships enrich the business school experience. They give you a chance to put new skills into practice, try out a new role, and build a valuable network.

But for many students MBA internships offer even more, acting as a springboard for a permanent role with the company. So how can MBAs give themselves the best chance of turning an internship into a full-time role?

To find out, BusinessBecause caught up with three MBAs at Indiana University's Kelley School of Business, who did just that.
---
Ryan Lambert: Equity Research at JP Morgan
Ryan Lambert began his career with the US Army, but knew he wanted a role in finance when his four year stint was over.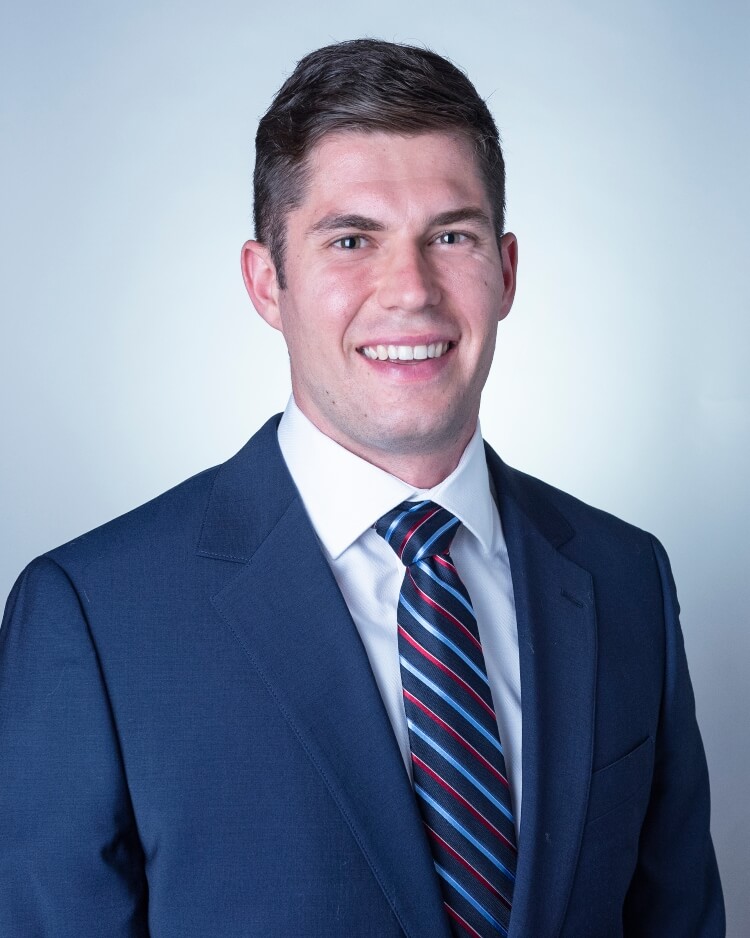 Hoping to broaden his financial skill set before jumping into a job, he decided on an MBA at Kelley School of Business. Early on in the program, equity research stood out as the right direction for his career.
"I wanted a job that was fast paced and mentally challenging," he reflects.
When the time came to apply for an internship, he met a recruiter from financial services giant, JP Morgan, at a conference for MBA veterans. To secure his equity research internship, showing enthusiasm was crucial.
"Recruiters are looking for students who have done their homework, and are passionate about the opportunity," he says.
At first, he was worried that he didn't have the knowledge to make an impact at JP Morgan, but the internship was first and foremost a learning experience.
"They expect you to show energy, determination, passion, and the willingness to learn, but they don't expect you to know how to do everything walking into the job," he advises.
The JP Morgan internship confirmed Ryan's interest in equity research, and led to a full-time offer in the fall that he has gladly accepted.
---
Cassie Deguzman: Brand Management at General Mills
An MBA internship with General Mills helped Cassie Deguzman chase her passion for brand management.
She started her career in packaging, where the most rewarding part of the job was seeing packages hit the shelves for the first time. Seeing whole product lines launch in-store would be even more exciting, she reasoned.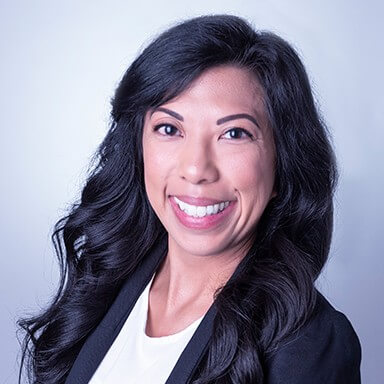 To break into brand management, Cassie opted for an MBA, and found herself drawn to the collaborative culture, marketing expertise, and strong US network at Kelley.
This network helped ensure that 100% of Kelley MBAs secured an internship in 2020—despite coronavirus disruption.
"We have a pretty strong alumni network at General Mills," she explains. "In fact, an MBA student in the cohort above me had interned there and was going to return."
Conversations with these alumni convinced Cassie it was the right fit for her. With like-minded colleagues, it was easy to reach out and get to know the organization, despite the internship being conducted remotely due to COVID.
To other MBAs looking for internships, she suggests putting culture high on your list of priorities.
"Talk to people who can help you understand whether the internship is a great fit—not just from a role standpoint, but from a company standpoint," she advises.
She'll be happily returning to General Mills as an associate brand manager when she graduates from Kelley.
---

---
Kyle Bender: Global Marketing At Eli Lilly
As a former teacher, Kyle Bender's profile is quite unusual for an MBA student. But he leveraged his finely tuned communication skills to land an internship with Indianapolis-based pharmaceutical company, Eli Lilly.
Kyle came to the MBA hoping to hone his leadership skills while exploring new career opportunities, and was attracted to Kelley's reputation as a school for career changers.
While exploring his internship options, Kyle spoke to several alumni at Eli Lilly. The company actively recruits on-campus, and their current CEO, David Ricks, is himself a Kelley MBA.
Kyle was familiar with the brand, and appreciated their work at the forefront of COVID-19 therapeutics. When he was offered a remote global marketing internship, he leapt at the chance.
As the role progressed, Kyle drew on what he learned about project scoping back in the MBA classroom to get the most out of his experience.
"I used that framework when sitting down with my supervisor to work out the parameters and deliverables for my projects," he explains. "I knew what the bar was, and that set me up for success."
He advises other MBA interns to do the same, while choosing an internship that aligns with their values.
"An internship is an opportunity for both intern and company to understand if there's a fit, so don't just chase a prestigious brand," he says. "Look for companies that will take the time to invest in you."
Thanks to his work during the internship, Kyle will be returning to Eli Lilly as a marketing consultant when he graduates from Kelley in the fall.
Related Content: