More and more MBA grads can be seen working at a startup or developing one themselves, rather than heading down the more conventional route of joining a larger corporation. But why?

The opportunity to help a business grow from its very early stages is just one of many possible reasons why challenge-driven MBAs will opt for the startup route.

Here, we list three reasons you should consider working for a startup and how an MBA can equip you with the skills you need to thrive at a newly launched venture.
---
1. You can have your say in the business' direction
At a smaller company, you're naturally more likely to have your voice heard. As a result, you'll get the chance to take on more responsibilities at the outset of your career.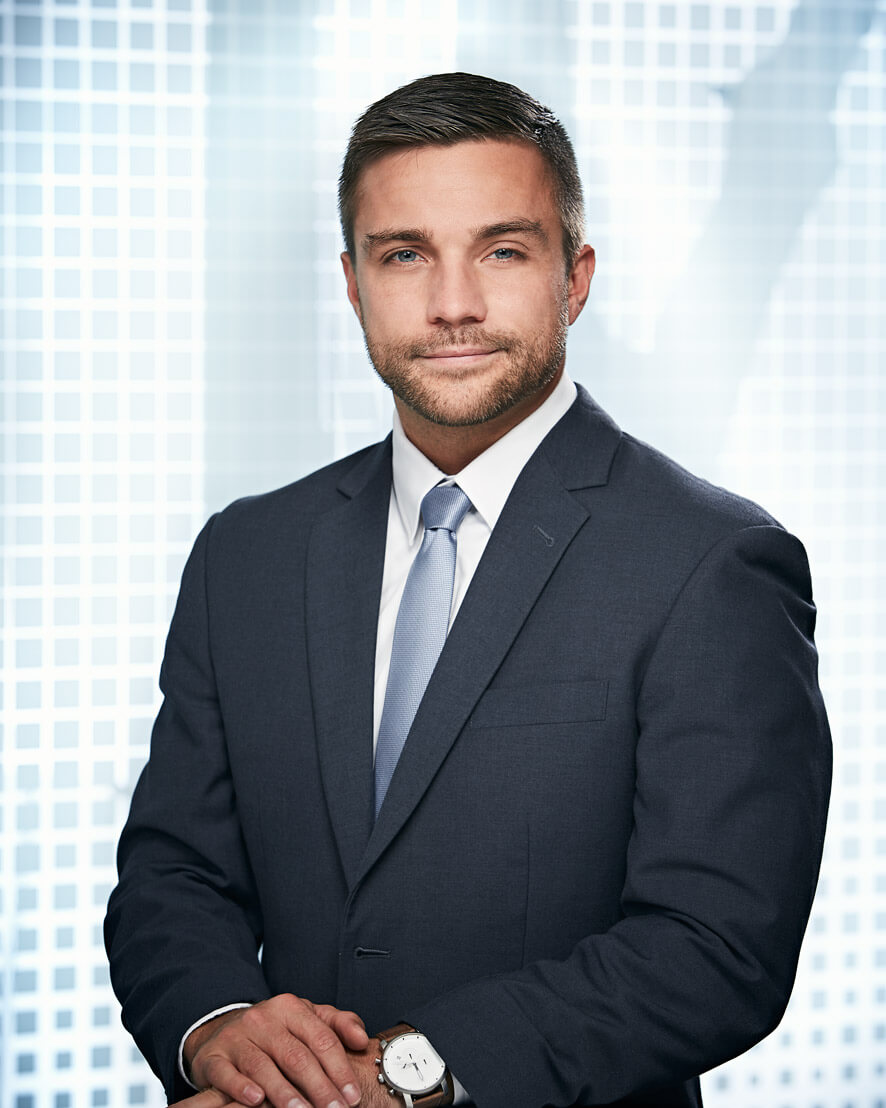 For Jonas Kjaer (pictured right), Copenhagen Business School MBA graduate and global enterprise executive at Actimo, a Danish e-learning company revisioning remote employee engagement, this was a driving factor for pursuing a career at a startup.
After working as a project manager before the MBA, Jonas wanted to be more involved in influencing company strategy. Working for a startup, it seems, offered Jonas the perfect opportunity to have more of a say in business operations.
If you're working at a startup, you're less likely to be constrained to a specific role since there's fewer employees, meaning you may pivot between different positions and leverage one another's talents when leading various projects. "In a larger company, you hire for one role, so it's a lot more static," he believes.
Jonas has been able to influence decisions at Actimo when the company was rapidly growing and seeking investors. He began an initial dialogue with the director of business development at Kahoot!, which eventually led to the partnership between Actimo, a smaller company, and Kahoot!, a major player in the e-learning industry.
The chance to walk directly into the CEO's office, as Jonas did, and share your business ideas is something that sets startups apart.
"I don't think that level of trust would have happened at a larger company," reflects Jonas.
---
2. You'll experience true collaboration
If you're a team player, the collaborative nature of a startup is sure to appeal.
"In the early part of my career, I never thought I wanted to work at a startup," admits Jonas, "What then turned my attention to a startup was the fact that it's all hands-on deck and everyone helps everyone."
The lessons Jonas learned about teamwork were founded in the Copenhagen MBA's Leadership Discovery Process, a course that teaches students how to embrace their unique leadership style through topics like cognitive coaching and situational leadership.
Jonas regularly deploys the skills from this course into his role, helping him navigate team dynamics in the workplace. "Being able to work with a team, knowing when to step back and allow someone with a more appropriate skill set in a given moment to step in—that's a crucial element of working for a startup," notes Jonas.
---
3. You'll learn how to make decisions quickly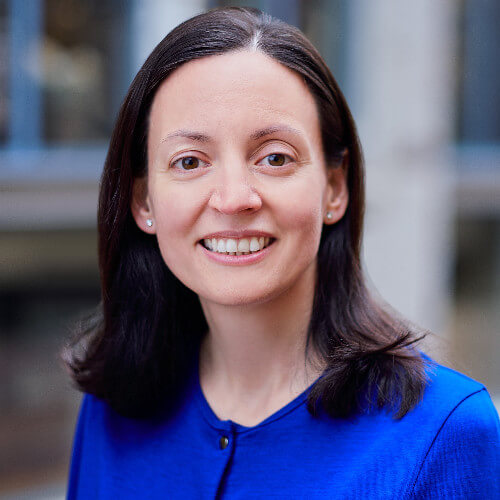 At a startup, you may encounter some tricky situations—for instance, you've been asked to meet with investors, yet you've realized you need further market research to finalize the business plans. In these moments, decision-making must be swift but intentional.
Mercedes Delgado (pictured left), associate professor of strategy and innovation, and co-director of the entrepreneurship concentration at the Copenhagen MBA, believes that working for a startup will help you think on your feet.
"You're going to have to be playing different roles at a fast pace: you're going to be thinking about the technology, the customer, and how to get funding, all at the same time," she says.
This challenging experience offers a great learning curve that will be beneficial for your future career, whether you continue working at a startup or transfer to a more established organization.
In the Entrepreneurship Concentration on the Copenhagen MBA, you can test-drive your decision-making and entrepreneurial skills. Here, you'll learn how to design an entrepreneurial strategy by responding to market trends and how to quickly scale up your startup, considering how technologies such as blockchain and artificial intelligence can accelerate your business strategy.
You'll also get the chance to work alongside Danish startups to address a business challenge faced by the particular venture, experiencing what it's like to scope a project within a real-world environment.
At an innovation-driven startup, agility, and speed, to name but a few skills, will be crucial when developing a venture. "We're giving MBAs the tools to build the right business model to increase the probability of the company's success," says Mercedes.
Working at a startup offers countless opportunities. If you're bursting with ideas and can strategize ways to implement the plans, you're likely to be richly rewarded for your efforts in a newly launched venture.
Student Reviews
Copenhagen Business School (CBS)
Related Content: