Incorporating sustainability is crucial for businesses today. As well as helping to create a greener future, sustainable practices pay off.

According to McKinsey research, companies with high ESG (environmental, social, and governance) ratings outperform the market average in both medium and long-term earnings.

But what will businesses be doing to become more sustainable in the coming years? Here are five sustainable business trends to look out for in 2022.
---
1. Data will play a key role
Measuring the impact of sustainability efforts is a real challenge for organizations. In the coming years, data analytics practices could be used to ensure businesses are getting results from their ESG projects.
"There is a demand for data-driven decision makers who consider social impact when making business decisions," explains professor Tai-Yuan Chen (below), associate dean of MBA programs at HKUST Business School.
"It's not enough for leaders to incorporate the concept of sustainability—they also need to execute their ideas based on the data."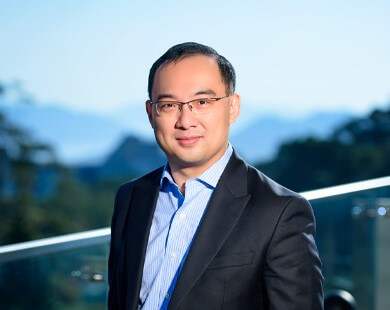 Several companies are already taking this approach, including the Italian tire giant, Pirelli. The company compiles usage data recorded by sensors in its tires to make more efficient decisions about what inventory to stock, avoiding waste.
At HKUST, Tai-Yuan and his team ensure that this data-driven approach is incorporated into MBA teaching. Modules in big data analytics help students grasp how to interpret data to make a decision.
---
2. Sustainable Investing accelerates
According to Deloitte, 53% of financial services firms say that sustainability is—or is becoming—'central' to the organization.
And with ESG funds receiving $5.1 billion of investment in 2020 alone, the trend is set to continue, creating new career paths for business leaders with a passion for sustainability.
This is exactly what current MBA student, Eason Tang, (below) plans to do when he completes his program at HKUST. Eason has been passionate about environmental issues since high school, and began his career in the renewable energy sector.
Although he enjoyed the work, he realized that a broader understanding of business would help him make a bigger impact. Hoping to pivot into sustainable investing, he opted for an MBA, and HKUST's top ranking and proactive approach to sustainability made it an obvious choice.
Currently five weeks into a course on ESG investing, he says he's already learned a lot.
"I'm really passionate about applying these concepts to a real business," he comments.
---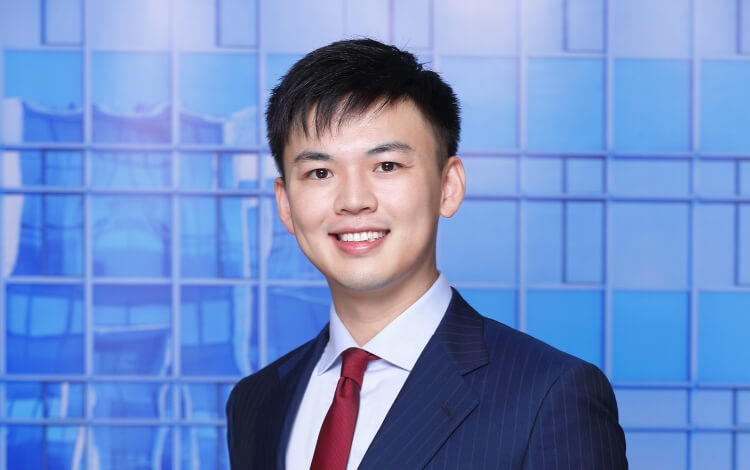 ---
3. From shareholders to stakeholders
Awareness of sustainability issues is growing. One BCG study found that 70% of people are more aware of climate issues now than before the COVID-19 pandemic, and 40% plan to adopt more sustainable behaviors.
This trend means that customers, investors, and job-seekers are looking more critically at a businesses' sustainability efforts before interacting with them.
"In the past, when we talked about businesses, we often assumed they are shareholder-centered—that is, firms aim to maximize profits for their shareholders," Tai-Yuan explains.
But with greater awareness of environmental issues, this need to please shareholders must be balanced with the needs of stakeholders—like employees, consumers, and the local community. This is an attitude he's trying to instill in HKUST students.
"Rather than pursuing short-term profits, we hope HKUST MBA students can maximize the welfare of all societal constituents, and lead with future generations in mind," he says.
---
4. Government targets grow renewable energy use
The transition to renewable energy will also impact organizations in 2022.
"Recently in China, factories have been encouraged to limit electricity use to meet renewable energy targets and emissions goals set by China's National Energy Administration," Eason explains.
Renewable energy generation is growing—expanding by 7% in 2020, and 8% in 2021 according to an International Energy Agency (IEA) report. However, this growth isn't enough to keep up with global demand, and the gap could challenge businesses to be more efficient with energy use.
---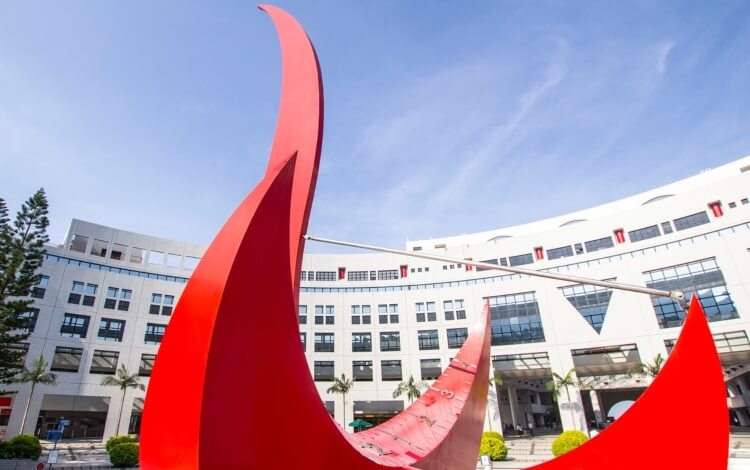 HKUST has a 'green team,' that work to make the campus more sustainable © HKUST via Facebook
---
5. Increasing transparency
Another growing trend is business transparency.
UN regulations already require organizations over a certain size report on environmental data, helping stakeholders across the board see what efforts are being made, and to hold organizations accountable.
There will likely be an extra push for disclosure in the run up to the UN's 2021 Climate Conference in November, which could spark extra transparency efforts in the new year.
From an investment point of view, Eason believes that a major challenge will be navigating the many different methods of ESG reporting.
"There are a lot of different standards for the same or similar things—so it's hard to integrate into real business," he says.
During his time at HKUST so far, Eason has been able to learn about these different standards.
Later in the program, he'll also have the chance to learn about the broader world of sustainable business beyond green finance.
"Students take a capstone project before graduation to ensure they bear sustainability in mind," professor Tai-Yuan explains.
This will be essential for their post-MBA careers, he adds.
"A well-rounded business leader needs to attend to stakeholders across all domains, including the environment and society, as well as the economy."
Related Content: