Melissa Rapp's favourite part of her job is telling students they've just been awarded an MBA scholarship. Some cry, some shout, and some are left speechless.

As associate dean of admissions at Emory University's Goizueta Business School, Melissa gets to call the successful applicants every year. "It's a glorious day for myself and my team, hearing that joy and excitement," she says.

Over half of the incoming class at Goizueta receive one of the school's merit-based scholarships, which are aimed at various communities including Hispanic Americans, LGBT+ students, and women.

BusinessBecause caught up with Melissa as well as Patrick Kelley, a student in the full-time MBA program at Goizueta and recipient of the Reaching Out LGBT+ MBA fellowship, to find out how you can boost your chances of securing a scholarship. Here are five of their top tips.
---
1. Think ahead
Obtaining an MBA scholarship is a long-term game, and it starts by acquiring the kind of experience that will make your application stand out.
"People who are really early in the process have an opportunity to commit themselves to things outside of work to show their community engagement, and to look for opportunities to take on leadership roles within organizations that they've been a part of," Melissa says.
So before you apply for a scholarship, curate your MBA profile by volunteering, embracing more responsibilities at work, or even launching your own initiative.
---
2. Be proactive
As you build up the necessary experience, do your research on what kind of MBA scholarships are available to you.
"Being confident and asking for what you want is a big part of it," says Patrick (pictured below), who didn't know he was even eligible for a scholarship before he inquired about it.
Patrick's scholarship, sponsored by Reaching Out MBA (ROMBA), is designed to increase the influence of LGBTQ individuals in MBA programs. Recipients get a minimum of $20,000 to help pay for tuition fees as well as access to an exclusive leadership program.
Once you've identified the MBA scholarship opportunities you can turn to, make sure to apply early. As Melissa explains, 80% of the class has already been assembled by the third round of admissions, which means the majority of the scholarship budget is gone.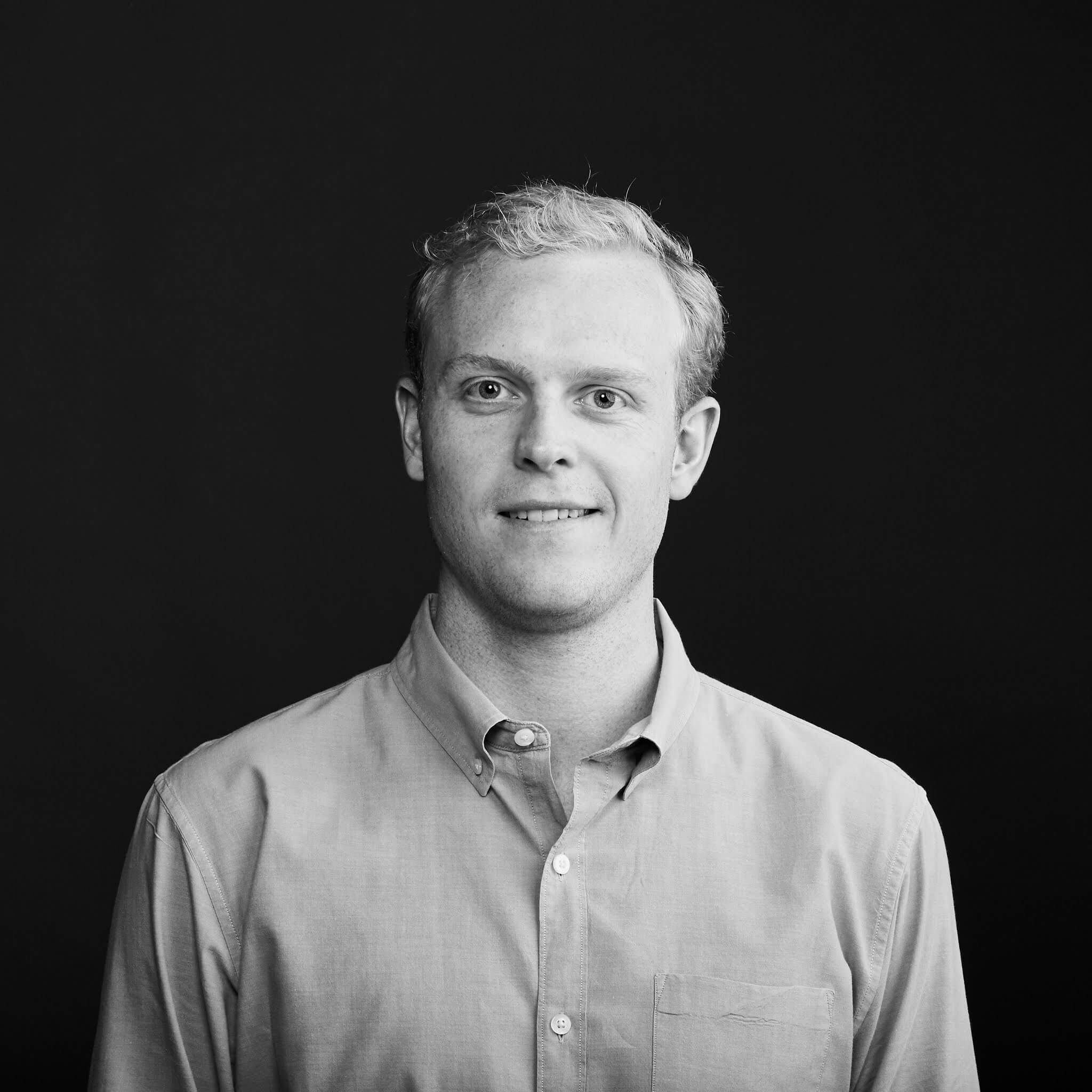 ---
3. Reach out to alumni and admissions teams
A big part of the MBA experience is building your network and learning how to connect with people. So when doing your research, don't forget to reach out.
You might learn valuable information about the application process from alumni of your target school and former recipients of the MBA scholarship you're aiming for.
"People are very willing to have those conversations with you and walk you through the experience," Patrick says.
Patrick would also recommend getting in touch with admissions directors. "They want to connect with their future students," he says. "Especially at Goizueta, the class size is very small so the faculty have a lot of bandwidth to have those conversations."
---
4. Sell yourself, but don't overdo it
"This is not a time to be modest," Melissa says. "I know that candidates sometimes have trouble expressing accomplishments or positioning their experience in ways that really highlights what they've done, but this is the time to do that."
Melissa recommends using all of your best stories about prior leadership experience and career achievements, and really trying to sell yourself as best you can. However, be careful not to come across as entitled.
"There's this fine line between promoting yourself and taking for granted that you deserve a scholarship," Melissa explains. "We deal every year with a very highly qualified pool of candidates, so it's not a given."
---
5. Be authentic
The best way to make your profile stand out among this talented pool of applicants is to be genuine.
"Just be yourself, and be as authentic as you can be in your admissions essays and your interviews," Patrick advises. "Think about what you're passionate about and what you care about, and try to make that mesh with the values of the university you're applying to."
By getting an insight into who you are and the things that matter most to you, the university can figure out if you'd be a good fit.
"Make sure that in your application we can see that you want to be a part of the community and that you've thought about ways you'll make an impact," Melissa says.
"The scholarships that we offer are an investment in people who we see as being committed to the Goizueta mission, which is to teach principled leaders to make an impact on business and society," she adds.
Ultimately, the university wants to know whether you are the kind of person they want to invest in. If you follow those five steps, you'll increase your chances of being that candidate.
Related Content: