Founded in 1973, IE Business School of IE University is renowned as one of Europe's best business schools. The school boasts 60,000 alumni in over 140 countries, and its International MBA program welcomed its 50th class in 2021.

The 50 IMBA cohorts have produced a range of notable alumni. Most now work in Spain or Latin America, though the program typically admits students from over 75 countries.

The school has strong ties to businesses in Europe and has a large focus on innovation and technology, it's no surprise that many IMBA grads have gone on to launch their own businesses.

Here are 12 IE University notable alumni from the IE Business School IMBA.
---
1. Gerhard Peter Gross
---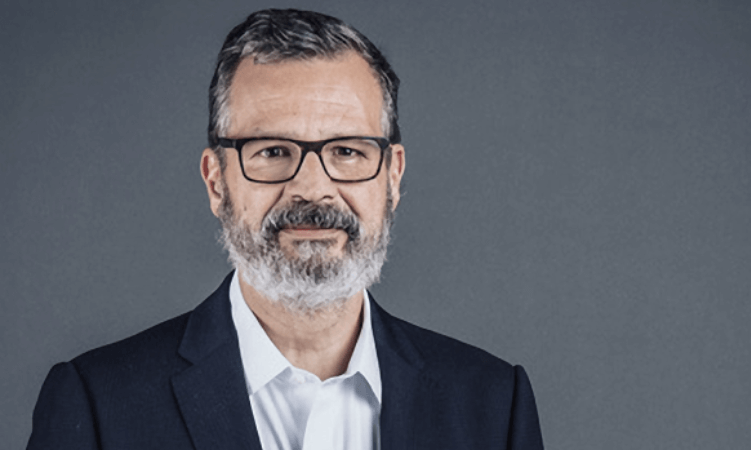 ---
MBA class of 1985
President & CEO of Daimler Financial Services Mexico
Gerhardhad no business expertise when he entered the IMBA in 1984—in fact, he had studied French and Humanities. After graduating, he worked in Madrid as a sales manager for several companies, before moving into finance.
He joined automotive giant Daimler in 1990 as a director of business development for Mercedes-Benz financial services. Over his 30-year career at Daimler, he's worked mainly in emerging markets in Mexico, Turkey, and Russia, and now presides over all financial services activity for Daimler in Mexico.
---
2. Javier Estades-Saez Johansson
---
MBA class of 1992
CEO & President of Tabacalera USA
Javier spent seven years at Imperial Tobacco before joining Tabacalera USA as CEO and President. He is also Chairman of the Cigar Association of America and President of the Spain-US Chamber of Commerce.
After graduating from his MBA, Javier also spent many years in FMCG companies including Heinz and Bristol Myers-Squibb.
---
3. Isabel Yordi Aguirre
---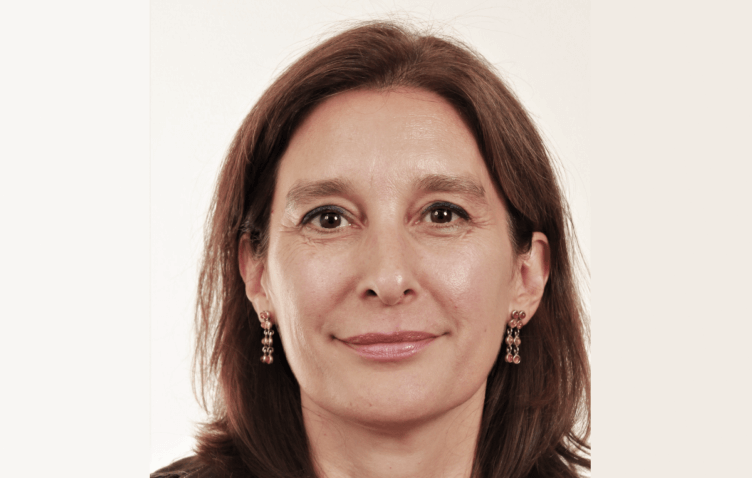 ---
MBA class of 1989
Program Manager, Gender and Human Rights at World Health Organisation
A graduate of the IMBA class of 1989, Isabel has used her expertise and skills to make a positive impact in the world, first with the United Nations and then with the World Health Organisation (WHO), who she joined in 2006.
After 15 years with the WHO, Isabel was promoted to program manager for the office of gender and human rights in August 2018, within the regional Europe office. She's responsible for bringing gender and human rights into health policies by building relationships between stakeholders and policymakers.
---
4. Pablo Largarcha
---
MBA class of 1993
Vice President, Business Planning & Integration at The Coca-Cola Company
Pablo began his career in corporate law in Bogotá, Columbia, before deciding to pivot into business and enroll in the IMBA in 1993. He started his career at Coca-Cola not long after graduating in 1997, and has been with the company ever since.
Starting as a legal affairs manager, he rose through managerial roles up to Vice President of the Latin Centre Business Unit based in Costa Rica. Moves to Argentina and Singapore followed before landing in his current role.
---
5. Claire Beaumont
---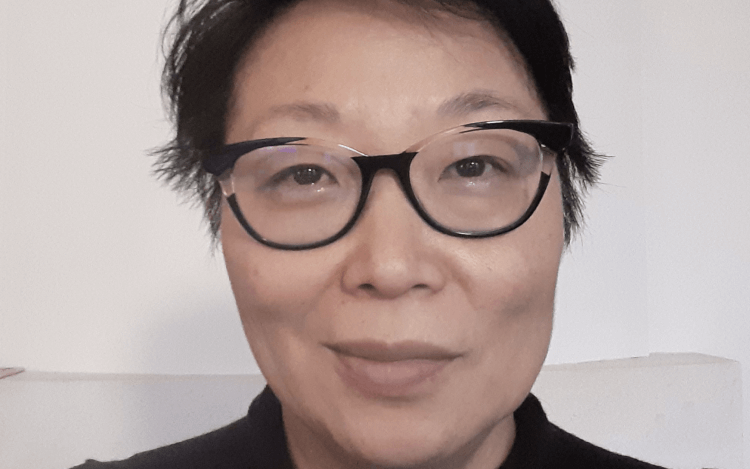 ---
MBA class of 2001
CFO of Finance Business Partner
A former UN business development consultant, Claire Beaumont used the IMBA to move into management consultancy with the boutique consulting firm Globalpraxis. She later used her expertise to land a number of financial controller roles with the likes of Carlsberg Group and Laboratoires Expanscience.
In 2019, Claire earned the illustrious role of Chief Financial Officer (CFO) at information services conglomerate Iron Mountain, where she led a change in the firm's business model and environment. In 2021, Claire took up another CFO position with The Finance Business Partner, a global public workshop offering professional training and coaching services.
---
6. Meinrad Spenger
---
MBA class of 1999
CEO of MASMOVIL Group
As an MBA graduate, Meinrad spent several years at McKinsey & Company before co-founding his telecom operator, MASMOVIL. Now, the company is the top alternative telecom operator in Spain, and is listed on the Spanish stock exchange.
Since its founding 15 years ago, the Iberian telecom operator has grown to revenues of €3 billion, and is now also active in Portugal under the Nowo brand.
---
7. Sebastian Mackensen
---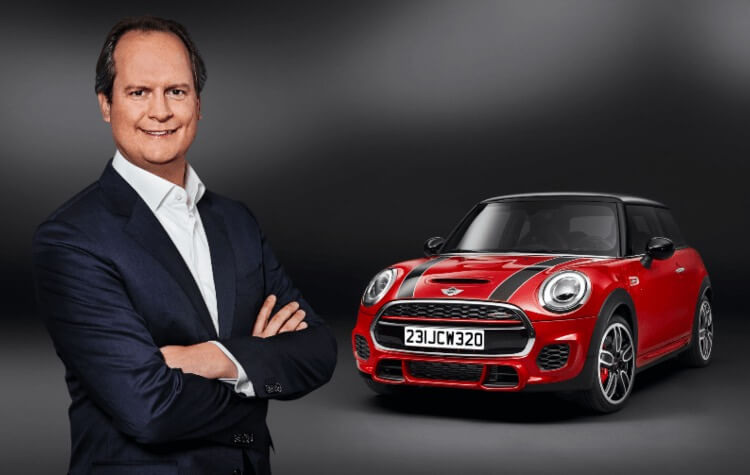 ---
MBA class of 1996
President & CEO of BMW in North America
Sebastian has worked in the automotive industry for almost his whole career after graduating from the IE IMBA. He has spent the last eight years at the BMW Group.
He moved from a role as Vice President and Head of Sales Region Americas at AUDI AG to Vice President and Head of MINI Sales at BMW in Munich. In 2021, Sebastian continued his rise through the ranks at BMW with a move from Germany to the US, becoming responsible for the entire Americas region.
---
8. Catalina Borrero
---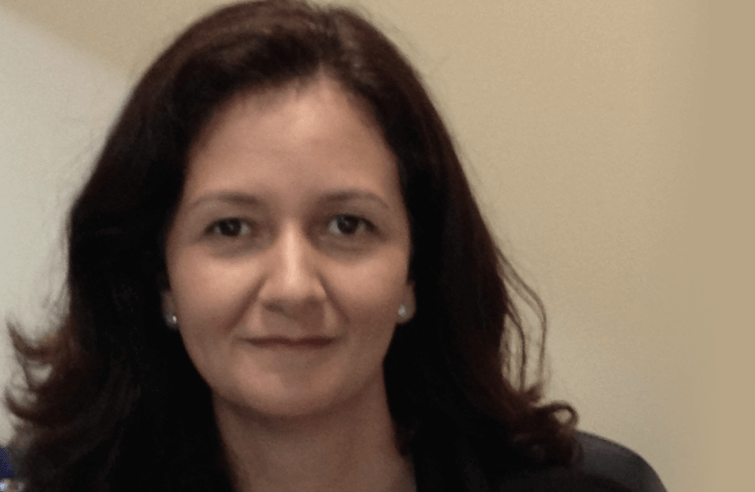 ---
MBA class of 1995
Senior Vice President at Santander
Catalina has had an impressive career since graduating from the IMBA in 1995. She's worked for some of the world's top financial institutions, including Barclays, Citi, JP Morgan, and Morgan Stanley.
Specializing in financial advice and private banking, Catalina left Morgan Stanley in 2021 after three years to become Senior Vice President at Santander. She's also passionate about bringing more women into top positions across industries, and is part of the Chief network which looks to strengthen women's representation across C-Suite and VP roles.
---
9. Bernard Niesner
---
MBA class of 2006
Co-Founder and CEO of Busuu
Busuu is one of the most successful startups to come out of IE University. The platform is the world's largest online community for language learning.
Bernard met his co-founder while on the International MBA, and they launched the company just after graduating. Now, the EdTech company has more than 100 million users in 190 countries.
---
10. Christopher Fuchs
---
MBA class of 2005
Co-Founder of Honest Greens
Another successful startup from the IMBA program, Christopher is the co-founder of healthy living restaurant chain Honest Greens. Based in Madrid, the company has 10 restaurants across Spain and Portugal, producing ethically-sourced, organic produce.
Before founding Honest Greens in 2016, Christopher was also co-founder of private gastronomic members club ClubKviar. He's come full-circle now, though—one of his Honest Greens outlets sits right across the street from IE University.
---
11. Alejandro Artacho
---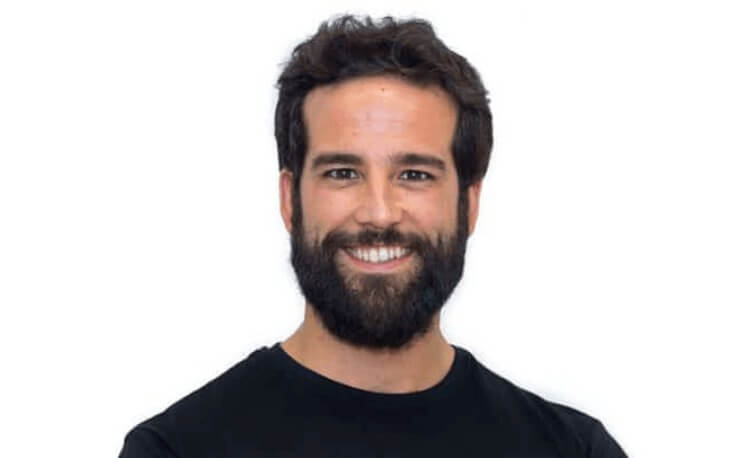 ---
MBA class of 2013
Founder & CEO of Spotahome
Long term accommodation booking platform Spotahome has attracted a significant amount of investment in the seven years since it was founded, and is now one of the biggest competitors to Airbnb in Spain.
Alejandro spent some time in the real estate industry before founding the company in 2014. He also works as an associate professor at his alma mater.
---
12. Alessio Quaglini
---
MBA class of 2009
Co-Founder & CEO of Hex Trust
Alessio has built a career on his interest in banking and management consulting. After graduating from IE University, he undertook another MBA in Finance and followed it with a role at the Italian Financial Services Authority.
He also spent five years at digital bank BBVA as Head of Strategy in Asia, and has also worked at First Abu Dhabi Bank. He co-founded Hex Trust in 2018, a company that acts as a custodian for digital assets including cryptocurrencies.
---
All images in this article were provided by IE Business School.
Related Content: