Want to pursue a new career in project management? You might consider Google's new Project Management Certificate.

For around $240, you can complete the Certificate in less than six months (under 10 hours per week) and gain core project management skills.

On the Google Project Management Certificate, you learn the foundations of Agile project management, Scrum, and practice communication, problem-solving, and stakeholder management in real-world scenarios.

The Certificate is one of five, 100%-online Google Career Certificates available via online learning platform Coursera. The others cover IT support, IT automation, data analytics, and user experience (UX) design.

You don't need any prior experience or a degree to pursue the Certificate and, according to Coursera, 82% of Google Career Certificate grads report a positive career outcome like a new job, promotion, or raise within six months.

We caught up with Pedro del Rio, a PR professional who recently completed the Google Project Management Certificate, to find out more.
---
Google Project Management Certificate
Student Review
---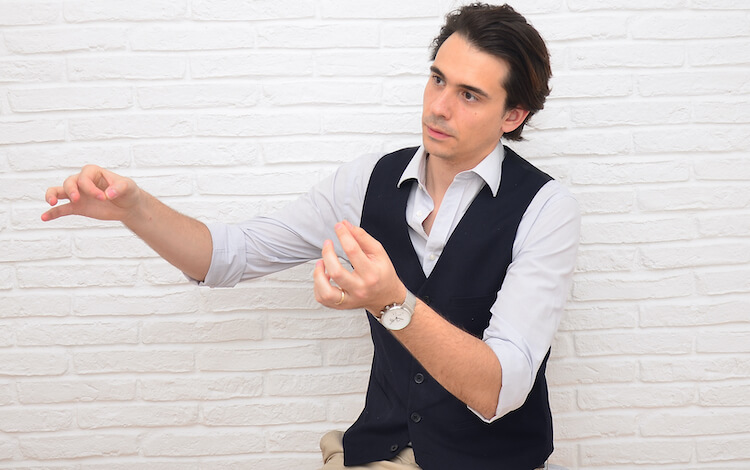 ---
Why do the Google Project Management Certificate?
I wanted to add some competencies to the work I already did as a Senior PR Account Manager.
What happened in the past is that I already used Project Management methodologies without knowing the theory. This course helped me acquire those skills and level up my capacity to manage projects and leverage their results.
---
Is it worth it?
Yes, of course. In my case, I took about a month to complete it in a full-time schedule. Anyone who wants to do it part-time should take about 3-6 months and, of course, the duration depends on the effort you put into it.
For beginners who want to learn the differences between traditional methodologies like Waterfall and more recent like Agile and Scrum it's excellent. The course will teach you how to manage each project management methodology and, if necessary, how to mix methods. It can help you to land a job interview later on.
For those who are already skilled in Project Management it might not be a great choice, but they're not the target after all. The purpose of these courses is to help people to change or initiate a career. Of course, it won't replace a traditional degree or MSc, but I can confidently recommend it.
---
Who would you recommend the Certificate to?
I would say that this is a course worth doing if you don't have any theoretical knowledge of Project Management.
The Certificate is beginner level but very demanding, with more than 80 assignments to complete with at least 80%. Many tasks are peer-graded, which I found super helpful and a great learning opportunity.
---
How does the Certificate compare with your previous educational experiences?
This Certificate was very helpful and practical. I completed several studies this year from Coursera, but none with these characteristics.
The last course [of six] challenges you to build a project from scratch, which means the initiation phase, execution, and conclusion of the project. This component was essential because I was able to refer to all the documents and build a portfolio from scratch.
---
Find out more about Google Career Certificates