With the global spread of COVID-19 disrupting companies, changing travel plans, and forcing thousands to work remotely online, what kind of work experience is available this year?
At Cranfield School of Management, internships are offered as part of the Management MSc program. Hannah Piazza, the school's internship and project manager explains master's students' internships haven't been as impacted by social distancing measures as you might think.
"They're still working on the same things they would have in the office. And they're actually gaining additional skills when learning to work online as part of a team, and building their networks," she says of the school's shift to a virtual internship model.
Hannah's job at Cranfield is to navigate 'the new normal', ensuring the school's master's students are still able to benefit as much as possible from the various internships on offer, and to support them throughout the summer months when the internships take place.
The coronavirus pandemic has seen some companies scale back their hiring plans, making getting real-life work experience during your business master's all the more important.
So, are remote internships worth it?
---
Introducing

:

V

irtual internships
While the pandemic has shaken up the traditional internship model, the opportunities for work experience are still there, Hannah says. Even before COVID-19, Cranfield offered internships where students work on company projects online.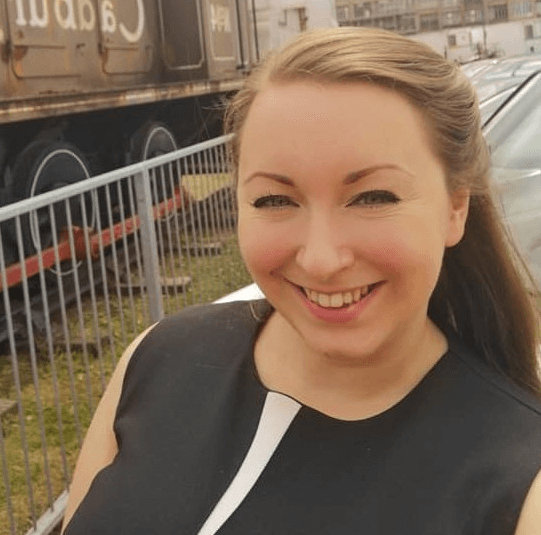 Remote work means you aren't bound by your geographic location––you could apply to a top tech firm in the US or a consultancy firm in China, provided you were able to work with the time difference in mind.
For local companies working in tandem with Hannah, the pandemic required some reframing, as these placement options weren't initially designed for online. "Because no one anticipated COVID-19, we had to go back to the drawing board and rethink how remote internships could benefit our students," she explains.
"Now, our remote internships are almost identical to if they were in an office," she continues, "but instead of having a physical desk and meeting rooms, they use Zoom or Teams."
The shift to online hasn't impacted turnout for these virtual internships either. "We're working with a lot of online retailers, digitized companies, and tech startups that are all keen to take on interns in a remote capacity from Cranfield," Hannah says.
Students enrolled on internships are expected to dedicate their thesis––which makes up 40% of their overall grade––to a project they undertook at the company they worked for.
---
What's the virtual internship experience like?
MSc in Management student at Cranfield, Roisin Christodoulou (pictured), is almost midway through her three-month internship with London-based robotics and AI company, BotsAndUs.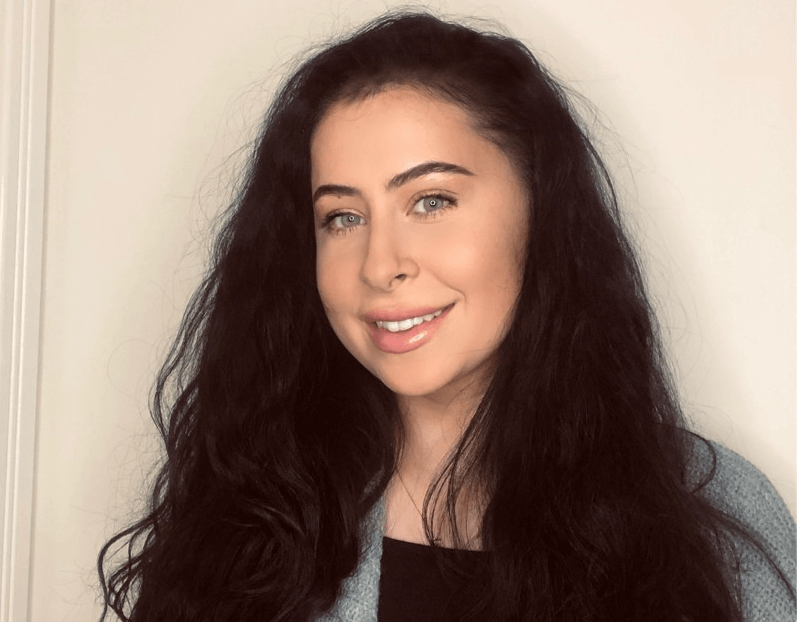 As a social media manager, she's creating a social media marketing plan for the company to use going forward, introducing the company to new online platforms.
Roisin applied for the role because she was interested in robotics and AI and wanted to see what marketing opportunities there could be for her in the sector.
Drawing on the theory she's learned throughout her time at Cranfield, she's been able to introduce new topic areas for BotsAndUs to consider when marketing their products. Cross-cultural management, for example––the importance of having a diverse workplace and advocating for diversity on public platforms.
When her three months are up, Roisin will be expected to write her thesis on the overarching project she has been working on for BotsAndUs, integrating her practical skills with the theory she learned in the classroom.
"Creating content is harder because I'm not in the office. I can't take photos of videos of people at the company for the social media," Roisin explains. But the virtual internship experience has taught her the importance of adaptability, and how working as a team transcends face-to-face communication. Through technology, we're more connected than ever before.
Roisin has been in regular contact with Hannah, as well as members of the BotsAndUs team, and has been enjoying putting her theoretical knowledge to the test. She's been learning a lot more about the robotics industry, she says, and wants to continue pursuing marketing and social media management in the industry going forward.
"I hadn't known that robotics has such a stronghold in Europe," Roisin adds. "It's a really interesting field to market."
---
Is a

virtual

internship

worth it?
While some things can't be recreated in a virtual environment, real-time work experience is essential, regardless of whether it's completed online or offline.
Even when offices re-open, remote internships will likely remain. As well as giving companies a wider talent pool to choose from, they give interns more international options too.
"[The virtual internship] has been given a great opportunity to prove I can put together a marketing plan by myself and present it to a company," Roisin concludes. "And it's giving me the experience and confidence I need for my future roles."
Related Content: