The golden coast has long been one of the most coveted places in the world to live and work with access to numerous opportunities. Along with sand beaches and sunshine, California is a hub for entrepreneurship and innovation among various industries.

Dotted around the West Coast state, from San Francisco to San Diego, you can find the many campus buildings of the University of California, an institution offering a world-class education to students.

The University of California is extensive and gives you access to people from all walks of life, working in every industry across the world. The UC system has more than 280,000 students and 227,000 faculty and staff, with 2.0 million alumni living and working around the world.

Here we go through the top four reasons you should consider getting your MBA from the University of California.
---
1. Enjoy the unique advantages of studying in California
The advantages of California as a study destination are numerous. Along with the sun, surf, and beaches you will have access to world famous companies across various sectors—the obvious one being tech but it is also a budding hub for healthcare and financial services.
California is predicted to become one of the world's largest economies beating out entire countries such as Germany due to its strong labor market, use of renewable energy, and flourishing GDP growth.
This makes it an excellent place to study. If you're looking for the advantages of a Californian education but want a campus environment, the University of California Riverside is an excellent option.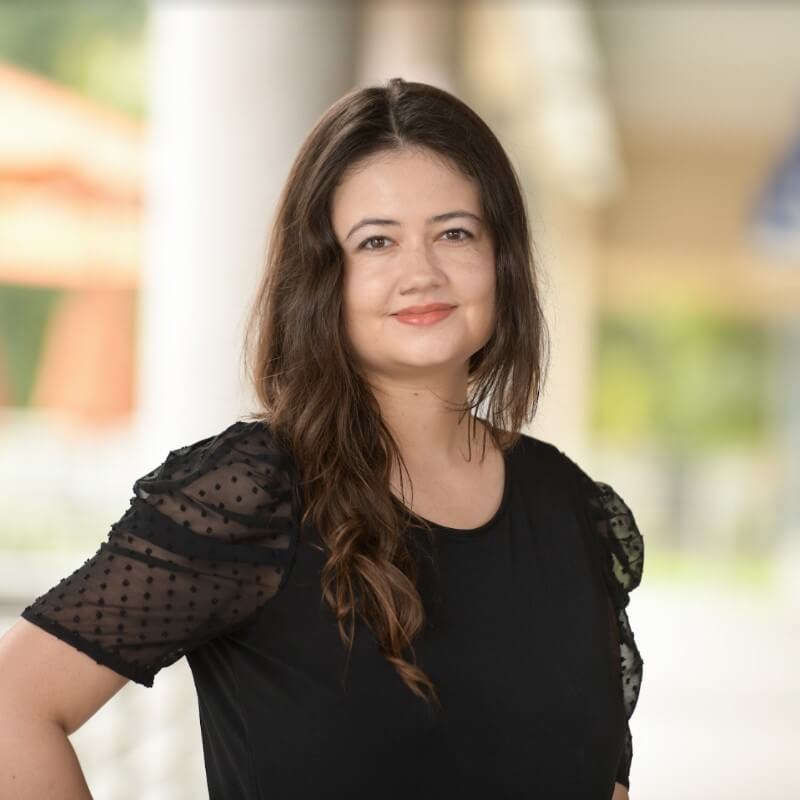 UC Riverside (UCR) has an extensive campus with a large population of students, located just an hour away from LA.
UCR's campus was a big attraction for Cassidi Sandefur (pictured) a current student on the UC Riverside MBA, who joined to help launch her budding accounting career.
"I was looking at the schools in this area. And this really stood out to me. It was a gorgeous campus with restaurants and a large gym," Cassidi says.
The campus is currently being elevated with UCR's new School of Business, which will open in 2024 and will better serve students, research faculty members, and business leaders and community members across the region.
---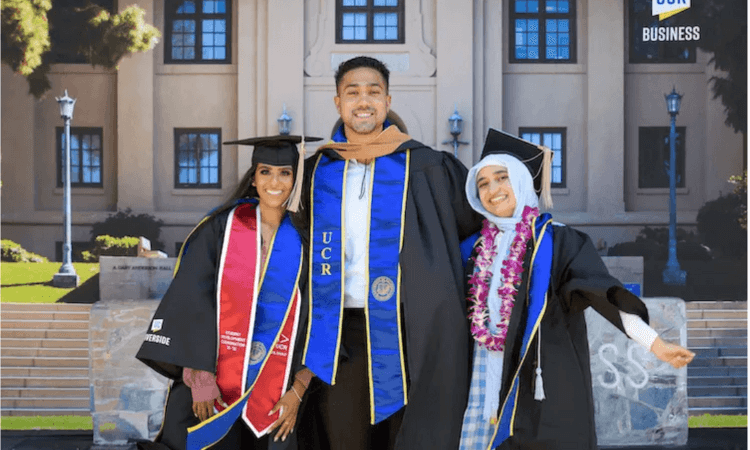 ---
2. Gain a transferable skillset
One of the top advantages of studying an MBA is the highly sought after, transferable skillset that you gain.
UCR's MBA has significant advantages, a top one being its STEM (science, technology, engineering, and mathematics) designation. This means the program incorporates learnings from these technical fields alongside core MBA courses in management and leadership.
International students in a STEM-designated program are able to apply for 36 months of Optional Practical Training (OPT) to work in the United States in their field of study after graduation.
UCR has seven concentrations, allowing you to hone your skills in your chosen field and become an expert in those areas throughout the MBA: Accounting & Auditing, Finance, Information Systems, Management, Marketing, Operations & Supply Chain Management, and Business Analytics.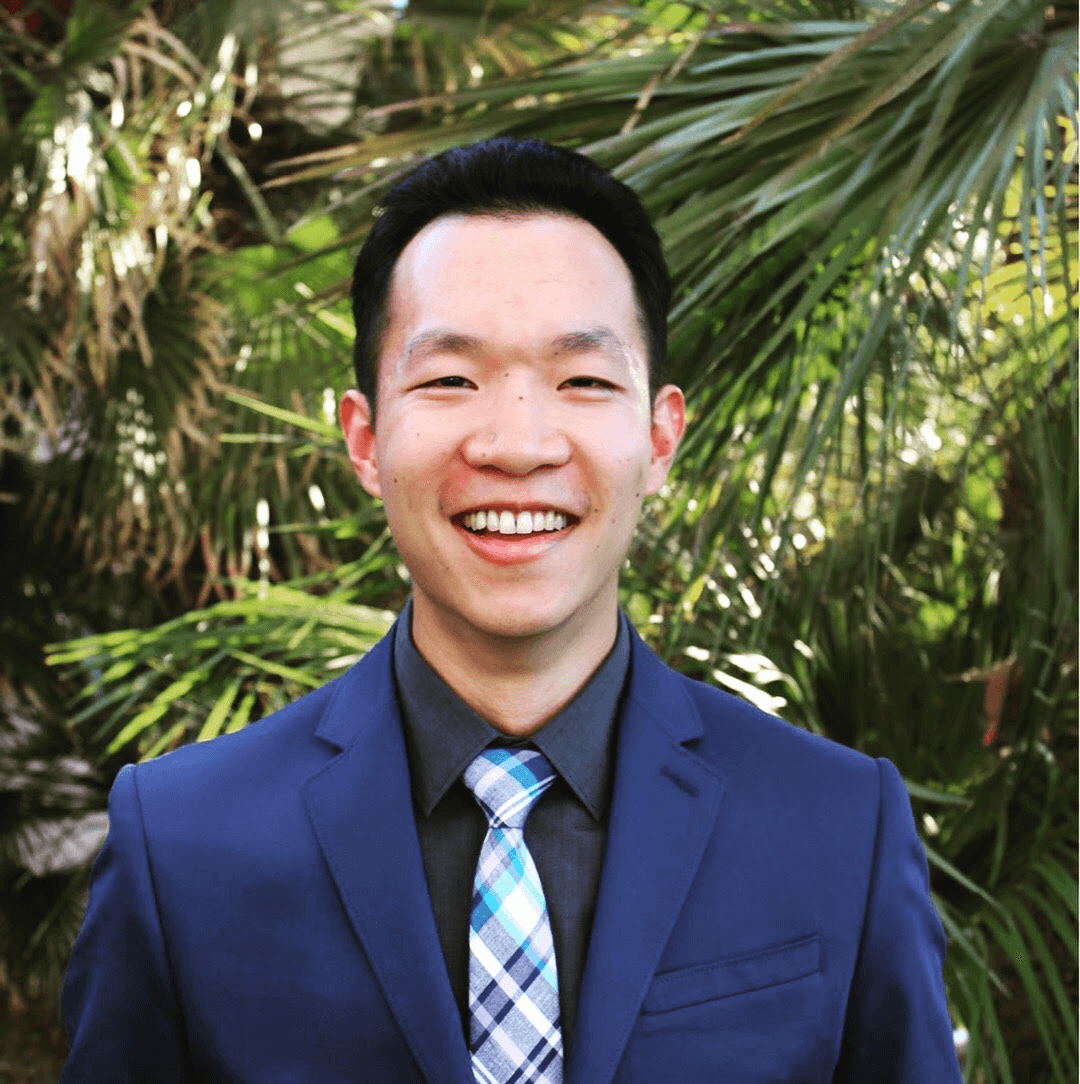 "We take everything from accounting to management to calculus and mathematics. So everything pools together into one glob of experience and knowledge," says Shanley Yang (pictured), a 2018 alum now working in the IT industry.
For Cassidi, the MBA allowed her to upskill and gain a complete understanding of business after gaining a bachelor's degree in history: "I don't have a business undergrad, so it was harder for me to get into the kinds of positions that I wanted."
Cassidi values the mix of soft and hard skills she has acquired. Along with the technical skills she has gained during her accounting and finance classes she has also been able to work as a team leader and particularly enjoyed her organizational behavior classes.
"I've ended up being leader on group projects and I've been learning how to direct people," Cassidi says.
---
3. Networking opportunities
UCR's large student base and advantageous location means ample opportunities to network with students and business professionals.
UCR organizes events that help students network with peers, teachers, and business professionals across the region.
"They have job fairs and bring in hiring recruiters. But they also bring in guest speakers or have competitions and different events where we'd have businesspeople from Southern California join and we can network with them that way," Shanley says.
One of the ways Cassidi has taken advantage of the opportunities UCR has to offer is through an ambassador program, where she has not only mentored undergraduate students but also connected with top industry professionals in the region.
"It's given me all these different ways to connect with people and get involved between classes," Cassidi says. "My favorite speaker was the ethics and compliance officer from Starbucks."
---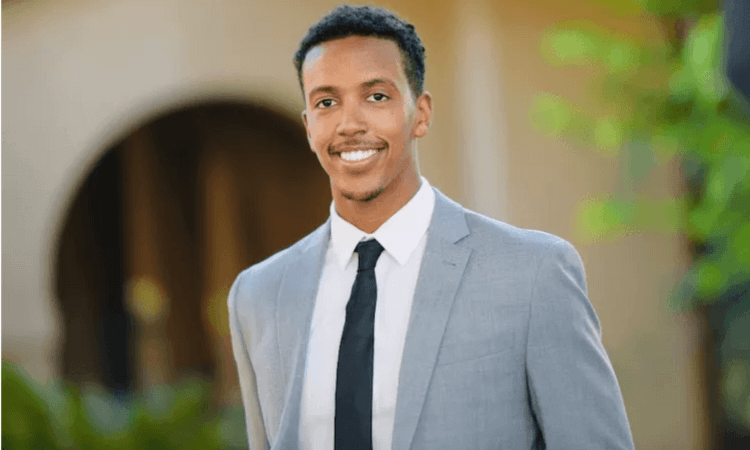 ---
4. Top ranked career outcomes
UCR is also famous for the illustrious career opportunities students gain after graduation. The selection of electives coupled with the soft skills and networking opportunities available during the program gives students the perfect opportunity to kick start their post-MBA careers.
UCR's career development center has various services to give students the best possible chance to secure their dream position. This includes workshops and career panels, a business ready program, networking events and career fairs.
Recent employers of the MBA program have been T-Mobile, the Walt Disney Company, Fox Corporation, and Amazon.
Shanley used his MBA to switch career paths from broadcast journalism to become a project manager at IT consultancy, Spatial Business Systems.
"A previous contact knew I was getting an MBA, and so they reached out to me and me to start with an internship and then it rolled into a full-time position."
Related Content: