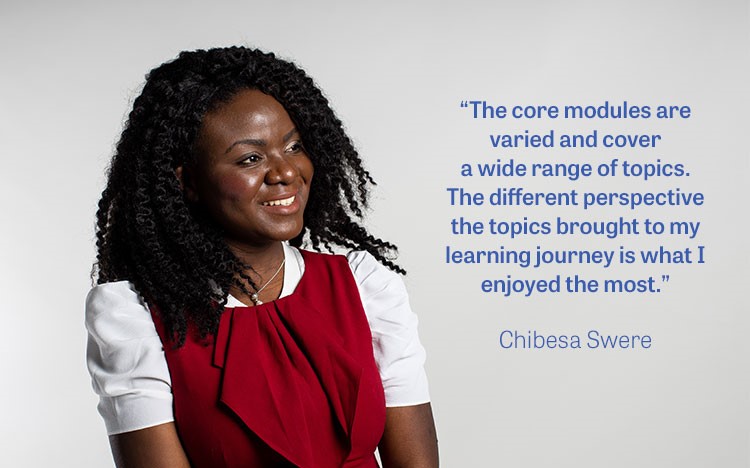 Full-time Bath MBA
Whether you are looking to fast track your career, change industries or develop your knowledge, our highly-ranked full-time MBA will provide you with a challenging year full of opportunity. We combine the latest teaching and learning techniques with practical experience to help you take the next step in your career.
We give you the chance to meet and work with businesses from the first week of your degree. You'll regularly hear from business speakers and take part in company visits to find out how different businesses operate.
Practical learning is key to the Bath MBA. You'll apply your academic knowledge in a practical environment by working on five different projects throughout the MBA. These experiences will equip you with key skills that employers are looking for.
Class profile 2019/2020
Cohort size: 55
42% male/ 58% female
16 different nationalities
95% international students
Age range: 25-48
Average age: 31
Average years' work experience: 7
18 sector backgrounds
Speak to our team:
Email the team
to arrange a telephone conversation to discuss the programme in more detail, review study options or to arrange a campus visit.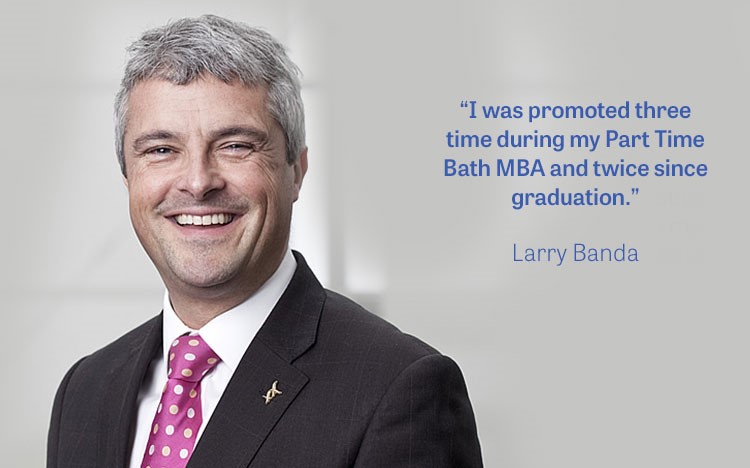 Part-time Executive MBA
Accelerate your career and develop your leadership skills with our Executive MBA. Designed for senior executives, our blended-learning Executive MBA lets you fit study around busy professional life.
You'll take part in group project work and individual study, combining both theory and practical work. You'll meet other senior executives and apply academic theory to real problems. We give you the chance to incorporate your organisation's issues into your project work and provide real benefits to your business.
Class profile
Cohort size: 32
69% male / 31% female
5 different nationalities
15% international students
Age range: 27-56
Average age: 37
Average years' of managerial experience: 8.5
17 sector backgrounds
Contact us to ask a question, arrange a meeting on campus or request a Skype call. We are here to help if you have any questions about our MBAs.