Erasmus University: Rotterdam School of Management
News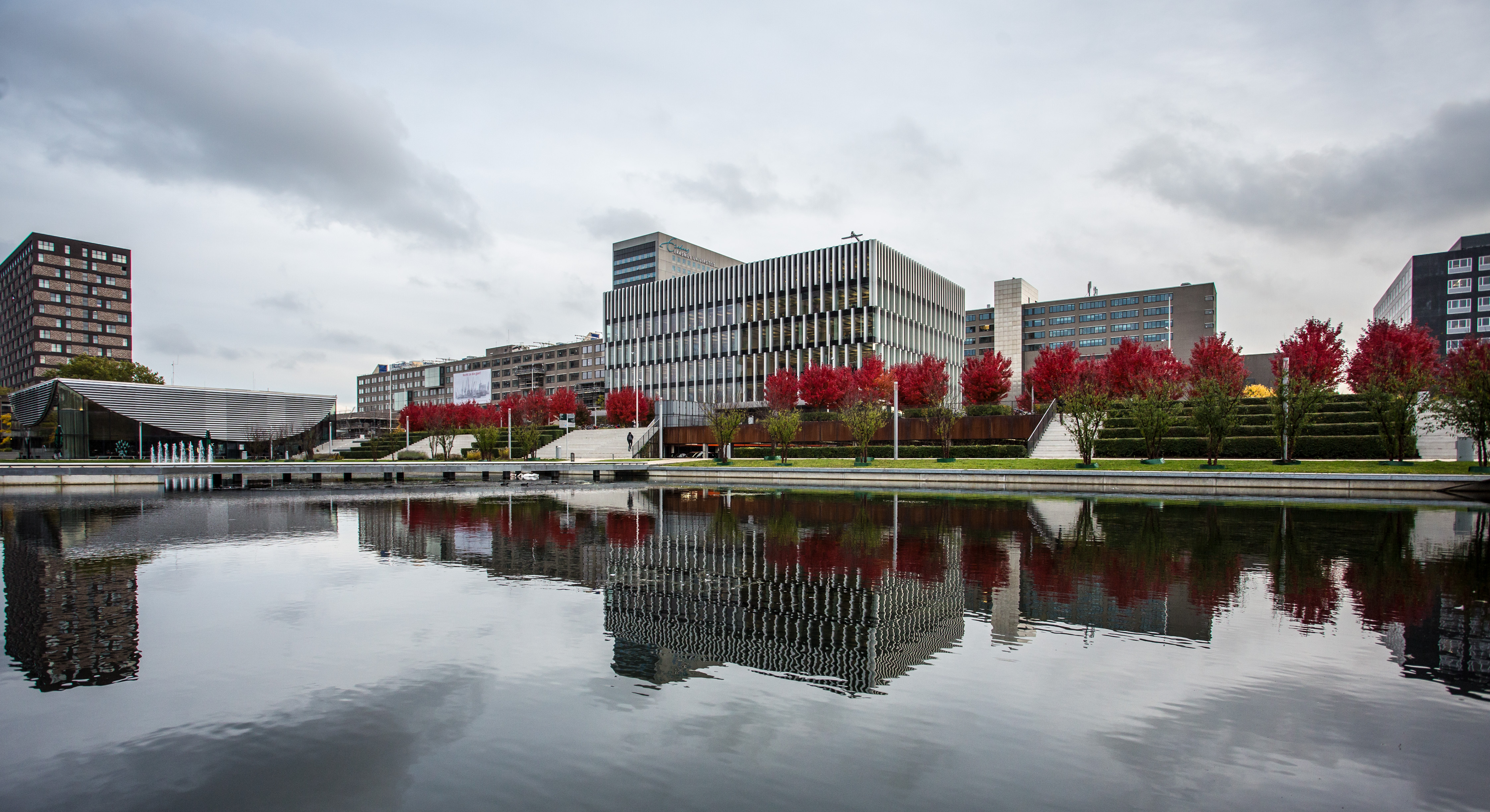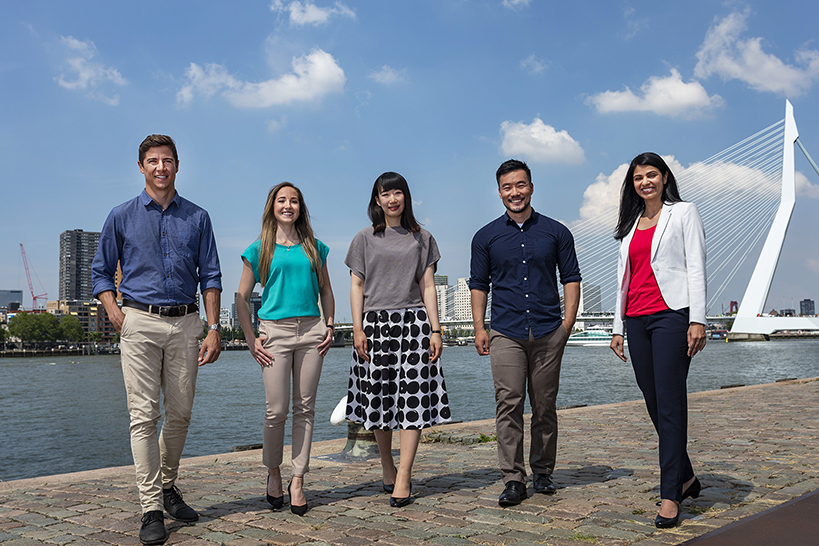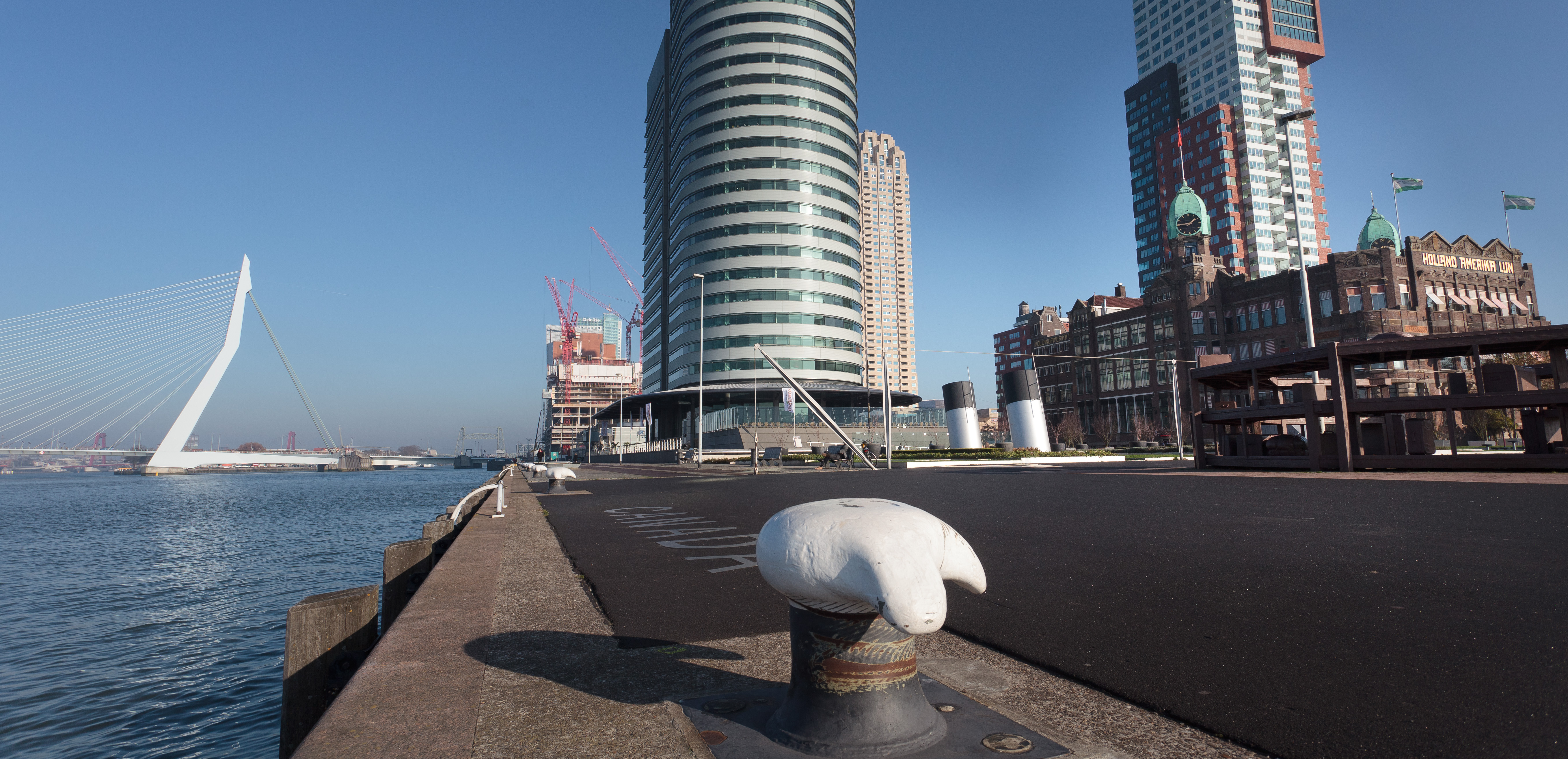 When you join one of the top-ranked MBA programmes at Rotterdam School of Management, Erasmus University (RSM), you will soon discover that the city and the school share the international, can-do mentality and an open mind to innovation that makes business feel right at home in Rotterdam. A vibrant and diverse city. This gateway to Europe is the perfect place for change-makers to get inspired for a next career step. And to enjoy the country's way of living, which makes the Dutch one of the happiest people in the world for a reason.

MBA of Value
At RSM we believe that business can and should be a force for positive change. That's why our programmes prepare a new generation of leaders for any management role, including non-traditional career paths in sustainability, social impact, and entrepreneurship. Doing well, while committed to doing good, that is the philosophy behind RSM's 'MBA of Value'.

Supporting you every step of the way
Wherever you want to go, however you wish to specialise, we will help you shape the next phase in your career with support, personal coaching, and by connecting you with opportunities in our extensive corporate network.
Your journey at RSM does not end with graduation. When you complete your MBA you become part of the global RSM alumni community of more than 40,000 movers, shakers and decision-makers in abroad diversity of regions, sectors and roles who share the same values and vision of a better world as you do.
Snapshots
FT Ranking: 45
FT Ranking Global MBA: 55
FT Ranking Masters: 8
FT Ranking EMBA: 59
Class Size: 151
International Student Percentage: 99
Female Percentage: 42
Scholarships Available: 9
Course Length: 12
Employed Graduates Percentage: 88
Average Gmat: 670
Course Fee: 54000 EUR
Accredited: AACSBAMBAEQUIS
Featured Professors: 2222
Aspen Inst Ranking: 7
Living Expenses: EURO 12,000
Average Age: 31
Average Work Years: 7
Nationalities Count: 40
Businessweek Ranking: 0
Economist Ranking: 76