What hobbies should you include on your MBA resume, if any?
In this Applicant Question, Jenifer Turtschanow (below), CEO of ARINGO Admissions Consulting, explains what you need to know about including hobbies on your MBA CV.
---
---
For more expert guidance on your resume, download out BusinessBecause Resume Guide: 10 Steps To A Winning Resume 2022, where we reveal the 10 steps it takes to put together a resume that recruiters will remember.
---
Before we jump into which hobbies and volunteer experiences will help you stand out in a sea of applications, lets start with why these components are important to MBA programs:
Committees want to get to know the real you: Yes, you're passionate about your career, but what else fuels your soul? What makes you get out of bed on a Saturday morning after a 60-hour work week?
Demonstrates leadership: Some professions have very specific career progression and it may be long time before you have direct reports or get to manage a large-scale project. NGOs and professional organizations are often eager for someone to take the initiative and fill these roles. In turn, they give you an opportunity to lead large teams, manage a budge, or even coordinate efforts on an international level.
Teamwork: If you are in a role where you work in a silo or rarely collaborate across departments, this is where you can illustrate your ability to contribute to and work in a team.
Highlighting individuality and diversity: Admission committees are crafting a cohort that will work together as a team, teach each other (inside and outside the classroom) and inspire personal growth. How are you unique and how will you contribute to these goals?
---
What experience works?
---
Now that we have established why these are important, let's talk about what should fill that valuable real estate at the bottom of your resume.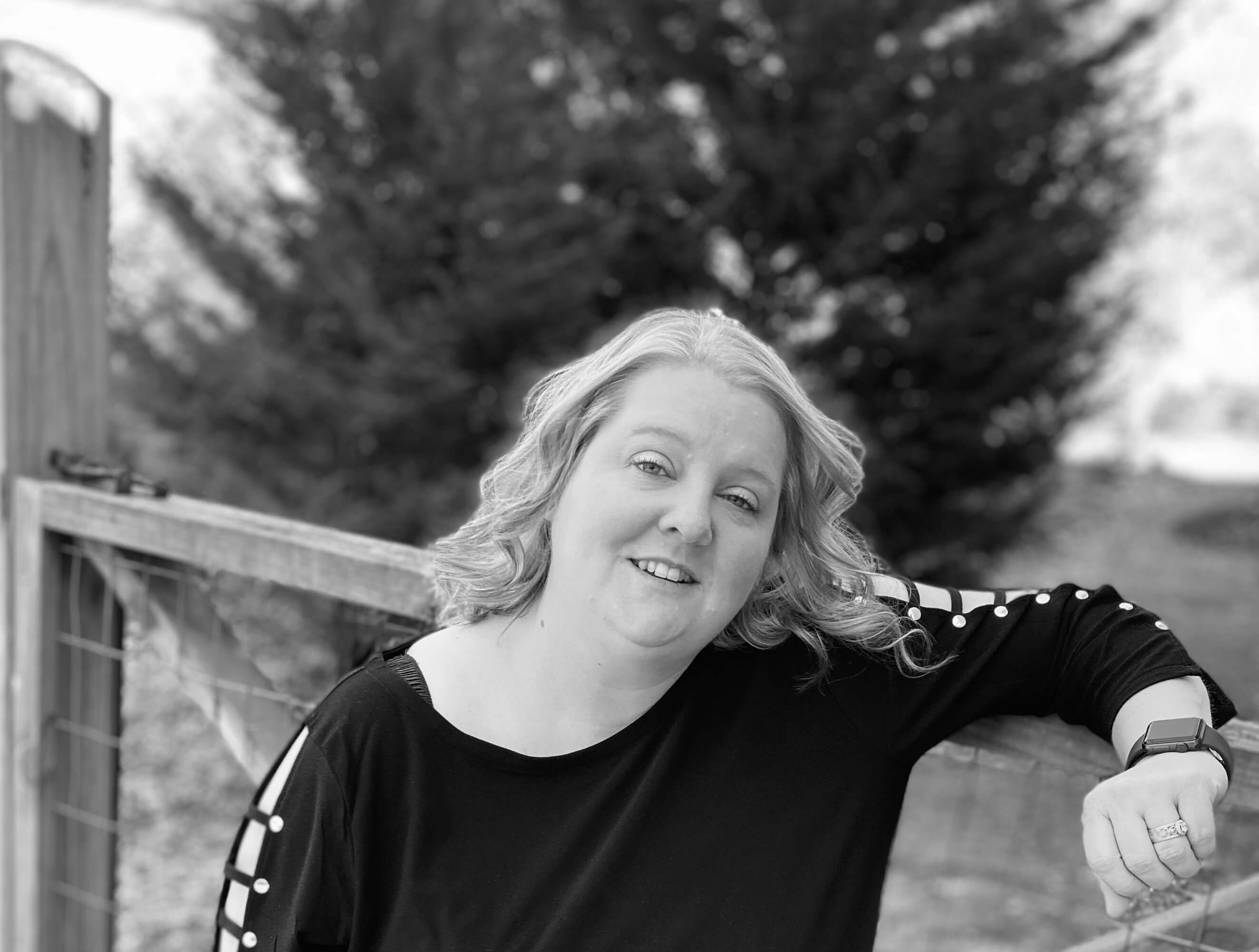 Volunteer work doesn't have to be as traditional as you may think. If you have a special skill set, lending your expertise to a startup can be as valuable as an NGO.
I would recommend finding one, maybe two, organizations that you are passionate about and take leadership roles that help enhance your profile. If you are lacking international experience or exposure, seek opportunities to help fill this gap.
Longevity and commitment can also be a strong trait to highlight. f you were involved in Boy Scouts as a youth and now lead an Eagle Scout trip or troop, this is impactful.
The two most frequent hobbies listed on a resume are running and travel. Both can add great value to your profile, but you need to help the committee connect the dots.
Simply changing "running" to "marathon runner" can add depth. To make it interesting, quantify your passion: "5 international marathons," "lead a running club of 50+ runners in NYC," or "run 100+ miles per week."
When listing travel, paint a picture: "visited 5 continents," "adventure travel," or "climbed three of the Seven Summits." Recently a client shared he was an underwater photographer. This is an excellent example of highlighting his individuality and passion while rounding out his highly analytical profile.
---
Can I include undergraduate activities?
---
If your role requires additional exams, certifications or extensive travel, committees will want to see earlier instances of your involvement or leadership.
You may also include college experience when they were significant roles or if they have transitioned into your current profession or free time. A good example would be continued involvement in a fraternity or sorority in a leadership or advisory capacity.
Many candidates start panicking about this part of their application about a year out. The biggest mistake is to join an organization for the sake of your MBA application: the committee will be able to sense this.
If you include something on your resume, you need to have a story to share your passion behind it.
Keep in mind that your resume will be one of the first documents a committee will review. Unlike a professional resume, the MBA version is more than just education and work experience.
It provides them a brief summary of not only your professional accomplishments, but also insights into who you are and how you will contribute to your cohort.
You want to utilize volunteer work and hobbies to round out your profile and fill in any gaps.
---
Next read:
How To Write A Successful MBA Resume