China in 1985 was a far cry from China in 2019. Not so modern is how Peng Zhao describes it.

She remembers waiting until middle school to start having computer lessons. Even then, there was no time for surfing the web. She spent her time practicing how to type English words.

What about entertainment?

Well, she'd play outdoor games, football, swim. That world, though, has been supplanted by vast technological advancement in China over past three decades.

After studying a double bachelor's in engineering and economics in China, Peng moved to Europe, to study a master's in energy engineering in Sweden—she's been there since.

She is currently a project coordinator working on engineering projects in Stockholm. But recently she's landed on some projects working with the Chinese—from urban planning, to energy systems and waste management in cities.

Speaking at the China Europe International Business School (CEIBS) summer pre-MBA bootcamp—a week-long event in July for prospective MBA students to get their feet wet with lectures, company visits, and networking events with likeminded peers—she says after seeing the opportunities for collaboration between Europe and China, she is ready to return for an MBA.
---
Building the bridge between China and Europe
Peng says there's an excitement in Europe around the growth of opportunities to work in China, adding that as the Chinese market becomes bigger there is more interest in European companies.
"[Europe] is seeking more and more projects with the Chinese government, especially Sweden—it's a country with great concepts around sustainability and the environment, which is also more important in China now," she explains.
---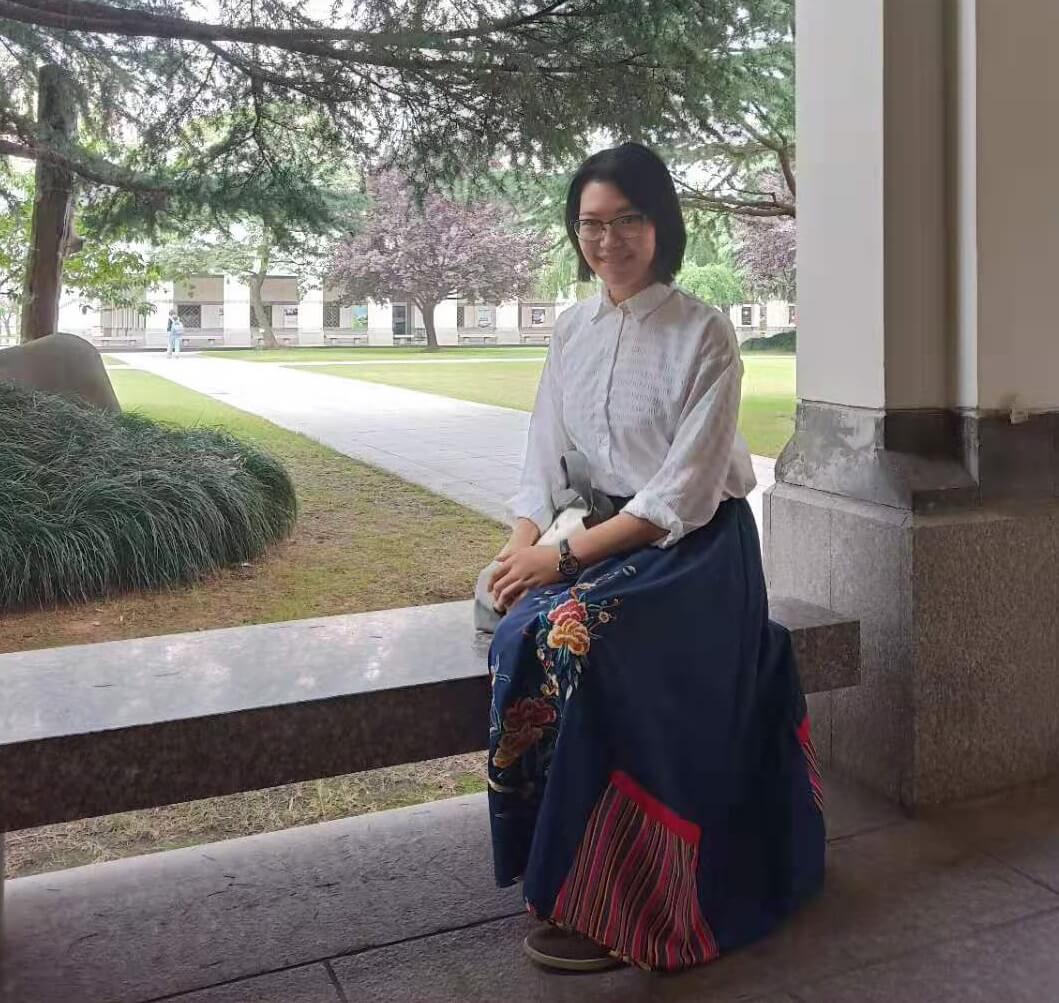 ---
Peng wants to return to China for her MBA because she wants to enhance the connection between Europe and China—an MBA will equip her with the knowhow to do so.
Studying in China, she says, is for anyone who wants to augment their knowledge about business, marketing, management, and entrepreneurship.
Also, if you want to develop your career mainly in China, or at least be connected to China, then an MBA there is a no brainer.
"As China is playing a more important role in the world and becoming stronger economically it is developing very fast, it has many opportunities."
---
Why you should study at CEIBS?
A CEIBS MBA is for you if you're aware of what you want from your career, and you know what it is that CEIBS can give you in terms of skills and support, Peng thinks.
Over the week she spent at the pre-MBA bootcamp, she says that she understood the need to be clear about yourself before taking that next step.
"I [also] feel that CEIBS has a very strong alumni network, which is really helpful for candidates studying here.
"They can definitely help your career development in the long run."
The important thing is the candidate themselves, though. Peng says she knows you cannot just rely on the school to hold your hand throughout the whole process.
"It's the combination of you and the school that makes you better, makes you achieve your goals.
"As a platform, CEIBS is of really high quality. There are many good professors, lectures, and after that you'll become a better you. They will put you into society to continue to grow."
Peng hopes that platform will allow her to reach her ultimate dream: becoming an entrepreneur. She wants to launch a company that will one day have a strong, positive impact on society.
"Before I came here, I had decided to apply to the CEIBS program, and after this time here it proves my thoughts—it confirms my decision to apply to the CEIBS MBA."
Related Content: