Marketing remains one of the most popular career paths for ambitious MBAs, with top companies like L'Oréal, Amazon, and Adidas hiring business school graduates.

Studying an MBA in marketing offers graduates the chance to explore digital innovation, consumer behavior, and creative branding, as well as entrepreneurship.

So which business schools offer the best marketing MBA programs?

Here are the 10 best business schools for marketing in the USA*:
---
10. New York University Stern
---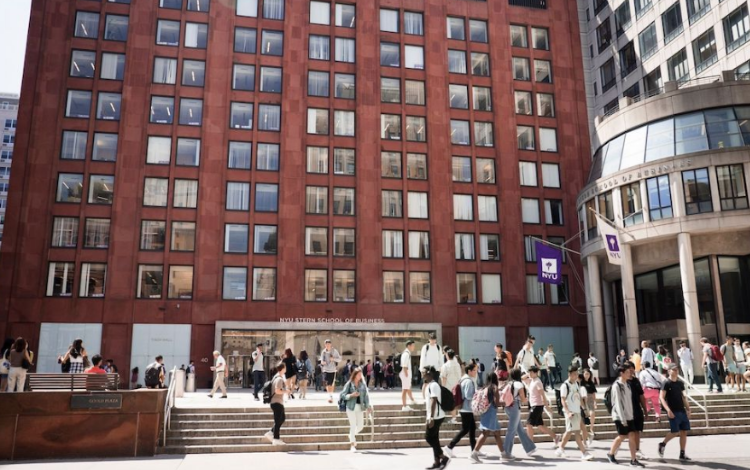 ©NYU Stern/Facebook
---
Tuition: $78,700 (all figures for out of state, full-time students, annual fee)
Marketing is one of 10 specialist tracks that NYU Stern offers on its two-year, full-time MBA program. Students on the marketing specialization gain a broad knowledge about the industry, with courses that dive into brand strategy, luxury marketing, and the digital economy. Marketing majors go on to take roles in companies like Johnson & Johnson, Nespresso, Mars, and PepsiCo.
---
9. University of Texas at Austin: McCombs School of Business
---
Tuition: $58,720
After choosing one of the concentrations at McCombs, over 70% of your coursework is self-selected, making your Marketing MBA highly specialized. The Marketing Department concentrations—including high-tech marketing, marketing analytics, and brand and product management—are also all STEM-certified, offering you even better employment prospects.
---
8. University of Chicago Booth School of Business
---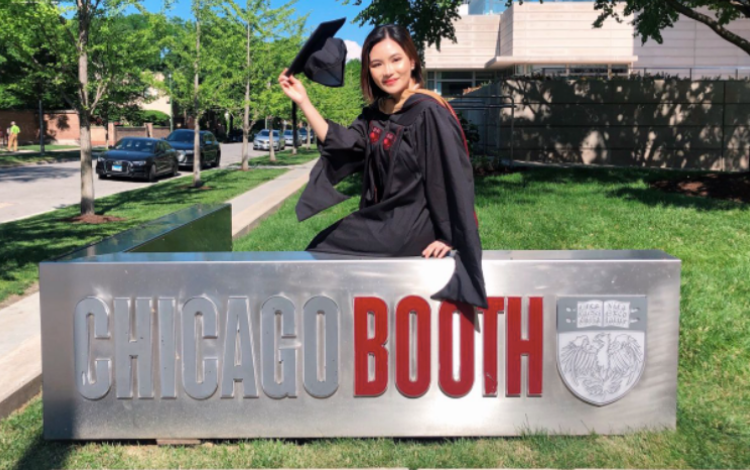 ©Chicago Booth School of Business/Facebook

---
Tuition: $74,919
Marketing Management is one of 13 specializations on the Chicago Booth MBA, and is heavy on data and analytics: optional courses include data-driven marketing, consumer behavior, and digital and algorithmic marketing. Students can also access resources from the James M. Kilts Center for Marketing, including an annual Marketing Case Competition and networking opportunities.
---
7. Columbia Business School
---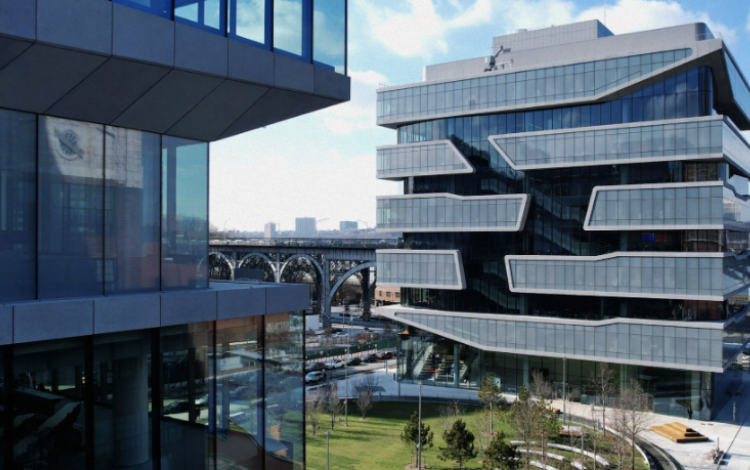 ©Columbia Business School/Facebook

---
Tuition: $77,376
Columbia Business School offers more than 300 electives for students to choose from, with marketing a key area of specialism. These are offered by the school's Marketing Division, a faculty department that offers courses in product development, social media and entrepreneurship, and strategic consumer insights.
---
6. Harvard Business School
---
Tuition: $73,400
One of the world's best business schools is also one of the best places to study marketing. Harvard's marketing faculty is a key part of their full-time MBA program, and students who want to specialize in this area can follow courses in consumer marketing, pricing strategies, and entrepreneurial marketing.
---
Read: Best MBA Jobs: How I Landed A Top Marketing Role With Nike
---
5. Duke University Fuqua School of Business
---
Tuition: $71,750
Like many other schools on this list, marketing is just one of many specialisations on the Duke Daytime MBA. Each concentration, like Marketing, is comprised of six courses, and runs through the basics of understanding the customer as well as more complex learning like MarTech. Students at Duke Fuqua also support their learning with a consulting practicum on the MBA, which often takes the form of helping a company with real-life marketing strategy.
---
4. University of Michigan Ross School of Business
---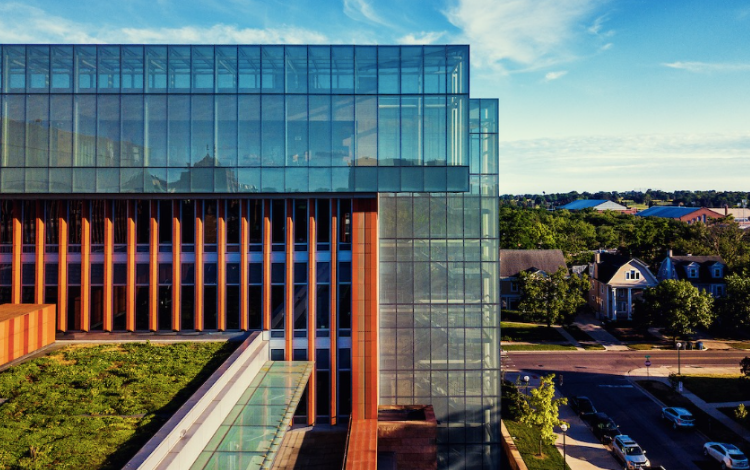 ©Michigan Ross School of Business/Facebook

---
Tuition: $67,114
Recent Michigan Ross MBA graduates have gone on to work in marketing roles at major global organizations like Amazon, PepsiCo, and Nike. Students are prepared for roles by working on immersive business projects during their studies; recent projects have been at Kellogg's and Facebook.
---
3. Stanford Graduate School of Business
---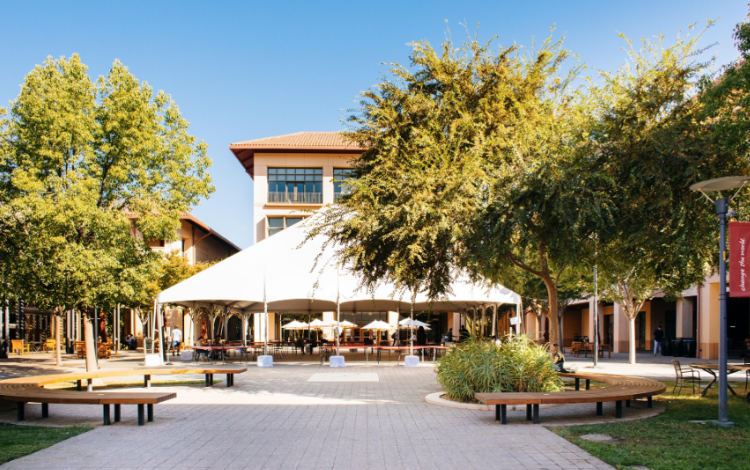 ©Stanford Graduate School of Business/Facebook

---
Tuition: $76,950
Students who specialize in marketing at Stanford GSB will follow courses in a range of areas including persuasion, monetization, marketing research, and customer acquisition. In the end, 24% of Stanford MBA graduates accept roles in marketing, the second-most popular function after finance.
---
2. University of Pennsylvania, The Wharton School
---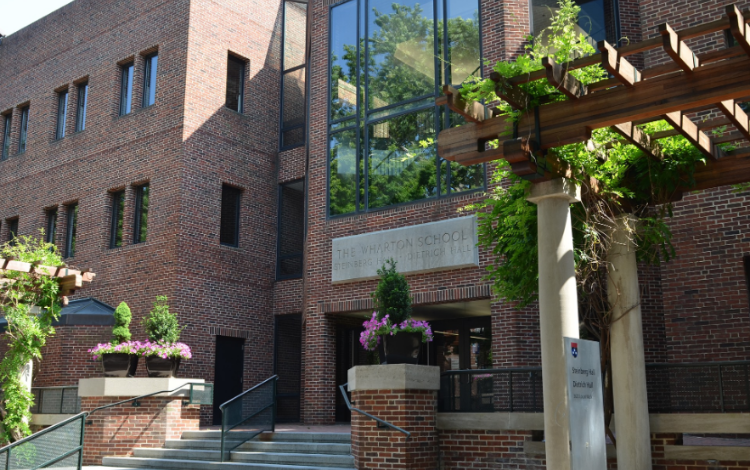 ©Wharton School/Facebook

---
Tuition: $84,874
The best MBA program in the world according to the Financial Times, Wharton is also one of the best places to be if you want to pursue a career in marketing. There are two marketing majors to choose from: marketing management and marketing and operations management. Both majors include optional courses in a wide range of disciplines including visual marketing, entrepreneurial marketing, and marketing for social impact.
---
1. Northwestern University: Kellogg School of Management
---
Tuition: $76,368
Kellogg has built a reputation as one of the best business schools in the US, and it's also the best place to study marketing. One of eight majors that students can choose from, the marketing specialization provides students with foundational marketing skills as well as the ability to create and respond to market disruption. This includes up-to-date courses to prepare students for their future careers including in influencer marketing, technology in the age of analytics, and biomedical marketing.
---
*List based on the US News MBA Ranking
---
Read Next:
Why Do An MBA In Marketing? 10 Top MBAs & Your Salary Prospects