April 17 Roundup
---
Wharton Launches Virtual Campus Tour
Meeting in person is off the table and business schools around the world have had to adapt their approach to attracting prospective MBA students.
The challenges brought by COVID-19 has pushed innovation to the fore, and the Wharton School is rolling out a brand new offering for prospective students. Drum roll please.
The live virtual campus tour led by a Wharton MBA student goes live on April 21st at 12:30PM Eastern Time.
First-year MBA student Caitlin Lohrenz will walk participants through Wharton's newly-released virtual tour, giving commentary along the way, just as she would if they were walking through campus in person. She'll discuss student activities, academics, commuting, and more. After the tour ends, she will answer prospective student questions live.
---
Value Of An MBA For Women
The ability for students to meet in person and attend classes on campus may have diminished amidst the coronavirus pandemic, but the value of an MBA remains, especially for women in business.
Though achieving a universal gender balance is a slow and arduous process, some schools are making big strides when it comes to gender parity.
Since 2019 the MBA cohort at the Australian Graduate School of Management (AGSM) at the University of New South Wales Business School in Sydney, Australia, has consisted of 50% women, placing it among the top 10 MBA programs for women in the world two years running.
Each year, Women in Leadership (WIL) scholarships of $50,000 and $25,000 AUD ($30,300 and $15,150 US) are offered to women with outstanding achievements in leadership, career progression, and global citizenship.
---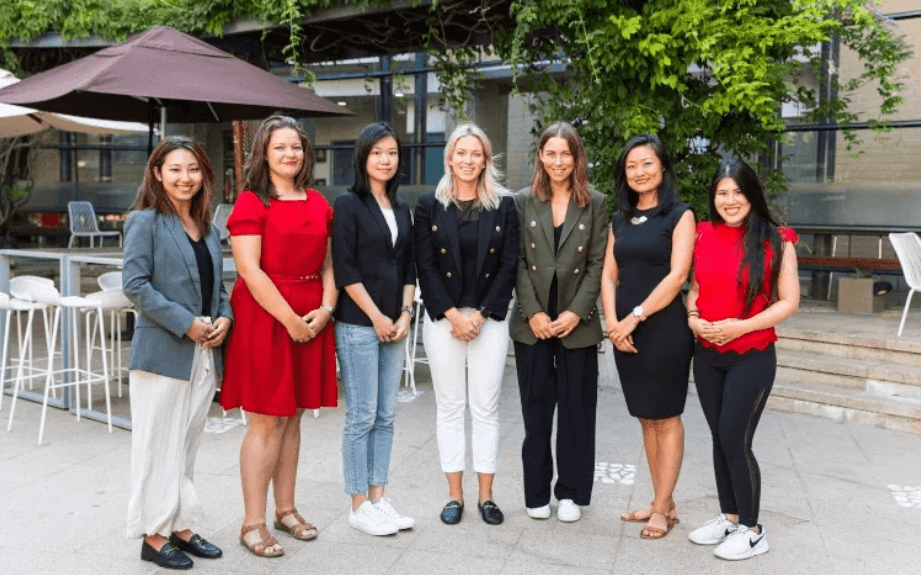 ---
Cranfield School of Management tells a similar story when it comes to bolstering the careers of women in business.
MSc in Management graduate Shivanshi Sharma (pictured below) secured an internship at the The Security Institute, which she landed through the Cranfield Career Development Service.
---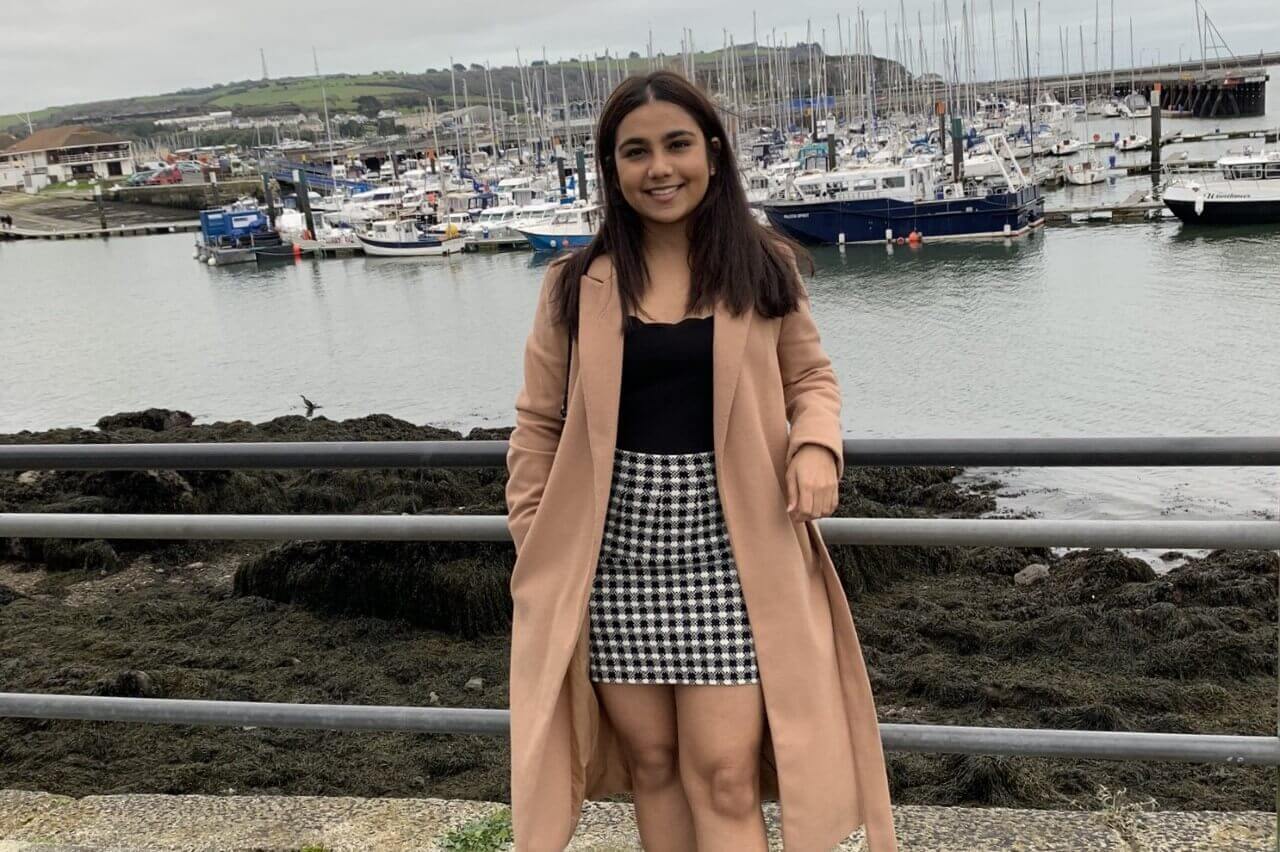 ---
She says the network she built in the UK has given her confidence when she thinks about her future. The People Management and Leadership (PML) module was particularly useful when she put together and presented her five-year marketing strategy to The Security Institute CEO during her internship.
"My CEO actually took me to a directors' meeting, where I got to present my plan to 13 other directors who work across security non-profit organizations––definitely an advantageous networking opportunity."
---
Britain's response to coronavirus is reminiscent of response to Spanish Flu
Tania Jain (pictured), a fellow in management from the London School of Economics' Department of Management, claims Britain's lacking response to the COVID-19 pandemic is reminiscent of their response to the Spanish Flu, more than 100 years ago.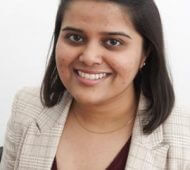 Britain's response to the coronavirus pandemic has been atypical even amongst western countries, she explains. As it did during the Spanish Flu, Britain began by underestimating the seriousness of the crisis to keep public morale in check before introducing strict regulations.
Other nations, particularly in the East, have had quicker and sharper responses. For instance, South Korea and Singapore have had mass rapid testing, Japan has mass produced much needed personal protective equipment, and Taiwan have been prompt in surveillance and contact screening. Even Germany have beat Britain in testing capacity, allowing them to achieve low mortality rates.
---
How To Lead During A Crisis
As a former communications director for the White House, David Demarest knows a thing or two about managing crises.
The Stanford Graduate School of Business (GSB) lecturer of management shares his crisis leadership playbook.
Please Enter the Code Below