May 15 Roundup
---
Presentation tips for your next Zoom meeting
How can you stand out in a virtual setting? Matt Abrahams, organizational behavior lecturer at Stanford Graduate School of Business, shares his top tips for presenting in a zoom meeting.
The most precious commodity we have in the world today is not gold, bitcoin or even toilet paper. Rather, it is attention. We are constantly bombarded with information. Nowhere is this more prevalent than in the many, many virtual sessions in which we are now participating.

Unfortunately, our audiences are easily distracted, and they habituate quickly. To counter these tendencies, you must diversify materials to keep people's attention, with variation in voice, variation in evidence, and variation in visuals.
Vary your volume and speaking rate to help keep the attention of the audience and motivate them to listen. And by speaking expressively, your passion for your topic comes through.
---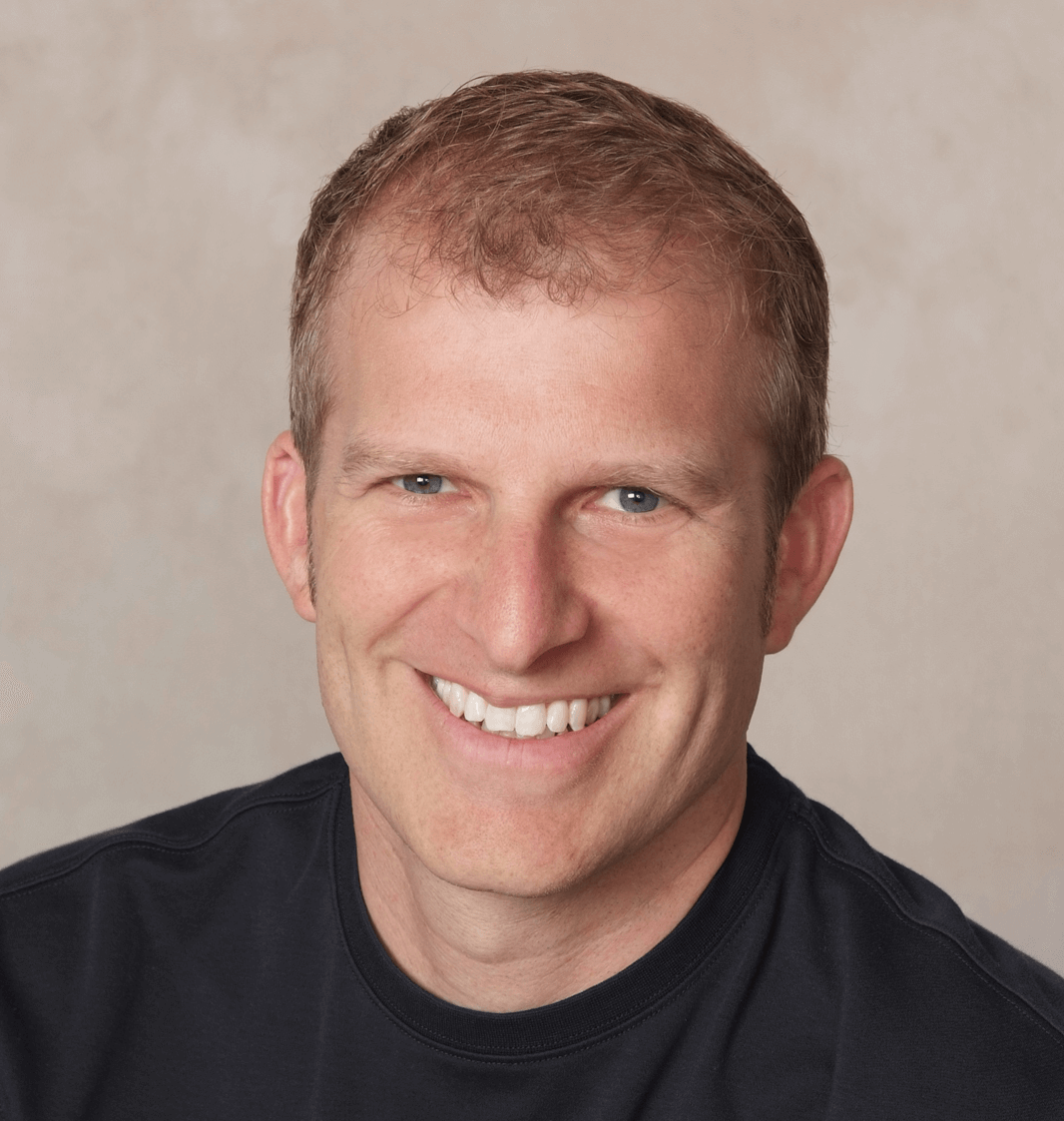 ---
Varying the type of evidence used to support the claims in your presentation is equally as important. Too often, presenters exclusively use their favorite type of evidence, over-relying on data or on anecdotes. But both qualitative and quantitative academic research have found that when you triangulate your support you provide more compelling and memorable results.
So, try providing three different types of evidence, such as a data point, a testimonial, and an anecdote. This triangulation neatly reinforces your point, and it allows your audience multiple opportunities to connect with your idea and remember it, which is why it's a technique often used by advertisers to reinforce that you should buy their product.
By varying your voice and evidence, you will make the words you speak more memorable. But what your audience sees is also critical. Just as a monotonous speaker can cause mental shutdown in an audience, slides jammed with words can fatigue and distract an audience. Think visually to rescue yourself from the trap of creating verbose slides that act more as eye charts than helpful aids.
Variety truly is the spice of life and memorable virtual meetings and presentations. By varying your voice, evidence, and slides, you help your audience to stay engaged and remember what you're saying.
---
Syracuse University launches Online

MSc in

Supply Chain Management
Syracuse University's Martin J. Whitman School of Management is launching a 15-month online MSc of Supply Chain Management, in partnership with 2U. Julie Niederhoff and Patrick Penfield––who have been interviewed top media outlets on the impact of COVID-19 on supply chains––will be heading up the faculty overseeing the course.
---
---
"In today's interconnected world, the importance of supply chains to the global economy and our collective security and well-being has never been more clear," says Patrick––professor of supply chain practice at the Whitman School.
"At this unprecedented moment in history, when businesses, governments, and civil society are grappling with complex supply chain challenges, my colleagues and I look forward to teaching a new generation of leaders and problem-solvers who will help shape the future of this critical field."
The new program will be launched this fall, designed to be taken part-time, STEM-designated, and deeply rooted in data analytics and digital transformation.
"The Whitman School is an innovative partner with a bold vision for the evolving role that business education can play in preparing leaders for the future," adds president of global partnerships at 2U, Andrew Hermalyn.
---
Warwick

E

MBAs join the fight against COVID-19
Three EMBA students at Warwick Business School (WBS) have set up free of charge weekly online seminars for healthcare workers on the frontline tackling the Coronavirus pandemic.
Dr. Ali Mehdi, Mathew Sewell, and dentist Omo Akoje Okonkwo say they wanted to use what they've been learning on the EMBA to help medics like themselves during this difficult time.
---
---
"This series of programs has enabled me to become resilient and go beyond fear to learn and grow," says Ali.
"I was motivated by the need to help medics in all roles to be resilient and lead during the COVID-19 crisis by sharing the learning at WBS through the network developed from it. It felt important to promote an understanding of one's self and the environment that we function in to be able to deal with it, rather than just cope, which is the traditional approach."
So far, 50 to 100 healthcare workers have been logging onto these workshops each week, but the three students hope more healthcare workers access the resource.
---
One for the weekend:
Connect with MBA admissions directors

The MBA Tour is hosting a series of virtual events this summer to connect candidates with business schools. Their intelligent matching algorithm distills recommends the best schools for you. They'll make the introductions, give you access to exclusive panels and discussions, and help you network with admissions professionals, alumni and fellow candidates.