How can I best prepare for the GMAT?
Dear BusinessBecause,
I've decided to apply to business school, and the programs I'm most interested in will require me to take the GMAT.
What are your top tips for preparation, and how important would you say GMAT score is compared to other factors?
---
This week's applicant question was submitted by Idris Olufowobi.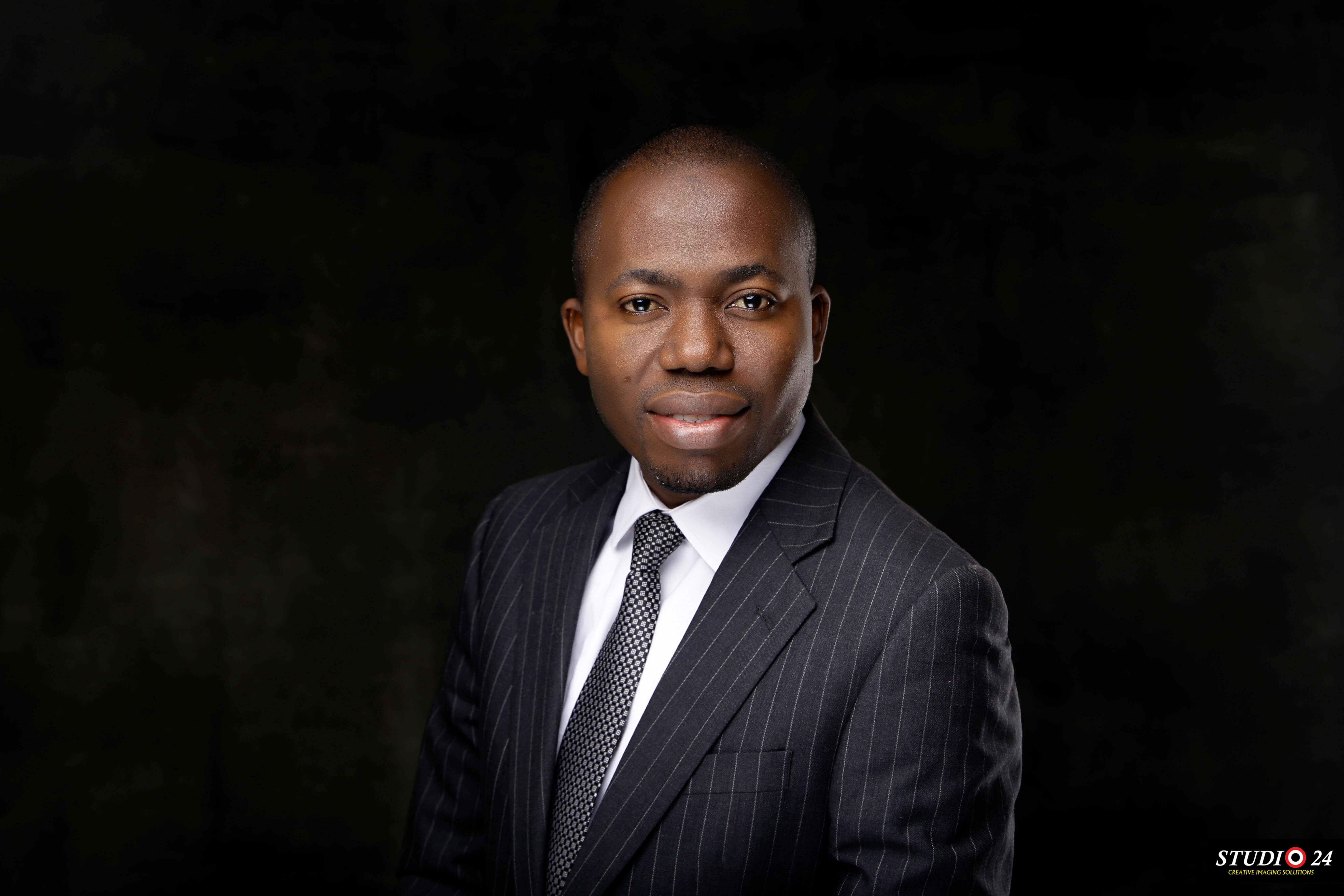 Idris is the CFO at Forte Upstream Services Ltd, an indigenous energy group in Nigeria.
He's a professional accountant with over 10 years' experience, and a certified member of the Institute of Chartered Accountants of Nigeria (ICAN), and of the Chartered Institute of Taxation of Nigeria (CITN).
Idris also holds a bachelor's degree in accounting from the University of Lagos.
Hoping to gain a broader understanding of other business functions, Idris plans to attend business school.
---
The Answer
---
This week's Applicant Question is answered by Jacey Jones, an admissions consultant at Admissionado.
Let's start with the second part of the question: The GMAT is arguably the most important component of an MBA application.
Admissions committees use the test as a barometer for how well a candidate will handle graduate course work, and it's probably the only metric that can be easily compared among candidates.
B-schools deal with applicants from a vast array of different industries and countries, with wildly variable standards for success. The GMAT (or GRE in some cases) is the fixed point across all applicant demographics.
In an ideal scenario, a candidate will have outstanding work experience, letters of recommendation, and essays. In this case, a solid GMAT, obtained under secure conditions in a licensed testing center, assures the admissions committee that the other good things in the application are "real" and not inflated or exaggerated.
For weaker candidates, a high GMAT can help make up for weakness elsewhere on the application. For instance, if a candidate has less than stellar grades, an above average GMAT can assuage concerns that they may not be able to handle the curriculum.
That said, a high GMAT score by itself will not guarantee admission into any school.
Think of it as the minimum criteria, the price of admission to get your application serious consideration. The rest of the application and the interview are what will get you from "considered" to "accepted".
Bottom line: the GMAT is very important. But fear not, achieving a high score is doable!
---
Tips for preparing for the GMAT
---
The first step is to take a practice test. The Graduate Management Admission Council, the maker of the GMAT, offers several practice tests for free online.
The results of this test will provide an important baseline for you and help you create a study strategy.
Find the average GMAT scores for the schools you wish to apply to. Generally, your goal should be to score at or above the average.
Admissions committees like to see a relatively balanced score. I've worked with applicants who have very high scores in the quantitative section right off the bat, but their verbal score is weak—in a situation like that, my advice is to focus on improving Verbal.
This is why an initial practice score is crucial to determining your plan of attack.
One of the hardest parts of studying for the GMAT is finding time. Figure out a schedule and stick to it.
Finding a productive space to study can also be challenging. When I was studying for the GMAT, I had three roommates and knew my productivity when I got home would be limited.
I decided to join a local coworking space so that I had a quiet, designated place to study at night and on the weekends. Your local coffee shop or library are also great places to study.
There is an entire industry devoted to GMAT prep materials and courses, from basic practice tests to multi-week in-person classes.
Make sure to do plenty of research to find a program that best fits your schedule, learning style, and price point.
Finally, don't be afraid to give the GMAT multiple shots. Most of the candidates I work with had to take the GMAT two or three times before they achieve a score they are happy with.
Admissions committees actually look positively on multiple attempts because it shows you have fortitude and are really committed to getting an MBA.
Studying for the GMAT is the first step to the MBA, and probably the least fun stage of the application process. So take a deep breath as you open those GMAT prep books. Keep your post-MBA goals front-of-mind, and remember it gets better from here.
---
Ask an Admissions Expert a Question
---
Next week, you'll have the chance to ask Anna Bacigalupi, head of admissions for the International FT Master's program at MIP Politecnico di Milano, anything you like about getting into business school.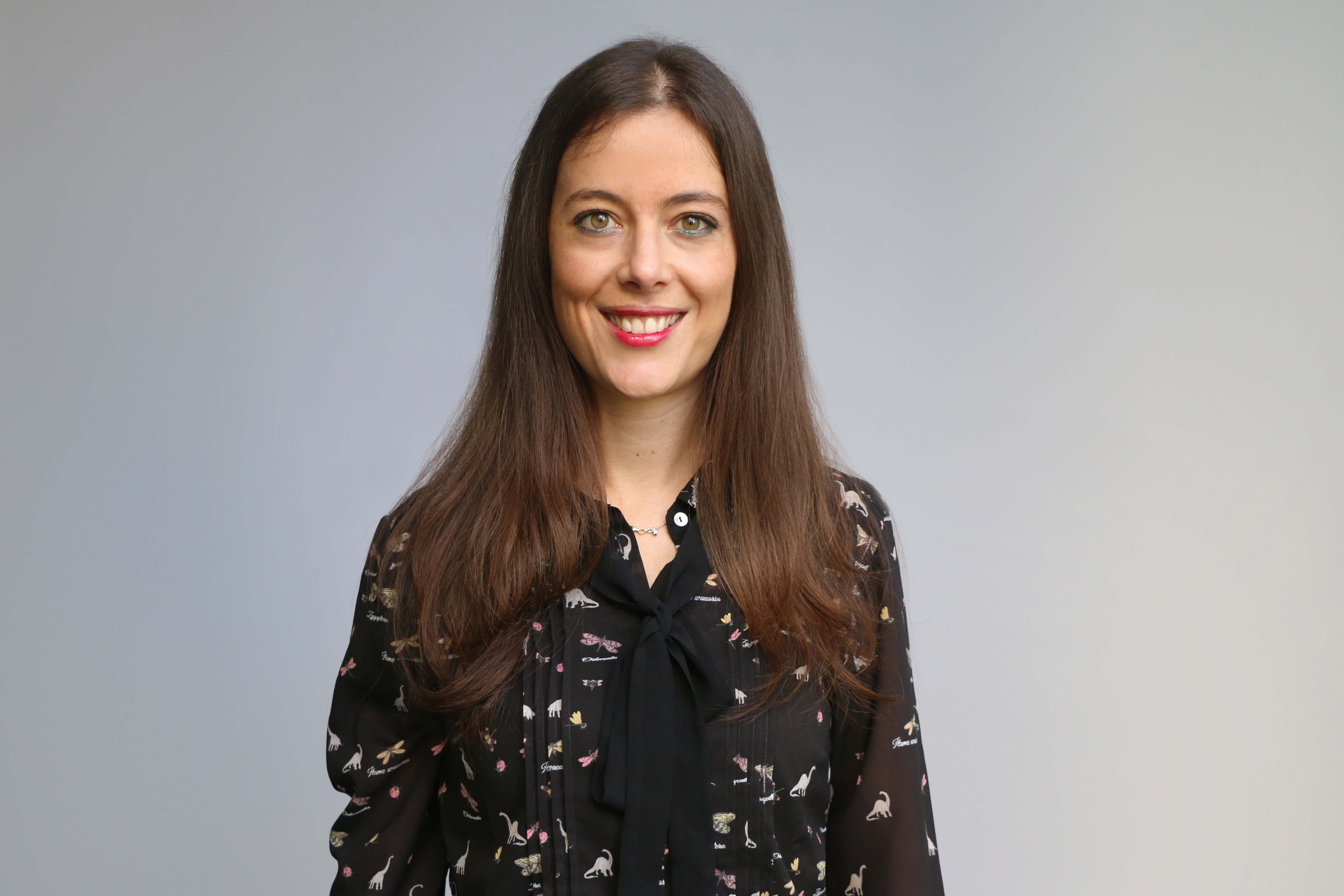 Anna has over a decade's experience on the school's admissions committee, recruiting and vetting potential students at all stages of their application journey.
Got a question you'd love Anna to answer? Submit your question
Please Enter the Code Below