Bayes Business School, formerly Cass, is launching a host of new initiatives to support a renewed drive for diversity and inclusion at the school, including a generous scholarship fund for Black undergraduate students.
The business school of City, University of London, is known for its strengths in finance and technology, and its prime location in the heart of the UK capital, attracting students from all over the world to its MBA and business master's programs.
Now, the school is also looking to update its curriculum to promote responsible management and address issues related to social injustice.
Professor Caroline Wiertz (pictured below), Deputy Dean of Bayes Business School and co-chair of the naming project, says the school's rebrand to Bayes, named after Bayes' theorem, is about much more than a name change.
---
Why the name Bayes Business School?
Thomas Bayes (1702-1761) was a nonconformist theologian and mathematician. He is buried in Bunhill Fields, just down the road from the business school.
He is best known for Bayes' theorem, which states that if you are presented with new evidence, you should evaluate the weight of this new evidence and update your beliefs accordingly.
The decision to rename the school Bayes Business School was the outcome of a months-long consultation process, Caroline explains, which involved thousands of students, staff, and alumni to ensure that all relevant stakeholders had their say.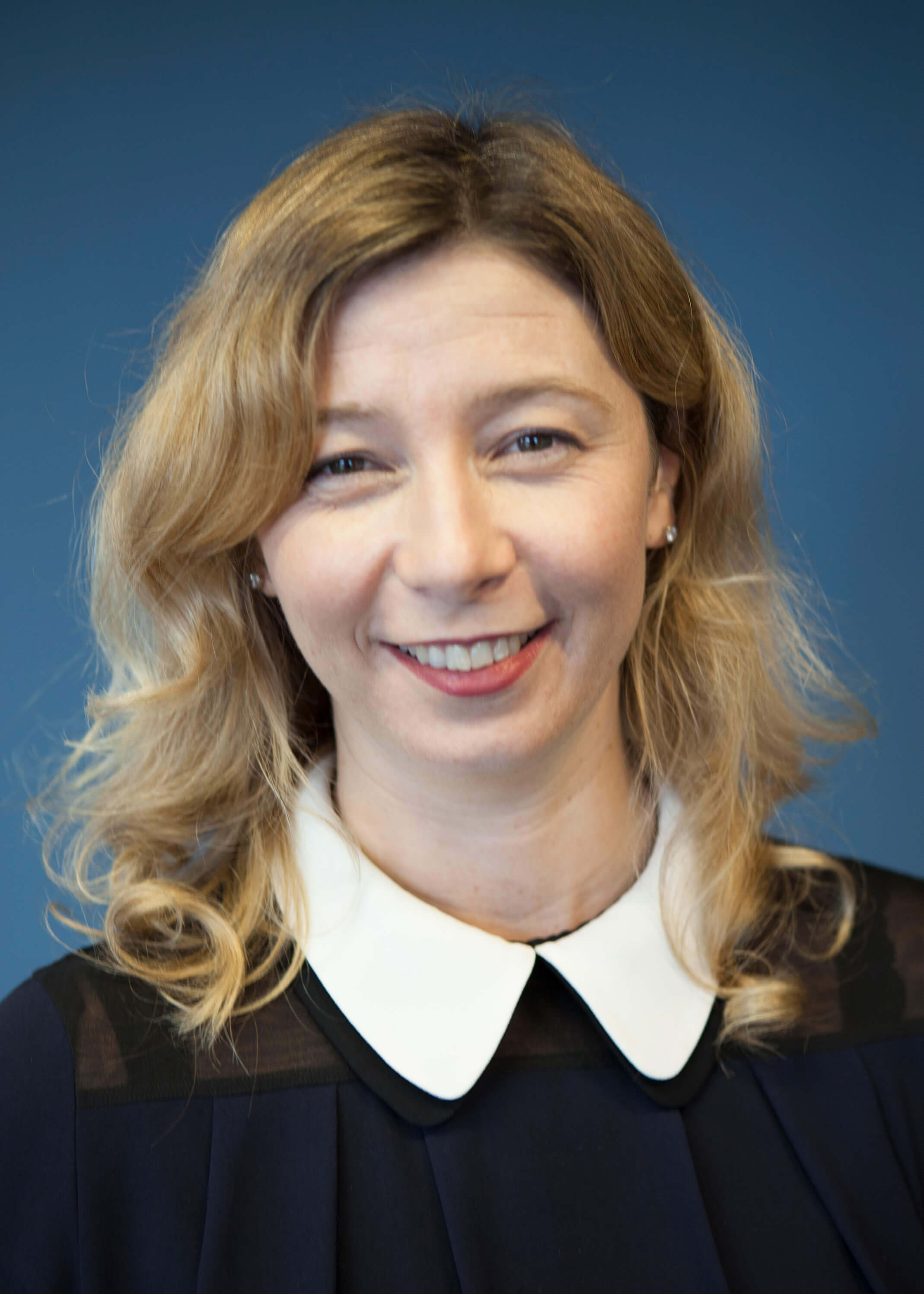 "Bayes reminds us that we need to be truly open minded and seek out and evaluate new information," says Caroline. "This is an interesting counterpoint to a lot of the things we see nowadays, with people often holding fixed ideas and becoming entrenched in their camps."
The act of renaming the school itself, Caroline says, reflects the three principles of Bayes Business School: We care. We learn. We act.
The business school decided to change its name because Sir John Cass, after whom the school was named, had historic links to the slave trade. Honouring a slave trader is simply incompatible with City's values and principles as a global business school that aims to offer an inclusive space for students of all backgrounds, explains Caroline.
---
What's new at Bayes Business School?
Alongside the name change, Bayes has launched a brand-new undergraduate scholarship fund for Black British students from disadvantaged backgrounds. It will support 10 students per year, for 10 years, covering all tuition fees as well as a stipend to help with living costs.
Bayes has also created the new positions of associate dean for diversity, equity and inclusion as well as director(s) for race, equity and inclusion, whose role is to ensure that the school is making meaningful progress in those areas.
Another new initiative is the launch of workshops in inclusive teamwork, which teach MBA and master's students how to work efficiently with people from different cultures, racial and gender identities, and sexual orientation.
"In the past, we've always just put students in a team and wished them good luck. Now we're actually talking about these issues and giving students more tools to actively address them," Caroline says.
---
Curriculum Review
Perhaps the biggest change at Bayes is the wide-ranging effort to review the curriculum.
MBA and master's students will still get a holistic management training in core areas like accounting and marketing as well as a host of electives to choose from, but Bayes is looking to challenge traditional thinking.
"We're looking at what we're teaching and how we're teaching it," Caroline explains. "How are we using international case studies from across the world? What kind of role models do we hold up? What kind of perspectives do we discuss in class?"
Bayes Business School is signed up to PRME, or principles of responsible management education, which is a subset of the UN sustainability goals.
That means the school is reviewing the curriculum not only to address issues around social justice, but also around climate change and all the other challenges facing the global business landscape.
"The new Bayes brand is really about flexibility and adaptability of mind, being aware of your thinking styles and the pitfalls of becoming too myopic in viewpoints," Caroline says.
"The curriculum is also changing in that direction, with a focus on how to think rather than what to think."
By promoting independent thinking, Caroline says, Bayes wants to create a diverse learning environment that will benefit students throughout their careers.
Related Content: